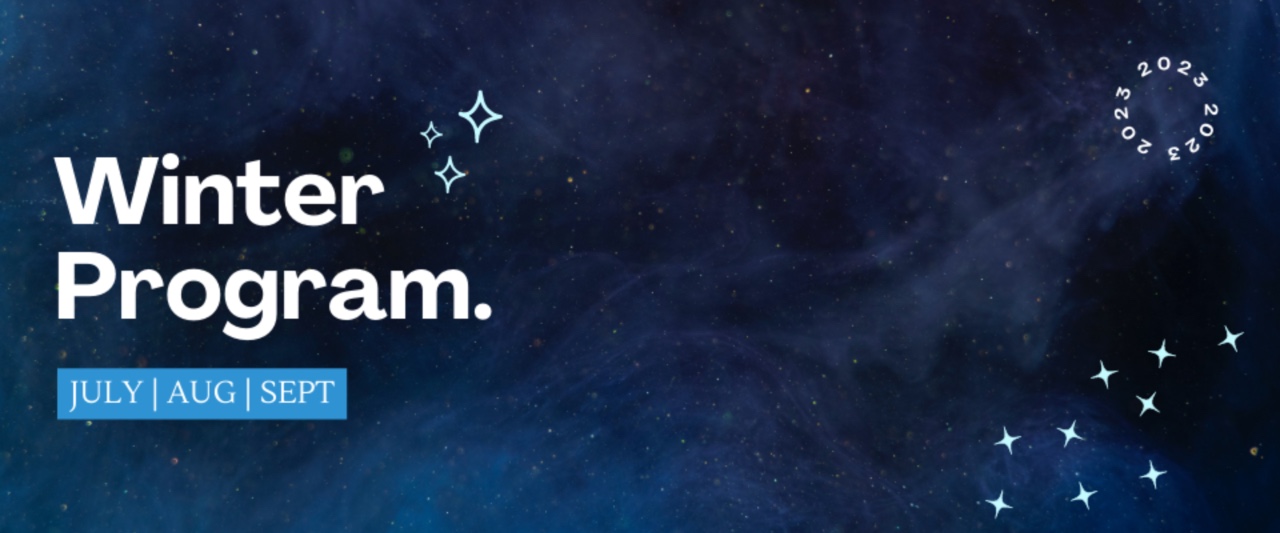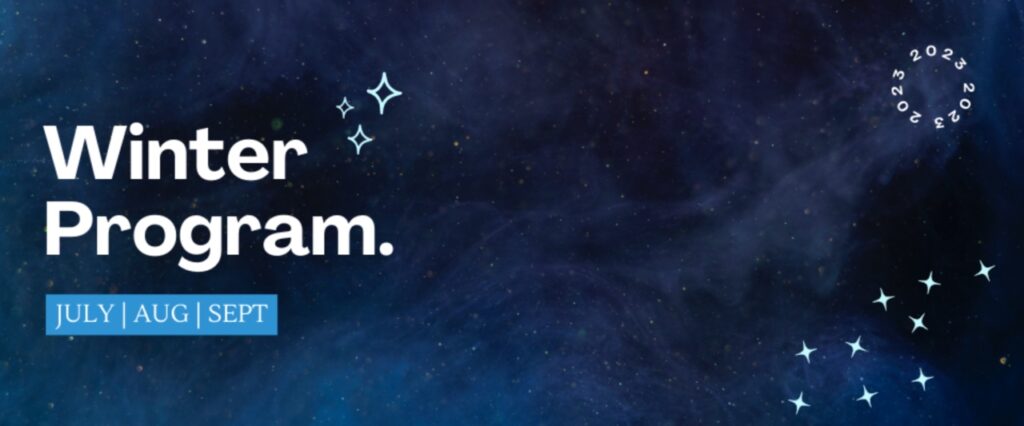 Welcome to Writers SA's winter program of literary events and writing workshops!
We are so excited to bring you a jam-packed line-up of creative workshops, industry insights, and professional tips with some of the brightest writers from across Australia.
Featuring:
July 19: Other Worlds with Isobelle Carmody
A masterclass program with one of Australia's most highly acclaimed and beloved fantasy authors. This four-month program is offered online, so you can take part wherever you're located.
July 22: Small but Mighty: Flash Fiction and Short Stories
Learn how to write powerful, emotional, and compelling short form fiction where every word counts, with author and journal editor Laura E. Goodin.
July 29: Getting Your Middle Grade Across the Line
Delve into the art of creating captivating and authentic tales that will keep tween and teen readers hooked for hours on end with author Charlie Archbold.
July 30: Winter Networking and Speed Book Launches
Join us for a FREE winter networking event with a speed launch twist!
August 5: Get Pitch Ready
Join literary agent Danielle Binks (Jacinta di Mase Management) for a two-part workshop on refining your pitch and gaining insight into the publishing industry.
August 13: Writing YA—Building Your Brand and Engaging Audiences
Award-winning author Will Kostakis combines practical writing advice with honest reflections on his fifteen-year career writing for young adults.
August 20: Un-alone Poetry with Andy Jackson
In an era of crisis, reading poetry can offer us the experience of feeling less alone. And so can writing it.
August 26: Killer Openings: How to Hook Crime Readers from Page One
Learn how to craft an irresistible opening for your crime novel with Mercedes Mercier.
August 27: Writing Dark Fantasy with Lisa L. Hannett
Unleash the power of your imagination and join us for a full-day workshop with Lisa L. Hannett on dark fantasy writing!
September 3: Writing for (Love and) Money
Are you passionate about writing and want to turn it into a career? Join writer and editor Lauren Bevilacqua to explore the intricacies of freelance writing.
September 9: Stories Behind the Pictures with Mandy Foot
Explore storytelling through words and illustrations to create beautiful picture books that captivate readers.
September 15: The Art of Dread
Horror invites readers to venture into the dark and examine their deepest fears by posing a sinister 'What if…?' Whether you're looking to bring a sense of foreboding to your fiction or craft blood-curdling horror narratives, this workshop will help you delve into the art of fear with Margot McGovern.
November 5: Work Space Online Writing Day
When writers work together, something magical happens, and Writers SA's digital Work Space is back in November!

Check out the full program of in-person and online events here.