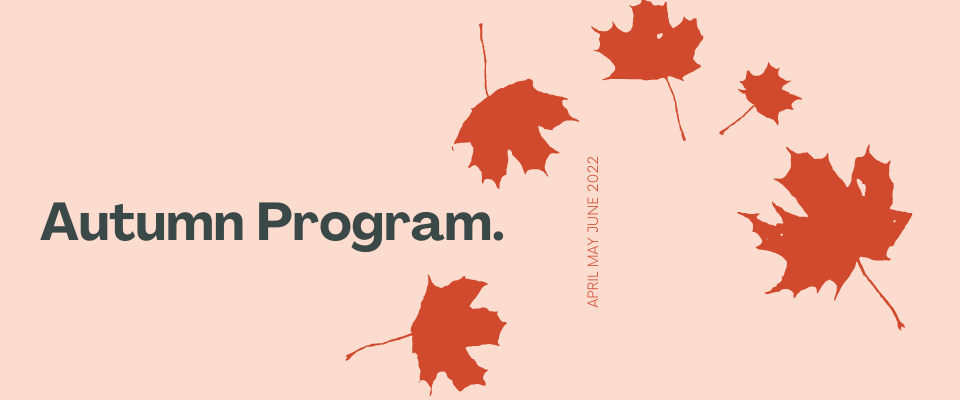 Writers SA offers a year-round program of literary workshops, events, and courses, both in person and online.
Writers SA members receive a discount to all ticketed workshops; members, please log in here to access discount prices. Not a member yet? You can join us here.
For information about our cancellation and refund policy, please read our terms and conditions before you register for a workshop.
---
Date: May 28, 2022
This unconventional workshop from award-winning poet and creative writing teacher Steve Evans will help participants create drafts of two new works be it completely original, or created with another poet's words as a building block.
Date: June 5, 2022
Social media is a powerful way to build your author platform, connect with readers, and sell books—this workshop will take you through using TikTok to help build a thriving writing career.
Date: June 7, 2022
If you're wondering how to crack the Aussie market, how to get your book noticed in contests, or how the process works when you're releasing a debut with a large publisher, this author talk is for you!
Date: June 18, 2022
Harness the power of emotional intelligence to build compelling characters and captivate readers with this hands-on creative session led by Allayne Webster.
Date: June 18, 2022
**Please note the date of this workshop is June 18** Join Dr Lee Kofman to learn about different forms of personal essays, discuss how to find your themes and voice, and look at examples by known writers to learn more about structure.
Date: June 25, 2022
Join Dr Alice Gorman to examine and test the method of exploring other worlds through language to then turn into stories.
Date: June 26, 2022
Join Dr Damon Young for an exploration of genres: what are they? Why do they matter? And can we bend the 'rules' to create new pieces of work, blending one or two or even three genres?
Date: July 2, 2022
When writers work together, something magical happens, and Writers SA's Work Space is back in July! Work Space is a digital place to get together with other writers and just write. Over the course of a day, we'll dig deep to hit those word count goals. Whether you're planning to write a novel in a month or get a neglected creative project back on track, this day is designed for you to carve out some hardcore writing time.