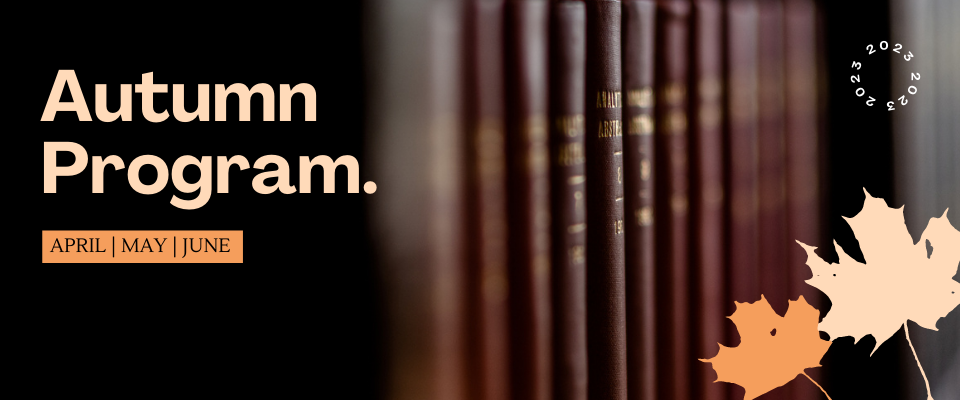 Writers SA offers a year-round program of literary workshops, events, and courses, both in person and online.
Writers SA members receive a discount to all ticketed workshops; members, please log in here to access discount prices. Not a member yet? You can join us here.
For information about our cancellation and refund policy, please read our terms and conditions before you register for a workshop.
---
Date: June 6, 2023
As creatives who almost always have second jobs or hustle income, tax time can be daunting. In this session with an expert accountant, we'll unpack deductions, substantiation, GST and so much more!
Date: June 17, 2023
Take your writing to the next level with tools and tips on crafting and publishing engaging picture books with award-winning author Vikki Conley.
Date: June 20, 2023
Discover the wonder of voice in fiction writing, what is it and why do we need it?
Date: July 19, 2023
Are you looking for professional support and a strong peer network to finish your draft, or turn your finished manuscript into a pitch-ready product for publication? Other Worlds, a masterclass program, will guide you through the process of self-editing and structural rewrites to make your stories shine.