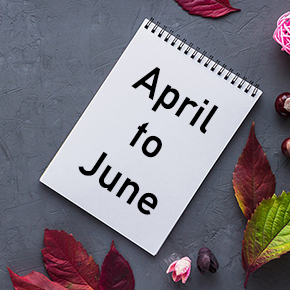 As of today, summer is officially done. Autumn equinox heralds the arrival of the red leaves and, this year, our Quarter 2 program.
What better way to launch than with another round of Autumn Inspirations: Daily Writing Prompts? The only topic more fitting would be Beginnings and Endings. Well, we've got those, too.
So, make yourself a cuppa, dig out your slipper socks (or is that just us?) and peruse our full suite of April – June offerings. There's no excuse for hibernation just yet.
APRIL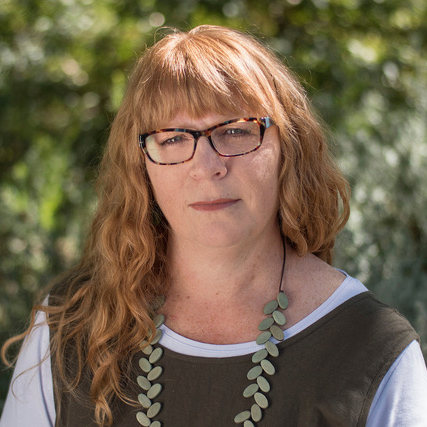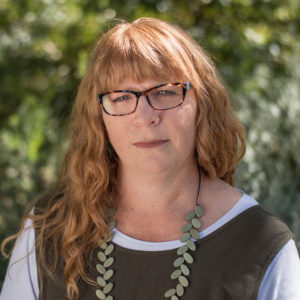 Author and social worker Marianne Musgrove uncovers Character: The Nine Personality Types of the Enneagram with a model of the psyche that helps us understand humans and their motivations.
Then there's Dynamic Dialogue, where Victoria Purman (right) spins everyday talk into revelations of fear, desire, motivation and more.
Plus perennial favourites Getting Started, Getting Published, TWELVE and Creative Writing Bootcamp for Teens.
MAY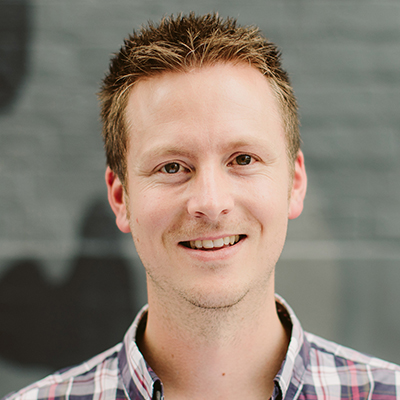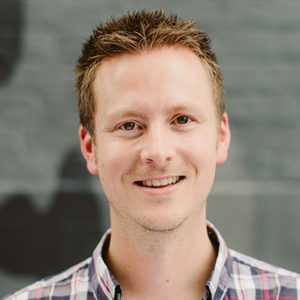 Andrew Roff (left) kicks May off with an interactive (and non-partisan) workshop on Politics and Persuasion in Creative Writing.
Discover where creativity comes from, and how to hone your capacity for it, at Creativity and the Creative Writer with David Cropley.
For those keen to be their own boss, Ben Brooker talks tax, pitches, invoicing and more at Freelancing for Beginners.
JUNE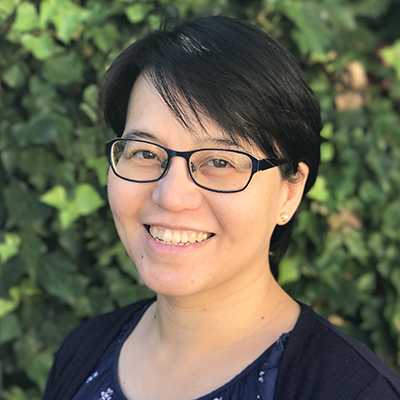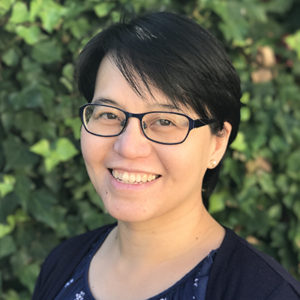 Is writing like pulling teeth? Getting blood from a stone? Sometimes just finding time to write can be torturous. Rebekah Clarkson reveals How to Make Writing Happen when Life Gets in the Way
With empathy, integrity and sensitivity, May-Kaun Lim (right) explores Ethical Storytelling – perfect for anyone looking to give voice to the voiceless.
And we round the program out with a huge Self-Publishing Weekend! This hothouse features Euan Mitchell, Joel Naoum, Clare Connelly and Kristin Weidenbach.
'Til then, don't touch that dial. We'll have more surprises for you as the weeks and months tick by. In the meantime, why not tell a budding high-school writer about our vibrant Youth Program?
For now, happy writing! See you at a workshop soon.