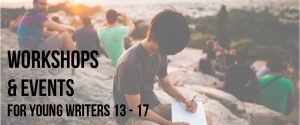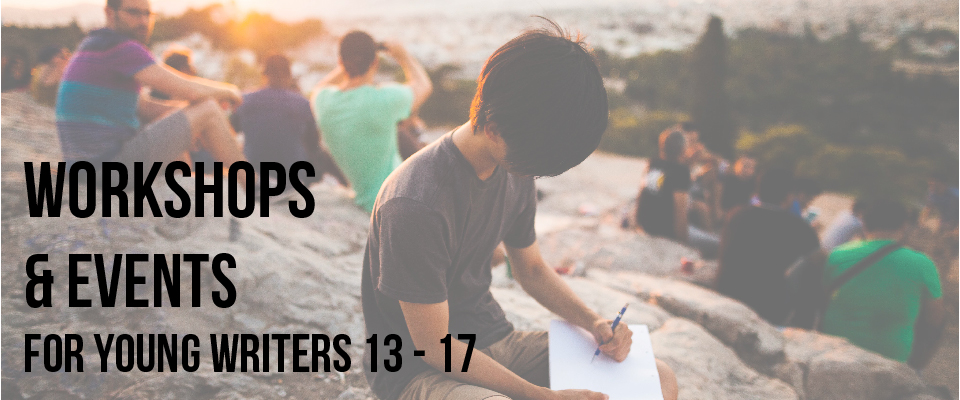 These school holidays we will be presenting four packed days of writing challenges, fun and inspiration to kick-start or help develop your writing projects. You'll learn about writing techniques from guest writers, including Vikki Wakefield, Jason Fischer, Angela Kingston and Rose Hartley, information about the writing industry and publication and reading opportunities for young writers.
The entire story-writing process will be covered from how to find inspiration to nailing that ending, and fun, engaging exercises will help bring out your creativity, including creating characters by rolling dice, drawing maps, and writing stories as a group.
And the best part? You'll do it with a group of like-minded people who love to write as much as you do.
'This workshop has inspired my love of writing!! I've really enjoyed the experience and I have gained valuable skills that have improved my writing infinitely.' (October 2017)
Check out some of the people that have enjoyed previous boot camps here.
The next school holiday program will run from Monday 15 - Thursday 18 January 2018, 10.00am-4.30pm each day.
Join our enews and you won't miss a thing.
Venue: City Library Meeting Rooms 1 & 2
Price: $360
Available Spaces: 14
Term 1 dates: Saturdays 10 Feb to 7 April 10:30 am – 12 pm
The Teen Writers Club is a place for young writers to make new connections, be inspired, and develop their writing. We provide a safe, fun and engaging program for passionate high school writers of all interests, ages and abilities.
Available Spaces: 15