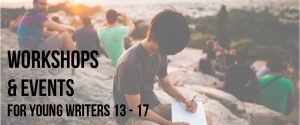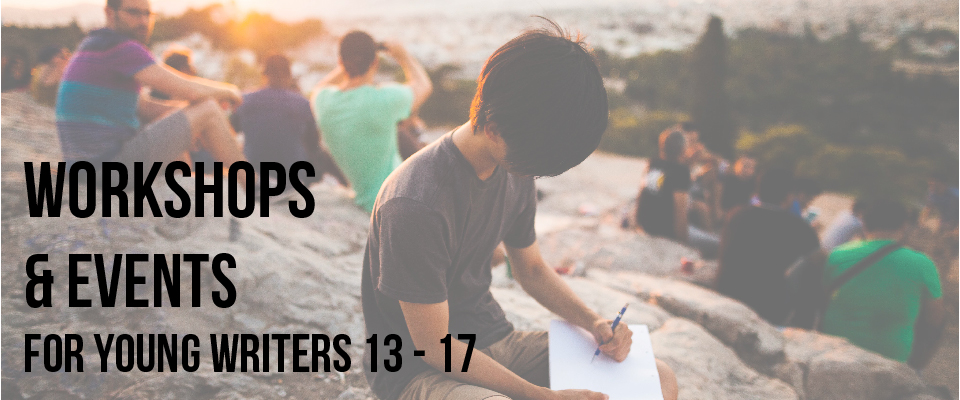 with Dan Thorsland (in-person, strictly capped*)
Term 2 dates: May 1, 8, 15, 22, 29, June 5, 19 and 26 (no meeting the June long weekend)

The Teen Writers Club is a place for young writers to make new connections, be inspired, and develop their writing. We provide a safe, fun and engaging program for passionate high school writers of all interests, ages and abilities.
The club meets on Saturdays during school term, and is guided by Writers SA staff, mentors and a guest teacher. The program is shaped by the interests of the group, and they're supported to set and achieve their own writing goals.
We provide creative workshops, information on the industry and careers, mentoring, and the opportunity for support for school-based writing projects.
Continuing on in term two is Dan Thorsland, editor, writer, video and film producer, who contributed to Superwoman, Wonder Woman and Star Wars comic series when he worked for DC and Dark Horse.
Available Spaces: 5