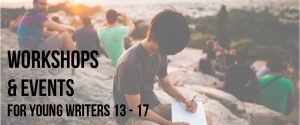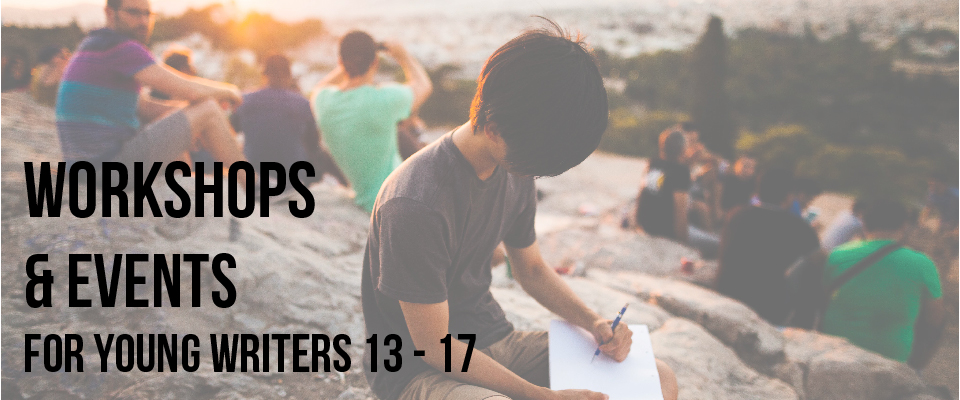 with Jason Fischer
This Teen Writers Club is designed for teens 15–17 years old, however the suggested age range is a guide only and if you have any queries, please contact info@writerssa.org.au. Group One is designed for young people aged 12–14 years old.
Term 3 dates: Saturdays, July 20th to Sept 21st, 10:30am to 12:00pm

with Georgina Chadderton (creator of George Rex Comics)
Learn from local comics artist and writer Georgina Chadderton (George Rex Comics) about the basics of how to put together a comic – from creating a character to thumbnailing a story, learning how to match the words with the pictures, and learning how to fold and make your own mini-comic.
Available Spaces: 18