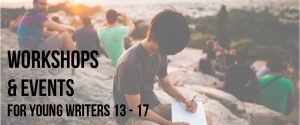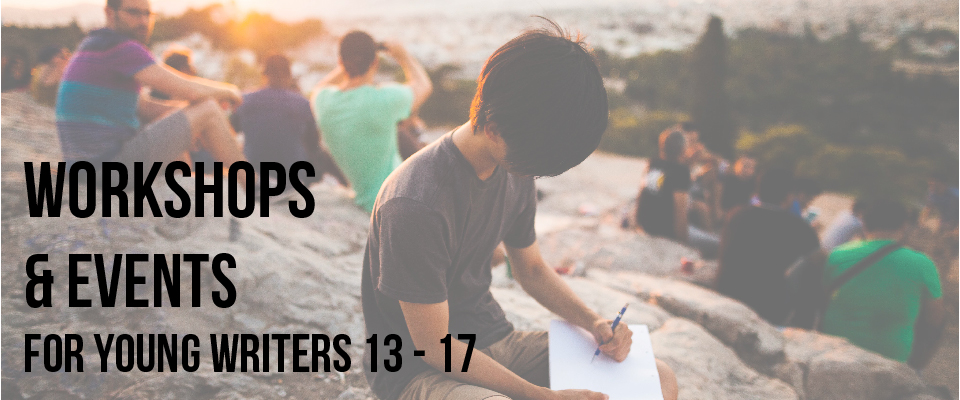 Writers SA believes in fostering writers of all ages, and encouraging young writers to express their creativity and build their skills in a supportive, safe, fun and engaging environment.
We hold kids writing workshops and writing clubs for young people regularly throughout the year and in the school holidays.
If you are from a school or organisation we can also develop young people's writing workshops, one-off talks and events, and other programs with and for you, please contact us at [email protected] or call on 08 8223 7662 to find out more.
View the full youth program here.