Short stories and flash fiction are a wonderful way to build both your craft and your credentials as a writer, as well as presenting their own creative possibilities. Whether you're looking for a home for a finished piece, or the motivation or prompt to write something new, we've rounded up some upcoming opportunities for July-September 2023 below.
Upcoming Opportunities:
Aniko Press Winter Flash Fiction Competition closes 22 July. https://www.anikopress.com/submit
The Wakefield Weekly Writing Competition is an exciting monthly challenge for authors Australia-wide. Each month, they release a new prompt for authors to respond to. The prize for the winning author (or authors) includes gift vouchers and the publication of winning entries on the Wakefield Press blog. https://www.wakefieldpress.com.au/blog/2022/01/wakefield-weekly-writing-competition
Nunga Anthology is a new opportunity for First Nations creatives. Editors Dominic Guerrera and Karen Wyld invite Aboriginal and/or Torres Strait Islander storytellers to submit poetry, fiction and graphic stories for an upcoming Wakefield Press anthology. Closing 4 September.
https://overland.submittable.com/submit/2935/fiction-print-magazine-subscribers-only
Not Quite Write Prize for flash fiction – writers have 60 hours to write a 600 word flash fiction inspired by prompts 14-16 July. https://notquitewritepodcast.com/
Stringybark Stories Erotic Short Story Award closes 13 August. https://www.stringybarkstories.net
Aesthetica Magazine Creative Writing Award is an international literary prize for new talent in poetry and short fiction. Each winner is awarded with £2,500 as well as publication. Closes 31 August. https://aestheticamagazine.com/creative-writing-award/
Fellowship of Australian Writers Queensland Maureen Freer Literary Competition invites short stories to 2000 words with the topic 'a Line in the Sand' by 25 August. https://fawq.com.au/maurine-freer-short-story-awards-2023/
The mindshare SA Awards recognise short story writers with a lived experience, featured during Mental Health Month. Closes 24th July. https://mindshare.org.au/
AlburyCity Short Story Award: writers from across Australia are invited to enter the award with stories up to 3,000 words. There is no set theme, and the first prize is $1000. Closing 25 July. https://www.writearoundthemurray.org.au/competitions/alburycity-short-story-award
2023 Nature Writing Prize: celebrating the art of nature writing and encourage a greater appreciation of Australia's magnificent landscapes. It invites Australian writers at all stages in their writing journey to participate. 28 July. http://natureaustralia.org.au/nwp
Literary Competition 2023 Sutherland Shire. Australian residents over 18 years of age are invited to submit their individual, original works in the following categories: Traditional verse (max 80 lines), Free verse (max 80 lines), Short story (max 2,000 words). Major prizes offered in each category are: Winner: $1,000; Highly Commended: $500. Theme: EMERGING. Entry Fee: $20.00 per poem/story. 31 July. http://sutherlandshire.nsw.gov.au/literarycompetition
Overland Literary Journal are currently open for fiction submissions for their print magazine https://overland.org.au/submit/
View more opportunities here.
Check out our list of Australian and international journals and publishers here.
To get you inspired, we've rounded up a selection of SA short story collections: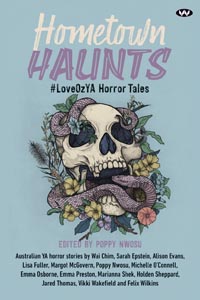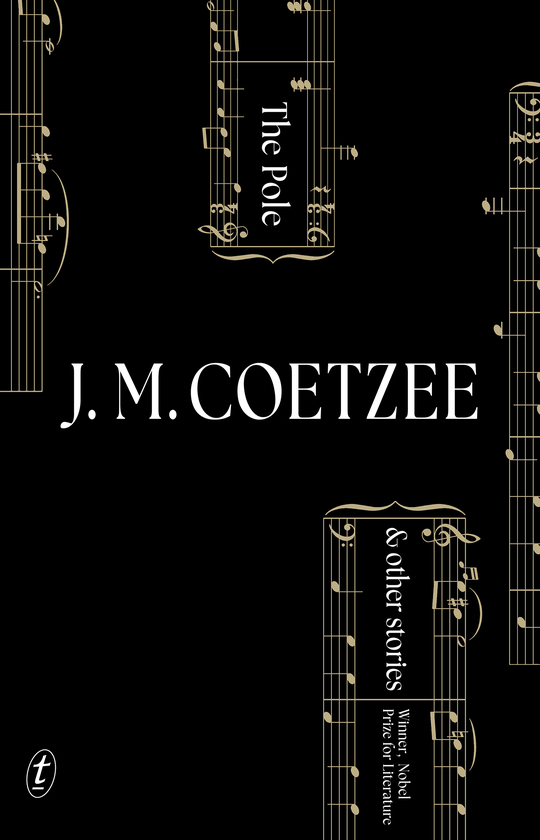 ---
Need to sharpen your skills before you hit submit, or get expert advice on getting short fiction published? Come along to our online short story workshop on July 22.