Writing competitions can be a great way to get your writing out in the world. They can be a crucial stepping stone in your writing career, bringing of recognition, some money to buy writing or editing time, publication deals or the possibility of securing an agent. Check out our range of workshops to ready yourself for submission.
We recommend writers look very carefully at the competition guidelines, terms and conditions. Some require an entry fee or reading fee. In some circumstances, this goes towards payment for the judges time (we believe that all literary prize judges should be paid).
In some cases, however, 'literary competitions' are just money making ventures. In other cases, by entering the competition you may be automatically signing over the rights to your work (your copyright), or agreeing to a publication arrangement.
A number of competitions are listed here, but please note that this is NOT an endorsement. Writers are individually responsible for carefully reviewing all the terms and conditions of each competition.
2020 Colin Roderick Award
Closing date: 16th December 2019
James Cook University
Genres: Novel,
The Foundation for Australian Literary Studies presents this annual award to the best original book, published in Australia, dealing with any aspect of Australian life. Submissions must be published during 2019 and can be in any field or genre of writing, verse or prose. Read all the terms and conditions online.
The $20,000 award is named to honour Foundation father, the late Professor Colin Roderick and is presented alongside the H.T. Priestley Memorial Medal.
Furious Fiction
Closing date: 31st December 2019
Australian Writers' Centre
Genres: Short story,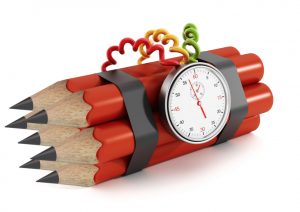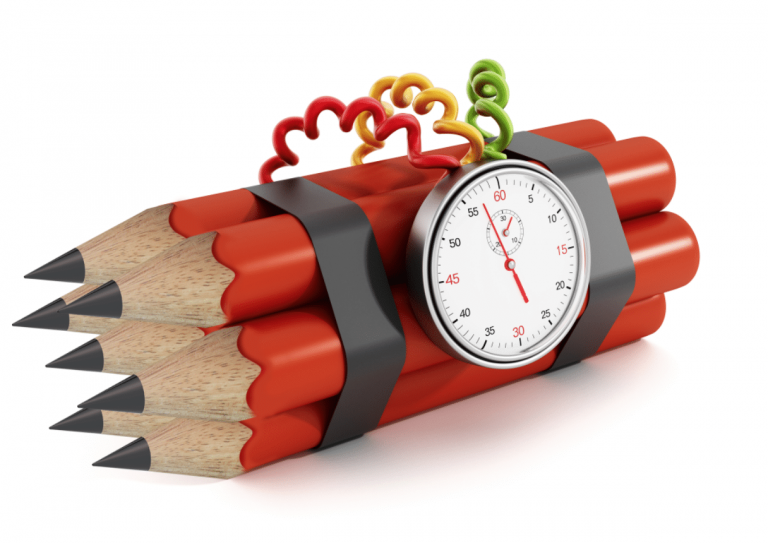 On the first weekend of every month, you are invited to put your storytelling skills to the test in the ultimate writer-takes-all short story competition. Armed only with our simple brief, your job is to race the clock to come up with your best 500 words-or-fewer story and be in to win a tasty $500 – every single month. Keep reading…
Viva La Novella 8
Closing date: 31st December 2019
Seizure
Genres: Novella,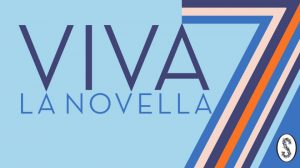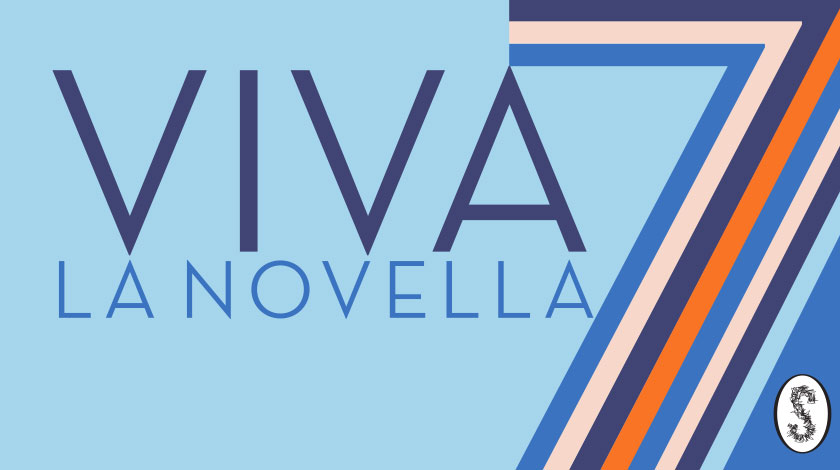 Now in its eighth year, Viva la Novella is once again open for entries.
We want your novellas. We want extraordinary stories that surprise, unnerve, discomfort and inspire. The competition is open to all genres and in the past we have awarded the prize to dystopian spec-fic, a reimagined Colonial story and realist fiction – among others.  Keep reading…