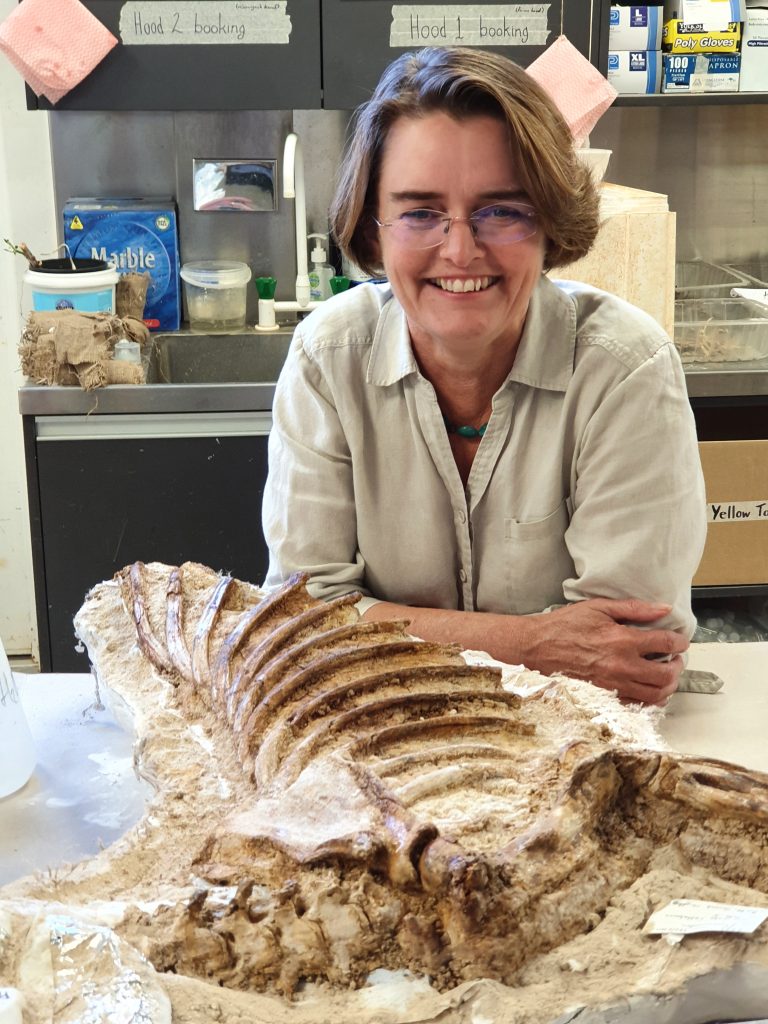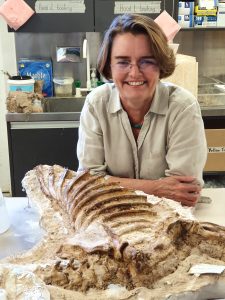 Award-winning natural history author, Danielle Clode will be travelling to the Far North of South Australia this May as Writers SA's latest Writer in Residence.
Clode will be visiting several towns in the region, and a few additional SA locations, to connect with readers and writers through talks and workshops at libraries and community centres, visiting schools and providing one-on-one consultations:
Port Augusta: 13-14 May, School of the Air
Roxby Downs/Andamooka: 15-17 May, Roxby Downs Community Library
Coober Pedy: 18-22 May
Woomera: 23-24 May, Woomera Primary School
Port Pirie: 25-26 May, John Pirie Secondary College/Meg's Bookshop.
To organise individual consultations, please contact:
For Roxby Downs contact the library 08 8671 0500
For Port Pirie contact Meg's Bookshop (08) 86321590
For Coober Pedy – Danielle will be available at Umoona Museum 11-2 in the fossil gallery (publicly accessibly)
Otherwise

email

to arrange a time.
The residency is part of Writers SA's Writers and Readers in Residence Project, which sees writers undertake an artistic residency in regional communities to activate reading and writing in the area.
The project has been extended to 2021, and is assisted by the Australian Government through the Australia Council for the Arts, its arts funding and advisory body.
Writers SA Director, Jessica Alice says: 'We are excited for this residency to further Danielle's literary work drawing upon the unique fossils found in these remarkable South Australian places, and we are particularly looking forward to her contribution to the communities of writers and readers that she visits'.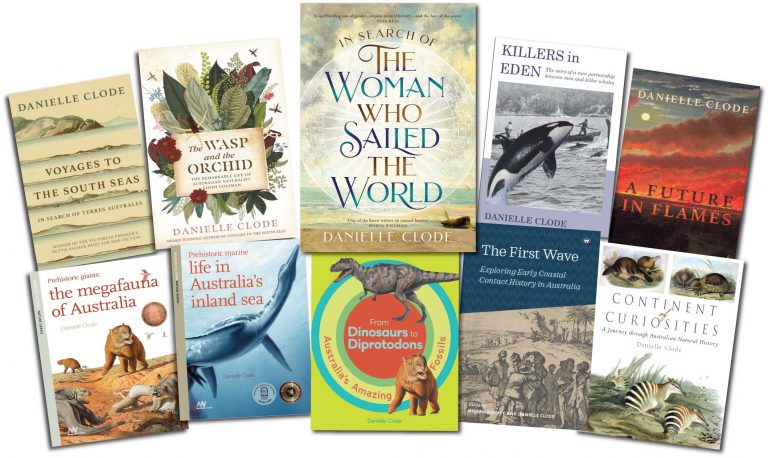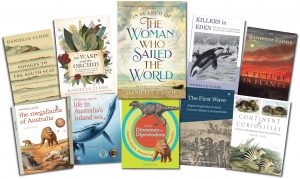 Danielle is the author of ten non-fiction books for children and adults including biography, history and science-writing, and has also published historical fiction, essays and journalism. She has written about fossils, bushfires, exploration, killer whales, museums and collectors. Her best-selling book on Australian megafauna draws on fossils from the Eromanga Basin as does her book on Australia's ancient inland sea. She is currently working on a middle grade biography of palaeontologist Prof John Long as well as a book about koalas.
Clode is an associate professor in creative writing at Flinders University. She has won several awards for her writing, including the Victorian Premier's Award for Nonfiction, Whitley award for best popular zoology book and has been shortlisted for the Text Prize for a science fiction novel.
While in the region, Clode is available to present, teach and advise at no cost to local school or community groups. She is happy to discuss any of her books including fossils or advise on any aspect of writing including family history, memoir, fiction, publishing as well as professional writing (such as grant or report writing). Any age or group size welcome. If you'd like to host an event or talk, please contact us at [email protected].
Clode says: 'Having read and written so much about Australian fossils, I'm really looking forward to visiting some of the places where they came from and particularly the opal fields that formed at the bottom of Australia's ancient inland sea.
'Coober Pedy, Roxby Downs and Woomera are such iconic South Australian locations. They've inspired lots of amazing stories and I'm sure there are plenty more out there to be told.'
For more information, please contact:
Director of Writers SA, Jessica Alice: [email protected]
Program Coordinator at Writers SA, Bronwyn Tilley: [email protected]