In 2018, Writers SA launched its Writers and Readers in Residence Project, in which South Australian and international writers undertake an artistic residency in regional communities to activate reading as well as writing in the town. The Writers and Readers in Residence Project will take place from 2018 to 2020, and has been assisted by the Australian Government through the Australia Council for the Arts, its arts funding and advisory body.
In the first year of the project, residencies were awarded to Bernice Chauly (Malaysia), Jane Howard, Karen Wyld and Manal Younus.
2018 Writers and Readers in Residence
Bernice Chauly
http://bernicechauly.com/about/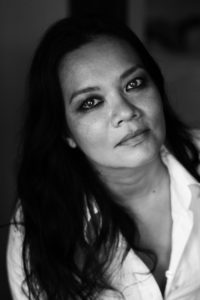 Bernice Chauly is a novelist, poet and educator. She is the award-winning author of six books of poetry and prose whichinclude the acclaimed memoir Growing up With Ghosts, Onkalo, and the novel Once We Were 
There, which won the Penang Monthly Book Prize 2017. Since 2011, she has directed the George Town Literary Festival, shortlisted at the London Book Fair's Int
ernational Excellence Awards 2017. Her contribution to the Griffith Review: Commonwealth Now is "The Batang Kali massacre, Truth still denied".
While on her Writers SA residency, Bernice worked with South Australian poet Ali Cobby Eckermann at her property in Koolunga. She also appeared at Adelaide Writers Week and New Zealand Festival.
Jane Howard
http://www.janeannehoward.com/about/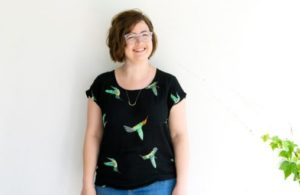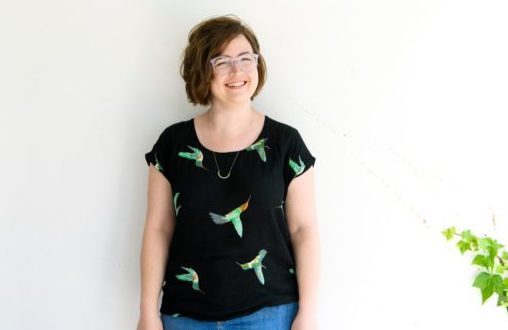 Jane Howard is a journalist, critic, artist and researcher who works throughout Australia. She is a contributing editor at Kill Your Darlings Journal, where she focuses on podcast criticism, and a regular contributor to Guardian Australia. Jane has worked for the Guardian across Australia and in Asia; had writing commissioned in England, Scotland, Canada, and the Czech Republic. She was director of the 2016 Digital Writers' Festival and coordinator of HIVE at the 2017 Adelaide Film Festival. Jane is currently manager of communications and development at ActNow, and a research assistant at Deakin University.
Jane undertook her residency in Renmark in partnership with the Renmark Paringa Library. Jane met with local readers at the library and with students at St. Joseph's School Renmark and Glossop High School, and ran a workshop at Riverland Youth Theatre.
Karen Wyld
https://karenwyld.com/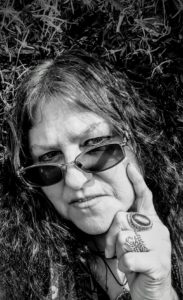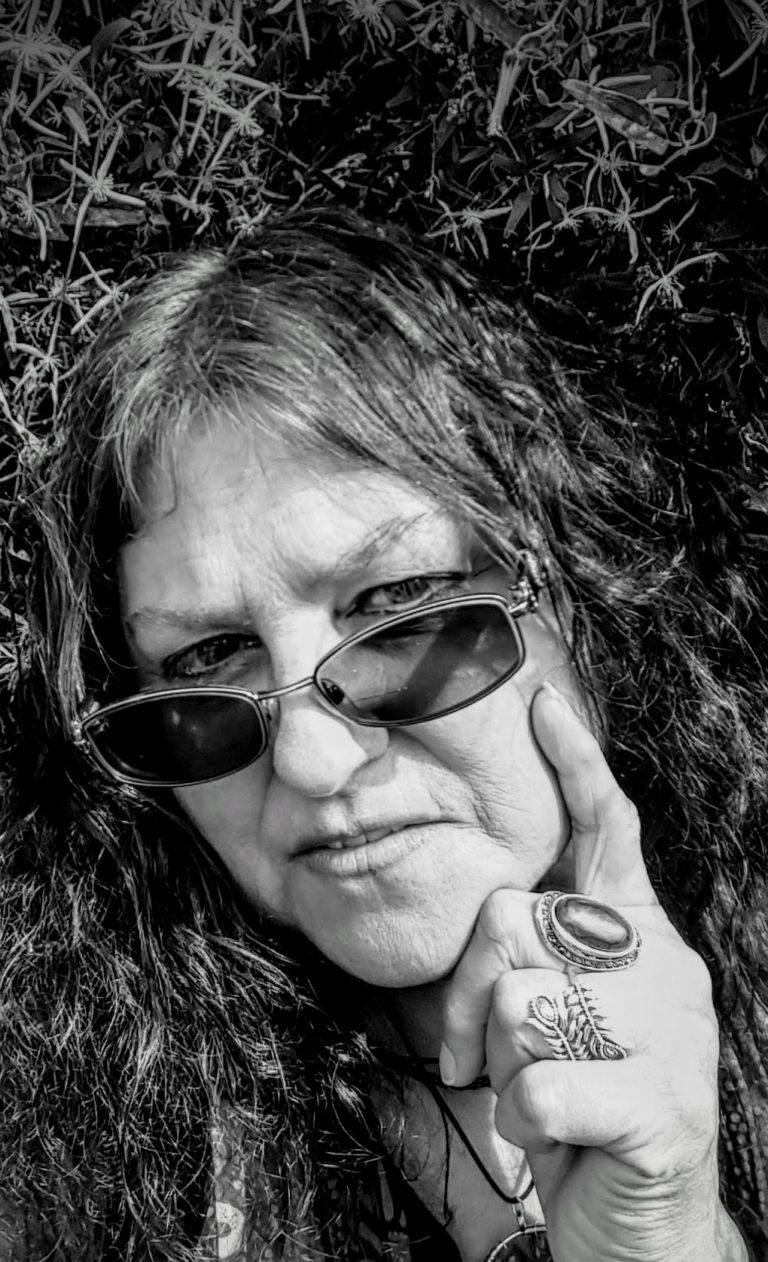 As a freelancer, Karen writes trade book reviews for Books + Publishing and has op-eds published in NITV, Meanjin, Al Jazeera, Guardian Australia and Indigenous X. She has a piece in the Spring issue of Meanjin, which is a fictional telling of four girls in Western Australia, who were part of the Stolen Generations. Her debut novel, When Rosa Came Home, was shortlisted for a SA Readers & Writers People's Choice Award in 2015. Her draft manuscript, Where the Fruit Falls, was shortlisted for the Richell Prize in 2017. Karen was a participant of Hardcopy in 2018, after being awarded the inaugural ACT Writers & First Nations Australia Writers Network Indigenous Writers Scholarship.
Karen spent a month in Ceduna for her residency, where she edited her novel, Where the Fruit Falls, which she worked on during the Hardcopy professional development program for writers. She also commenced her next project, Bestiarium Terra Nullius: peculiar beings of uninhabited southern lands, which is a series of three novellas. Following the journeys of maritime explorers, such as Nicolas Baudin and Matthew Flinders, some of this work is based in the Great Australian Bight.
While in Ceduna Karen was hosted by the Ceduna School Community Library, and presented writing workshops with readers from the wider community, the Ceduna Area School, and met with community at Arts Ceduna and Far West Languages Centre.
Manal Younus
https://www.manalyounuspoetry.com/about.html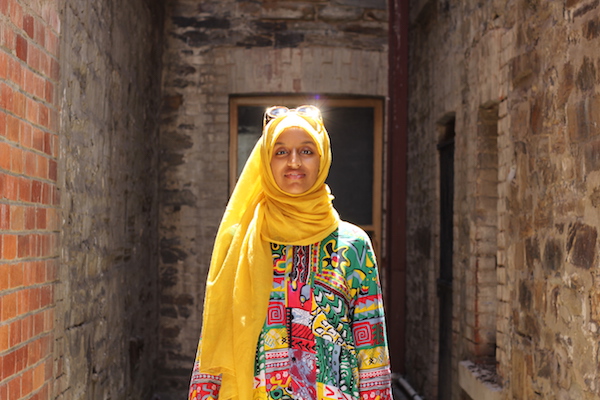 Manal Younus is an Australian based freelance storyteller from Eritrea who believes that language and stories are the very fabric of our existence. The young artist also facilitates writing, performance, public speaking, youth empowerment and intercultural awareness workshops in schools, community groups.
Younus has featured on ABC's QandA, presented at the Adelaide TEDx Conference in 2016, the National Multicultural Women's Conference of 2016, the Adelaide Festival of Ideas and Open State Festival, the Halogen Foundation's Young Leaders Convention, The Council for International Schools Conference 2017 and James Cook University's Young Language Ambassadors Conference of 2018.
Manal's residency took place in Port Augusta in partnership with the Port Augusta Public Library. She also spent time with local writers, readers and artists, in particular with the local community arts groups Desert Voices Choir and Dusty Feet Mob. Manal focused on writing a new collection of poetry, which explores youth, self, femininity, faith and migration. Following her residency, Manal will keep in touch with the community through digital updates to show the progression of her writing work.
Read Manal's account of her experience here!
Subscribe to Writers SA for news about the 2019-20 iterations of the Writers and Readers in Residence Project.