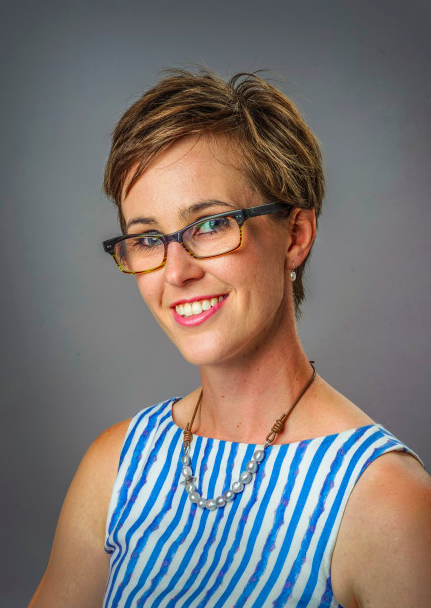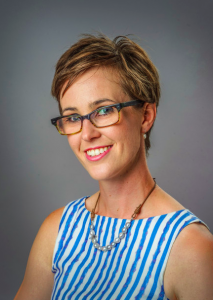 Margot McGovern is a YA author based in Adelaide, and we are lucky to have her kick off the first in-person workshop for 2021, on Re-imagining Faery Tales. Margot's contemporary YA manuscript, Neverland, was short-listed for the 2015 Text Prize and published by Penguin Random House Australia in April 2018. Margot holds a creative writing Ph.D. from Flinders University. She blogs at Lectito and her book reviews have appeared in a number of Australia's leading literary publications.
Whether you're writing YA, literary fiction, fantasy, fanfic, or writing to market, fairytales are a key influence on a range of fiction and continue to shape trends in literature today. Margot is set to take us through this fascinating and time-honoured literary form in Reimagining Faery Tales for Contemporary Fiction on January 30.
We talked to Margot about the enduring appeal of fairy tales for writers and readers alike and the writing life.
Writers SA: Hi Margot! Can you tell our readers a little about yourself and your writing?
Margot McGovern: I'm an avid reader first and foremost. My writing flows from a love of being enchanted by stories and my work is heavily influenced by the myths, legends and faery tales that formed the foundation of my early reading.
I have a creative writing PhD from Flinders University and currently write Young Adult fiction. My debut novel Neverland was shortlisted for the Text Prize and the Adelaide Festival Awards for Literature, and my YA horror story 'Euryhaline' (partly inspired by the Grimm's 'The Nixie of the Millpond') was one of four winning stories selected for Wakefield Press's Hometown Haunts: #LoveOzYA Horror Tales, to be published later this year.
What's the first faery tale you remember hearing or reading?
It was probably Disney's The Little Mermaid. It was one of the first films I saw at the cinema. I also remember having a big book of fairy tales that my parents read to me and my sister at bedtime.

What are some contemporary books inspired by faery tales that you enjoy?
Emma Donoghue's collection of connected short stories Kissing the Witch is a favourite. I love her idea of faery tale women reclaiming their stories and sharing them with each other. The voices in that book are so strong and it's beautifully written.
There have also been some wonderful reimaginings in recent Australian and New Zealand YA—Snow by Gina Inverarity, Fairytales for Wilde Girls by Allyse Near and of course Margo Lanagan's Sea Hearts and Tender Morsels.
What kind of genres use faery tales today?
All genres! That's the wonderful thing about faery tales—they're incredibly elastic and full of potential. The same tale can be the root for a chilling horror story or a whimsical romance, depending on how you, the author, choose to approach it. As Philip Pullman observes in his introduction to Grimm Tales for Young and Old, 'The fairy tale is in a perpetual state of becoming and alteration … You have a positive duty to make it your own.'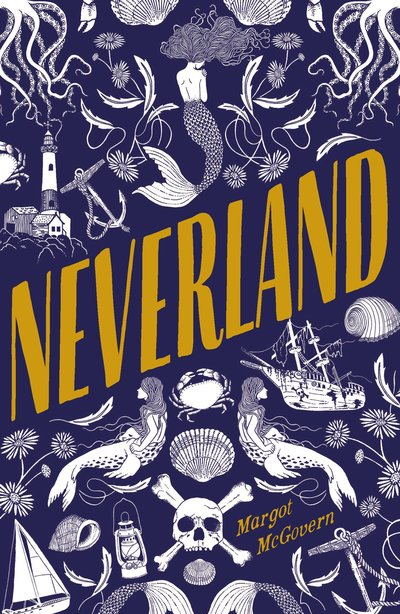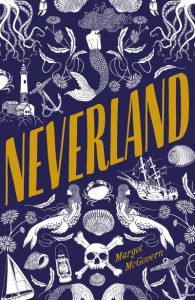 Why do you think faery tales have such longevity as a form?

Faery tales speak to our primal selves and those ancient fears and yearnings that are hardwired into us. No matter how sophisticated we become, we still need what's at the heart of these stories, namely: a home, bread and someone to share them with.
Many of our readers will be curious about the workshop – can you give them an idea of what to expect?
The workshop aims to give writers a deeper understanding of the faery tale form and why these tales continue to enchant, and to illustrate how these stories can inspire innovative new works.
We're going to start by discussing what makes a faery tale, looking at them within a historical context and as a literary form, and explore our continuing fascination with these stories and why we're drawn to them as writers. We'll then consider select contemporary reimaginings and examine how their authors have approached the process of adaptation—what's been preserved, how have they innovated, and for what purpose? Finally, we'll lay the foundations for our own reimaginings by applying what we've discussed through practical writing exercises.
What do you love most about writing and being a writer?
I love looking at the world through the lens of make-believe—having that opportunity to thrill and delight readers and offer new perspectives.
Any favourite words/ phrases? Least favourite?
'Onomatopoeia' and 'moxie' are favourites—the first is lovely to say and the second feels like a small fist-pump—but 'utilise' makes me cringe. It's such a stodgy, bureaucratic word, guaranteed to kill the fun in any sentence.
Favourite punctuation? 
Probably the full stop, if only because it comes with a small sense of achievement and satisfaction. I have completed another sentence—huzzah!
Em or en dash?
It may have fallen out of favour, but I have a lingering fondness for the em dash.
Best writing snack?
I'm a big procrastibaker, so there's usually a plate of biscuits on my desk.