Books: the perfect gift. If you're looking for a literary stocking stuffer or just want to make a booklover's day, we've put together 12 recommendations from the Writers SA team, featuring some amazing titles by Aussie authors and publishers.
It's been a tough year to launch a book, so if you'd like to show your support for local writers make sure you also check out our round-up of member books released during the pandemic.
Whatever your choice, support SA authors and businesses by shopping local (and yes, one-for-me, one-for-you is acceptable when book shopping).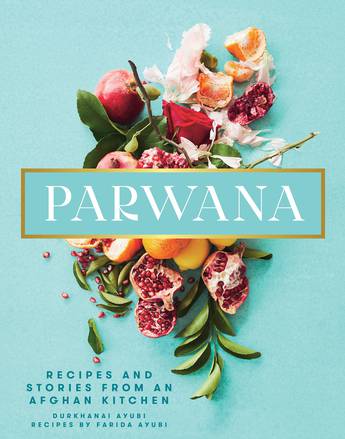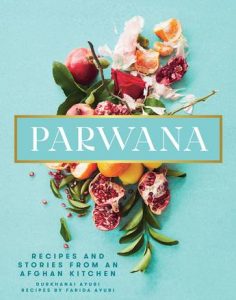 Parwana: Recipes and stories from an Afghan kitchen (Murdoch Books)
Durkhanai Ayubiand recipes by by Farida Ayubi
Food is one of the joys of life, as anyone who has sampled Adelaide institution Parwana's banjaan borani will attest. The melt-in-your-mouth eggplant is just one of the delights of this lush recipe book from Durkhanai Ayubi, whose parents started the beloved family-run restaurant in 2009. Interwoven with traditional Afghan recipes is the family's story of a region of rich historical culture and generous hospitality.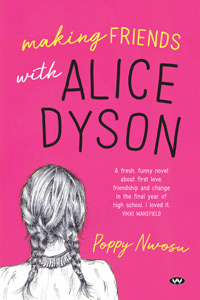 Poppy Nwosu's Making Friends with Alice Dyson (Wakefield Press)
A charming YA novel about self-discovery, friendship and first love, which was shortlisted for the Adelaide Festival Unpublished Manuscript Award and the Readings Young Adult Book Prize 2019.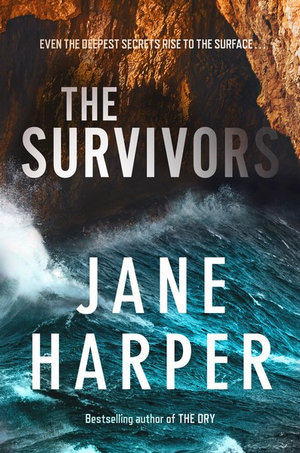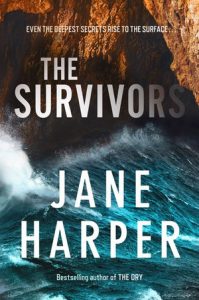 Jane Harper's The Survivors (Pan Macmillan)
This is a book I would read in a day. When you're curled upon the couch after a big Christmas lunch, still eating pavlova though you're beyond full, and you want a book you can disappear in, this would be the perfect choice. Jane Harper's writing is taut and gripping, and I've yet to meet someone who doesn't love her stories.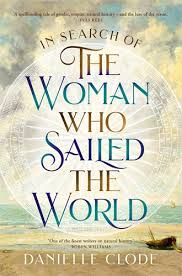 Danielle Clode's In Seacrh of The Woman Who Sailed the World (Pan Macmillan)
For the adventurers, historians, sailors, and memoirists out there – and, especially, for anyone one was once a small girl who wanted to travel the world. Added bonus: if you buy the book you get to support a South Australian writer!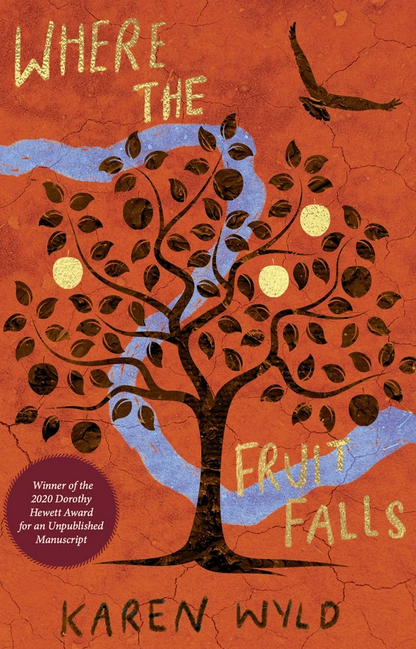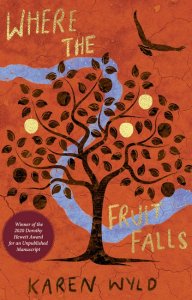 Karen Wyld's Where The Fruit Falls (UWAP)
Where the Fruit Falls is a saga in lyric prose that spans four generations of a family that, set particularly in 1960s and 70s Australia during the burgeoning Aboriginal rights era. With this 2020 Dorothy Hewett Award-winning novel, Wyld has created a new Australian epic.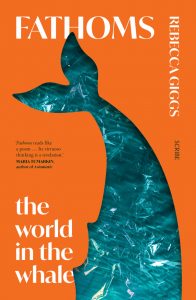 Rebecca Gigg's Fathoms: The World in the Whale (Scribe)
In Fathoms, expert literary non-fiction writer Rebecca Giggs explores questions such as do whales experience environmental change? Has our connection to these fabled animals been transformed by technology? What future awaits us, and them? And what does it mean to write about nature in the midst of an ecological crisis? A thoughtful collection on nature, philosophy and science.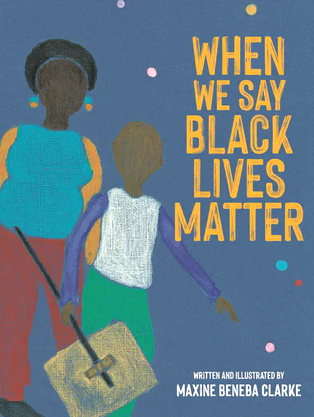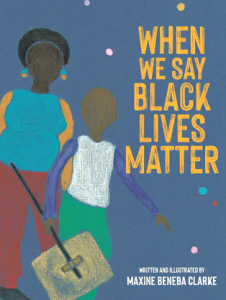 Maxine Beneba Clarke's When We Say Black Lives Matter (Hachette)
A beautifully illustrated picture book written by poet and novelist Maxine Beneba Clarke that explains the BLM social justice movement to children, centering the experience of a black family.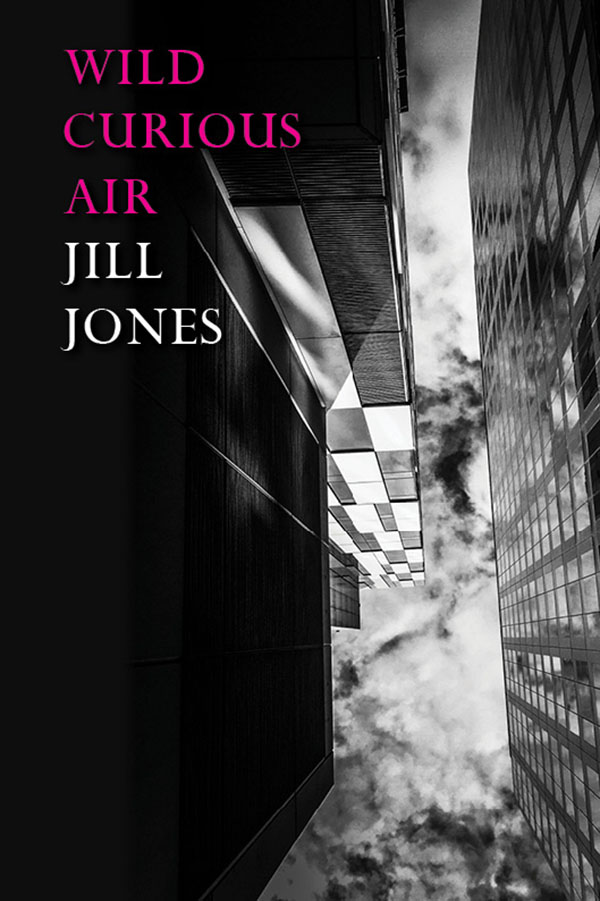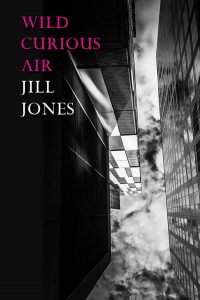 Jill Jone's Wild Curious Air (Recent Work Press)
A new poetry collection 'of play and pleasure' from one of Australia's most renowned poets, Jill Jones. Wild Curious Air explores recent global emergencies as well as the intimacies of life, in Jone's signature verse.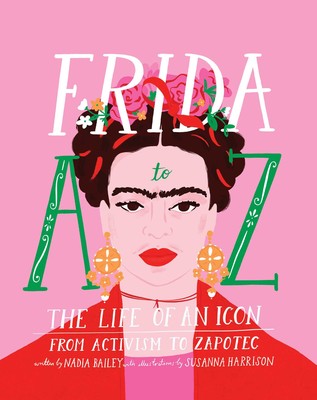 Frida A to Z: The Life of an Icon (Smith Street Books)
Nadia Bailey, illustrations by Susanna Harrison

This gorgeously-illustrated book unpacks a life, and a woman, unlike any other. Wonderfully-researched yet easy to dip in and out of, it's the perfect book to give to anyone who needs a reminder of exuberance, fortitude, and living by one's own rules.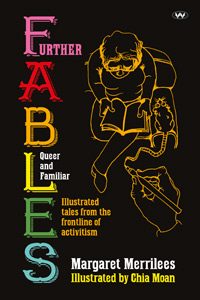 Margaret Merrilees' Further Fables Queer and Familiar (Wakefield Press)
There's a lot to love in these pithy, witty, laugh-out-loud fables. What started as an online serial 'Adelaide Days' broadcast by Radio Adelaide has been turned into two wonderful books, uncovering the hidden complexities of life in an ordinary Adelaide suburb, presenting "the complete instructions for being a lesbian granny".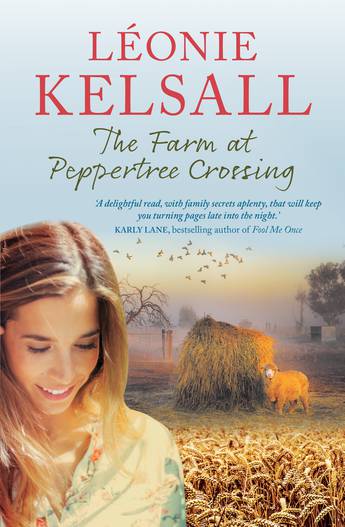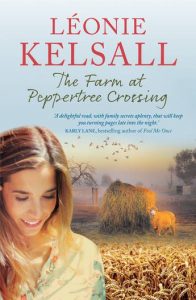 Leonie Kelsall's The Farm at Peppertree Crossing (Allen & Unwin)
Accustomed to looking after herself, can Roni now embrace a different life gifted to her from an unknown aunt and a community ready to help? Or will the strings attached be her downfall?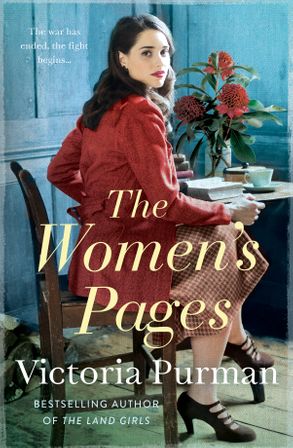 Victoria Purman's Women's Pages (HQ)
From the bestselling author of The Land Girls comes a beautifully realised novel that speaks to the true history and real experiences of post-war Australian women.
If you're looking for a gift to inspire a writer in your life, consider a Writers SA gift voucher. Vouchers can be redeemed on any workshop or event in our wide range for 2021, including a membership or service.