We have an amazingly talented community of Writers SA members, many of whom have had their book launches cancelled or delayed during the pandemic. To help get the word out, we're introducing a monthly spotlight of new and recently-released books from members. Congratulations to all of our members with books coming out!
Happy reading!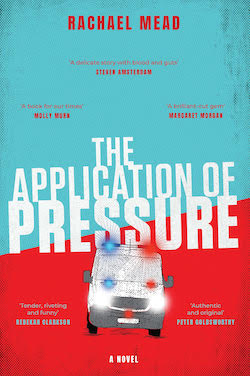 The Application of Pressure
Rachael Mead
Tash and Joel are career paramedics, coming to the rescue of Adelaide residents of every class, culture and age. When every day can bring death and violence, they maintain their sanity through a friendship built on black humour. But as the daily exposure to trauma begins to take its toll, both, in different ways, must fight to preserve their mental health and relationships. A masterful debut, published by Affirm Press.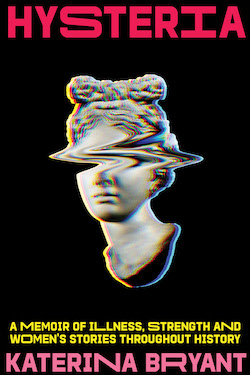 Hysteria: A Memoir of Illness, Strength and Women's Stories Throughout History
Katerina Bryant
Bryant blends memoir with literary and historical analysis to explore women's medical treatment. Centring stories of women who had no voice in their own diagnosis and treatment, Bryant finds her own voice: powerful, brave and resonant.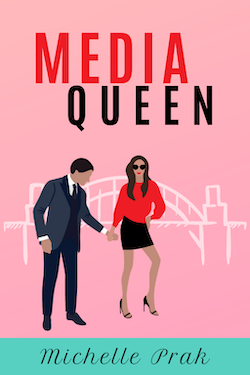 Media Queen
Michelle Prak
Jordyn Fairweather has worked hard to reach the top of the magazine world, but now she's in trouble. Younger stars are scrambling to steal her crown, and media companies are collapsing around her in the face of a new threat – the internet. Spanning the late 90s and 2000s, Media Queen is a compulsive read with an outrageous main character.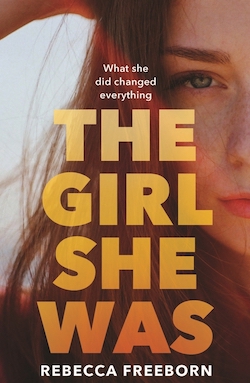 The Girl She Was
Rebecca Freeborn
At the cafe in the small town of Glasswater Bay where she works after school, 17-year-old Layla enters into a volatile relationship with her married boss. Twenty years later, she receives a text message- I know what you did. For years she outran her past, turning away from the town and her friends. Now her past has caught up. Published by Pantera Press.
Available at all bookshops, including Matilda Bookshop in Stirling.
If you're a Writers SA member with a recently published book, we want to know. Send your name, book title, a link to where people can buy the book or find out more information, and a cover image to info@writerssa.org.au with the subject line: "My new book release" 📚