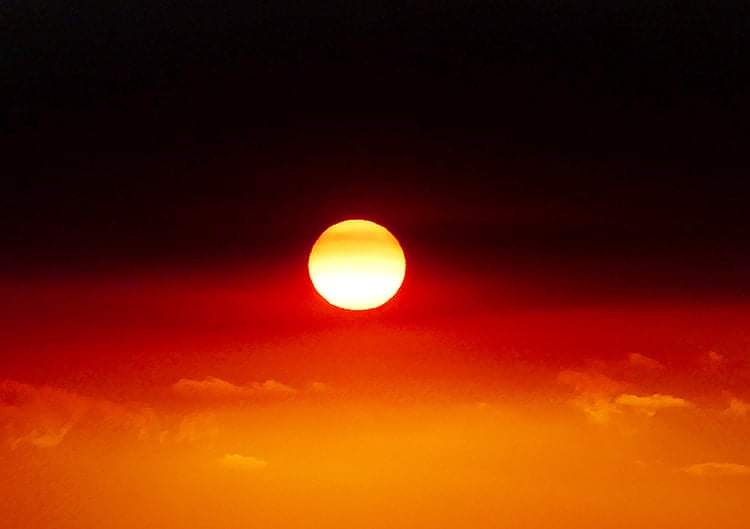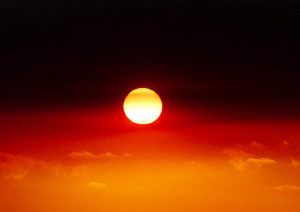 Image credit: Rose Fletcher (South Australia)
I have been left speechless by the devastation of the fires across Australia and in SA, where Kangaroo Island and the Adelaide Hills continue to burn. The loss of life – human and animal – and damage to country, waterways, sacred places, homes and businesses is heartbreaking. My deepest sympathies to all affected by this horror. I cannot imagine your grief, nor the grief of First Nations peoples – sovereigns of this land – who are watching our country burn.
Writers are fundamental to combating climate change. Thank you to South Australian writers for conveying the enormity and urgency of our climate crisis to overseas readers – Jennifer Mills (a CFS volunteer) for the Washington Post and Royce Kurmelovs for The Observer. And thank you to SA writers auctioning books and services as part of the #AuthorsForFireys fundraiser on Twitter: Alysha Herrmann, Rose Hartley, Kate Larsen, Katrina Germein, Heather Taylor Johnson, Hannah Kent, Jennifer Mills and more. Writers SA is contributing, too, with a special morning tea to be raffled in support of fire relief efforts – take a look at our Twitter.
Writers SA is proud to host acclaimed poet Jill Jones for Eco-Poetry in a Time of Climate Emergency, a workshop on Sunday 9 February. I'm thrilled to explore this with you.
While we may feel helpless in the face of unprecedented national disaster, there is so much that we can do. Demand action on climate change from our political leaders. Attend a climate justice rally in your capital city this Friday. Be advocates of truth, and be the storytellers of your community. Your empowered voice is vital to our survival.
I wish you safety, strength and inspiration as we embark on 2020.
– Jessica Alice, Director, Writers SA