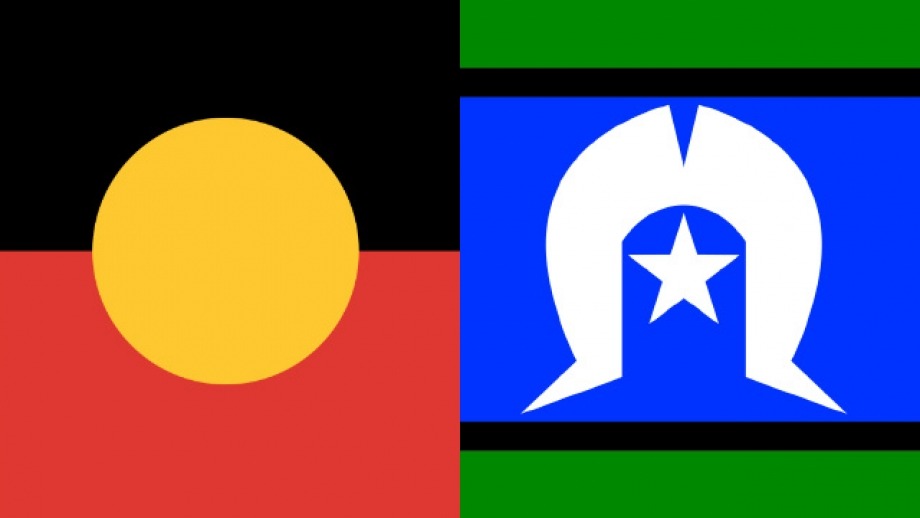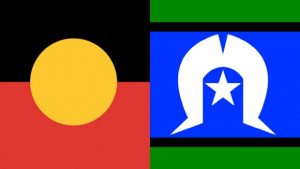 Writers SA, Flinders University of South Australia, and Harlequin—a division of HarperCollinsPublishers Australia—invite applications for a Commercial Fiction Fellowship for First Nations Writers.
In recognition of the scarcity of Aboriginal and Torres Strait Islander voices in Australian commercial fiction, this Fellowship offers a unique opportunity for a writer to work closely with a leading industry expert and a major publishing house to bring a commercial manuscript for a novel to publishable standard.
Director of Writers SA, Jessica Alice, said that First Nations writers are underrepresented in the Australian publishing industry, particularly in commercial fiction. 'The Commercial Fiction Fellowship is a timely opportunity for Aboriginal and Torres Strait Islander writers of popular fiction to work with some of the best writing mentors in the industry,' Alice said. 'Writers SA is excited to host a First Nations Fellow for a paid residency as part of this nationally significant moment for commercial writing in Australia.'
The Fellowship offers the opportunity for an emerging writer to:
Undertake a writing residency in South Australia offered by Writers SA with a $3,500 stipend
Work with Jo Mackay, Harlequin Publisher, to develop a full manuscript
Be granted Research Associate status at Flinders University with library access and the mentorship of a senior creative writing teacher and academic Dr Amy Matthews
The judging panel will consist of South Australian authors Karen Wyld and Jared Thomas, Jo Mackay of Harlequin, and Dr Amy Matthews of Flinders University.
The Fellowship is open to First Nations writers nationally. Entries close 5.00pm AEDT Wednesday 1 May 2019. *Please note: the submission deadline has been extended to May 15*
Details about the Fellowship and how to apply are on the HarperCollins website.
For media enquiries contact Writers SA on 08 8223 7662.
If you have any enquiries regarding the submission process, please contact Johanna Baker, publishing coordinator: [email protected]