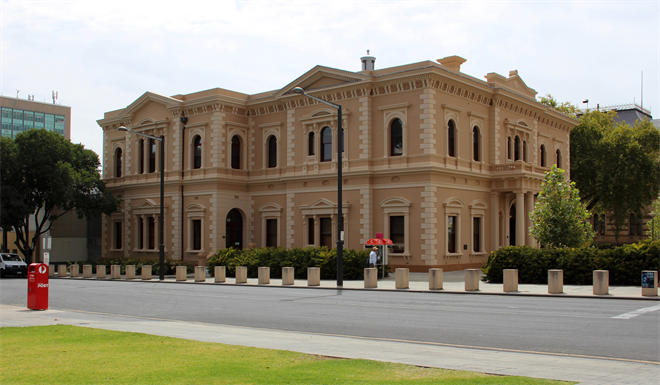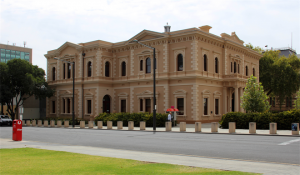 We're thrilled to announce an exciting new chapter for SA Writers Centre. From November, we'll have a home in – and partnership with – the State Library of South Australia. In the heart of Adelaide's cultural strip, we'll be based in the Institute Building on North Terrace.
For more than thirty years, we've been the place writers come to for learning, advice, support and connection. From our new offices in the State Library, we'll take our program to the community across South Australia like never before.
New office spaces are just the beginning in a suite of announcements coming over the next few months. The board and staff have been working together this year to reshape our organisation, our priorities, and the ways in which we can support writers to realise their dreams in bold, new ways. These will include a range of programs, venues, partners and professional opportunities.
From today, you can interact with us in person in venues across South Australia, and online. You can:
make bookings and renew your membership via this website, email, or over the phone;
ask questions and make enquiries via email or phone;
make appointments to get advice and support from our staff;
meet fellow members and writers at free events and other networking opportunities, such as our monthly member meet ups and quarterly literary industry drinks;
and from 2018, you can join us at regular Open Sessions, where you can ask questions and meet the staff and board.
We are very excited for the future, and can't wait to share more announcements with you really soon. Keep an eye on our e-news and Facebook page to be the first in the know.
In the meantime, happy writing!