Special Members Price to RWA Workshop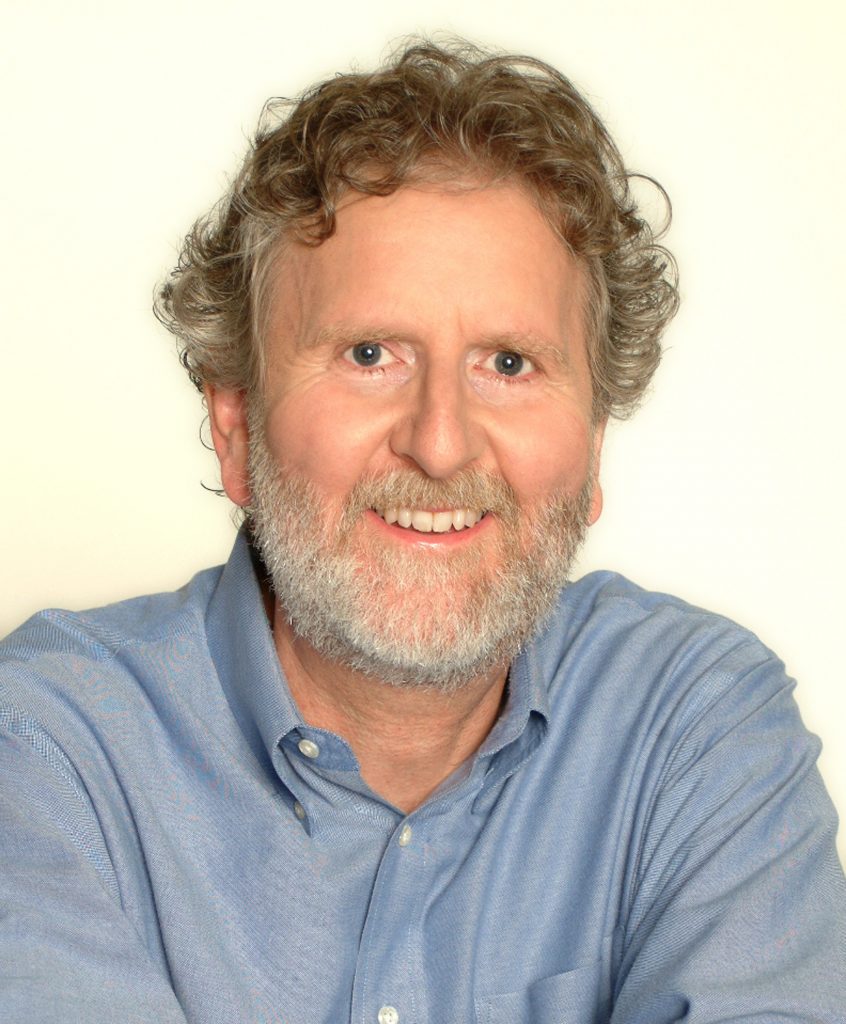 The SA Writers Centre has negotiated a special members rate for an exciting writing workshop coming up in Adelaide in August with Hollywood script and story consultant Michael Hauge, as part of the Romance Writers of Australia annual conference.
Join this full day workshop with this bestselling author and well known Hollywood script consultant on Friday 19 August for the very special SA Writers Centre members rate of $250. This is a great workshop for ALL creative writers (not just romance writers).
Story Mastery with Michael Hauge

During his visit to Adelaide, Hollywood script and story consultant Michael Hauge, bestselling author of Writing Screenplays That Sell and Selling Your Story in 60 Seconds: The Guaranteed Way to Get Your Screenplay or Novel Read, will present his unique approach to creating compelling action and to eliciting emotion in your readers. Using lecture, clips from successful Hollywood films and hands on exercises, plus an in depth look at a blockbuster romantic comedy, Michael will help you master the principles of story concept, plot structure, love stories, character arc and theme. Topics covered include: the primary goal of all story, the power of desire, need, longing and destiny, the essential conflict all characters must face, turning plot structure from a complicated concept into a simple, powerful tool you can easily apply to every story, the single key to creating character arc and theme, creating unique, believable and fulfilling love stories, the unique rules of romantic comedy: fantasy, duality, deceit, and adapting your novel to film. If you want to elevate your writing to the highest possible level, this event is a must.
He's been one of Hollywood's top script consultants, story experts and authors for more than thirty years and has consulted on films starring Will Smith, Tom Cruise, Reese Witherspoon, Julia Roberts and Morgan Freeman. He's presented lectures and workshops to more than 70,000 participants worldwide. According to Will Smith, 'No one is better than Michael Hauge at finding what is most authentic in every moment of a story.'
TO REDEEM YOUR SA WRITERS MEMBER DISCOUNT CODE please contact SA Writers Centre on [email protected] or 08 8223 7662 during Centre opening hours. Not a member? That's okay you can still attend the workshop at full price. Or why not join up as a member today?