Our first ever Adelaide Pitch Conference was a terrific success that exceeded all expectations. Out of the 43 attendees, 27 people were asked by major Australian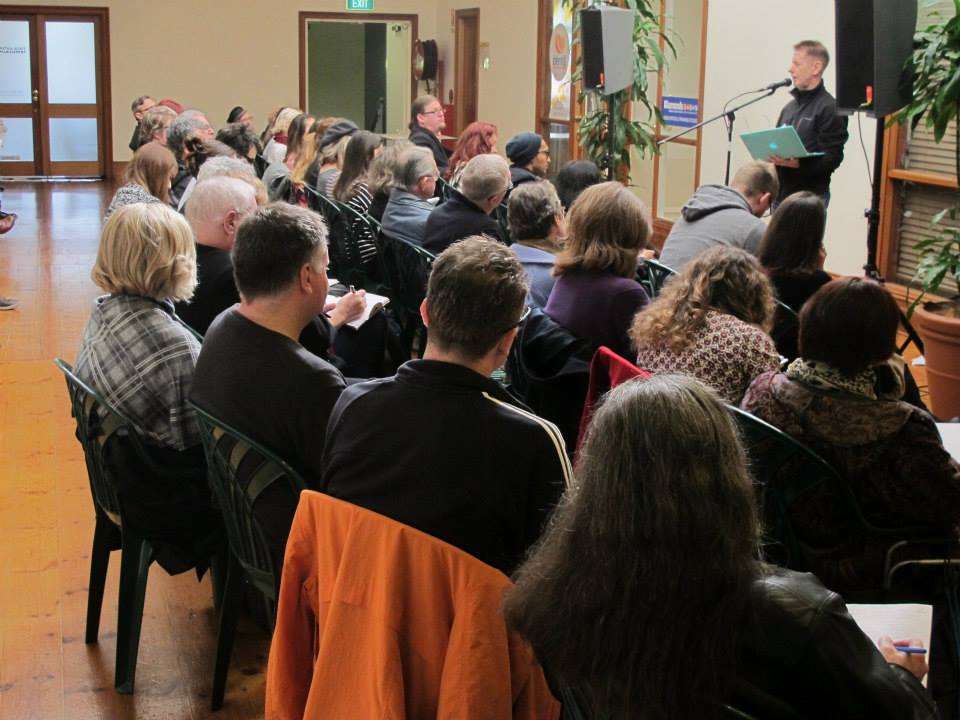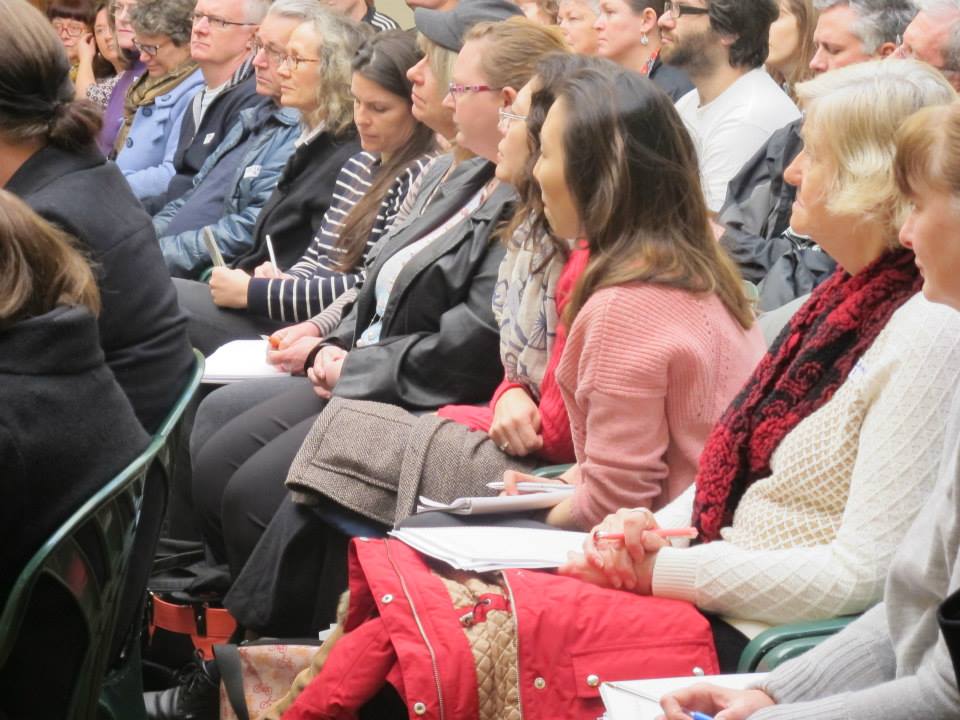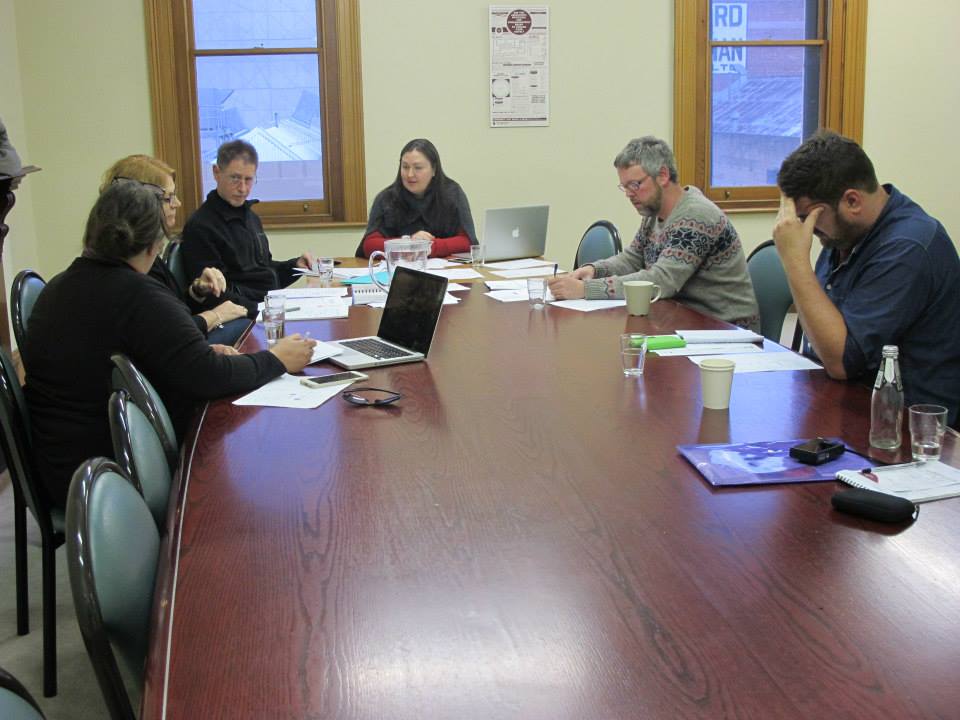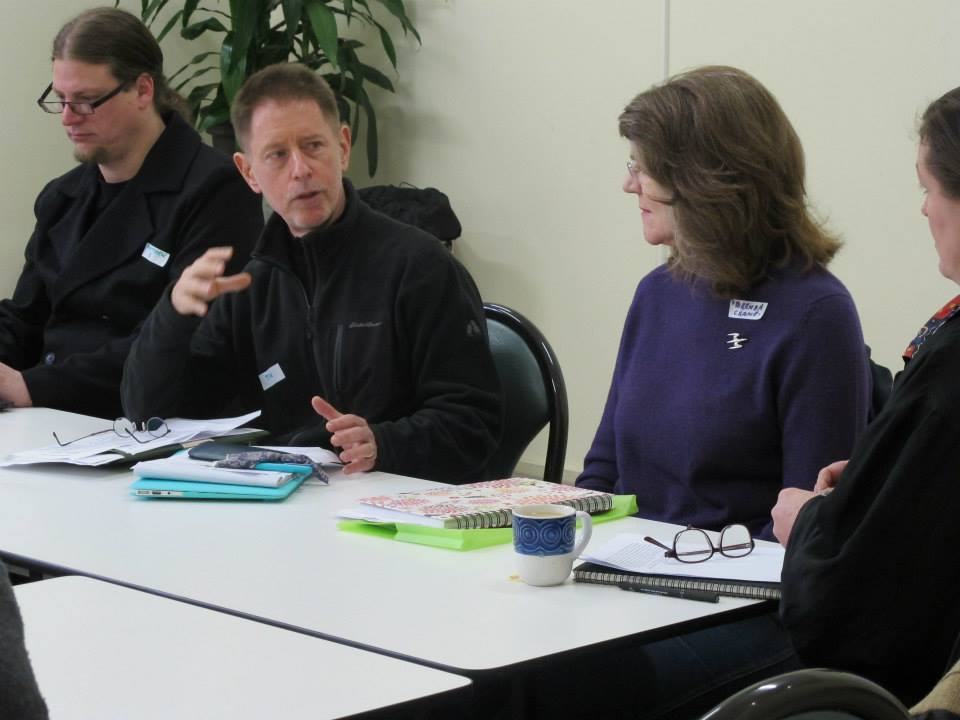 publishers to submit their manuscript – most to more than one publisher! Everyone involved did an outstanding job of pitching to the publishers, who were impressed with the quality of what they heard and the event itself. South Australian writers should be very proud of themselves.
Each of the forty three participants spent time with their assigned group leader to hone their pitch and turn it into a compelling and enticing overview of their manuscript.
We were extremely blessed to have visiting publishers: Random House Australia, Simon & Schuster, Penguin, Hachette, Pan MacMillan.
Thank you to the group leaders: Victoria Purman, Kevin O'Brien and our New York visitor, Tim Tomlinson from New York Writers Workshop.
Due to the incredible success of this event, we're already in the planning stages of the next one, so get started! Be sure to sign up to our enews list to be informed of the next one.
 Photograph credit: Deedle Tomlinson, from New York Writers Workshop.