In an Adelaide first, we're offering an exclusive opportunity to learn from some of the greatest digital innovators from around the country, in partnership with the Walkley Foundation.
Saturday 30 May, 10am – 4pm
Multimedia Storytelling
with Katrina McLachlan
Incorporating multimedia – images, audio, video, even interactivity – can make a simple story dazzling. But how do you plan a story that runs across multiple social platforms, managing your time and the over arching narrative effectively? We explore accessible multimedia production as well as structure and planning whilst looking at best practice examples coupled with hands on exercises. Participants will also hear from storytellers about how to best use multimedia elements like images/photography, and audio/podcasting, with special guests from Stories Well Told and photographer Brenton Edwards.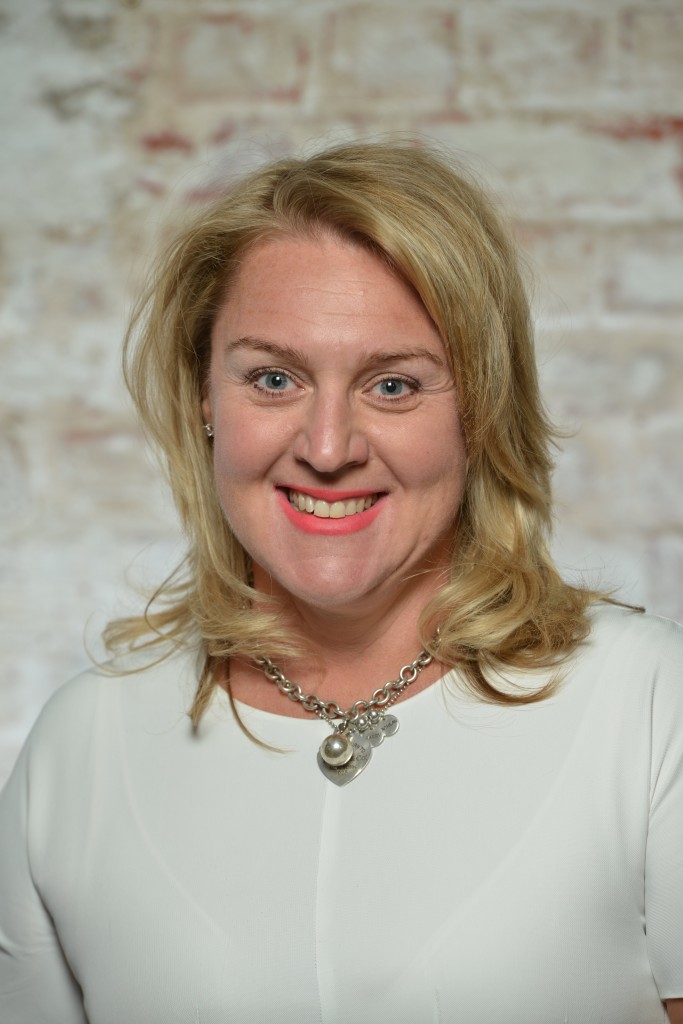 Katrina McLachlan has 25 years experience as a working journalist and editor and 15 years as a journalism educator at the University of South Australia. Katrina is passionate about news and storytelling and she works hard to stay up to date with the latest industry tools and skills needed to ensure success in the age of digital storytelling. Katrina has been a judge of the South Australian Media Awards for six years and a member of many professional organisations, so she's always learning from the best in the industry. The culmination of all her experience and knowledge has led her to establish an innovative and entrepreneurial digital journalism site and business two years ago – Stories Well Told.
The Digital Boot Camp will provide a comprehensive overview of the digital media industry plus practical tutorials in the web tools, apps and techniques being used right now by adventurous multimedia journalists and in newsrooms across the world. Choose to focus on social media or multimedia storytelling or go all in and do both!
People with a digital media skillset are now in high demand across all industries and ever present social media creates endless journalistic opportunities. This weekend will be dedicated to aspiring and experienced journalists and writers who want to make the digital leap as well as anyone who wants to learn how you can best use these tools and platforms to communicate what you have to say to a really broad audience.
Special member rates for SA Writers Centre and MEAA members available.