Digital Boot Camp with the Walkley Foundation
Description:
In an Adelaide first, we're offering an exclusive opportunity to learn from some of the greatest digital innovators from around the country, in partnership with the Walkley Foundation.
The Digital Boot Camp will provide a comprehensive overview of the digital media industry plus practical tutorials in the web tools, apps and techniques being used right now by adventurous multimedia journalists and in newsrooms across the world.
People with a digital media skillset are now in high demand across all industries and ever present social media creates endless journalistic opportunities. This weekend will be dedicated to aspiring and experienced journalists and writers who want to make the digital leap as well as anyone who wants to learn how you can best use these tools and platforms to communicate what you have to say to a really broad audience.
Bonus: Future Friday Panel
Friday 29 May, 5.30pm - 7.30pm
Future Fridays are the Walkley Foundation's iconic series of talks on the state of the industry, craft and technology of journalism. Join us in an Adelaide first for a discussion on innovation featuring a selection of the best digital innovators and industry leaders. Future Fridays are the perfect way to cap off your week with some inspiration, development and professional networking. We welcome you to this ground breaking conversation where you will get practical takeaways from various facets of modern media making as well as time to network afterwards at our industry mixer. $15 per person or FREE with boot camp bookings. Book here.

Make sure you join us for the Future Friday Panel. Boot camp ticket holders get a FREE pass to the panel.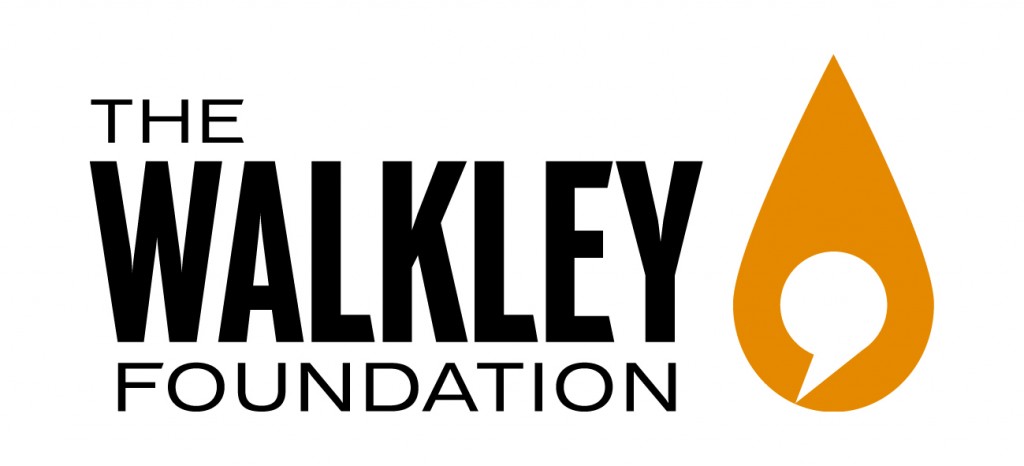 Special member rates for SA Writers Centre and MEAA members available. Please note that only one discount can be used.
Event Registration and Ticketing Powered by Event Espresso