ANNOUNCING our Crime Fair Weekend to be held 27 and 28 June.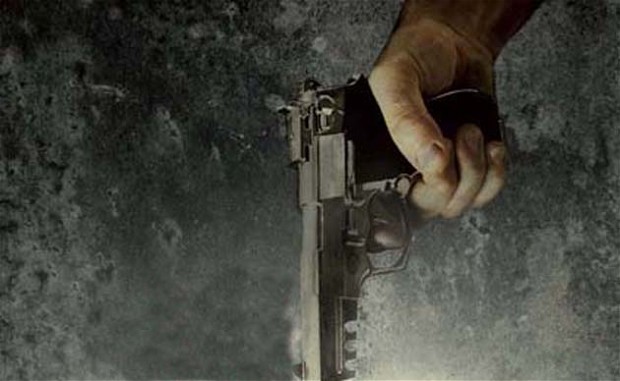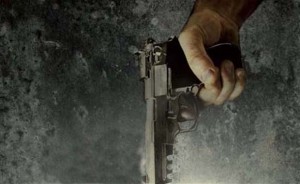 Following in the wake of our successful Romance Weekend, SA Writers Centre presents a weekend for crime writers, lovers and readers. Featuring local, interstate and international guests, we'll get down and dirty with fiction and non fiction writers, criminologists, psychologists, forensic experts and more. A hands on weekend of panel sessions, workshops, masterclasses, readings, author talks and more.
Full program and bookings from May on our website and enewsletter. SIGN UP HERE TO BE ALERTED OF FULL PROGRAM.
COST:  $220 for members.
This event has been assisted  by  the  Australian  Government  through  the  Australia  Council  for  the  Arts,  its  arts funding  and  advisory  body.