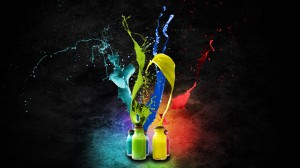 Are you a graphic designer specialising in book covers or artwork for writers? As a one time special offer, we are offering you a chance to be listed and advertise your services on our website.
Those people who attend the Got it Covered book cover design workshop will automatically be granted a space to a dedicated freelance directory of graphic designers and illustrators, providing exposure to thousands of authors, writers and people in the arts community in South Australia. A link to this site page will also be promoted via our social media channels and through our enewsletter.
This offer is only available to those who attend the workshop. Any questions can be directed to [email protected]
Our existing advertising terms and conditions apply to this offer.
** page will be live until end of January 2015.