Every month we take a moment to congratulate Writers SA members on their writing successes, from new book releases, to prizes, fellowships, awards, publication credits and more.
If you're a Writers SA member who has celebrated a writing achievement recently, fill out this form to be included in our next feature.
May 2022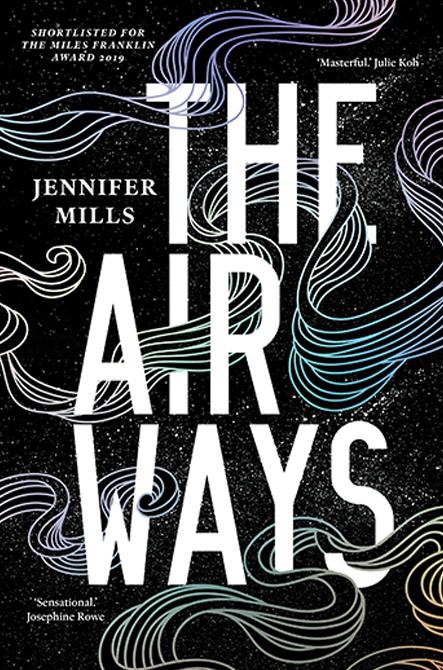 Jennifer Mills' novel The Airways has been long-listed for the 2022 Miles Franklin Literary Award. Find out more here.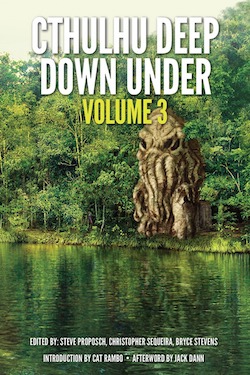 Alf Simpson's novella All The Long Way Down (Cthulhu Deep Down Under Volume 3, IFWG Publishing Australia), won the Aurealis Award for best horror novella. Available here.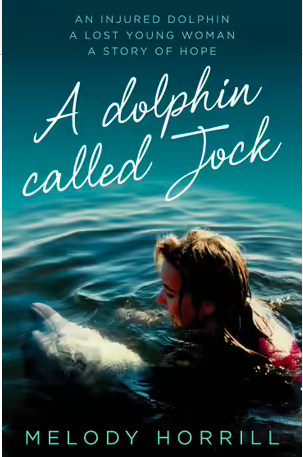 Melody Horrill's first book, A Dolphin Called Jock, the story of her remarkable friendship with a lone dolphin, has been published by Allen & Unwin. The book is a personal account of Melody's friendship with a remarkable disfigured, solitary Port River dolphin called Jock and how that friendship helped her heal from a childhood wracked by domestic violence. Copies are available to online here.
Melody will also be discussing the book and signing copies at the Burnside Library on June 19, and welcomes all members to come and say hello. The book will also be available for purchase on the day, book here.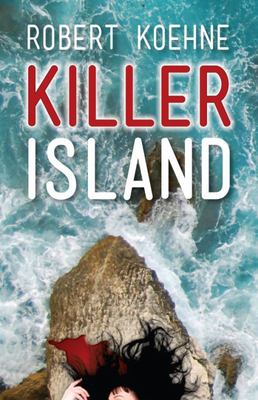 Adelaide Hills author Robert Koehne has just released his debut fiction Killer Island, a murder mystery novel set on Kangaroo Island, with Moonglow publishing. 18 months after completing a manuscript assessment with Writers SA, Robert says: "I will be forever grateful to Writers SA for its assistance in the development of this novel." Buy here.
Alex Sawyer's short story A Little, Late has been shortlisted for the Peter Carey Short Story Award. From a longlist of thirteen standout stories, our judge Melissa Manning has had the very difficult task of narrowing that to a shortlist of eight, ahead of her final verdict in June. Read more.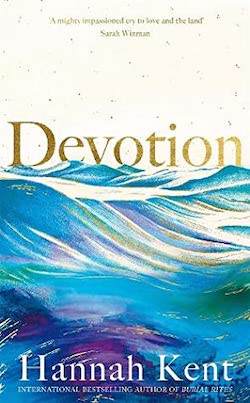 Hannah Kent's Devotion has been shortlisted for Literary Fiction Book of the Year at the Australian Book Industry Awards (ABIAs). Find out more and view all nominees here.
Karen Wyld has been funded $11400 through the Arts and Culture Grant program to develop the first draft of a new manuscript, Shimmer and Dust. View more here.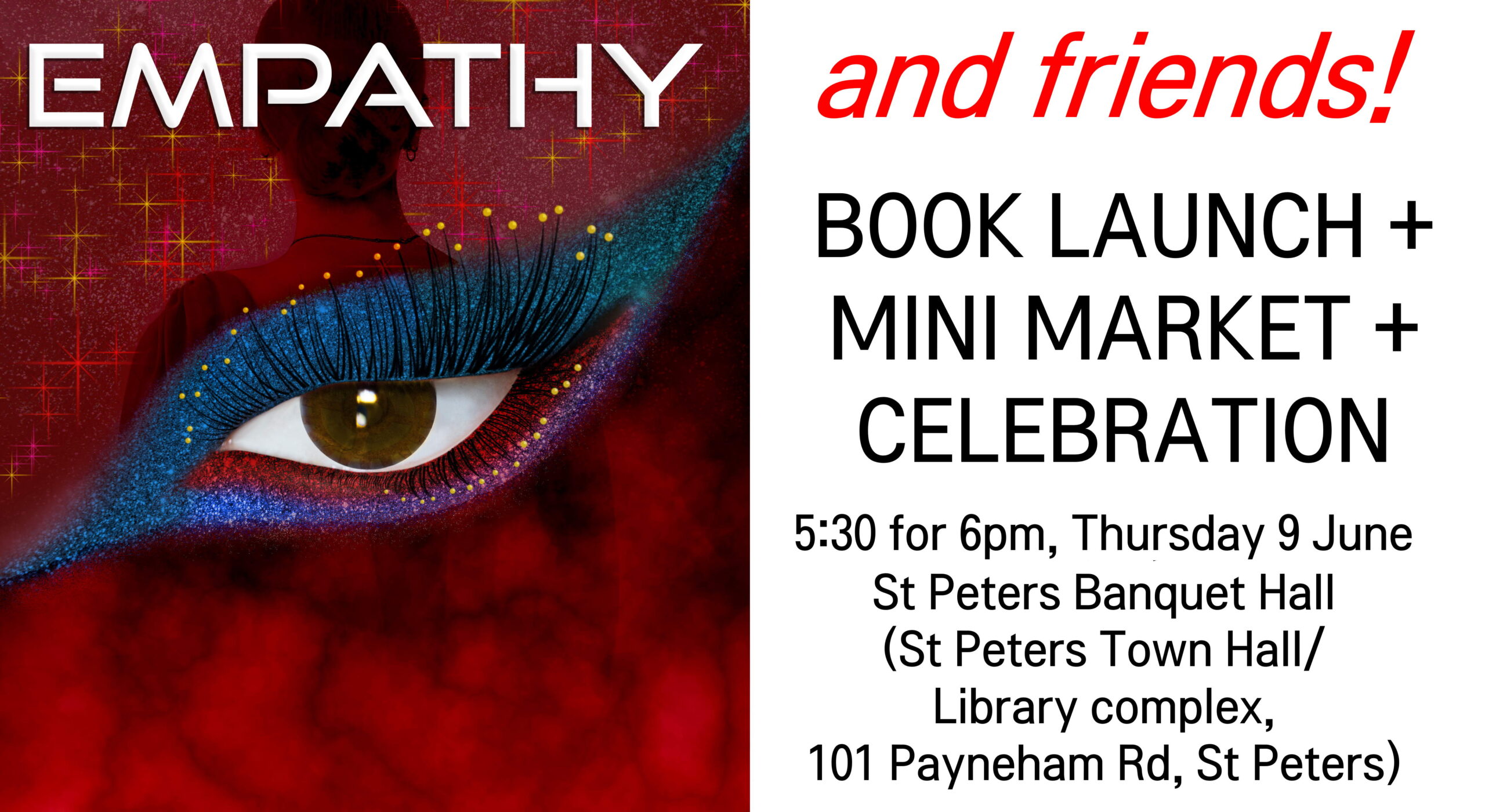 Fay Patterson is launching her sci-fi thriller Empathy on 9 June. Come along to a celebration of local talent this winter. Steve Davis (The Adelaide Podcast) will join Fay Lee and Shirley Jackson Award nominated author Matthew R. Davis to talk about Empathy and the craft of writing. A mini market will showcase books from a selection of local Adelaide authors, wine, music, and finger food. Register here.
Coonawarra winemaker Doug Balnaves' book of short stories, Dusty was launched by Bryan Dawe exactly one year ago and has recently had a reprint. Available here.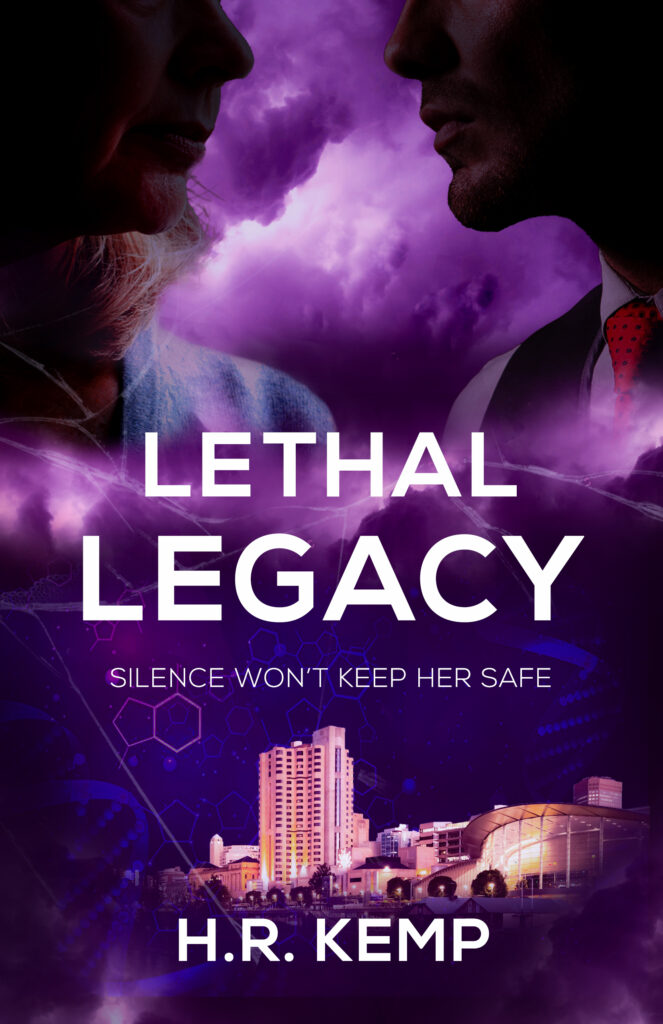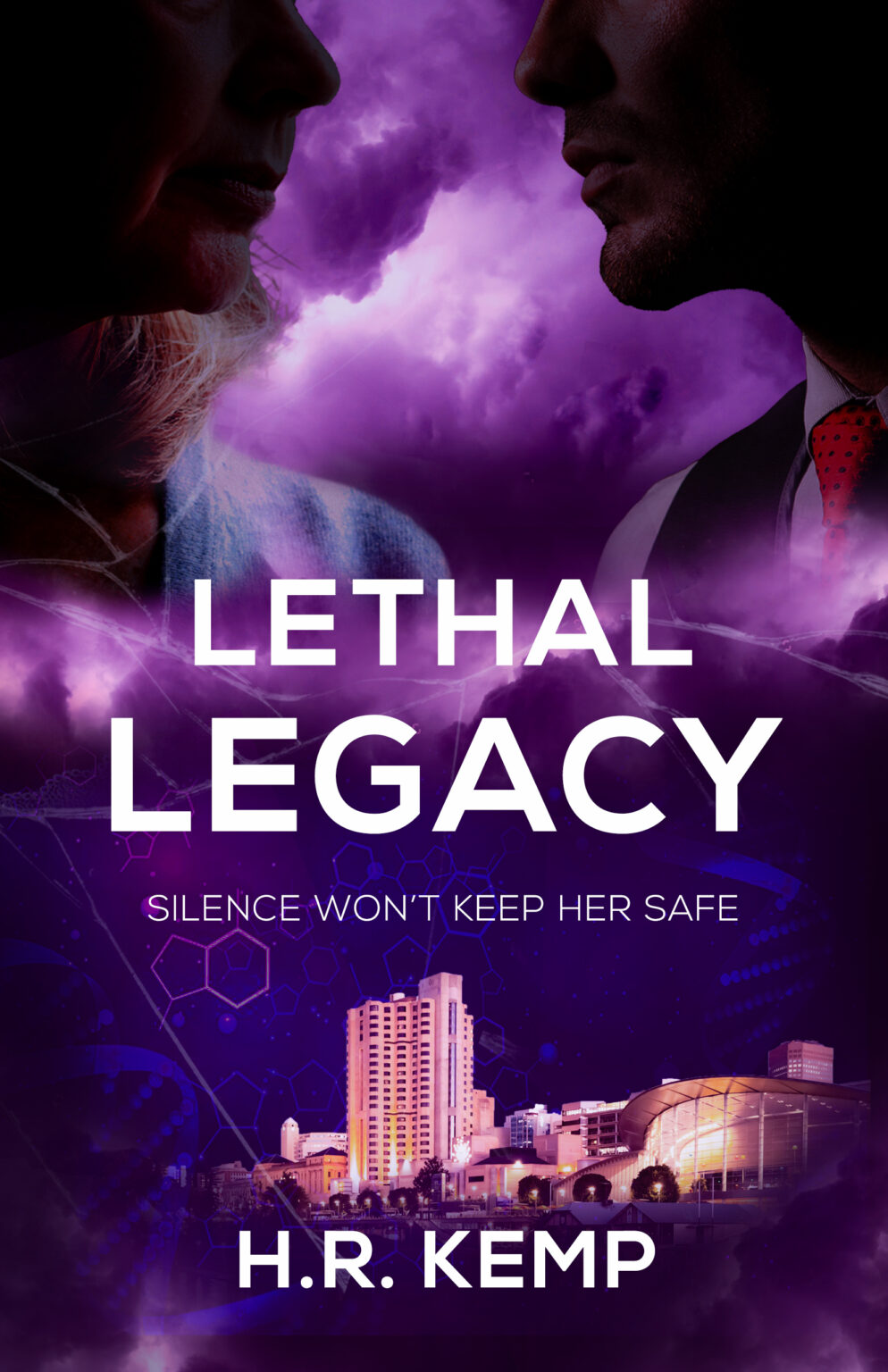 Helmine Kemp just released their second novel, Lethal Legacy, an Australian conspiracy mystery suspense novel. It's available in eBook and paperback as we as several local bookstore stock copies (Dymocks Glenelg; Harry Hartog Burnside; Mostly Books Mitcham, and South Seas Books & Trading Pt Elliot). More information here.
Heather Taylor Johnson was shortlisted for the Red Room Poetry Fellowship and had an essay shortlisted for the Australian Book Review's Calibre Prize.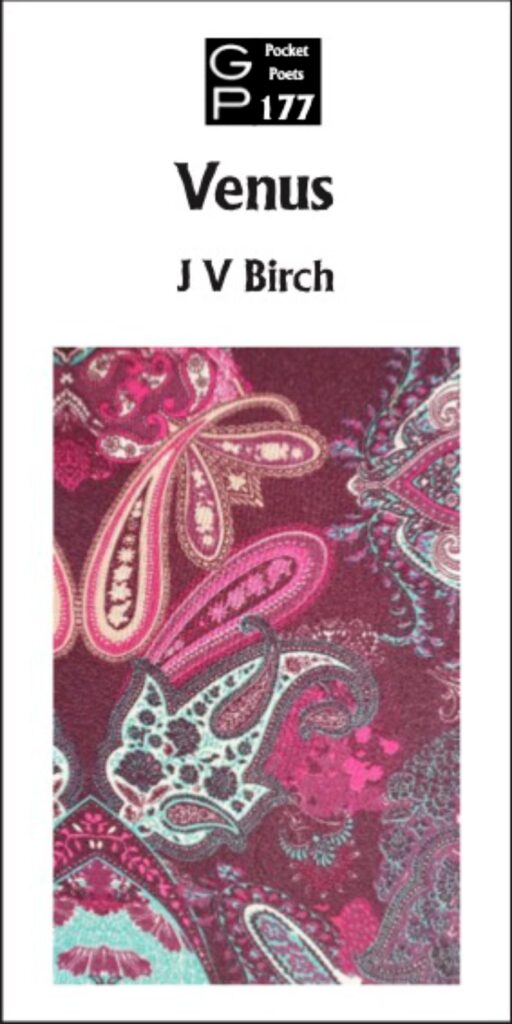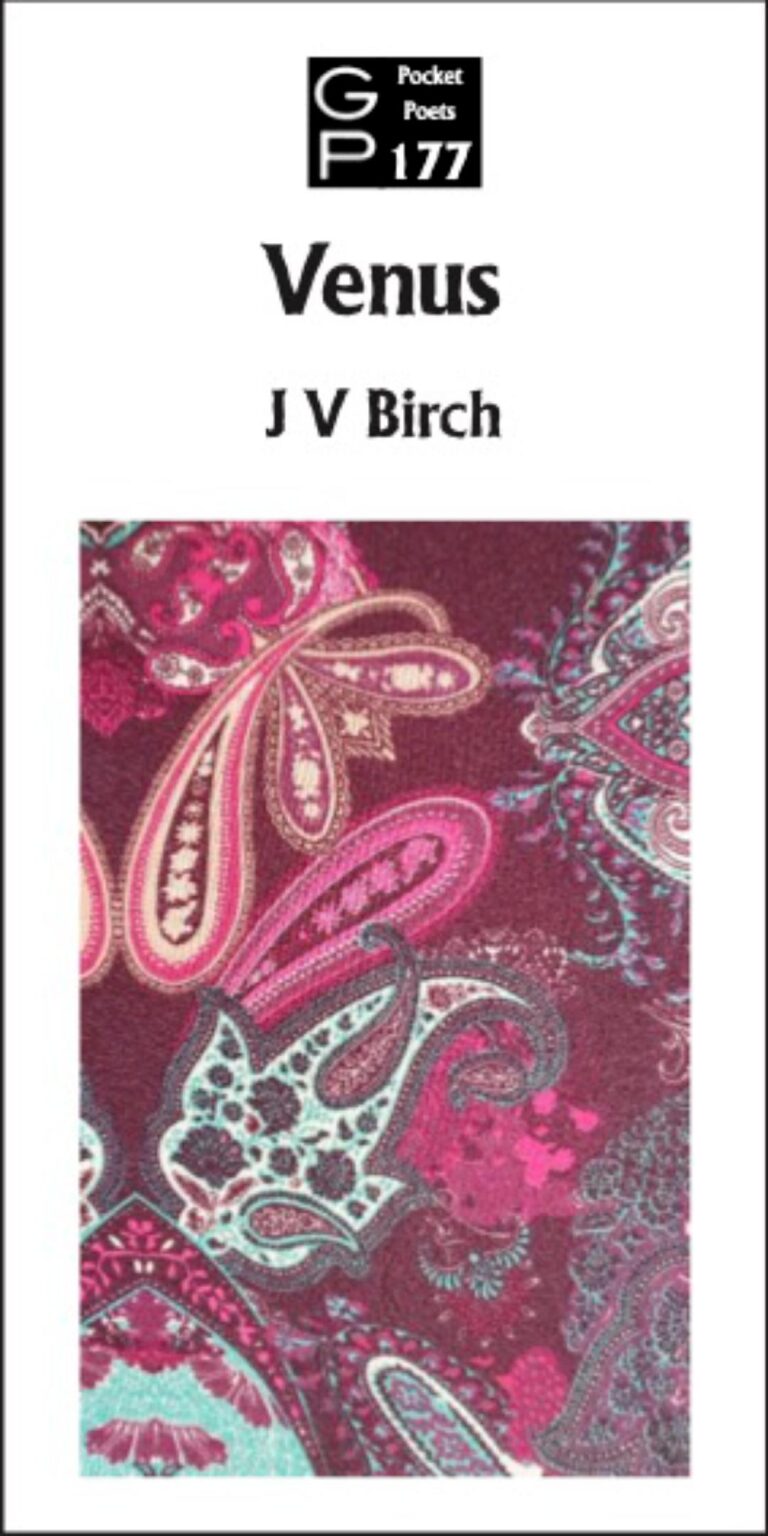 JV Birch recently had their fourth collection published by Ginninderra Press called Venus, a chapbook of poems charting her breast cancer journey – from diagnosis through chemotherapy, mastectomy, radiation and hormone treatment to being clear – and everything else in between! Available here.
Steven Streeter's new novel is coming out June 8. From AM Ink, Invasive Species will be coming out as a paperback, e-book and audiobook. Set on the Yorke Peninsula, it is an Australian horror work. Available here.
Steven also had a p published in Black Hare Press' horror poetry collection Eldritch & Ether. Available here.
April 2022
Michelle Prak was shortlisted for the 2021 Neilma Sidney Short Story Prize for 'Fairy Lights', a story that traces two teenagers playing at grown-up and experiencing their first motel stay. View more here.
Georgie Waters won first place in the written category of the Watershed Creative Prize 2022, for a combined acrostic and rhyming poem highlighting the importance of sustainability. View more here.
March 2022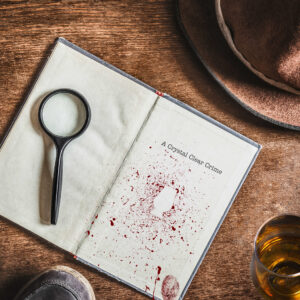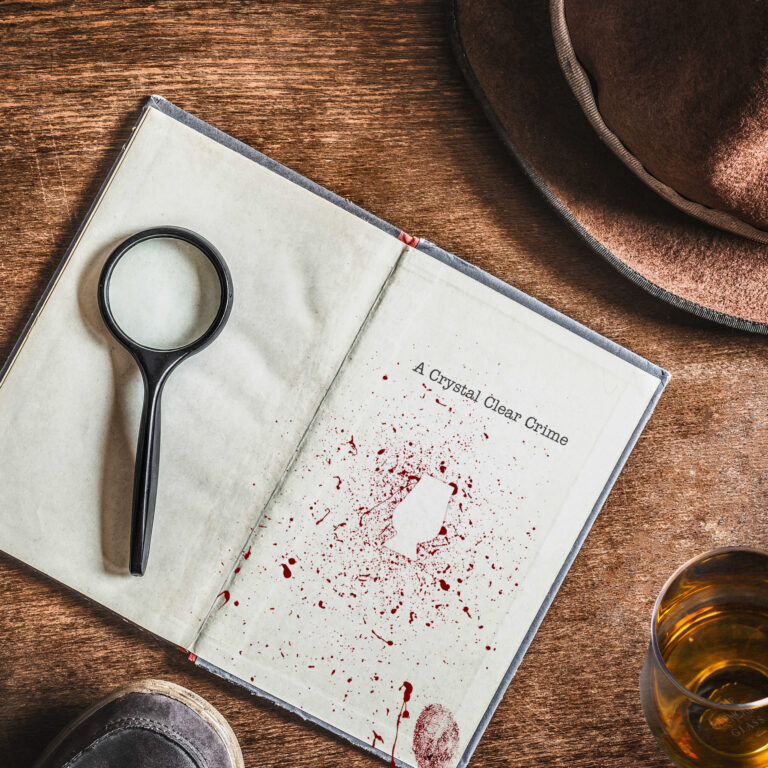 Brid Cummings won the inaugural Glencairn crime short story competition for her story Halmeoni's Wisdom – 'a dark tale of human trafficking, illegal trade and a desire for freedom'. Read more here.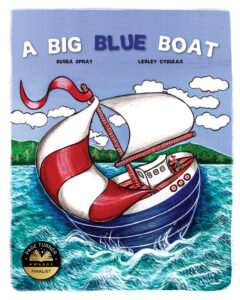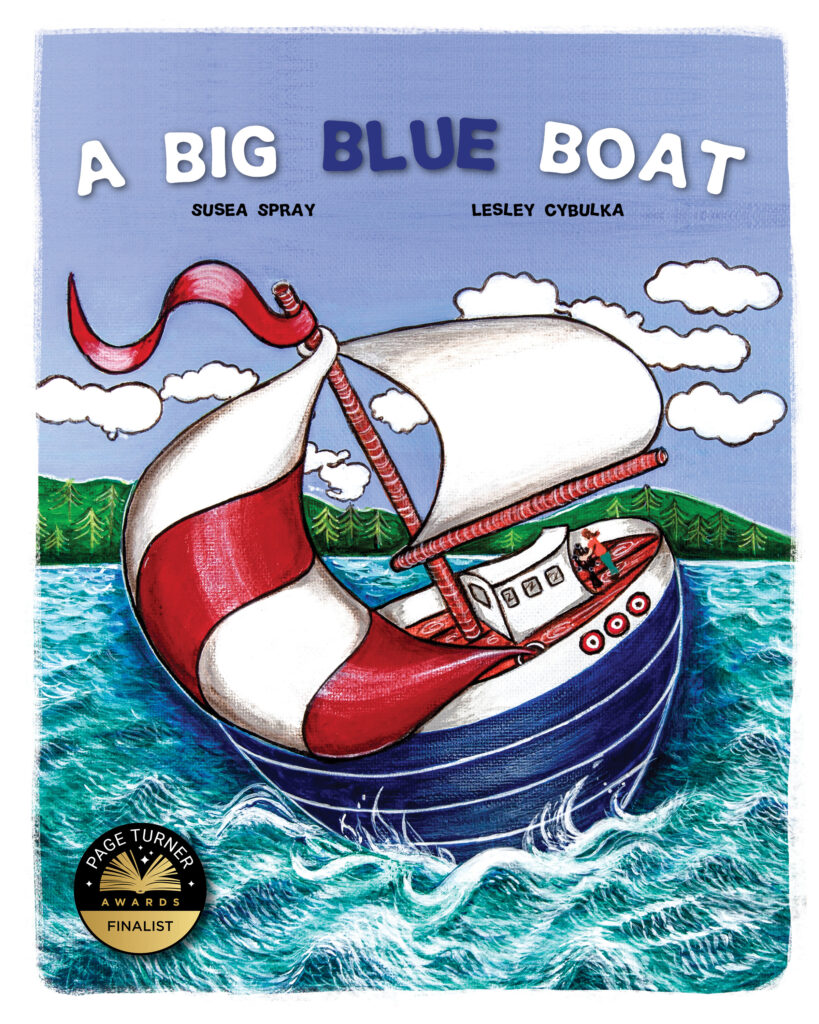 Susea Spray's first children's picture book, 2021 Page Turner Awards finalist, A Big Blue Boat launched on March 5th. Library visits were lots of fun and the Marion Library cluster purchased books. The book is receiving 5 stars on Amazon Aus/US and Goodreads. Buy here.
The ASA has announced the winners of the 2022 Award Mentorship Program for Writers and Illustrators, which includes Writers SA members Rachael Mead (poetry), Celeste Martin (fiction) and Jenny Toune (narrative non-fiction). View the announcement here.
Congratulations to Writers SA members Jill Jones and Heather Taylor Johnson, who were shortlisted for the Red Room Poetry Fellowship! Each year, the Fellowship is awarded to a poet to foster and enhance their poetic and professional development. Established to recognise and develop the achievements of contemporary Australian poets, the Fellowship supports the artistic growth of the individual as well as the wider community. View the shortlist here.
February 2022
We are delighted that three Writers SA members are among the winners of the 2022 Adelaide Festival Awards for Literature, one of Australia's richest and most prestigious literary awards. Congratulations to Rachael Mead, Poppy Nwosu, and Karen Wyld.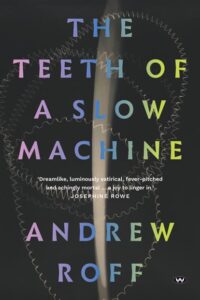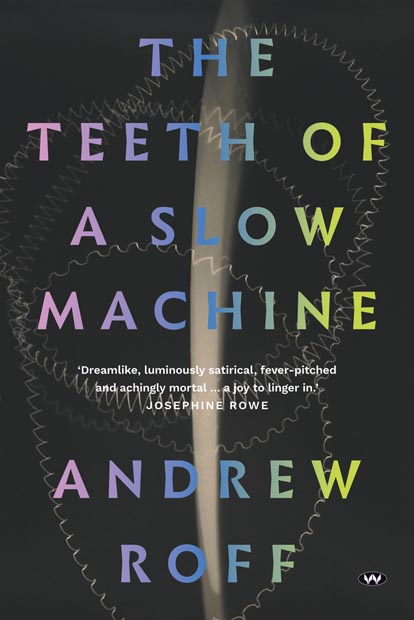 Andrew Roff's debut short story collection (Wakefield Press) dissects and explores the conundrums of contemporary life and what it is to be human, through a world very like our own. Available now.
Caroline Reid won the International Mslexia Women's Poetry competition for a single poem for 'A Poem To My Mother That She Will Never Read'.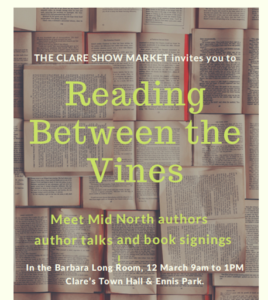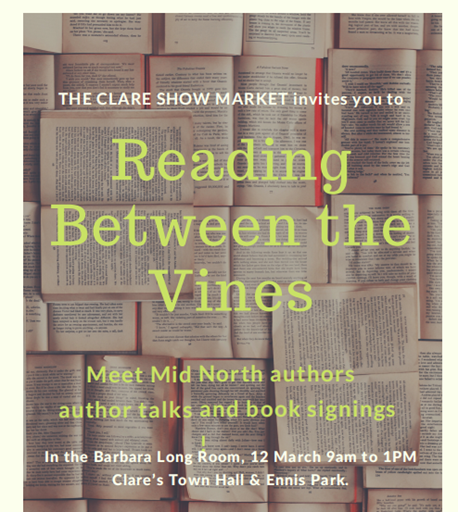 Portia Stanton-Noble and Dr Samantha Battams are joined by other Mid North authors for 'Reading Between the Vines', at the Clare Town Hall & Ennis Park on Saturday March 12, 9am to 1pm. This event will celebrate their stories with scheduled talks throughout the morning. Find out more.
January 2022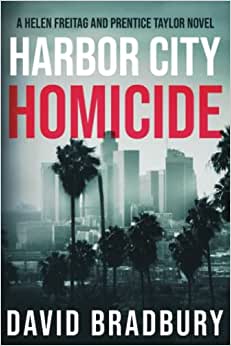 David Bradbury's LA crime fiction book Harbor City Homicide is now available at Amazon books, available here.
Early morning. The concrete forecourt of a Los Angeles motel you wouldn't check your family into. The owner, a man with a past who was planning a particular future, has been shot in the back. Career detective Helen Freitag's investigation of the murder takes her into the underworld of LA's gangs, as racial tensions and arson attacks rise across the sweltering city.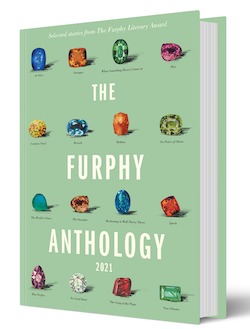 Jake Dean won the Microflix Writing Award 2021 (26 November); was shortlisted in the Southern Cross Short Story Competition (mid-November); won the Grim Short Story Competition run by Beyond the Zero podcast, and his short story, 'Breach', was published in the new, The Furphy Anthology, available now.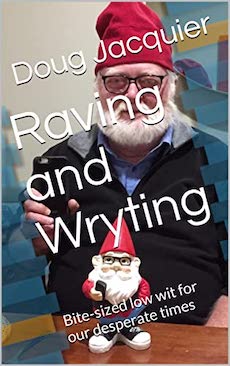 Doug Jacquier released Raving and Wryting, a collection of humorous flash fiction pieces. From a new planet made of space junk to erotic gardening to the Fountain of Youth and beyond, Jacquier describes it as "my modest attempt to make the world a funnier place." Available here.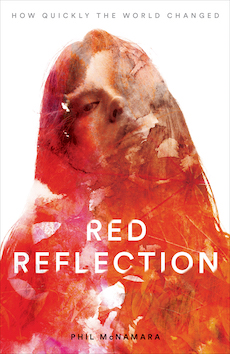 Phil McNamara's debut novel, Red Reflection, has just been released; described as contemporary fiction about how quickly we have changed the world. Available online, and at Adelaide bookshops.
Steven Streeter's latest adult horror novel, Patch Of Green has been released by Little Demon Books in the USA. Set in the South Australian Outback, it is classified as 'plant horror'. Available here.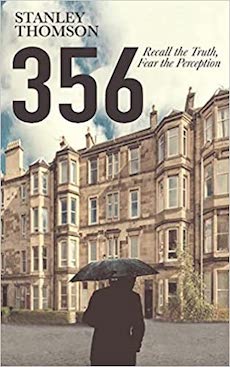 Possessing anecdotal evidence of clandestine efforts to resurrect Nazism within 4 years of the closing of WW2. in Edinburgh Scotland, Stan Thomson created a Scots lad and a returned Polish soldier who become allies in the battle between truth, perception and the agony that can divide father and son, in his book 356. Available here.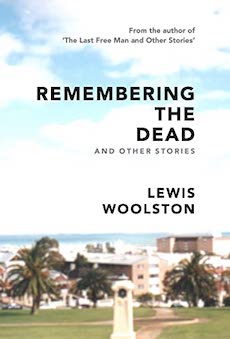 Lewis Woolston's second book Remembering the Dead and Other Stories was published this month by Truth Serum Press. Available here.