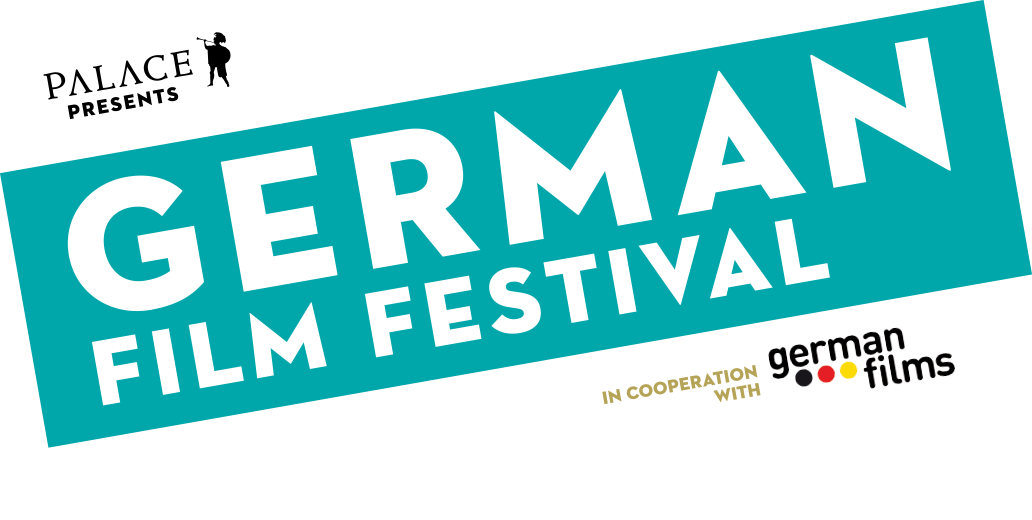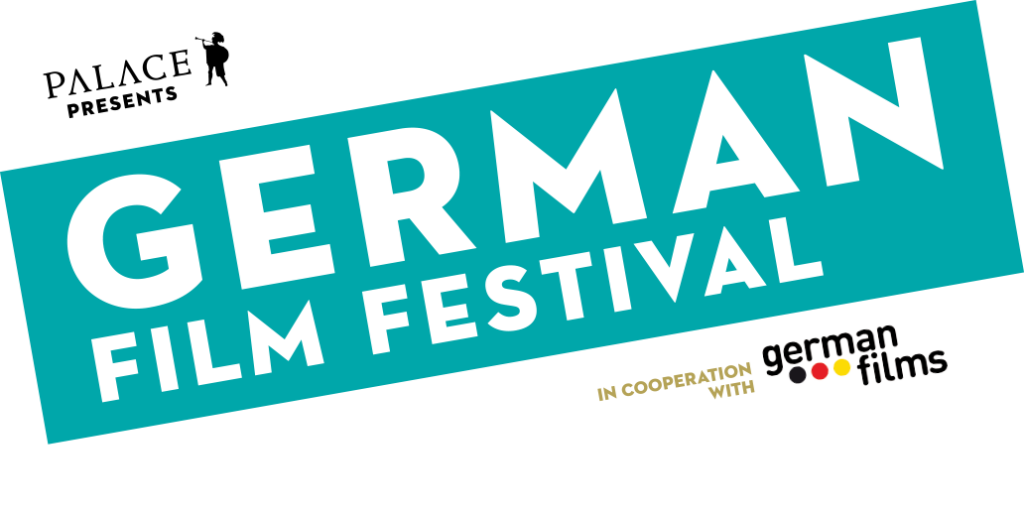 We have three double passes to the 2023 German Film Festival to giveaway!
The German Film Festival 2023 is screening in Adelaide from 2- 24 May. Presented by Palace, in association with German Films, the festival showcases the best contemporary German cinema direct from major festivals in Europe plus a selection from its German-speaking neighbours, Austria and Switzerland.
This year features a selection of outstanding German films, including New German cinema direct from European festivals and a biopic about the Austrian Poet Ingeborg Bachmann, as well as documentaries about other creative visionaries and artists.
We have three double passes through a giveaway!
For your chance to win a double pass, in 25 words or less tell us below: what film are you keen to go see?
Entries close Tuesday 9 May.