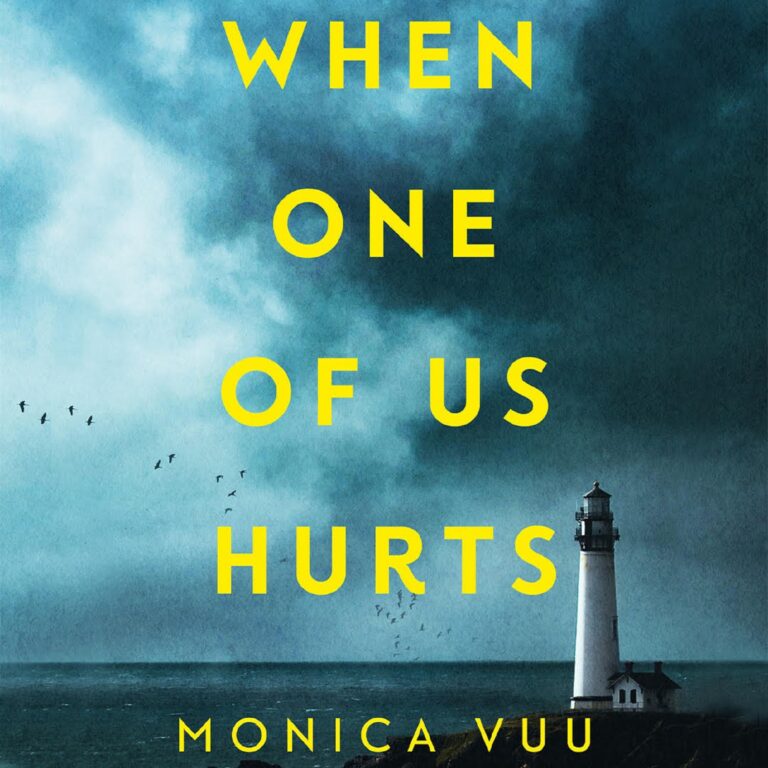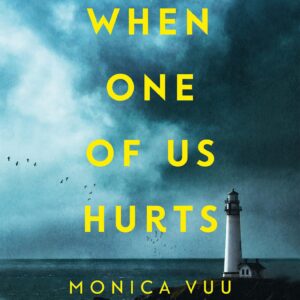 We have three copies of When One of Us Hurts by Monica Vuu to giveaway thanks to Pan Macmillan!
Port Brighton hates outsiders. The small coastal town has its own ways of dealing with the evil, the foolish, the misled, and it holds tightly to them. But the seams start to split after two deaths occur on the same tragic night: a baby abandoned at the foot of a lighthouse, and a drunken teenager drowned in the storming sea.
Livvy is an insider. She keeps a watchful eye on what's happening in town while looking out for her troubled older brother. What has broken inside him – and why?
Marie is an outsider. She's escaped Port Brighton and started a new life, but she can't forget the night at the lighthouse – it changed her family forever.
As gossip fuels rumours and tensions erode trust, the bonds that keep Port Brighton together begin to fray, threatening to expose the truth about more than just the two deaths…
Monica Vuu was born in Langley, British Columbia. She has a background in Cognitive Systems. After graduating she got a job working with Emirates airlines and lived in Dubai for a couple years where she met her Australian partner, who managed to convince her to make the big move to Tasmania in 2019. When One of Us Hurts is her first novel and was inspired by the remoteness of rural Tasmania.
For your chance to win a copy in 25 words or less tell us below: what town would make the perfect setting for a mystery story?
Competition closes 5pm 12 July, 2023.