Congratulations to the successful authors for this year's Winter Networking and Speed Book Launch event. Each author will have five minutes to present their book to the Writers SA community, with opportunities for book signing, buying, and networking along the way. The afternoon is free to attend, including nibbles and light refreshments, but make sure you register to confirm your place—tickets can be booked here.
---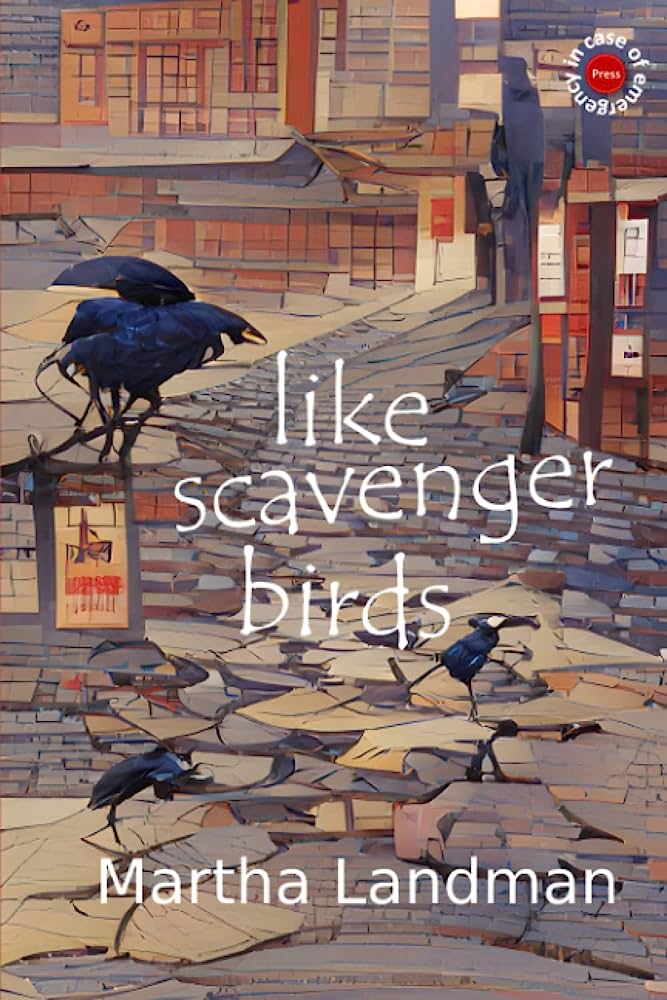 Martha Landman
Like Scavenger Birds
ICOE Press, 2023
This generous and thoughtful collection explores themes of identity, belonging, love. loss, ageing, and resilience. With vivid imagery and surgical precision of language, the poet takes her readers on a journey of discovery and reflection as she scavenges for meaning and beauty in the physical landscape and in the complex wilderness of human relationships.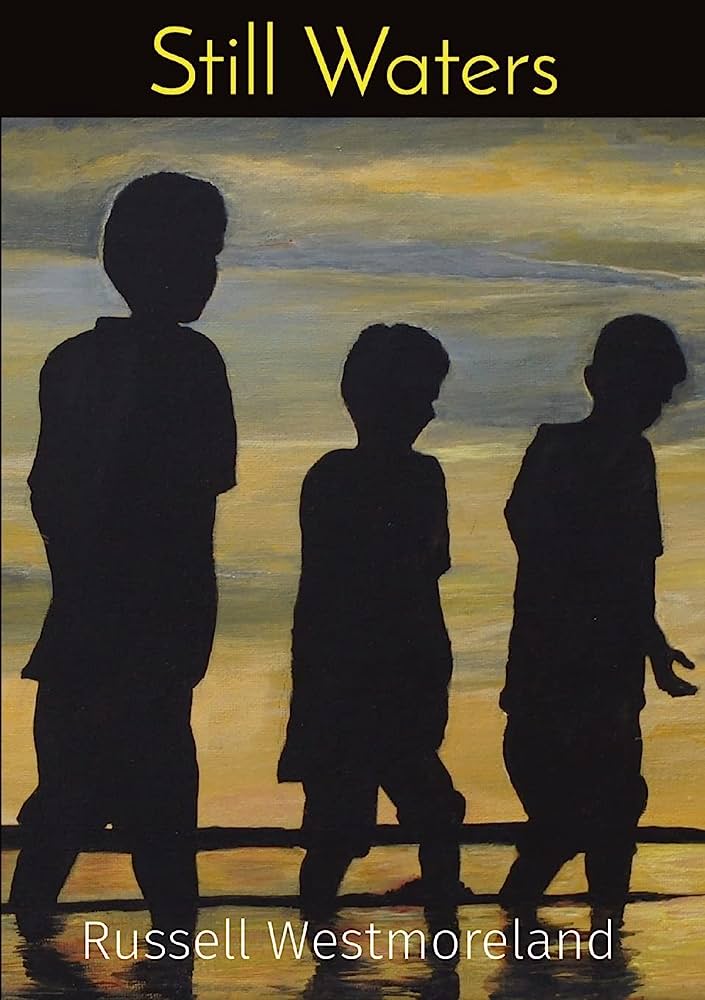 Russell Westmoreland
Still Waters
2023
Three childhood friends embark on a journey that will shape their lives forever. When a summer camping trip ends in tragedy, a dark secret is born that haunts them into adulthood. Years later, they are reunited, but the passage of time has changed them in ways they never could have imagined. As they grapple with the consequences of their past, a new tragedy strikes, and the three friends find themselves at the centre of a murder investigation. One of them is dead, another is the prime suspect, and the third is tasked with finding the truth. But the case takes a complicated turn when the suspect's son goes missing from the crime scene. In Still Waters, you'll be pulled into a suspenseful, thrilling mystery that will keep you guessing until the very end.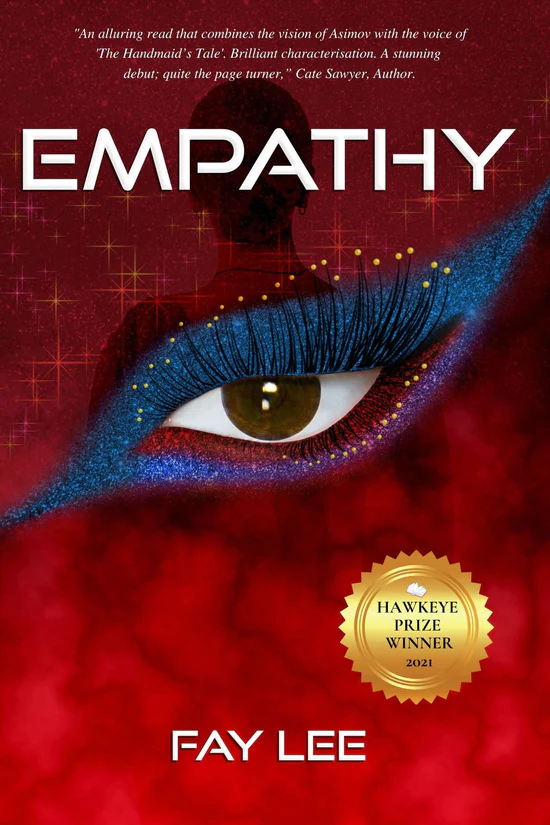 Fay Lee
Empathy
Hawkeye Publishing, 2022
When one of Sky Town's most prized nymphs wakes to find herself missing a sizeable sum of both money and memories, she has no idea who took her, why they did it… or what threat she poses to their monstrous plot. Slipping back into her world of splendour and seduction, she must navigate its hidden webs – both old and new – to find the spiders lurking within, and retake her stolen humanity. Combining the vision of Asimov with the voice of Atwood, Fay Lee creates a world where empathy is a service, a privilege, and a vice. For one pleasure-nymph, it may also be her only weapon.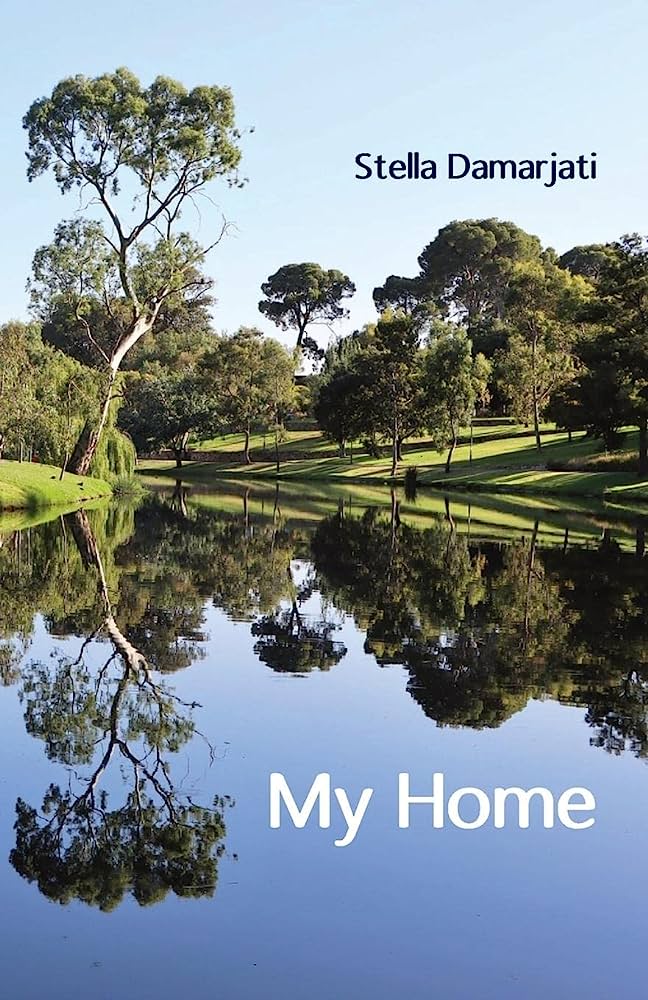 Stella Damarjati
My Home
Ginninderra Press, 2023
"There is a gentle thread running through this book of short poems which takes us homeward bound on a journey of self-reflection with the poet. I've come to know Stella through her cherita poems, many of which I've published. She is a prolific writer of the storytelling genre I created in 1997, with many stories to share, and she draws us into her world of what home means to her. Now a fully-fledged storyteller, she invites us in to her other home, the one she left behind in Yogyakarta, whose sights, sounds and scent meander into poetry's ink and linger…" —ai li, editor and publisher of the cherita.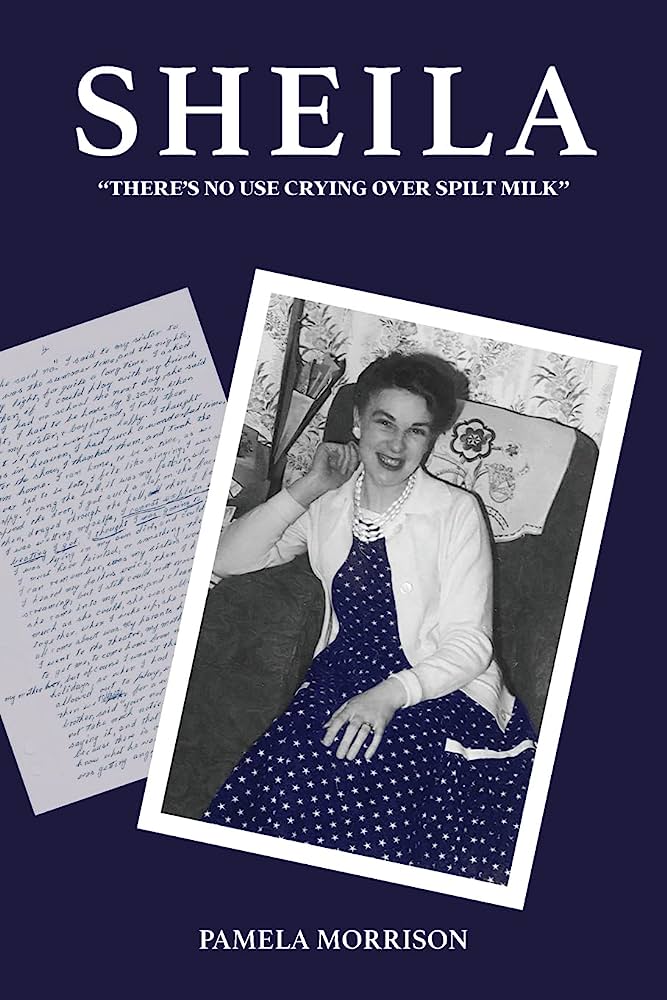 Pamela Morrison
Sheila "There's no use crying over spilt milk"
2023
Content warning: sexual abuse, child abuse
Tiny Sheila has almost unsurmountable odds against her from the very beginning. After being abandoned by her mother, her childhood is blighted by sadistic beatings at the hand of her father. She lives in daily dread of his violence. In her early teens, her father's abuse becomes sexual. At the close of WW2, a man Sheila likes and trusts, rapes her, and she gives birth to a son who is removed for adoption. Would this final cruelty destroy her? This unforgettable, moving story is told with unflinching honesty by Sheila's daughter Pamela. Yes, it will make you cry, but it will also make you laugh out loud, leaving you uplifted.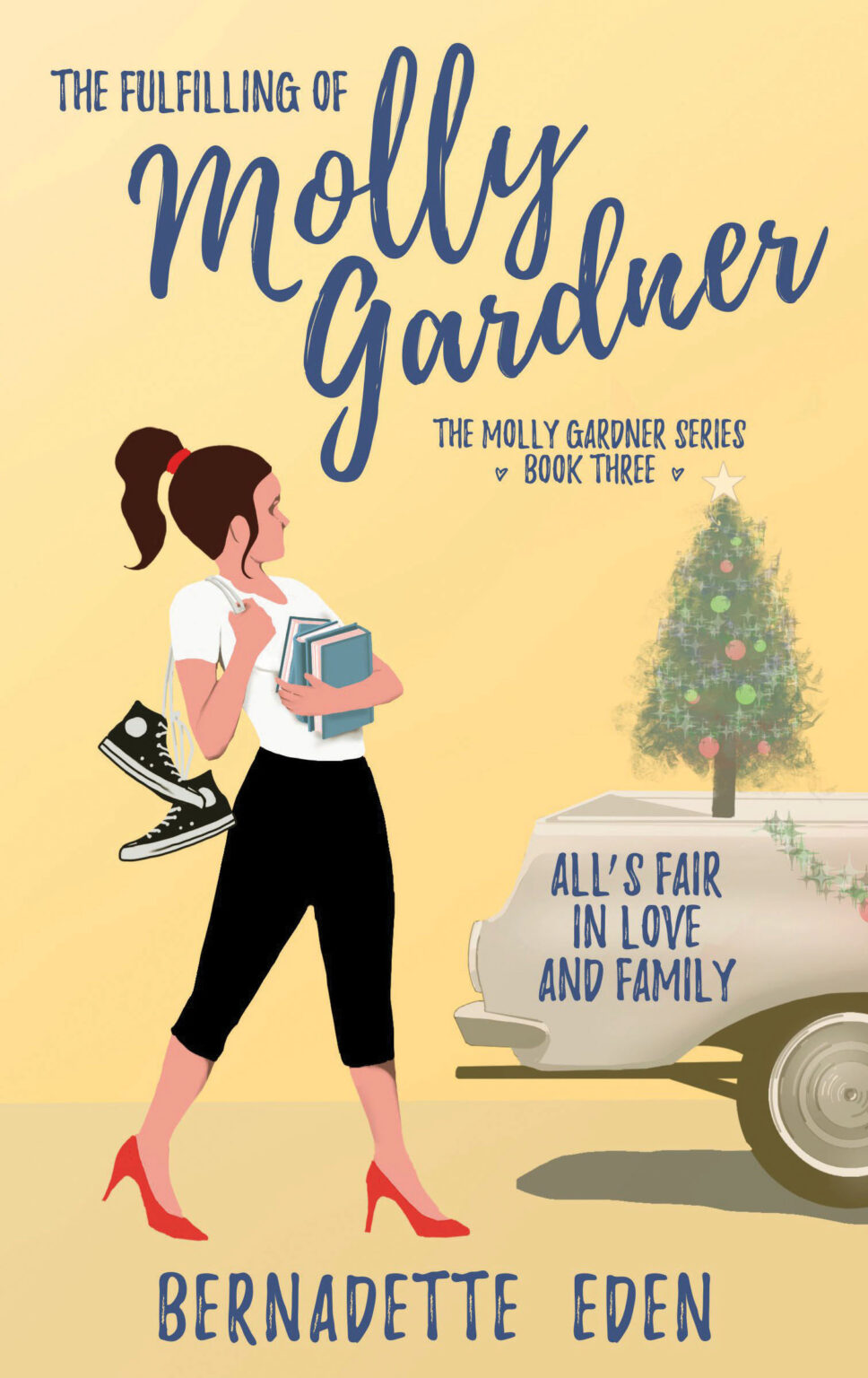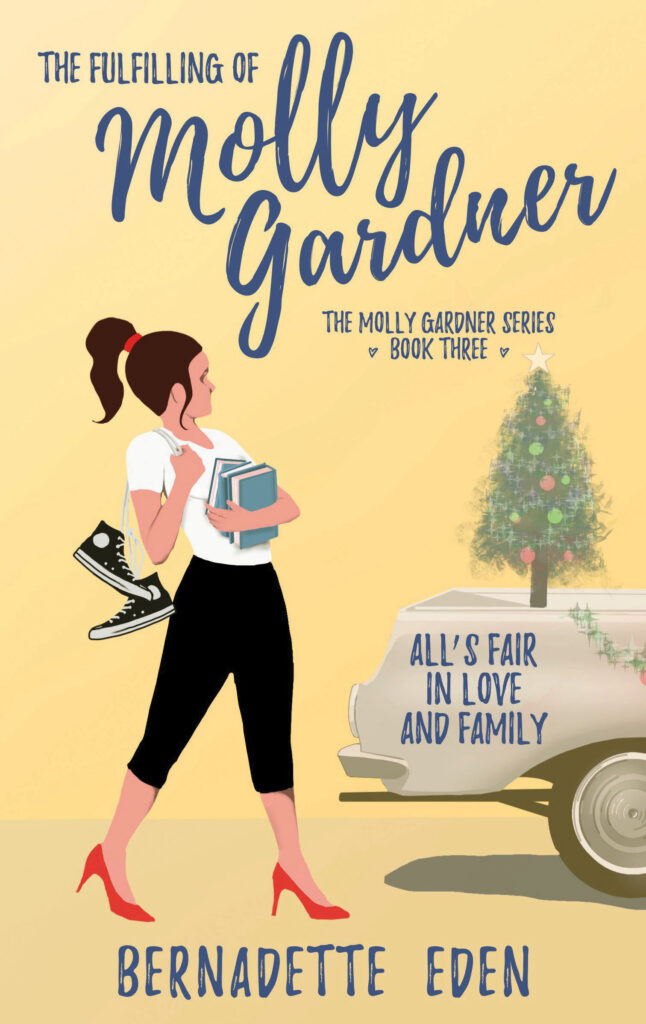 Bernadette Eden
The Fulfilling of Molly Gardner
2022
"You need to talk to Josh. Ask how many children does he want? Because if it's four, you might need to get cracking." Happily married to Josh and settled into the community of Cameron Valley, Molly has finally found her place. But waiting for the next step, aka a baby, is taking longer than expected. When Josh's teenage daughter, Sarah arrives, complete with heavy eye make-up and attitude, all baby-making plans are put on hold and Molly must throw herself into the role of step-mother. But playing happy families proves harder than expected when Sarah makes it clear that in the fight for alpha female… Molly will lose. Struggling to share Josh's happiness at his daughter's arrival, Molly finds support (and an avenue to vent) in the form of fellow floundering parent, Sam. Does it matter that he's good-looking and looks at her in a way that Josh hasn't since Sarah arrived? With tension rising at home as well as a heatwave that threatens the Cameron Valley Christmas Pageant, Molly must find a way to make this family work or risk losing it all.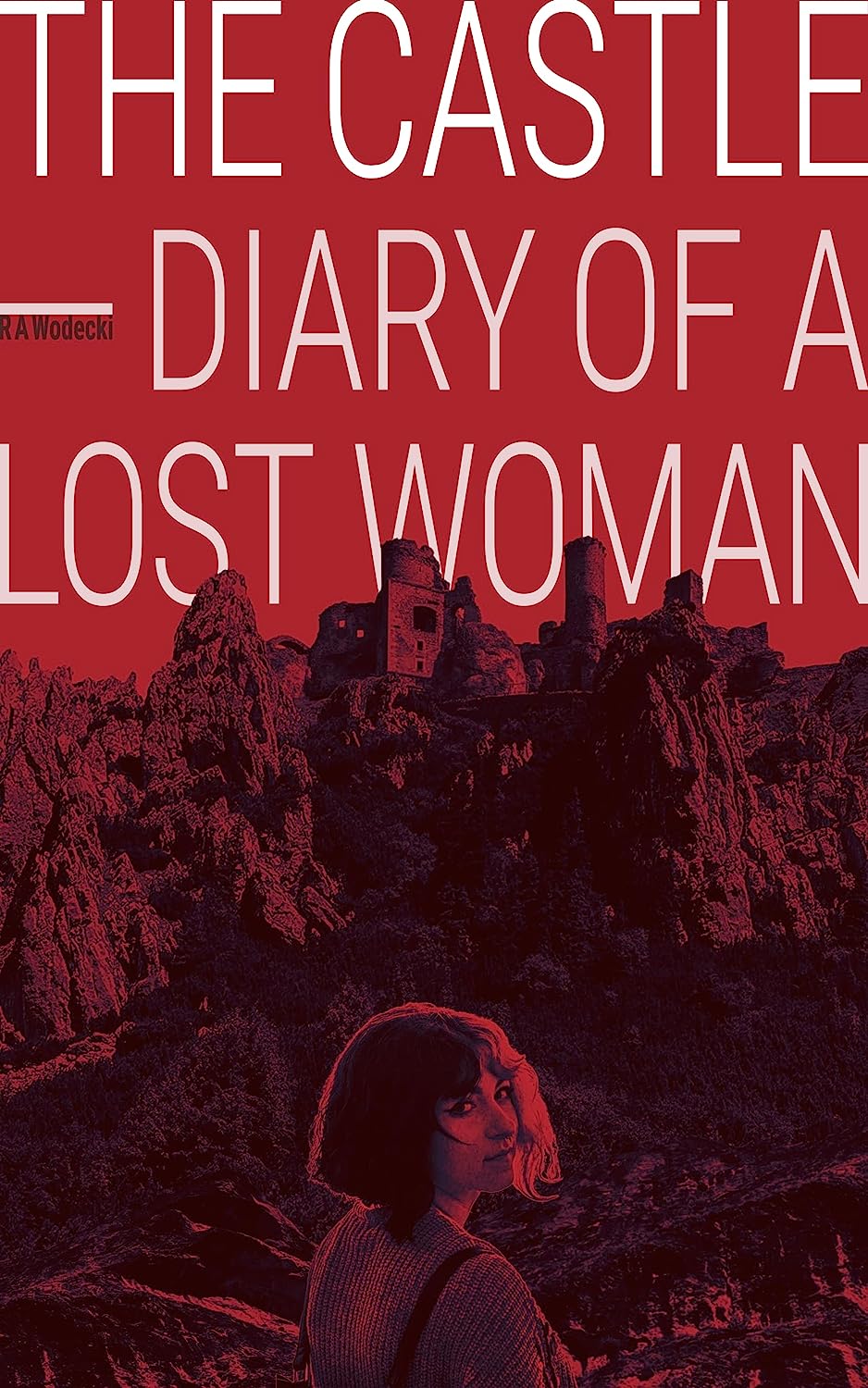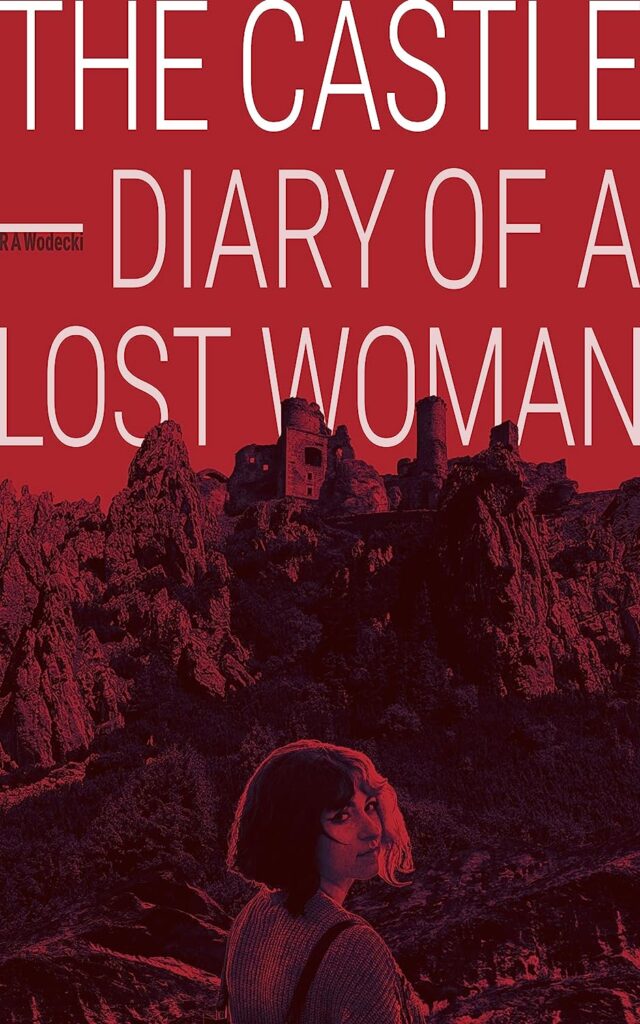 R A Wodecki
The Castle — Diary of a Lost Woman
2022
In this modern gothic tale of myth and misadventure, adventurous Anna Harker and her sensible friend Catalina Dalca are lured to a remote Romanian mountain range. After a mysterious email that hints at Anna's connections to the fictional vampire hunter, Jonathon Harker, Anna is enchanted and enthralled. Anna's desires put herself, her friend and her sanity in danger. Together, can they survive the myths, terrors and delights of this weird and ancient castle?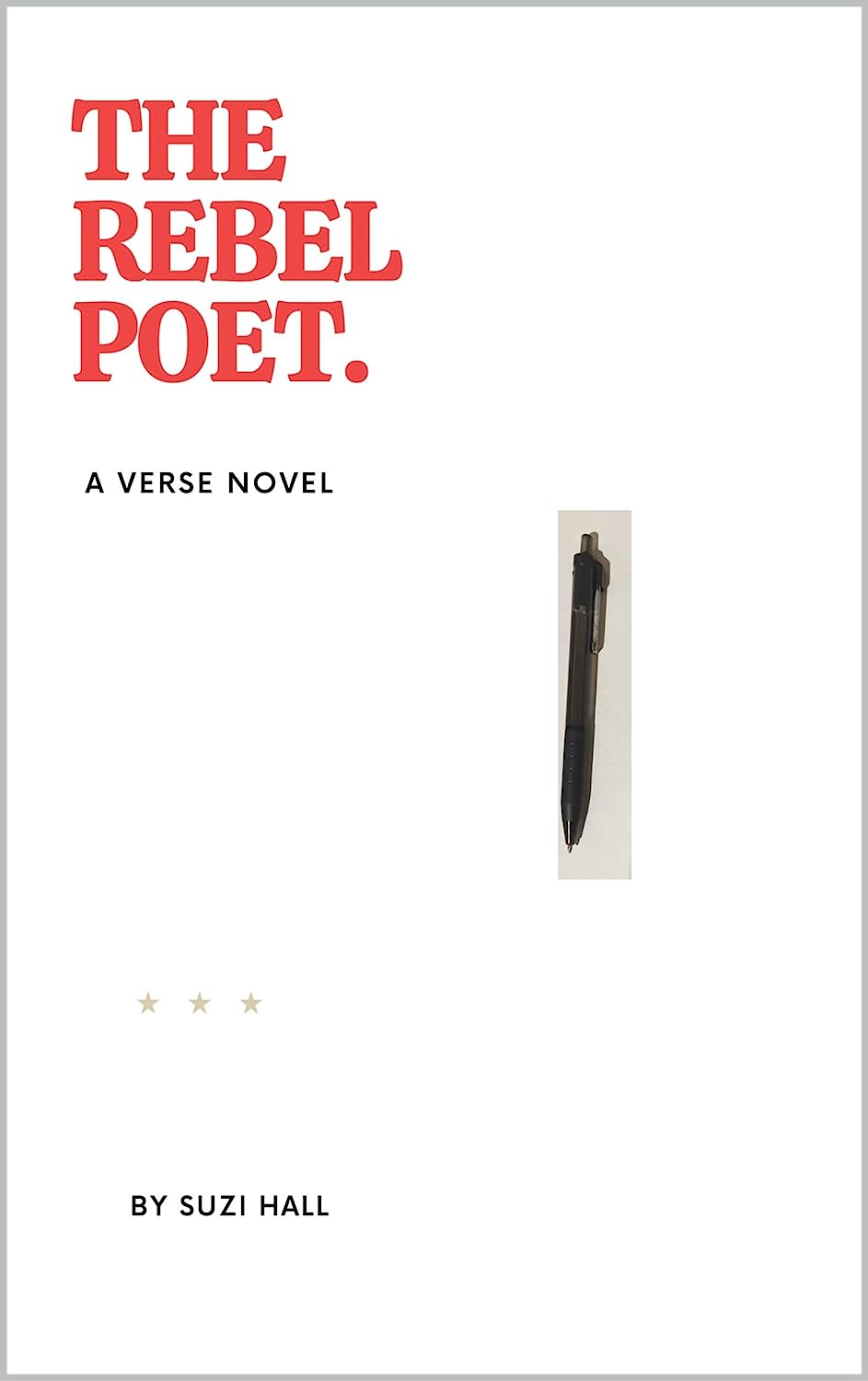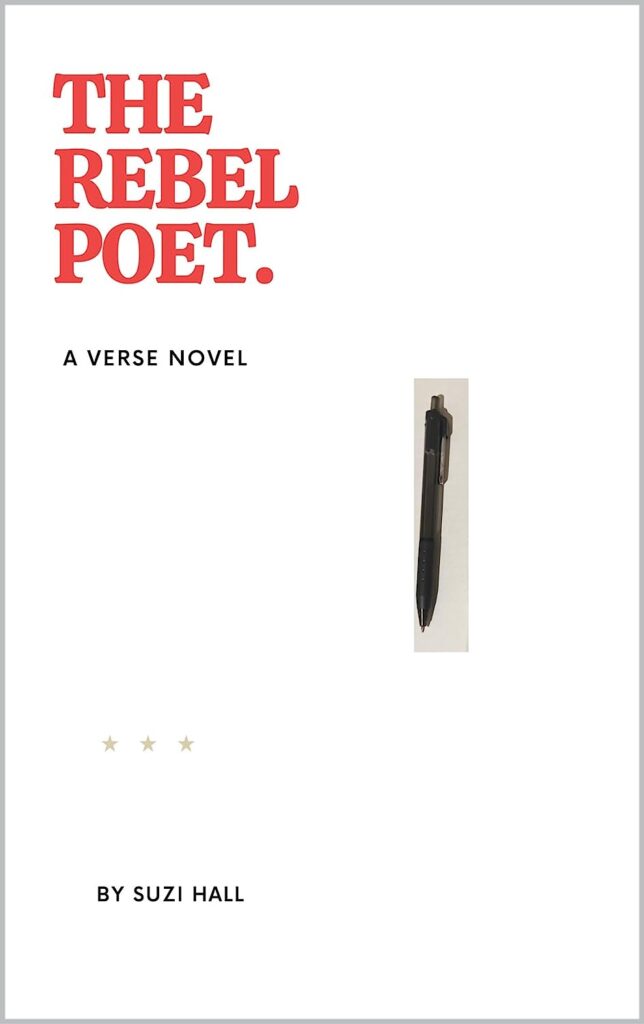 Suzi Hall
The Rebel Poet
2023
The Rebel Poet is a poignant and powerful short verse novel that will leave you breathless. The book follows the tumultuous life journey of a young poet who refuses to conform to the expectations of society, and instead embarks on a daring quest to find her voice and express herself through her art. As she battles against the oppressive forces of tradition, patriarchy and "straight society," our protagonist is forced to confront her deepest fears and insecurities, while also grappling with the weight of her own ambition and the high stakes of her chosen path. Through stunningly crafted verse which clearly tells the story in a long series of non-rhyming couplets, The Rebel Poet explores themes of identity, self-discovery, pansexuality, mental health, and the transformative power of art, offering a deeply moving and insightful portrayal of the struggles and triumphs of the creative spirit.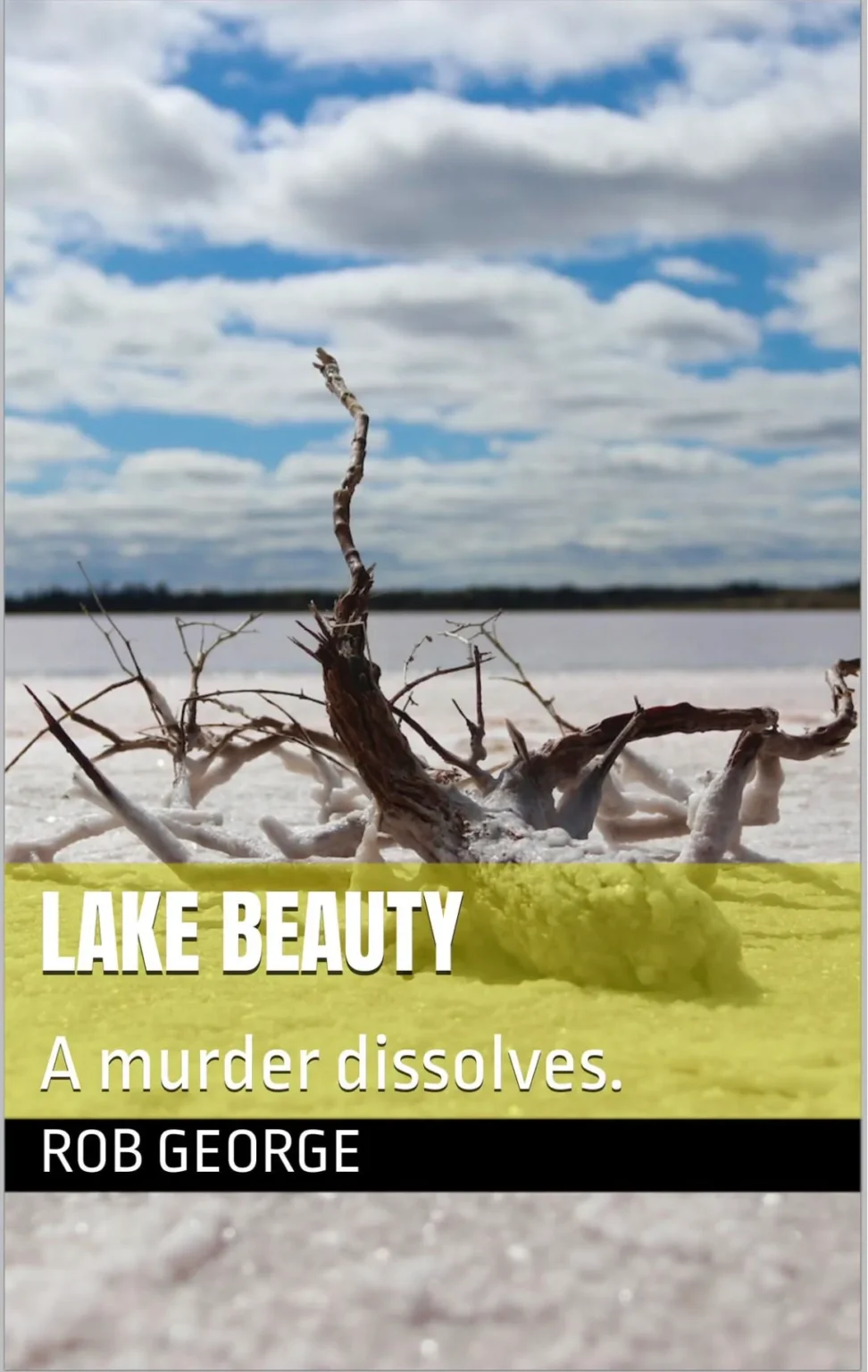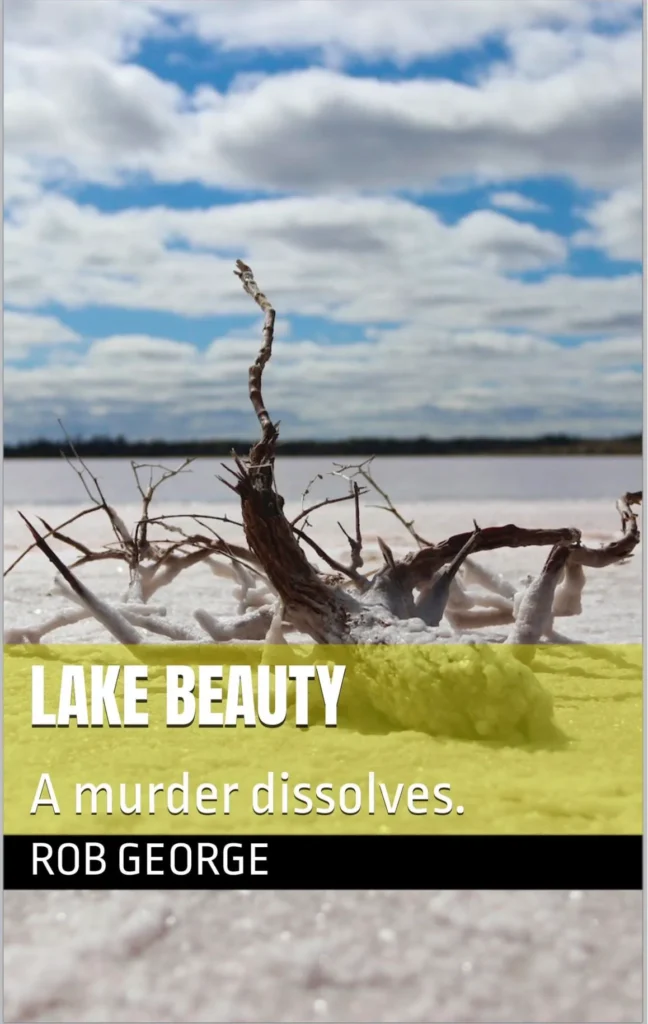 Rob George
Lake Beauty
2023
It's 1947 and in the remote South Australian town, Honiton, a skeleton is discovered encrusted in salt in the middle of the dry, Lake Beauty, that borders the town. Newly arrived sergeant, Sam, and his wife, ex-policewoman, Annie, have to battle local prejudices, post war domestic tensions, pressure from senior police and a lake that occasionally fills and then dries to a thick salt crust, to solve the mystery. Lake Beauty reveals a world that no longer exists – one where rural societies were independent and in self-sustaining. Where people shared phone lines, printed their own newspapers, baked their own bread, made their own furniture and where the GP and the local hospital were the only source of medical treatment and expertise. It was also a world in which damaged men returned from war to find their community had changed while they were away, attitudes challenged. They resisted.