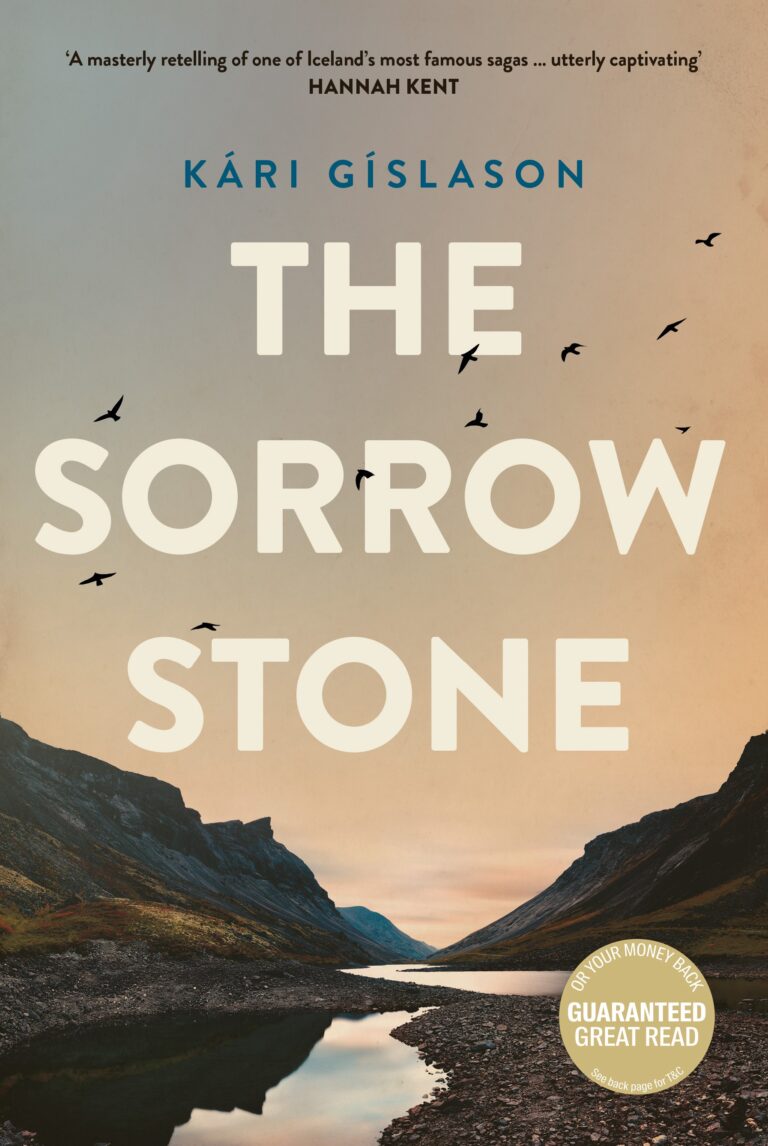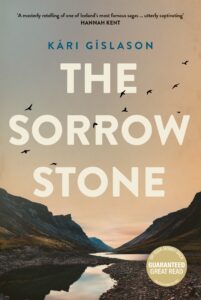 We have a copy of The Sorrow Stone (UQP) up for grabs!
From author Kári Gíslason comes an epic novel that reimagines the fate of one of Iceland's famous women of history.
Dramatic and urgent in its telling, The Sorrow Stone celebrates one woman's quest, against the breathtaking backdrop of the
Icelandic countryside, taking a maligned figure from the Viking tales and finally putting her where she belongs – at the centre of the story.
Icelandic-born Gíslason's passion for this land of extremes and his knowledge of its rich history leaps off every page, sweeping the reader back to medieval times. His search for the real 'Disa' who inspired this novel has brought us a strong and thrillingly complex character who symbolises the fierce heartbeat of her times.
Thanks to UQP we have a copy to give away. To go in the running, tell us in 25 words or less: what historical figure would you love to write about?
*Please note this competition is now closed*