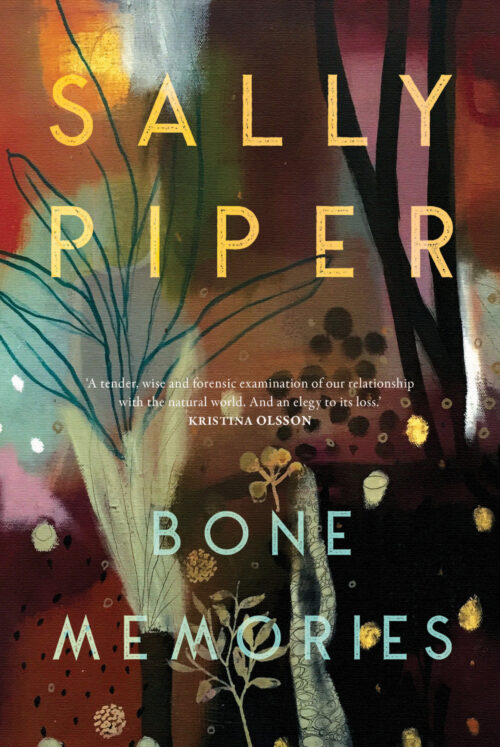 We have a copy of Bone Memories by Sally Piper to giveaway to a Writers SA member.
The third novel from the Queensland author explores the repercussions, within one family, of a terrible crime. Even though sixteen years have passed, Billie will never recover from the murder of her daughter, Jess, and clings to her memory — and the site of her death — like a life raft. Daniel, who was a toddler when his mother was killed, can recall little of what happened but knows if he's to have any chance of a better future he needs to move on from that defining event – if only his grandmother would let him. Meanwhile Daniel's stepmother, Carla, also feels trapped by Jess's legacy but has a plan that she believes will help everyone to escape from the long shadow of the past.
Deeply human, evocative and beautifully written, Bone Memories explores themes of human connection and the memorialisation of place.
Thanks to UQP we have a copy up for grabs. For your chance to win, in 25 words or less tell us below: what book is next on your winter reading list?
*Please note this competition is now closed.*