We often get asked, "When is the best time of the year to submit my novel?" and the answer varies a little bit but I wanted to shed some universal light on this part of the journey to publication.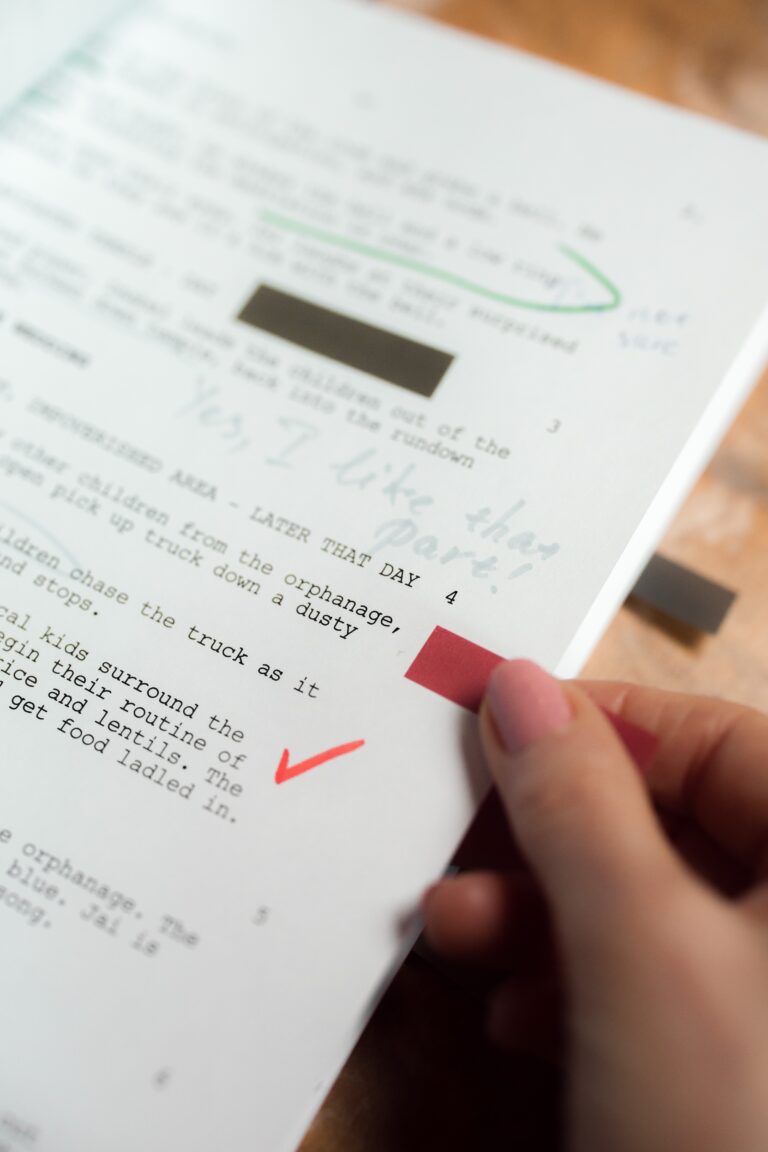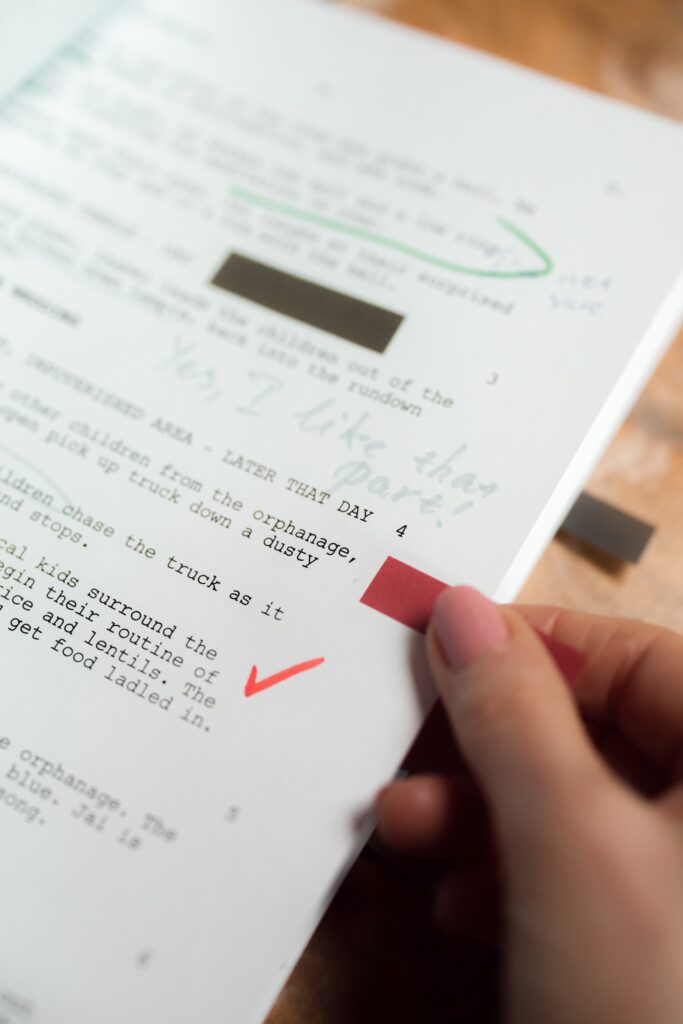 Agents
If you're querying agents, watch their socials, especially Twitter. Some agents will do a countdown of emails in their inbox and then invite new queries and this will usually happen around February/March globally. Most agents try to clear the decks before Christmas and then come back to a flood of emails which wipes out January. Try not to be the person who sends a query on Christmas morning or Good Friday. If you buck the norms with this process, your email just drops lower and lower in the inbox and you want the agent to spend considerable time looking at your work, not rushing so they can make it home or be somewhere else.
For American agents, there's a lovely fine window of opportunity right before they go on summer holidays. The projects they want to spend time on get loaded to Kindles and taken to the beach to be read under an umbrella with one eye on the kids or fur babies. In Australia we don't have this seasonal closure but if you're sending to Aussie agents or even US or UK agents, do it before the middle of November. That's when the ruthlessness starts to set in so they're all clear for Thanksgiving (USA) and then Christmas.
Another great thing to bear in mind is that agents don't get paid to read your pages and they often take work home so be as clear and concise as you can with your query, make your hook/tagline really intriguing, and polish those initial chapters until they shine. You don't want any mistakes here. Some larger agencies use interns for the slush pile so you might want to consider that your sample pages need to wow at least two people in quick succession, so give them something they haven't seen before and a great taste of your narrative voice. Existing clients always come before the slush pile. If you can, start with newer agents who are building their lists rather than established agents who are already pretty full up.
Publishers
US publishers are mostly agented-only submissions but their no-go times are the same as agents. In Australia, where most of our publishers do accept unsolicited manuscript submissions, I would aim for late February to early November but again, check out their submissions guidelines to be sure!
Resources
Writers SA has a

submissions package assessment

so if you're not sure your synopsis sings or your query packs a punch, send it over and we'll take a look and provide feedback and examples to improve your first impression.
We also have a

query tracker

so you know who you've submitted to and when.
We also have a comprehensive list of

opportunities and publishers

to submit to if you're still building your own list of who to submit to.
Finally, please, please do your homework before submitting to a publisher or agent and make sure they're reputable and that you don't have to pay them. If they have a 'package deal' to offer or a reading fee, run a mile! Or send us an email and we'll let you know if they're good or just really, really bad!
As always, we're here to help you on this journey so ask your questions and an appropriate staff member will get back to you.