Every month we take a moment to congratulate Writers SA members on their writing successes, from new book releases, to prizes, fellowships, awards, publication credits and more.
If you're a Writers SA member who has celebrated a writing achievement recently, fill out this form to be included in our next feature.
November 2022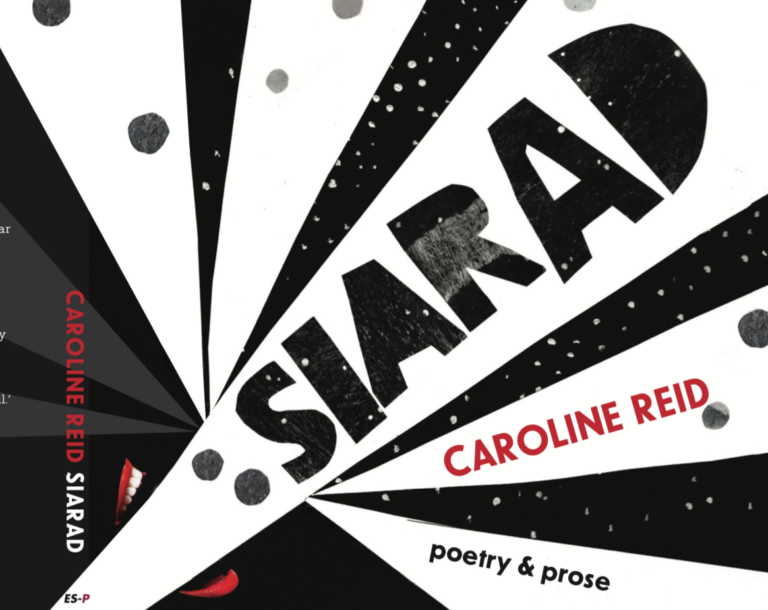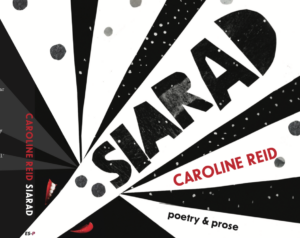 Caroline Reid's SIARAD, poetry and prose, won second prize in the International Poetry Book Awards (UK). Read on. Caroline was also Winner of the 2022 Woollahra Digital Literary Award for Poetry, find out more here.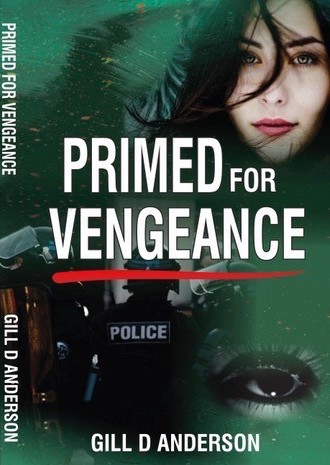 Gill D Anderson was awarded the silver medal for Fiction-Social Issues for the thriller Primed For Vengeance in the Readers Favorite International book award contest 2022. Read on.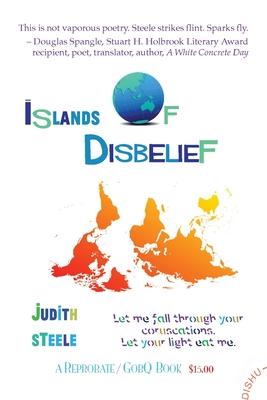 Judith Steele's Islands of Disbelief, a book of old and new poetry, was published by Reprobate/GobQ books, (Portland, Oregon). Buy here.
Rosalie Wodecki published The Castle — Diary of a Lost Woman: A modern gothic story of myth and misadventure (kindle edition) by R A Wodecki on Amazon. "I'm working on the print version next. It's been an amazing journey of writing, redrafting, and responding to feedback." Buy here.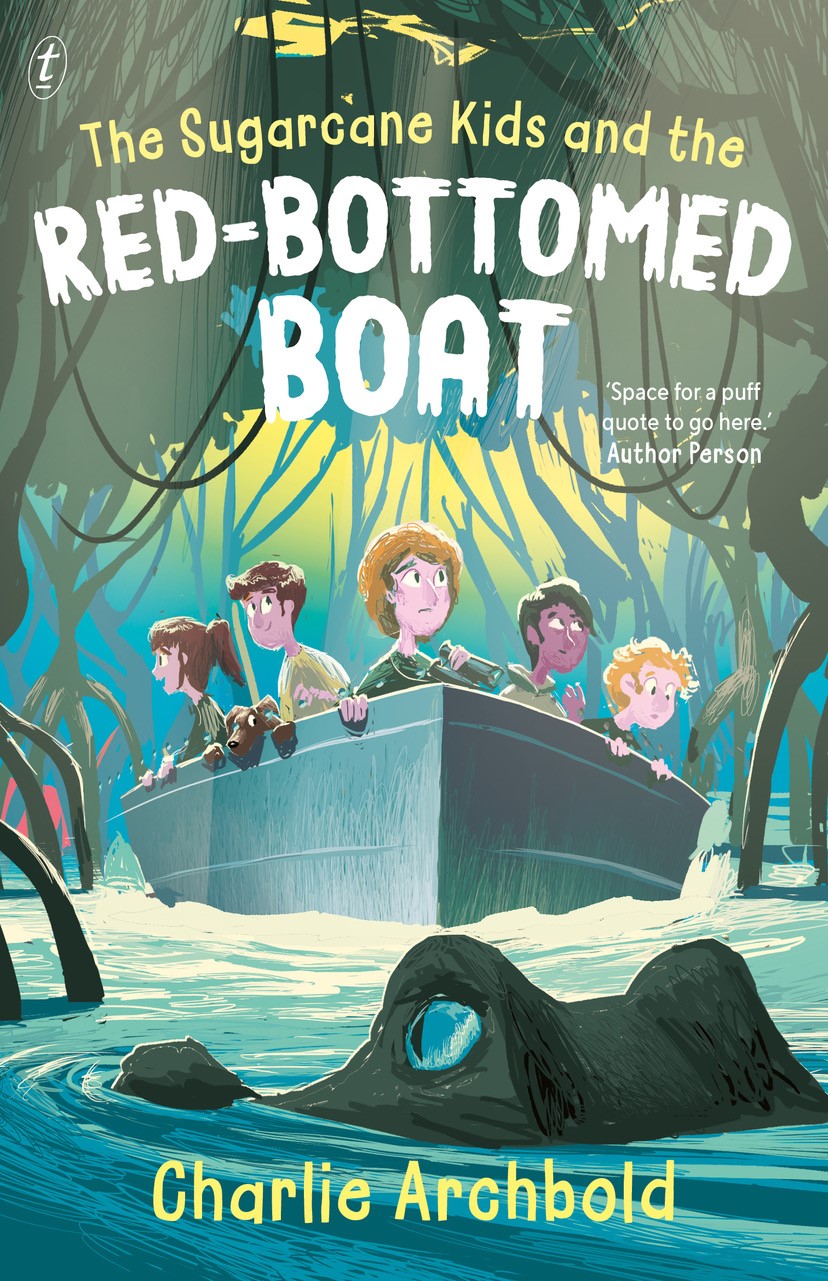 Charlie Archbold won the Readings Children's Prize in October. It was for the middle grade adventure, The Sugarcane Kids and the Red-Bottomed Boat. Set in far north Queensland, it will transport you away from the city to the rainforest, humidity, and mangroves. Read on.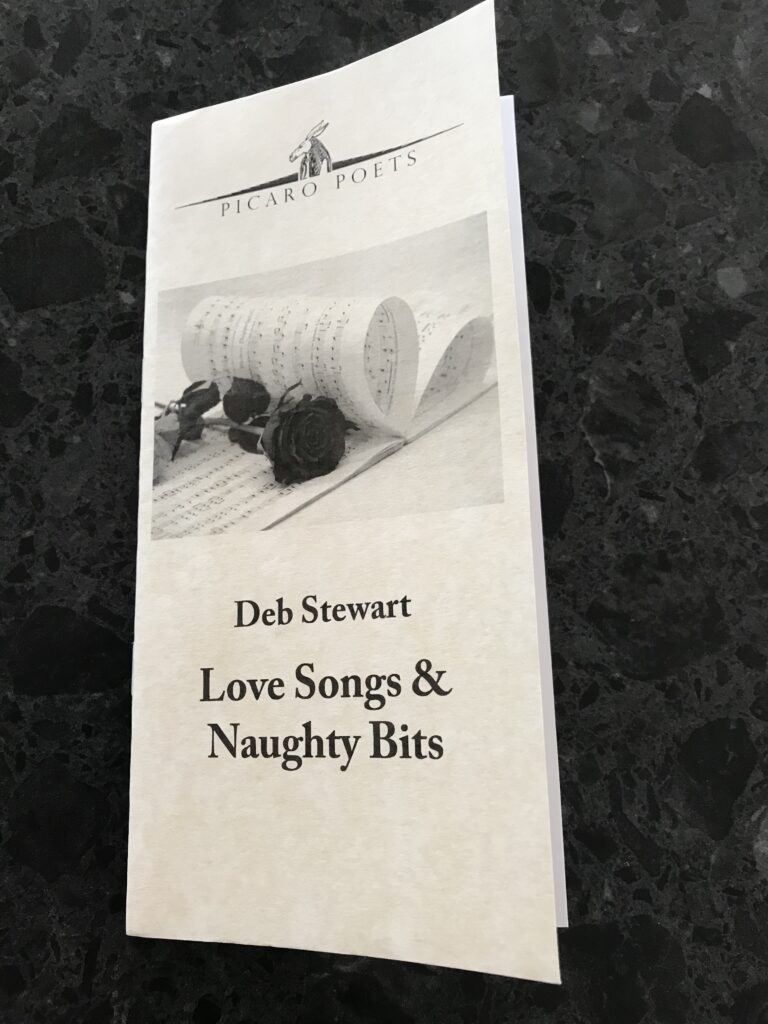 Deb Stewart's new Picaro Poets chapbook Love songs & Naughty Bits was published in November. It is available for purchase via the author for $5.00 per copy + $1.50 postage and packaging within Australia. Please contact [email protected] for details.
Kathryn Reese's poem "Glasshouse Mountains" was published in Yellow Arrow Journal's latest issue Peregrine. Read on.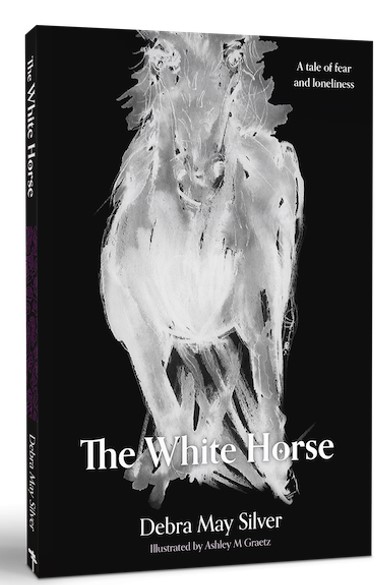 Debra May Silver published her first graphic novel that focuses on living with anxiety and panic attacks from a different perspective. Buy here.
October 2022
Michelle Prak announced a publishing deal with Simon & Schuster Australia for her debut thriller, The Rush, out in May 2023. Find out more.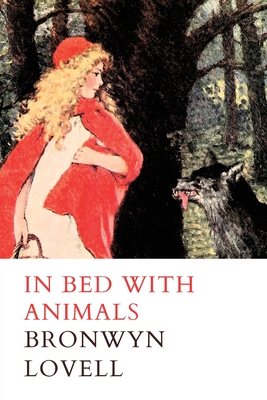 Bronwyn Lovell published the poetry collection that she edited at Varuna during her Writers SA Fellowship in July. In Bed with Animals is out now through Recent Work Press. View here.
After attending Writers SA's Lit Market Lab, David Haddin self published his first horror novel just in time for Halloween: Maniac With a V8. View here.
Heather Taylor-Johnson has a new poetry collection out. It's called Alternative Hollywood Ending. Taylor-Johnson says: "It began as a way to deal with outrageously ridiculous and offensive things Trump said in the lead-up to his election and, unfortunately, is all too prescient today." View here.
Elisa Resce's YA manuscript Maria Petranelli is Prepared for Anything (Except This) has won the Ampersand prize under the pseudonym Elisa Chenoweth. Resce says: "This is my first book but it's been through the submission/rejection process many times, so I'm nervous and excited about what's to come!". View here.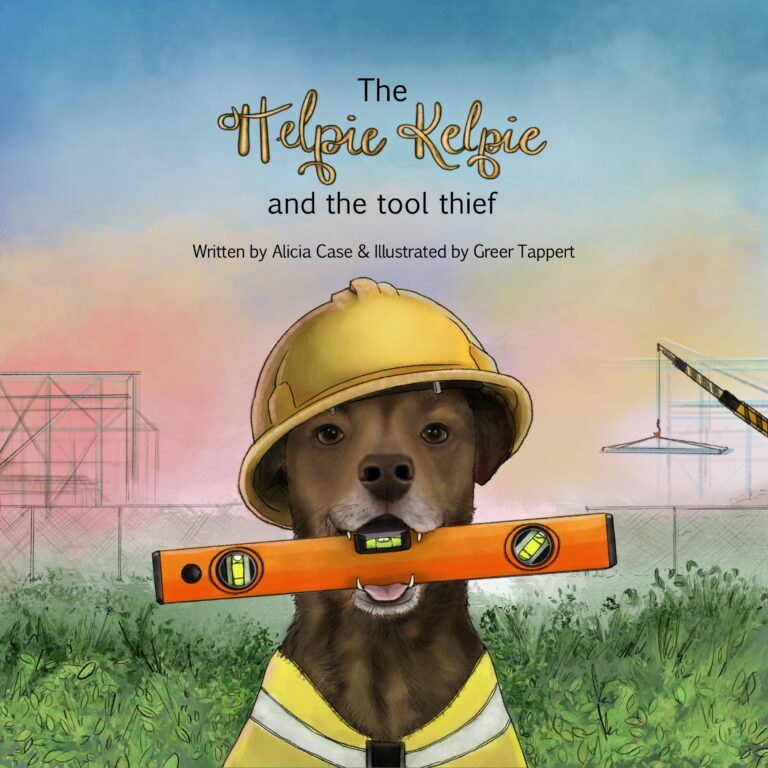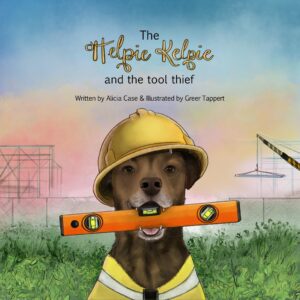 Alicia Case self-published her first children's book The Helpie Kelpie and the Tool Thief. The story is based on the adventures of her rescue dog Inca and his dad, Mike the carpenter, in the world of construction. Case says: "I hope this book brings much joy to kids who love construction and doggos."
JV Birch's next collection, ice cream 'n' tar, was a winner in the James Tate International Poetry Prize 2022 and is forthcoming from SurVision Books. View here.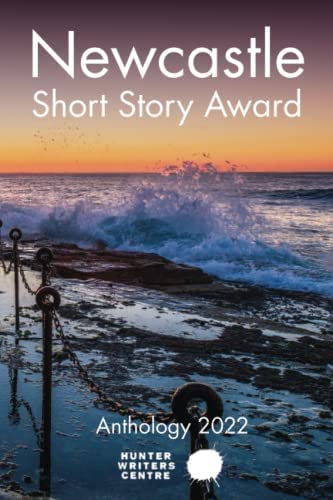 Finegan Kruckemeyer was awarded second prize in the Newcastle Short Story Award for 'Gabby in Bed'. Info here.
September 2022
Lara Saunders' short story, 'Cock's Eye Moon,' was awarded first place in The Moth Short Story Prize 2022, judged by award-winning short story writer and novelist, Sarah Hall, who has also previously judged the Man Booker Prize and Sunday Times. Find out more.
Christina Soong was awarded a 2023 Varuna Fellowship to work on her screenplay, Tiger Mum for Hire. Information here.
Jake Dean has had short stories published in The Saturday Paper, Verandah Journal, Antithesis Journal and Hills Hoist Vol. 2 (published by The Suburban Review). You'll find links to each piece at his website.
Journalist and author Royce Kurmolovs will holding an author talk with Gemma Beale on climate change and how we are going to address it. Thursday 22 September, 7 – 8pm Unley Town Hall. Fee $2.50. Book online or phone 8372 5100.
Forty poems of Geoffrey Aitkin's were published this year in AUS/US/UK with a nomination by Radon Journal for the 'Best of the Net' anthology. Features at 'The Good Word', 'Speak, Hear' and 'SPIN'. A Facebook post of Geoffrey reading his poetry for Tina Cane the Poet Laureate of Rhode Island – part of a program can be viewed here.
Peter Dean's novel Life and Music is now published under pen name Monty Raymond. 'When a mysterious ailment grips Cecelia's body during her orchestra's concert, her future changes forever. Does she have the strength to save what she loves, or ultimately, accept her fate?' Inspired by a true story. Find out more.
Ib Svane's historical fiction novel, The Folks From Fowlers Bay, will be released on 30 September. All are welcome to attend the book launch on 8 October at Port Lincoln Yacht Club from 2pm to 4pm. Buy here. 
August 2022
Edoardo Crismani is a finalist for the David Unaipon award for emerging writers in the QLD literary awards for his book Finding Billy Brown. Read more.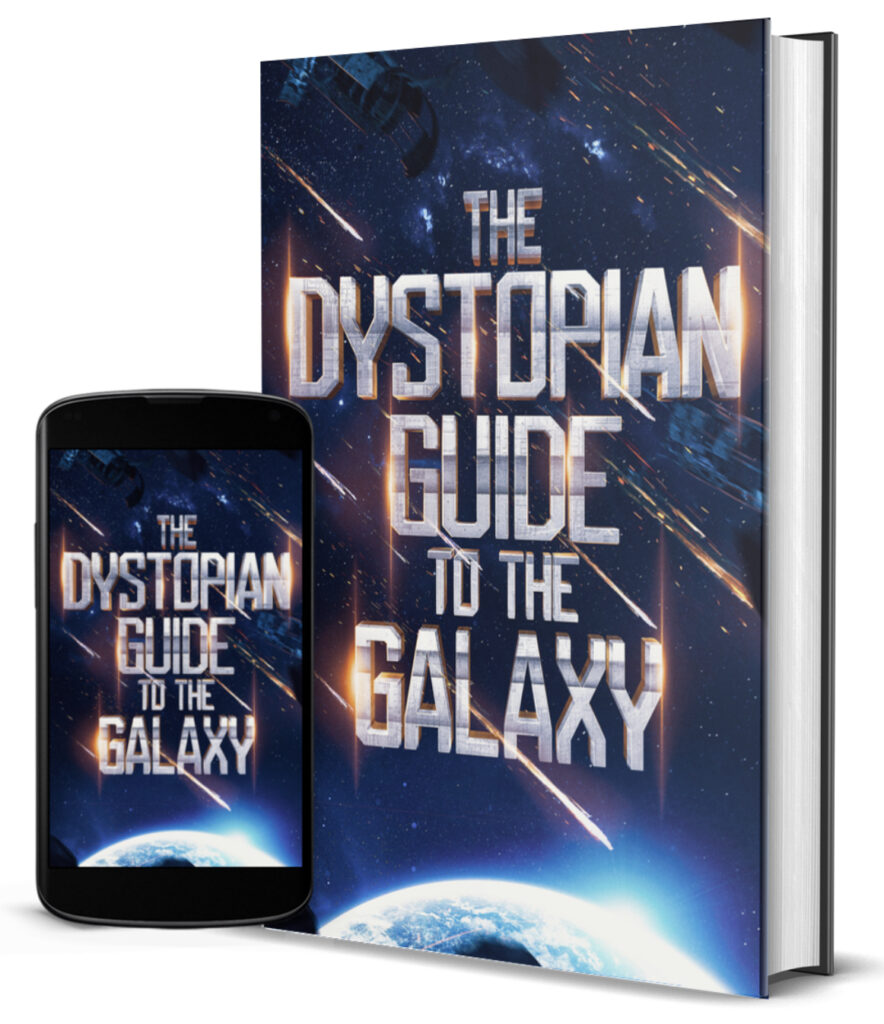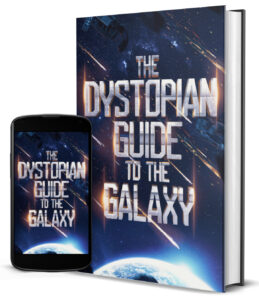 Kristy Kamin's short story, The Brightest Girl in the Universe, has been published in the Dystopian Anthology, The Dystopian guide to the Galaxy. Available in both paperback and eBook on Amazon.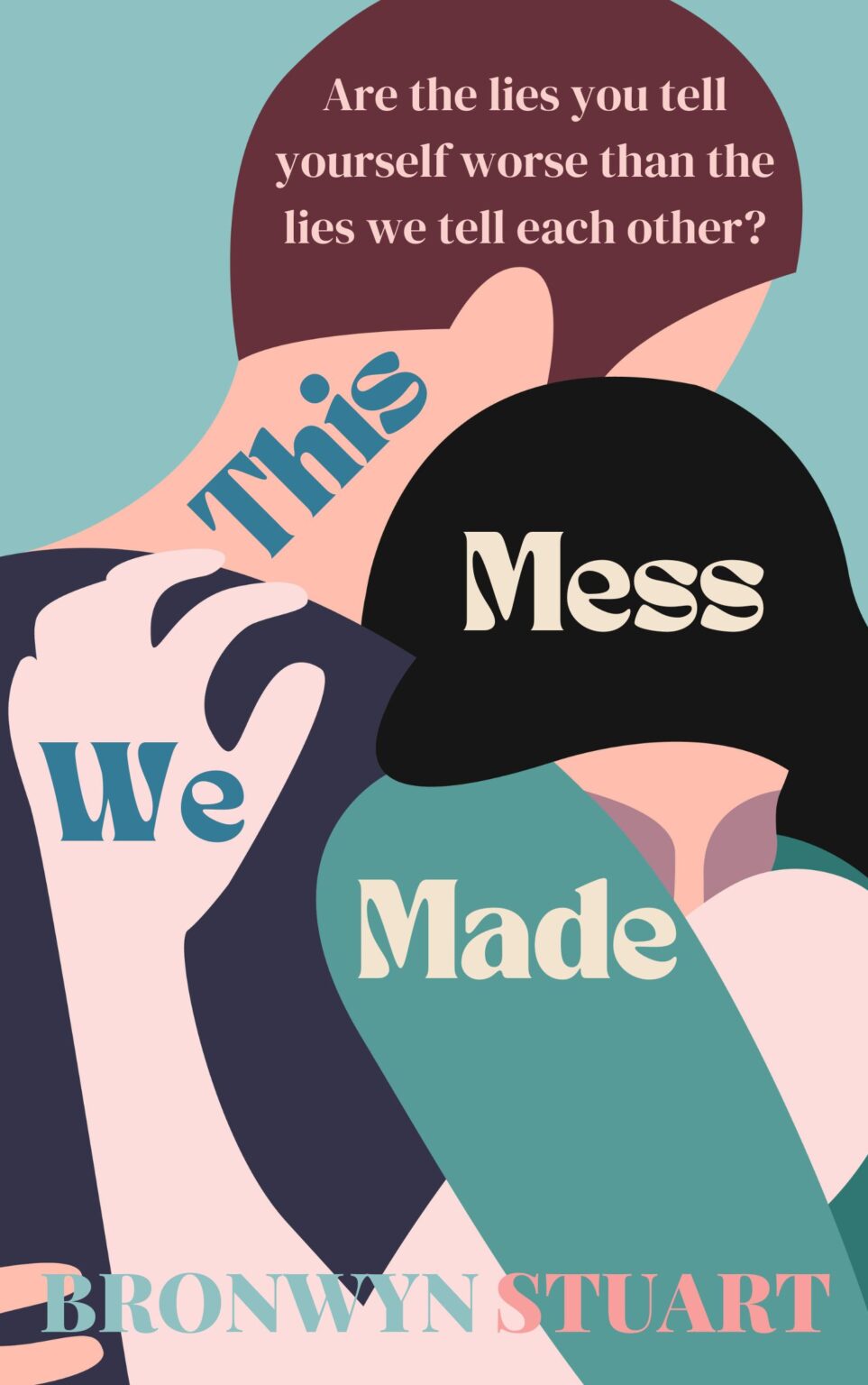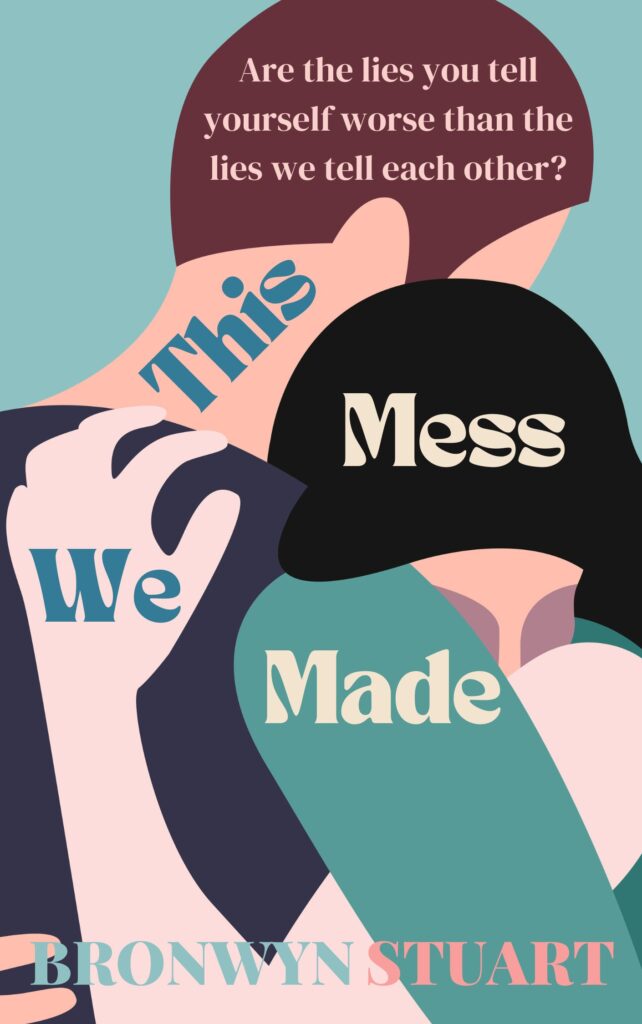 Bronwyn Stuart has two new releases coming out in August. This Mess We Made: He's a war hero in hiding and she's an actress taken down first by fear and then by vice. Can they come together to make each other whole again or will the secrets of their pasts tear them apart for good? Buy here.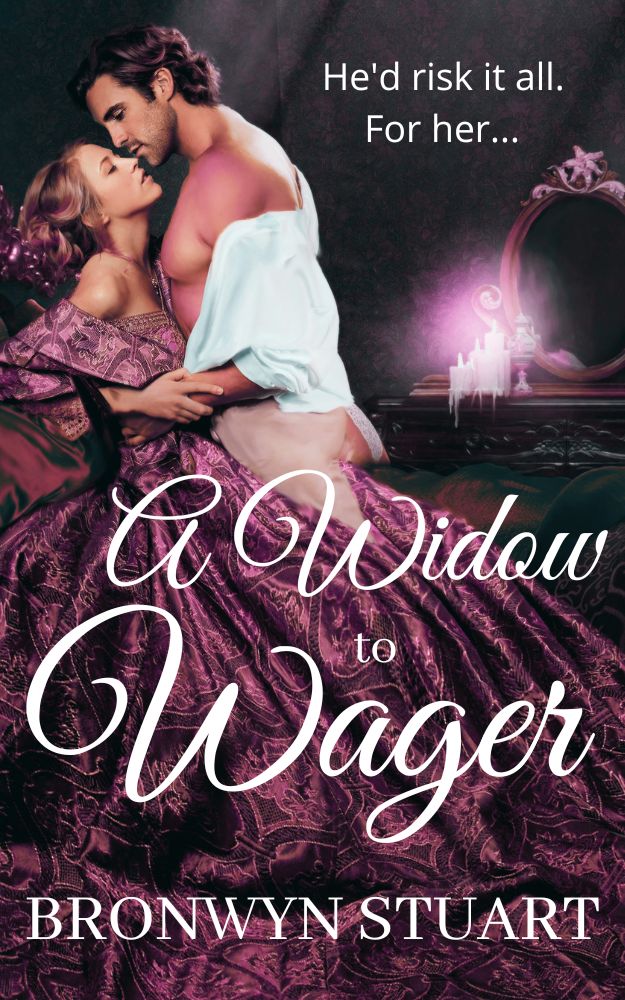 A Widow to Wager: Tristan Lennox, the Duke of Richmond, had only ever once considered marriage, but when the bride of his choice was compromised by his cousin, he saw the couple hastily married and sent away to the country, out of sight, out of mind. Three agonizing years later Hadley's husband is dead and as the head of the family, Tristan must see that she remarries, that she's safe and well-cared for. Even if it will never be him doing the caring…available here.
Steve Evans was interviewed for Poets' Corner, check it out here:
July 2022
KL Holloway's debut novel The Unravelling was long-listed for the Queensland Writers Centre Publishable program. Details here.
Heather Taylor Johnson won the 2022 Island Nonfiction Prize, for her essay 'Selfish Ghosts' about visual art, storytelling and illness. Anna Spargo-Ryan, Nonfiction Editor, said "Heather's essay delivers an extraordinary application of criticism and memoir, considering the self-centred ways we understand and consume art." Read more.
Brenda Crane won the Toulmin Short Story Prize 2022 awarded by the Elphinstone Institute of the University of Aberdeen.
Doug Jacquier published 'On The Verge Of Extinction – Collected short fiction'. Available here.
Jill Jackson's manuscript Dan's Super Power has been accepted for publication by the NSW School Magazine.
Kathryn Reese's poetry was selected for inclusion in this year's Heroines Anthology (vol.4.). More information here.
June 2022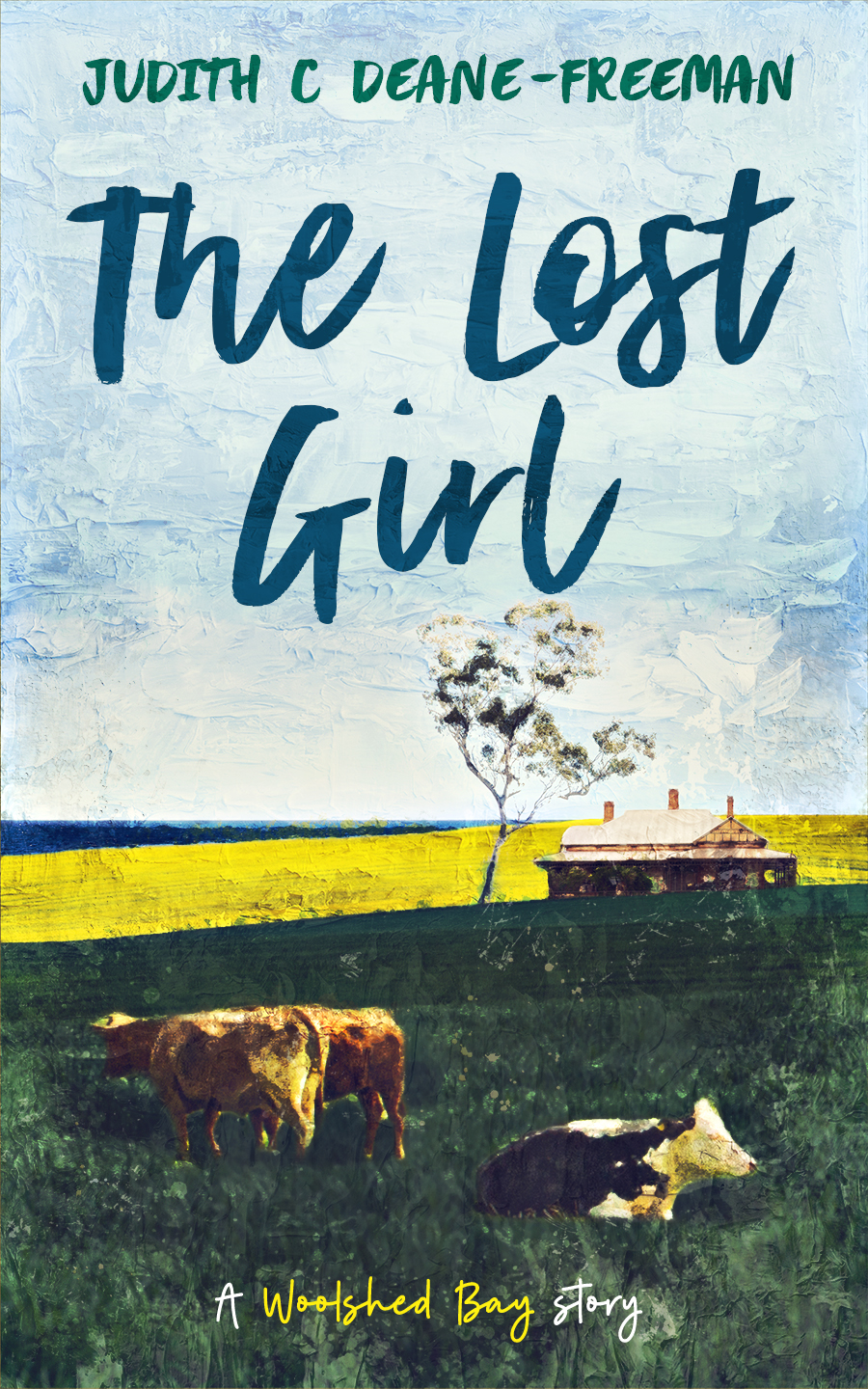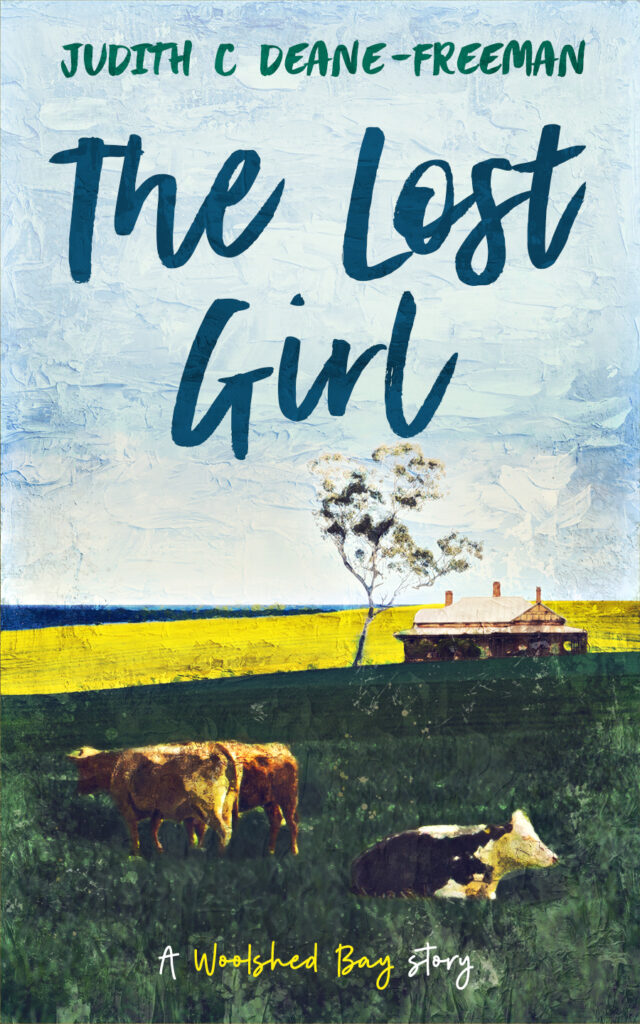 Judith Deane-Freeman released The Lost Girl, a heartwarming story which tells of Joe, whose life isn't the only life transformed when he discovers in mid-life that he was born a twin and goes in search of his long-lost sibling. It is the third in a series with links to coastal Yorke Peninsula exploring family life. More here.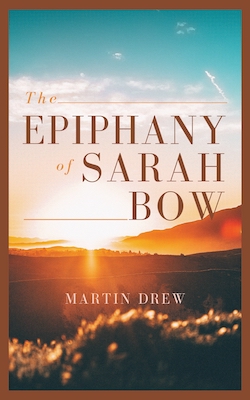 In the past month Brian Raynor has published two fiction titles on KDP, under the pen name Martin Drew. Find here.
Alex Sawyer's short story A Little, Late came runner up in the Peter Carey Short Story Awards. Read more.
Writer and poet, Katherine Healy, has had her poem,' Let me touch grace' chosen for publication (with other selected poets) in Poetica Christi Press's forthcoming 2022 Poetry Competition 'Transformation' themed Anthology.
Steven Streeter's Invasive Species, a horror story set on the Yorke Peninsula, has been released by US publisher AM Ink, through the Dark Ink imprint. Available here.
May 2022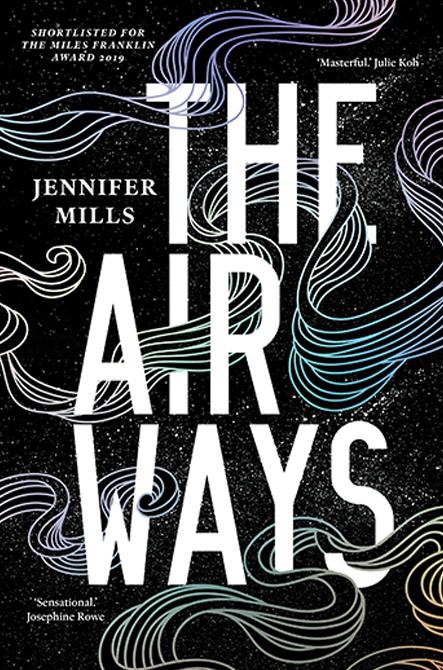 Jennifer Mills' novel The Airways has been long-listed for the 2022 Miles Franklin Literary Award. Find out more here.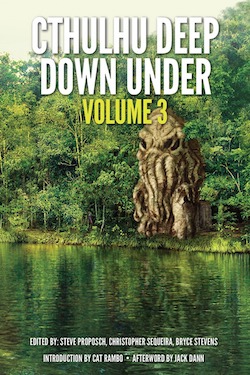 Alf Simpson's novella All The Long Way Down (Cthulhu Deep Down Under Volume 3, IFWG Publishing Australia), won the Aurealis Award for best horror novella. Available here.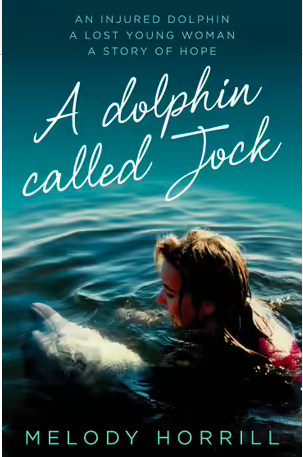 Melody Horrill's first book, A Dolphin Called Jock, the story of her remarkable friendship with a lone dolphin, has been published by Allen & Unwin. The book is a personal account of Melody's friendship with a remarkable disfigured, solitary Port River dolphin called Jock and how that friendship helped her heal from a childhood wracked by domestic violence. Copies are available to online here.
Melody will also be discussing the book and signing copies at the Burnside Library on June 19, and welcomes all members to come and say hello. The book will also be available for purchase on the day, book here.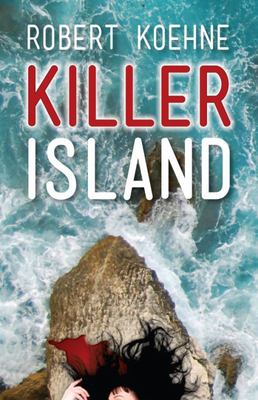 Adelaide Hills author Robert Koehne has just released his debut fiction Killer Island, a murder mystery novel set on Kangaroo Island, with Moonglow publishing. 18 months after completing a manuscript assessment with Writers SA, Robert says: "I will be forever grateful to Writers SA for its assistance in the development of this novel." Buy here.
Alex Sawyer's short story A Little, Late has been shortlisted for the Peter Carey Short Story Award. From a longlist of thirteen standout stories, our judge Melissa Manning has had the very difficult task of narrowing that to a shortlist of eight, ahead of her final verdict in June. Read more.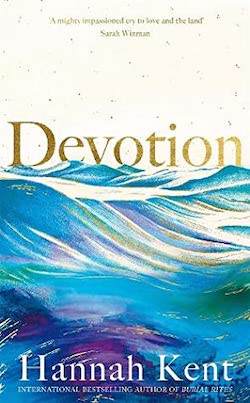 Hannah Kent's Devotion has been shortlisted for Literary Fiction Book of the Year at the Australian Book Industry Awards (ABIAs). Find out more and view all nominees here.
Karen Wyld has been funded $11400 through the Arts and Culture Grant program to develop the first draft of a new manuscript, Shimmer and Dust. View more here.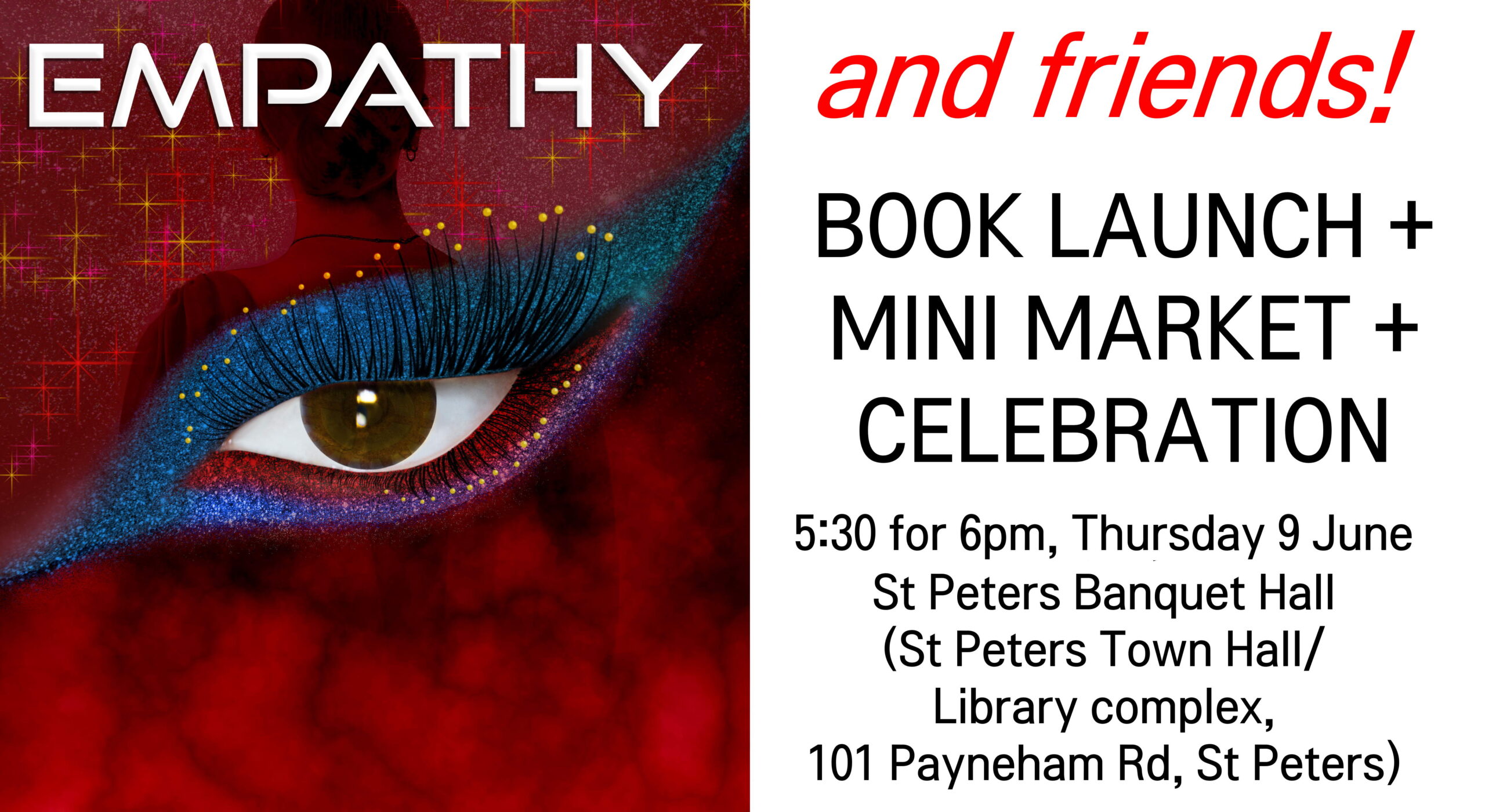 Fay Patterson is launching her sci-fi thriller Empathy on 9 June. Come along to a celebration of local talent this winter. Steve Davis (The Adelaide Podcast) will join Fay Lee and Shirley Jackson Award nominated author Matthew R. Davis to talk about Empathy and the craft of writing. A mini market will showcase books from a selection of local Adelaide authors, wine, music, and finger food. Register here.
Coonawarra winemaker Doug Balnaves' book of short stories, Dusty was launched by Bryan Dawe exactly one year ago and has recently had a reprint. Available here.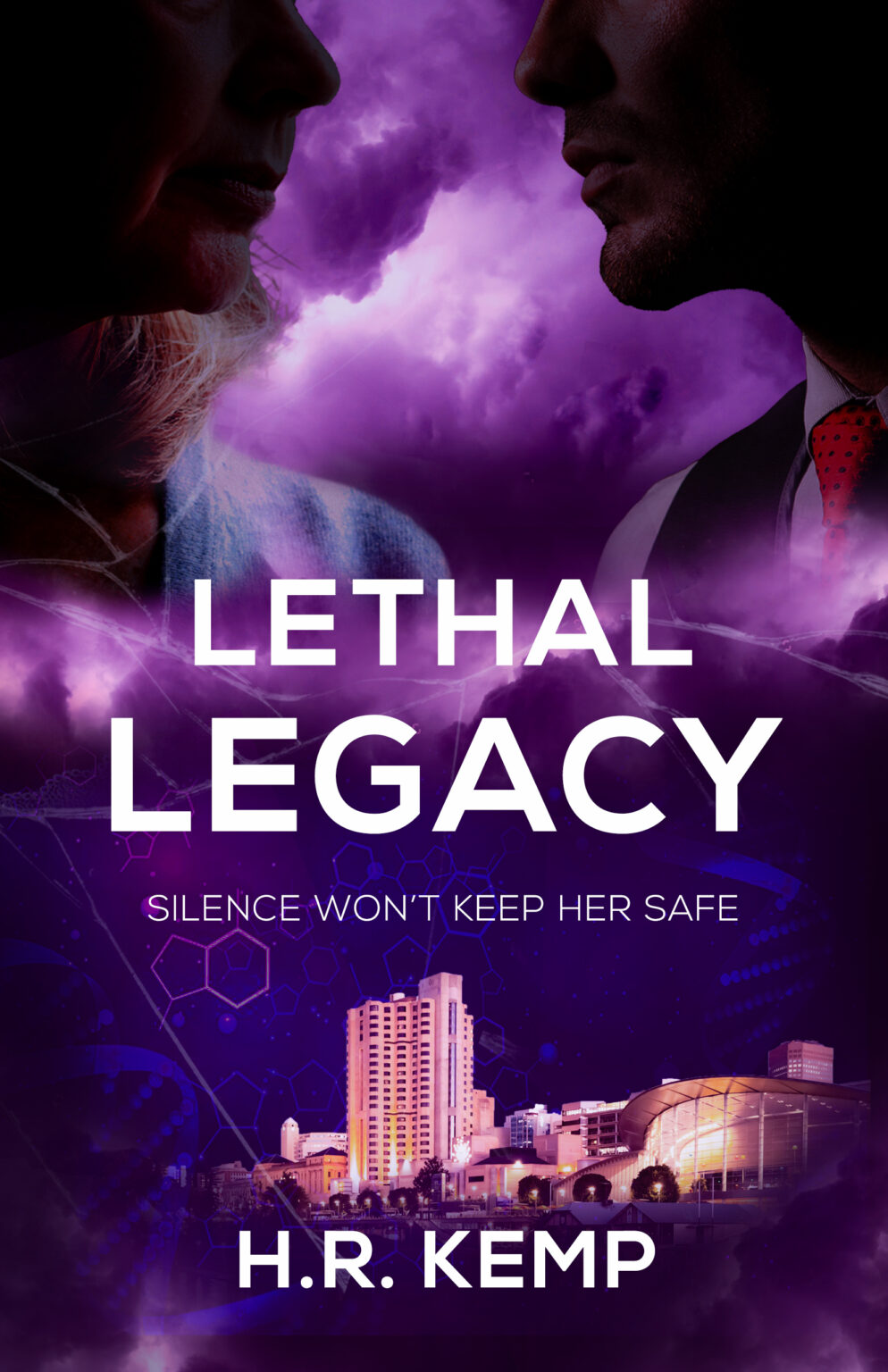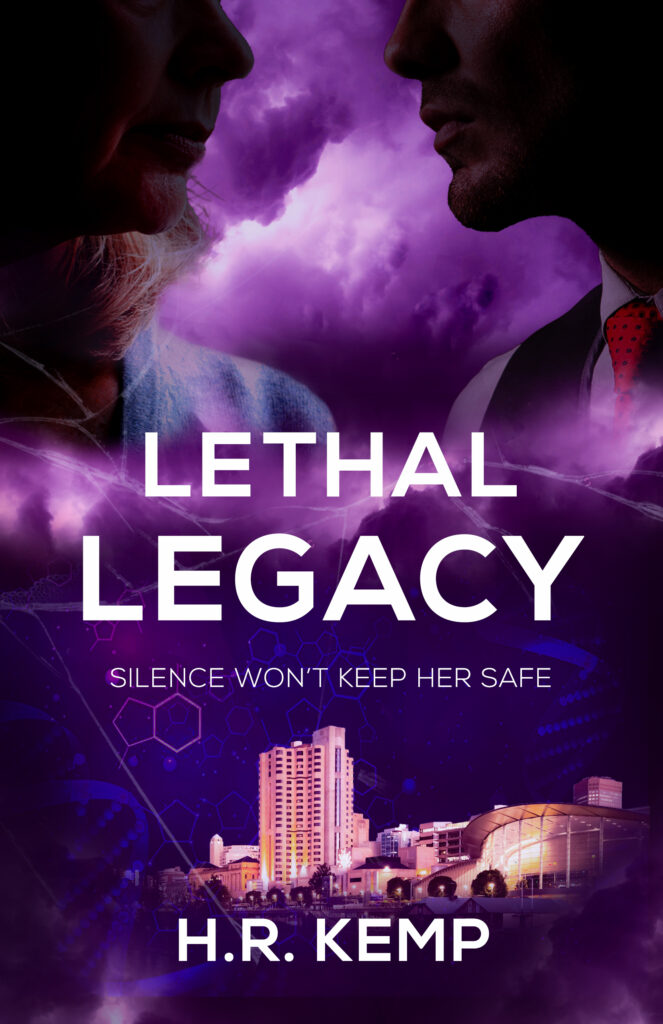 Helmine Kemp just released their second novel, Lethal Legacy, an Australian conspiracy mystery suspense novel. It's available in eBook and paperback as we as several local bookstore stock copies (Dymocks Glenelg; Harry Hartog Burnside; Mostly Books Mitcham, and South Seas Books & Trading Pt Elliot). More information here.
Heather Taylor Johnson was shortlisted for the Red Room Poetry Fellowship and had an essay shortlisted for the Australian Book Review's Calibre Prize.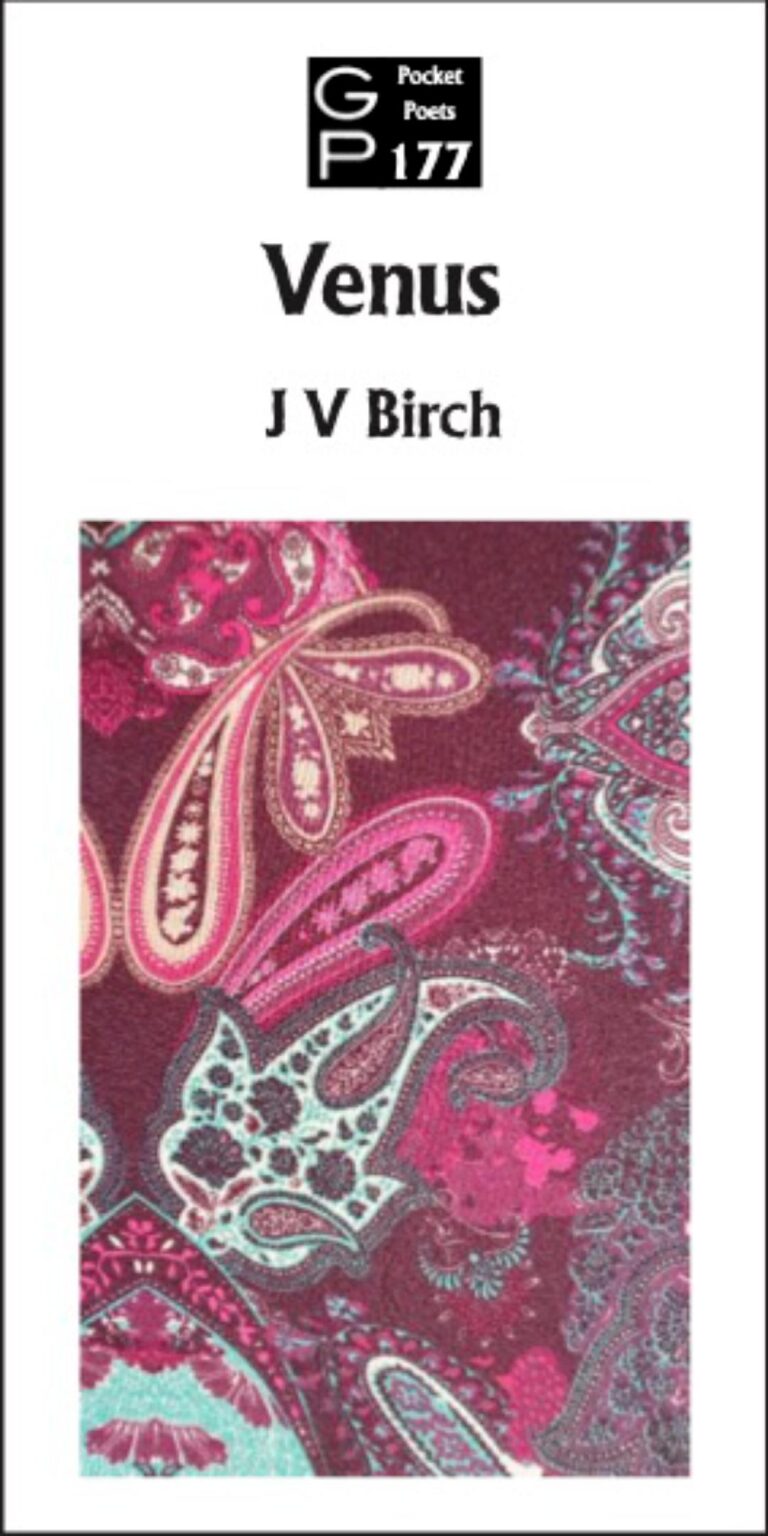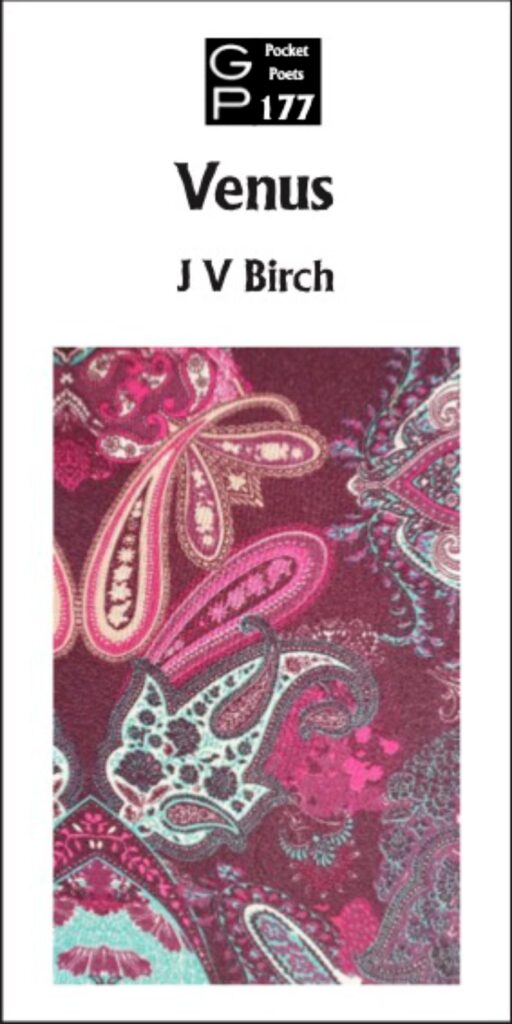 JV Birch recently had their fourth collection published by Ginninderra Press called Venus, a chapbook of poems charting her breast cancer journey – from diagnosis through chemotherapy, mastectomy, radiation and hormone treatment to being clear – and everything else in between! Available here.
Steven Streeter's new novel is coming out June 8. From AM Ink, Invasive Species will be coming out as a paperback, e-book and audiobook. Set on the Yorke Peninsula, it is an Australian horror work. Available here.
Steven also had a p published in Black Hare Press' horror poetry collection Eldritch & Ether. Available here.
April 2022
Michelle Prak was shortlisted for the 2021 Neilma Sidney Short Story Prize for 'Fairy Lights', a story that traces two teenagers playing at grown-up and experiencing their first motel stay. View more here.
Georgie Waters won first place in the written category of the Watershed Creative Prize 2022, for a combined acrostic and rhyming poem highlighting the importance of sustainability. View more here.
March 2022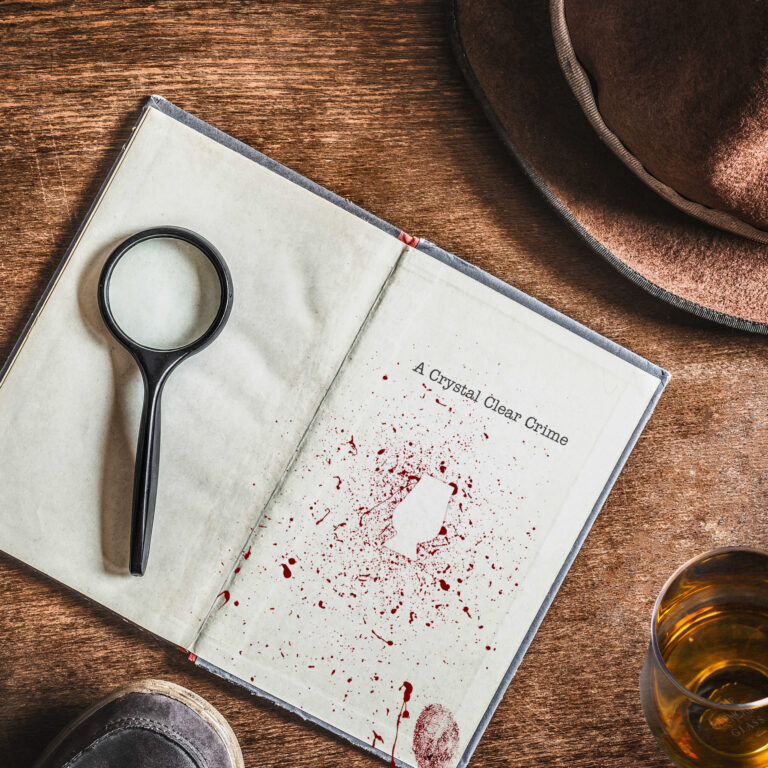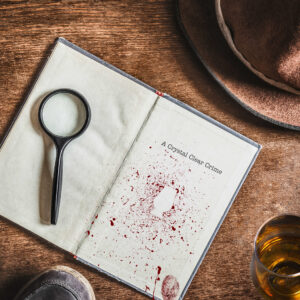 Brid Cummings won the inaugural Glencairn crime short story competition for her story Halmeoni's Wisdom – 'a dark tale of human trafficking, illegal trade and a desire for freedom'. Read more here.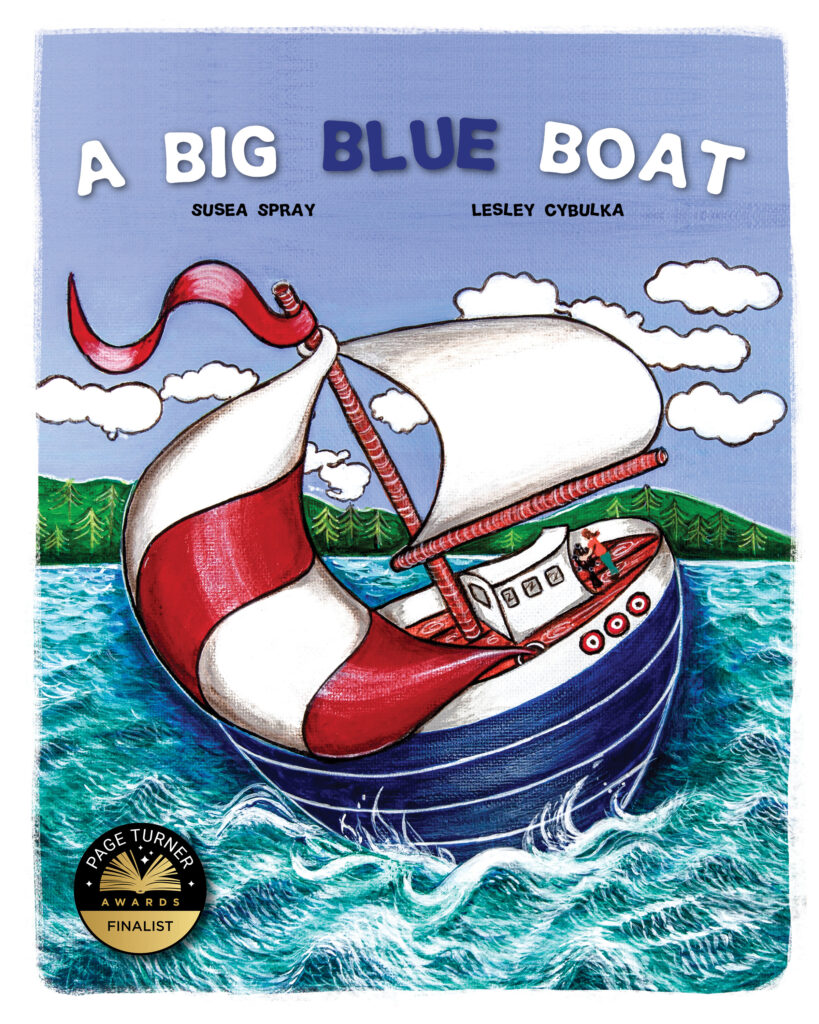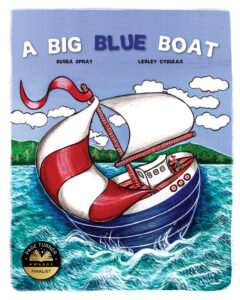 Susea Spray's first children's picture book, 2021 Page Turner Awards finalist, A Big Blue Boat launched on March 5th. Library visits were lots of fun and the Marion Library cluster purchased books. The book is receiving 5 stars on Amazon Aus/US and Goodreads. Buy here.
The ASA has announced the winners of the 2022 Award Mentorship Program for Writers and Illustrators, which includes Writers SA members Rachael Mead (poetry), Celeste Martin (fiction) and Jenny Toune (narrative non-fiction). View the announcement here.
Congratulations to Writers SA members Jill Jones and Heather Taylor Johnson, who were shortlisted for the Red Room Poetry Fellowship! Each year, the Fellowship is awarded to a poet to foster and enhance their poetic and professional development. Established to recognise and develop the achievements of contemporary Australian poets, the Fellowship supports the artistic growth of the individual as well as the wider community. View the shortlist here.
February 2022
We are delighted that three Writers SA members are among the winners of the 2022 Adelaide Festival Awards for Literature, one of Australia's richest and most prestigious literary awards. Congratulations to Rachael Mead, Poppy Nwosu, and Karen Wyld.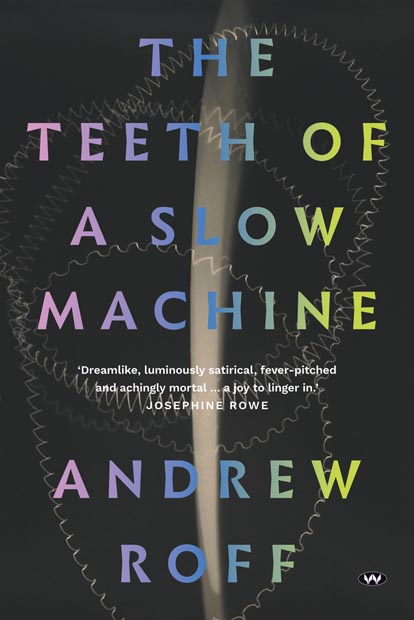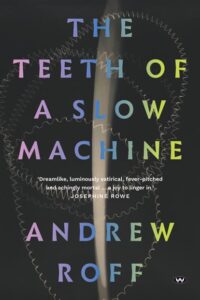 Andrew Roff's debut short story collection (Wakefield Press) dissects and explores the conundrums of contemporary life and what it is to be human, through a world very like our own. Available now.
Caroline Reid won the International Mslexia Women's Poetry competition for a single poem for 'A Poem To My Mother That She Will Never Read'.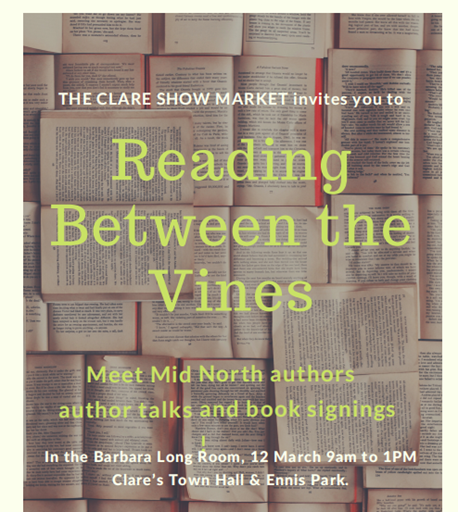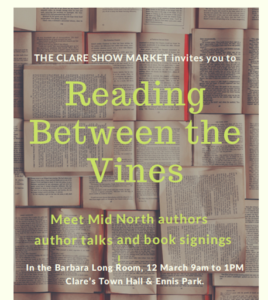 Portia Stanton-Noble and Dr Samantha Battams are joined by other Mid North authors for 'Reading Between the Vines', at the Clare Town Hall & Ennis Park on Saturday March 12, 9am to 1pm. This event will celebrate their stories with scheduled talks throughout the morning. Find out more.
January 2022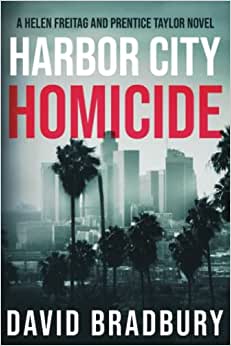 David Bradbury's LA crime fiction book Harbor City Homicide is now available at Amazon books, available here.
Early morning. The concrete forecourt of a Los Angeles motel you wouldn't check your family into. The owner, a man with a past who was planning a particular future, has been shot in the back. Career detective Helen Freitag's investigation of the murder takes her into the underworld of LA's gangs, as racial tensions and arson attacks rise across the sweltering city.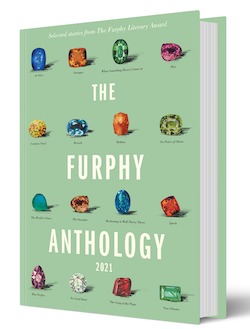 Jake Dean won the Microflix Writing Award 2021 (26 November); was shortlisted in the Southern Cross Short Story Competition (mid-November); won the Grim Short Story Competition run by Beyond the Zero podcast, and his short story, 'Breach', was published in the new, The Furphy Anthology, available now.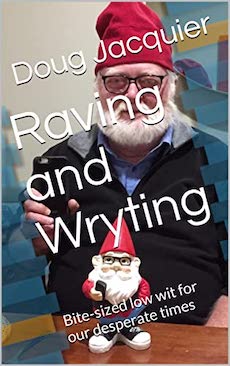 Doug Jacquier released Raving and Wryting, a collection of humorous flash fiction pieces. From a new planet made of space junk to erotic gardening to the Fountain of Youth and beyond, Jacquier describes it as "my modest attempt to make the world a funnier place." Available here.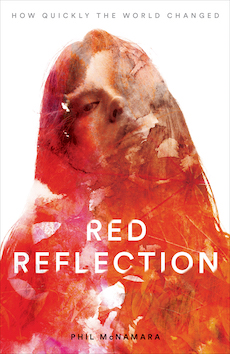 Phil McNamara's debut novel, Red Reflection, has just been released; described as contemporary fiction about how quickly we have changed the world. Available online, and at Adelaide bookshops.
Steven Streeter's latest adult horror novel, Patch Of Green has been released by Little Demon Books in the USA. Set in the South Australian Outback, it is classified as 'plant horror'. Available here.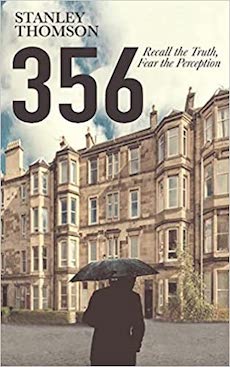 Possessing anecdotal evidence of clandestine efforts to resurrect Nazism within 4 years of the closing of WW2. in Edinburgh Scotland, Stan Thomson created a Scots lad and a returned Polish soldier who become allies in the battle between truth, perception and the agony that can divide father and son, in his book 356. Available here.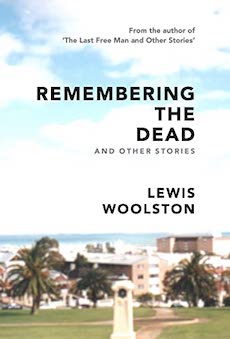 Lewis Woolston's second book Remembering the Dead and Other Stories was published this month by Truth Serum Press. Available here.