Writers SA is expanding our operations into the regions! Our project No Limits: Young Regional Writers supports literary activities in regional communities and creates industry pathways for young regional writers, from skills to publication. The project supports coordinators in three regional SA locations (Riverland, Eyre Peninsula and Limestone Coast), employs diverse authors to present skills-based writing workshops, commissions new literary work by young regional writers, connects young writers with publishers and industry representatives, and presents performance events and literary showcases in regional venues for communities of readers and writers. With events delivered in-person and online, young regional writers are connected with professional peers and audiences from around Australia.
We are thrilled to introduce you to our regional staff members!
Alysha Herrmann – Statewide Regional Manager & Riverland Coordinator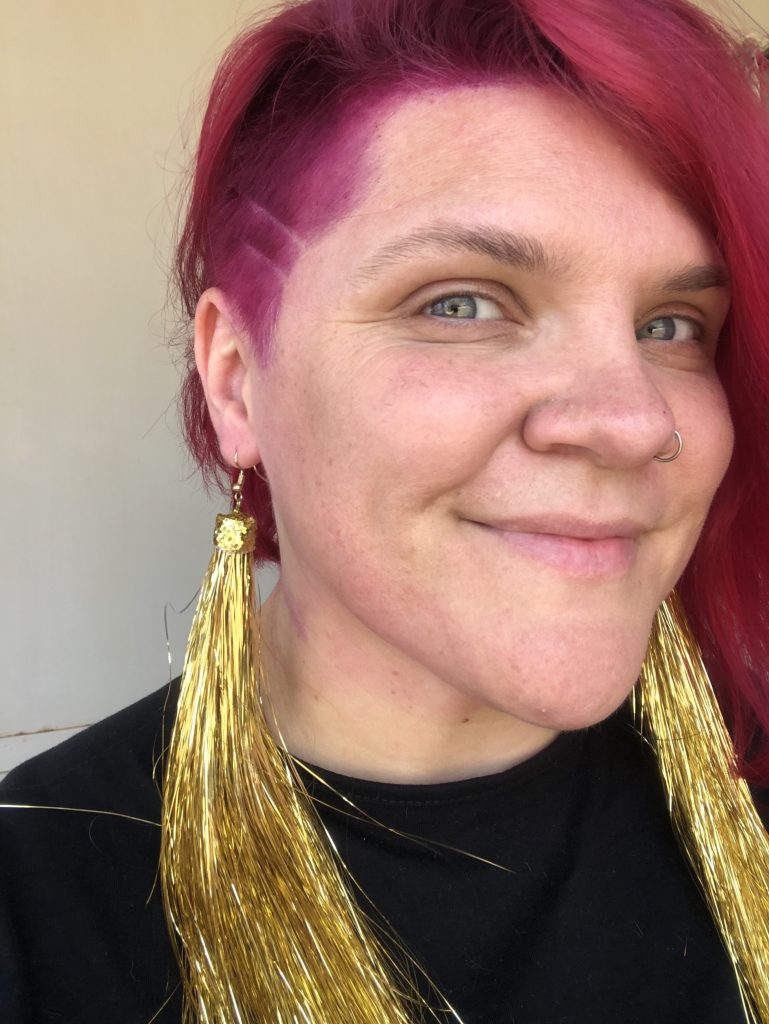 Alysha Herrmann is an independent creative producer, writer, performance-maker and community organiser, and is the co-founder and Chief Storyteller at Part of Things. She lives, loves, works and writes from the Riverland region of South Australia. As a creative practitioner, Alysha makes performances, installations, experiences, presentations, poetry, digital exchanges and small moments of connection in public places. She currently serves on the board of Outback Theatre for Young People and she is dedicated to nurturing opportunities for regional communities and emerging artists to connect, create and experiment. Alysha writes and creates experiences about vulnerability, community, hope, grief, forgiveness and belonging. Her written words have been published by Currency Press, Griffith Review, Rochford Street Press, The Dirty Thirty, ABC Open and others.
Eliza Wuttke – Eyre Peninsula Coordinator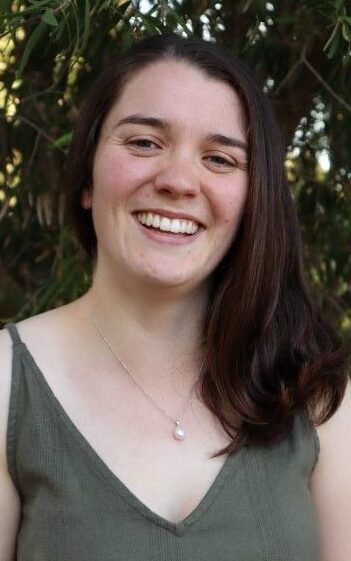 Eliza Wuttke is an emerging creative producer, visual artist and non-fiction writer based in Port Lincoln, South Australia. In her work and creative practice Eliza enjoys sharing the stories or regional Australia, the landscape in which she feels at home. When she is not working on various projects Eliza spends much of her time immersed in the sights and sounds of nature, experimenting with new flavours in her kitchen or between the pages of a good book.
Kathy Parker – Limestone Coast Coordinator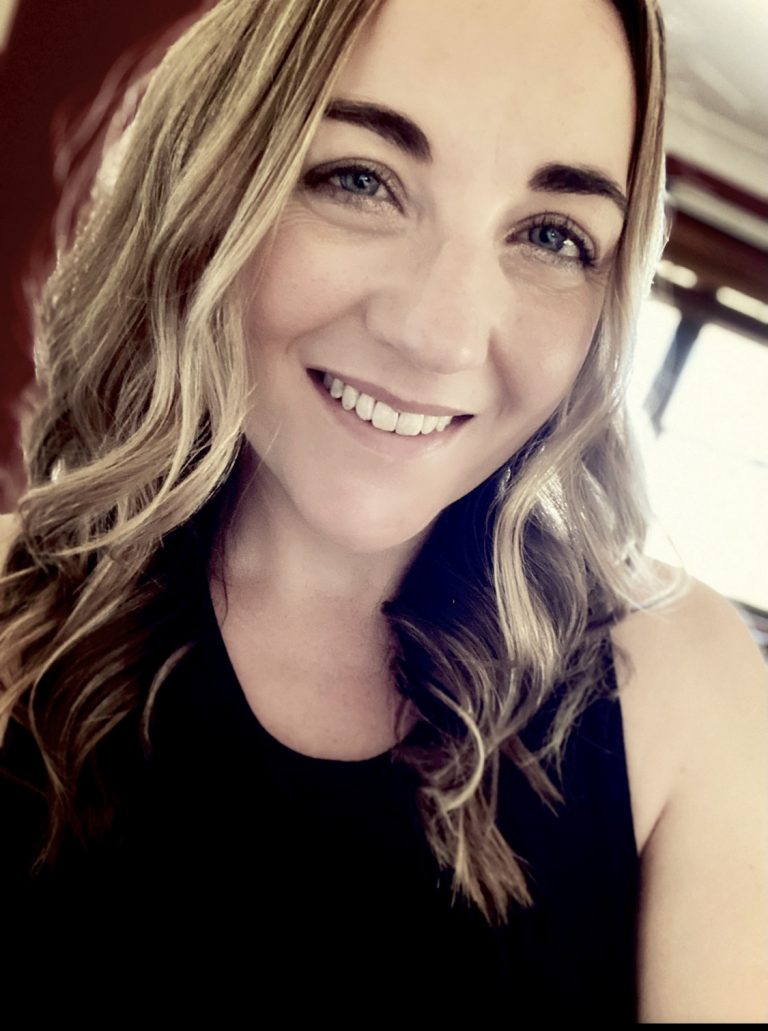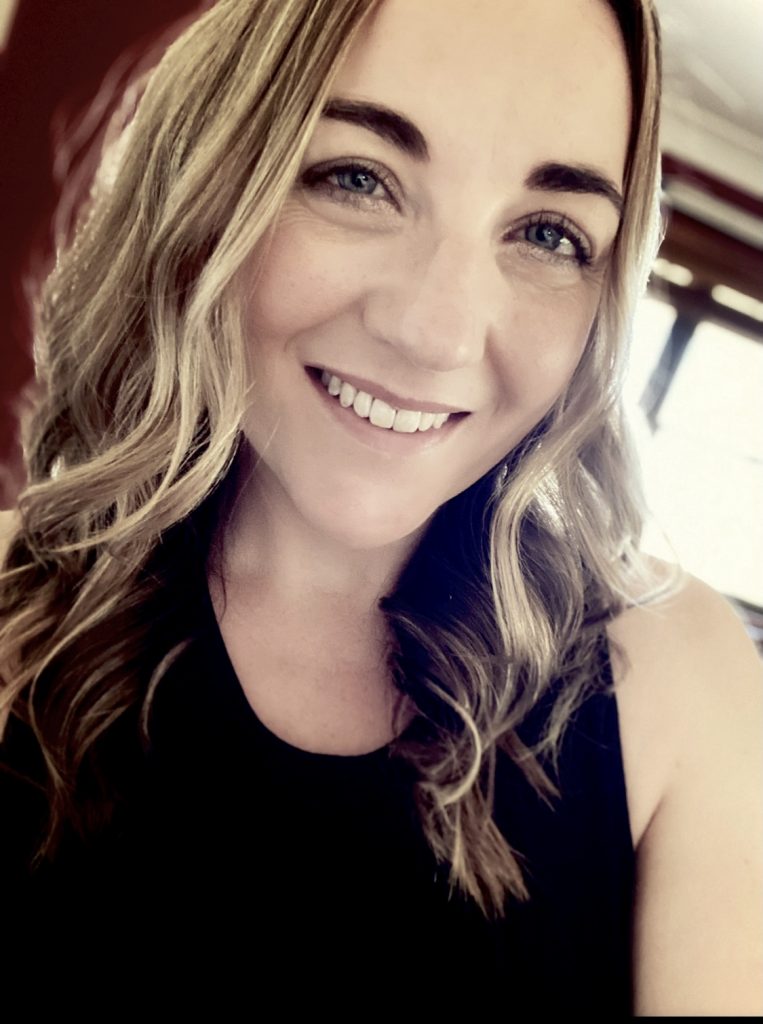 Kathy Parker is a freelance journalist, writer, poet and spoken word performer residing in the Limestone Coast of South Australia. She has been widely published across national news platforms and literary journals, has performed as feature poet for spoken word events in numerous states and in 2020 was winner of the SA Summer Slam. Kathy loves to unravel the complexities of being human and strives to bring awareness and understanding to mental health through her writing. She draws inspiration from the stunning landscape around her and when not busy raising her four teenage children she can be found hiking, mountain bike riding and binge-watching the latest psychological thriller series.
Alysha, Eliza and Kathy will be working over the next 18 months to establish digital and live literary events in their communities. This project is supported by Restart Investment to Sustain and Expand (RISE) Fund – an Australian Government initiative, and Arts South Australia.