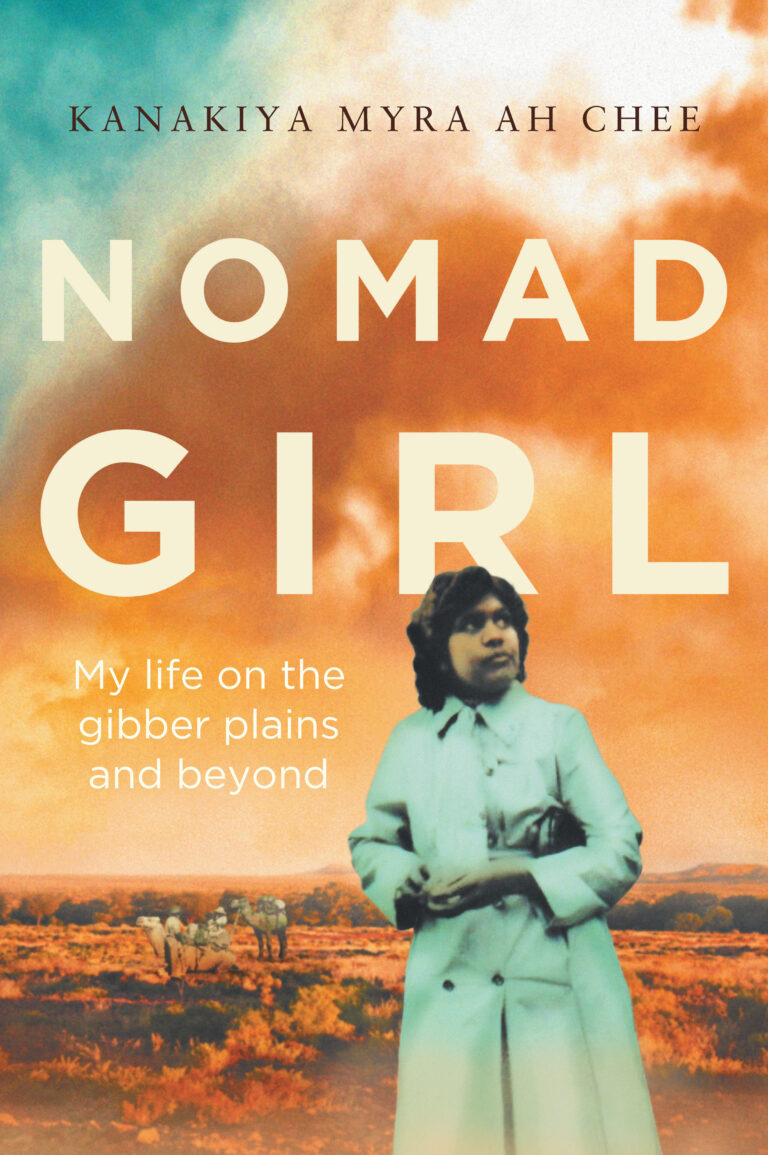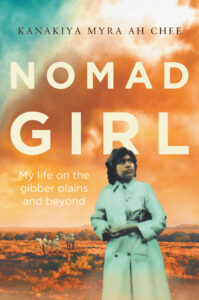 Looking for a new read? Thanks to our friends at Aboriginal Studies Press, we have a copy of Nomad Girl by Kanakiya Myra Ah Chee to give away!
Nomad Girl is Kanakiya Myra Ah Chee's life story told in her own warm easygoing voice. It is the story of a single father and his children's nomadic life on camels journeying across the gibber plains and along the Finke River; of Central Australia in the 1930s, and of the hard and dangerous work he undertakes for the white pastoralists who now occupy his traditional country.
Myra, a Matutjara Yankunytjatjara woman born in Oodnadatta, South Australia, has led a long and fulfilling life and her story shows how she and her family stuck together and stayed one-step ahead of the system. It is an empowering story of how the strength of a close loving family leads to triumph over adversity. It ties together the many strands of a wonderfully lived life, how family is woven into country.
Myra narrated the story of her life to Linda Rive, who has been working with Western Desert people since 1979 in the field of interpreting and translating the Western Desert language, some of which is included in the book. Nomad Girl is an essential addition to the growing literature of Indigenous storytelling.
Please note this giveaway is now closed.