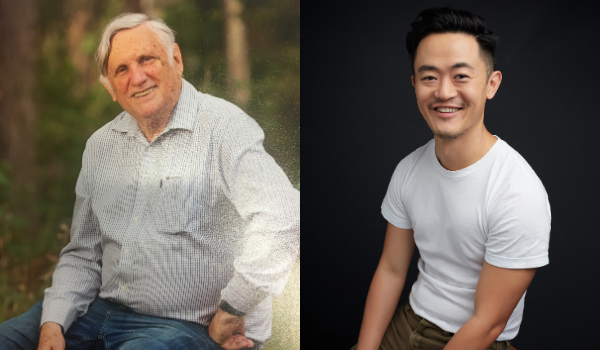 This March, join some of the visiting authors of Adelaide Writers' Week for Writers Studio, a series of masterclasses designed to make you think, make you write, and make you a better storyteller.
Presented in partnership with Adelaide Writers' Week, this is your chance to learn from some of Australia's finest writers, right here in Adelaide.
These very special workshops will sell out – book now.
Fiction Masterclass with John Marsden
Sunday March 1, 10:30
Join bestselling author John Marsden as he charges recklessly but joyously into the areas of plot, language and characters in this very special masterclass. You'll gain insight into his methods and hear advice on how to improve your own writing and storytelling, as he passes on the learning he has gained from his own writing career, which spans more than forty books.
The Laws of the Game with Benjamin Law
Tuesday March 3, 5:30pm
Spend an evening with author, broadcaster, and raconteur Benjamin Law as he unravels common and uncommon dilemmas unique to the practice of writing for publication, from unconventional conventions, to plotter vs pantser, to 'making good' with editors. Pick up invaluable pieces of wisdom and learn about aspects of writing you never knew you needed to know!
Guests appear courtesy of Adelaide Writers' Week, view the 2020 program here.