Writers SA and The Adelaide Review are thrilled to announce a new national program of literary criticism, supported by The Australia Council for the Arts.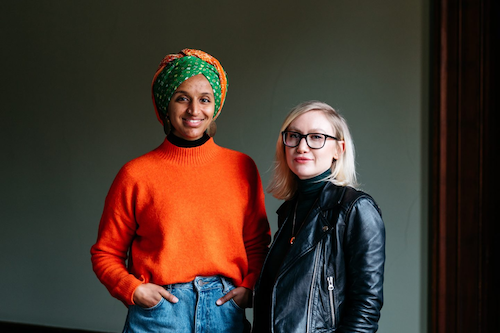 As a recipient of The Australia Council of the Arts COVID-19 Resilience Fund, Writers SA will deliver a new year-long literary criticism program designed to provide important coverage to Australian authors affected by COVID-19, and a platform for emerging local critics.
'A Year in Review' will see the peak organisation for literature in South Australia commission a series of book reviews, to be published by media partner The Adelaide Review, with a focus on titles released during the pandemic.
The impact of COVID-19 has been felt keenly by the literary industry. The closure of many bookstores, and the lack of physical launches, festivals, and events has had a material effect on publishers, bookstores and writers who play a critical role in connecting books with an audience of readers. At the same time, the Australian media landscape has tightened freelance budgets when critics are most in need of these employment opportunities.
"The pandemic has hit the literature sector hard, and in ways less obvious than other live artforms like music or theatre," says Writers SA director Jessica Alice. "Books have a long production process, and so much goes into bringing them to market and into the embrace of readers, from writers festivals, small presses, literary journals and writers centres, these are all vital parts of the literary ecosystem disrupted by COVID-19.
"We created 'A Year in Review' to support the incomes of Australian authors and freelance writers, and to keep books coverage thriving, particularly when South Australian literature is experiencing such a renaissance."
The 12-month national project will amplify Australian authors with book reviews to stimulate both sales and cultural conversation, paying writers for the critical responses that support a strong culture of literary criticism in Australia.
The reviews will appear in print and online in The Adelaide Review from August 2020, beginning with Eritrean poet and author Manal Younus reviewing Jessie Tu's A Lonely Girl Is A Dangerous Thing, and Boandik writer Sasha Smith reviewing Rita Therese's Come: A Memoir.
Keep your eyes on The Adelaide Review, who will be publishing the first reviews in mid-August.
For more information or media requests, please contact us 08 8223 7662 or email [email protected]