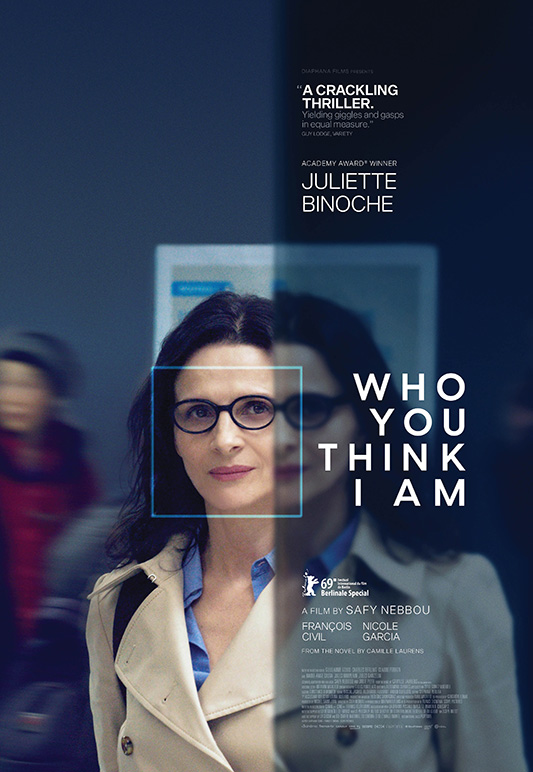 *Please note: this competition is now closed*
The charms of the movies are heightened during winter: all that hot buttered popcorn and the warmth of a rainy afternoon spent in a gold-lit theatre. Only thing that could make it even better? Going for free.
Thanks to our friends at Palace Films, we have five in-season double passes to giveaway to see Who You Think I Am, in Cinemas 1 August.
Based on a novel by Camille Laurens, Who You Think I Am (MA15+) is a gripping new film about female desire and identity. Academy Award-winner Juliette Binoche stars as a divorced mother whose life is upended after becoming entangled in an online relationship with dangerous repercussions. This remarkable portrait – part psychological drama, part thriller – explores contemporary issues in an intelligent and compelling manner, and will likely spark fierce post-screening conversations. Unsurprisingly, Binoche is phenomenal.
Find out more at Palace Films.
To win one of 5 double in-season passes, valid in cinemas nationally, please enter your name and email using the form below, and comment in 25 words or less:
What book would you love to see adapted into a movie?
Entries close midday, 23 July 2019, Adelaide time.  
Good luck!