Guardian journalist and arts writer Jane Howard will be in Renmark over the next two weeks undertaking a writing residency at the Renmark Paringa Public Library.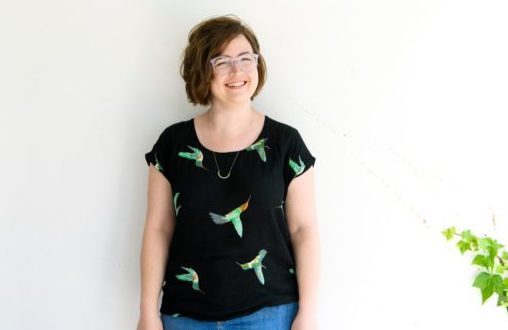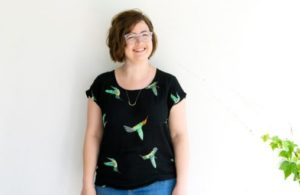 Jane's residency is part of Writers SA's Writers and Readers in Residence Project, in which South Australian writers undertake an artistic residency in regional communities to activate reading as well as writing in the town. The Writers and Readers in Residence Project has been assisted by the Australian Government through the Australia Council for the Arts, its arts funding and advisory body.
Jane Howard is a journalist, critic, artist and researcher who works throughout Australia. She is a contributing editor at Kill Your Darlings Journal, where she focuses on podcast criticism, and a regular contributor to Guardian Australia. Jane has worked for the Guardian across Australia and in Asia; had writing commissioned in England, Scotland, Canada, and the Czech Republic.
She was director of the 2016 Digital Writers' Festival and coordinator of HIVE at the 2017 Adelaide Film Festival. Jane is currently manager of communications and development at ActNow, and a research assistant at Deakin University.
Meet Jane at the Renmark Paringa Public Library on Thursday 20 September, 10:00-11:00am.
For bookings contact Renmark Paringa Library 85 86 55 44.