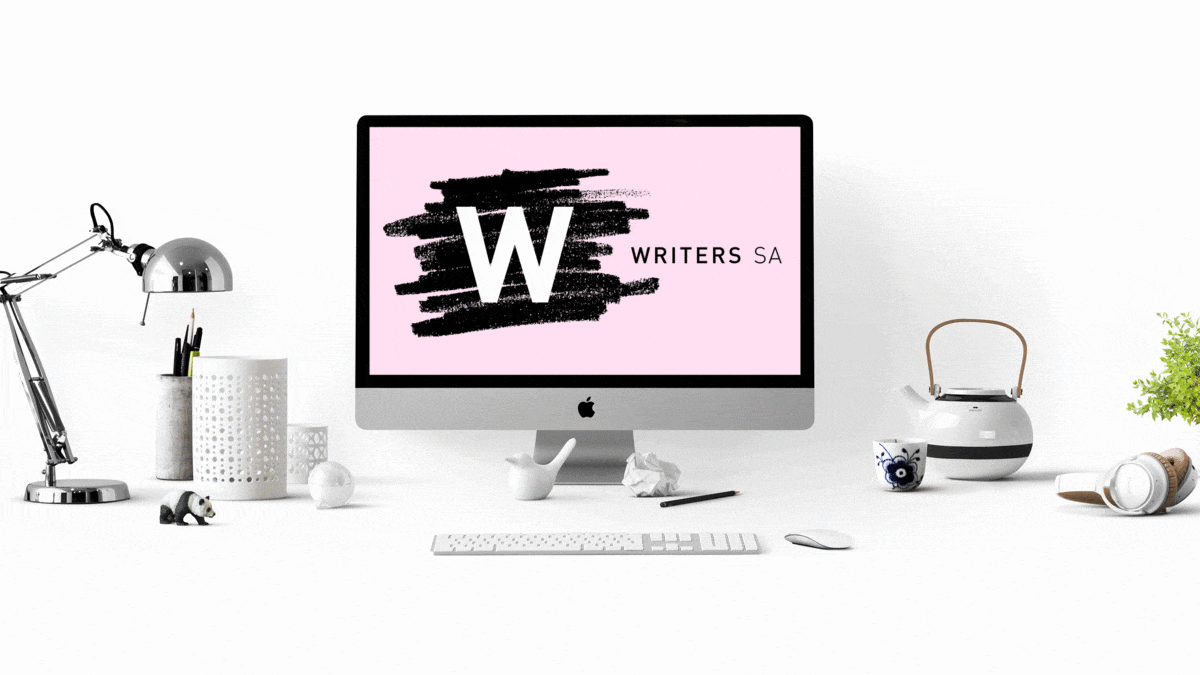 We're delighted to finally reveal that SA Writers Centre is now Writers SA.
To complement our new name – and our new home in the Institute Building – we have a new look, new partners and venues, and a refreshed purpose.
So what better time to launch our Summer 2018 program? It's hot off the proverbial press, and packed with energising workshops on writing romance for publication, drawing inspiration from your own life, building your online profile, and more besides.
Start the new year as you mean to continue, with a robust, productive routine. Another round of Summer Inspirations writing prompts kicks off on Monday 1 January – perfect for squashing writer's block and forming only helpful habits.
Should your writing get a bit flabby over the festive season, don't fret! Get motivated again at our Summer School in mid-Jan. Max Anderson chats travel writing, Rebekah Clarkson teaches new year's writing resolutions, and Kate Larsen talks digital poetry over one invigorating weekend.
Aaand, we're stoked to announce that powerhouse C.S. Pacat will join us for two days in March to demystify the art of crafting fantasy. Holy moly!
Look, we could go on (and on, and on) about the beloved authors dropping by Writers SA next year, but we'd be here 'til Christmas! How about we let you peruse the program for yourselves?
Remember: no matter your age, background, location, culture, sexuality, ability or experience, we're here to help you realise your creative dreams. We can't wait to share our new chapter with you.
Happy writing, writers! See you in the new year.