Now in its 19th year, the National Young Writers' Festival, creative partner of the much celebrated TiNA (This is Not Art festival), just keeps getting better.
This year, South Australian co-director, Annie Waters and her team upheld the long-running festival tradition of diversity and inclusion. They were looking for minority voices, multi-disciplinary workshops, fresh conversations and creative interpretations on theme. No conversation was too taboo. No pitch was left unturned. This resulted in a fascinating variety of workshops, round-table discussions, panels, games, debates and stalls.
And South Australian voices were not in short supply. South Aussies and SA Writers Centre members in attendance included Sarah Gates, Royce Kurmelovs, Phoebe Paterson de Heer, Anthony Nocera (current Digital Writer-in-Residence), Shaylee Leach, Simone Corletto and Joshua Mensch to name a few – all were glad to escape the blackouts, storms and flooding for 26 degrees and blue skies.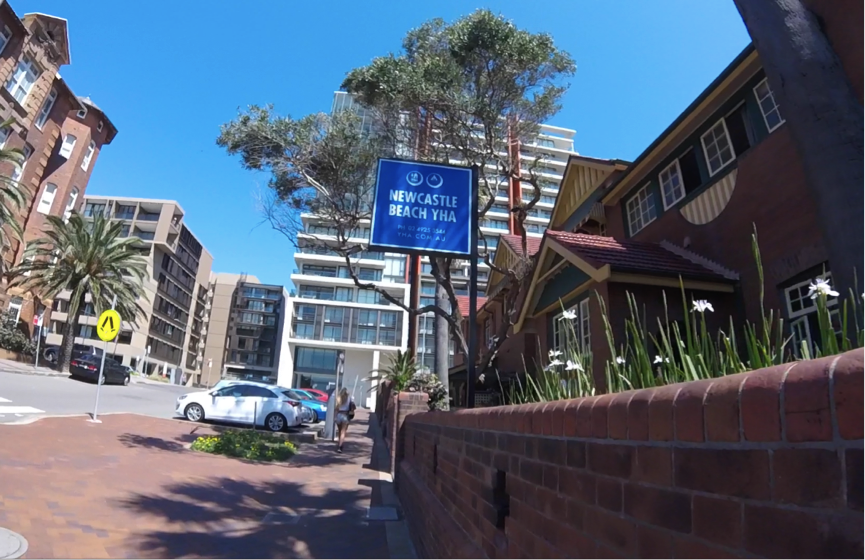 The 2016 festival theme, 'Get Lost,' attracted over 117 presenters (not to mention attendees), 23 pop-up venues, labyrinth-inspired parties and mysterious Amazing Race-esque games. So jam-packed was the program, it was hard not to get lost in the creative pandemonium. In other words, I was not the only one who was wishing for a time-turner in order to make it to all the amazing events.
"The only possible way to fit everything I want to see at this festival is to constantly rock up halfway through [each event]" – Simone Corletto
From the very first night of readings on Thursday 29th September (back by popular demand), the high standard was set. Special guest writers exchanged childhood photos and had the crowd laughing, crying and exclaiming in delight over their astounding interpretations of character, narrative and voice.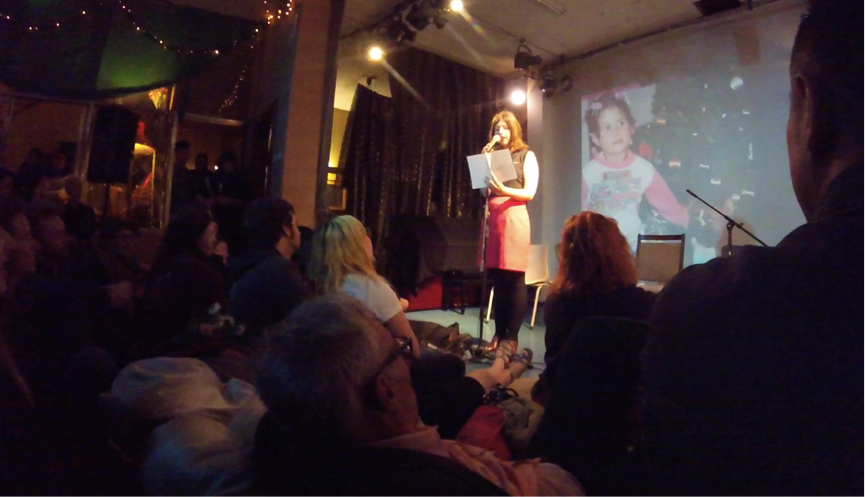 Then came a full day of bike-decorating, learning how to produce a podcast on the museum tram with the talented crew at 'All The Best Radio,' writing for television with Neighbours screen writer Magda Wozniak, fortune telling through native flowers, and the heated debates of 'Science Fiction versus Science' over who can 'tell us more' about the end of the world.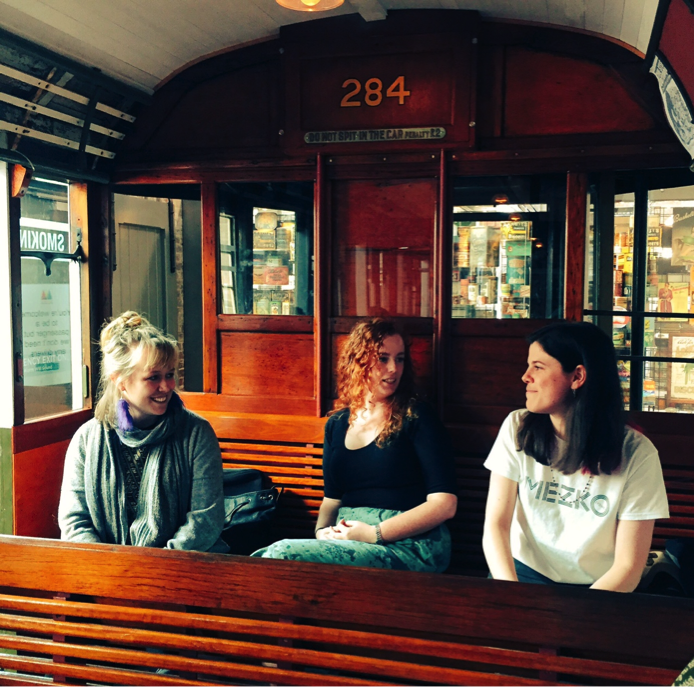 Minds warmed up as we delved into the uncertain future of arts funding and journalism, and were soothed again by poetry inspired by place and landscape. We talked about gender representation in fashion and threw away traditional 'stand up' comedy forms at Friday night's open mic event.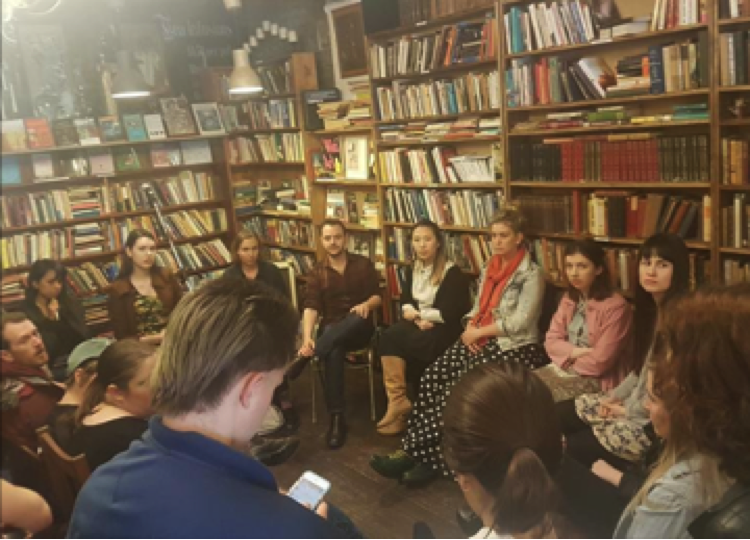 And then of course, there was the much loved festival ball. Labyrinth themed, showcasing some serious glitter, fairy lights and 'out of this world' dance moves and ending with late night dips in the Sea Baths.
There was something for everyone. Even those who were simply after some quaint sea-side reflective calm or coffee chats with other artists at the many cute cafes along the main street.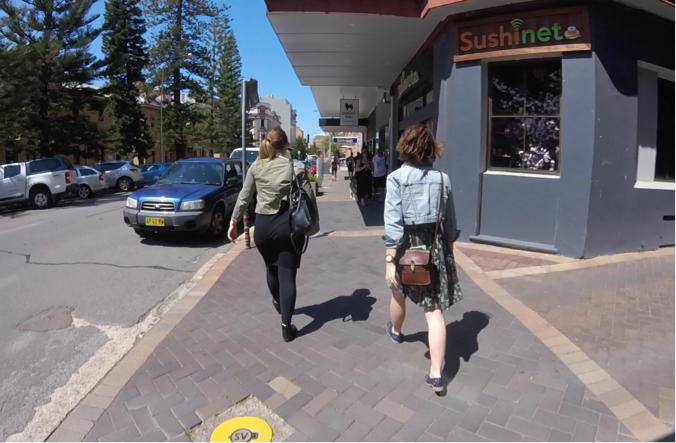 While the future of the writing industry might be the Labyrinth of all Labyrinths, creativity isn't going anywhere. And neither is this festival. Due to the passion and drive of its organisers and contributing artists, it's only getting bigger and better. So, keep an eye out for the next one!
"It's been really beautiful to be amongst what feels like … a community and where art doesn't feel like a beauty pageant. #NYWF " – Shaylee Leach
For more information on how and when to apply for next year's festival:
Twitter: @NYWF
Website: www.youngwritersfestival.org
Facebook: www.facebook.com/youngwritersfestival