There are ten Australian Author magazine packs to be won. Simply sign up to our enews before 6 May to be in the running. Sign up here.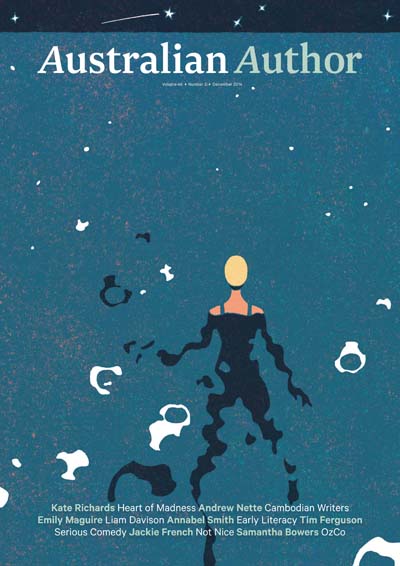 Winners will be notified via email and must be able to collect their packs from the Centre.
Australian Author magazine is published by the Australian Society of Authors (ASA) and is the most vibrant source of discussion and commentary about writing and publishing in Australia. It's the best way to keep up with publishing industry gossip, issues affecting authors, and writers' thoughts on what inspires, concerns and sustains them.