52 Tuesdays is a locally produced feature-film by Adelaide-based collective Closer Productions. It explores the relationship between a mother and daughter over a year, a year in which the mother decides to transition to become a man. 52 Tuesdays was filmed once a week, every Tuesday, for a year – with the scripts for each week constantly evolving, metered out to the performers week by week. Screenwriter Matthew Cormack speaks about the process of writing such a unique film: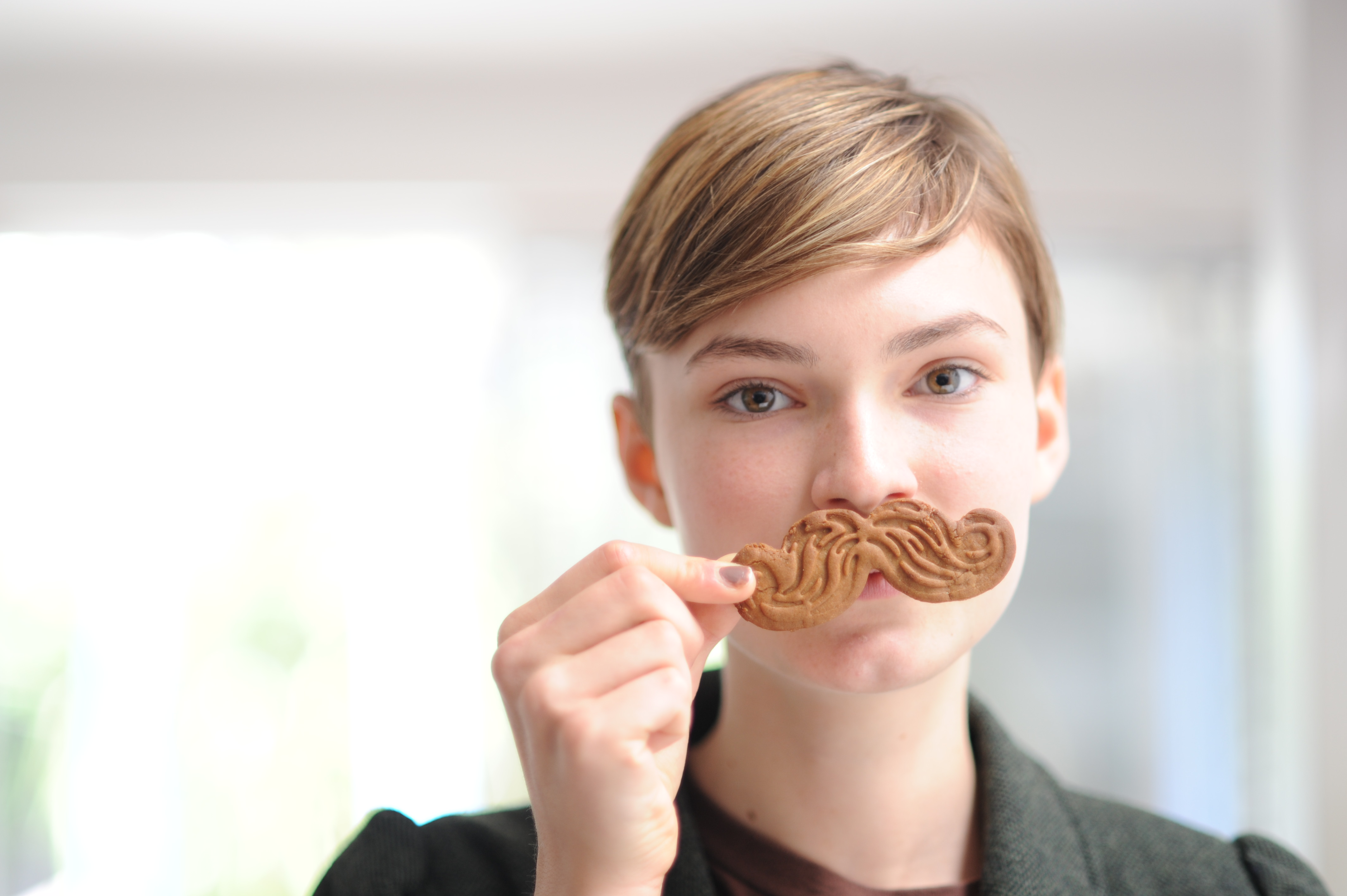 The genesis of this project was a simple pitch I wrote at the bottom of a page of many other ideas. It was something like: "Every Tuesday, every week for a year, a man and a woman meet. Shot over a year, every weekon Tuesday, with two actors, it is an exploration of how time and circumstance affects our relationships." Like a lot of initial script ideas this is different from the final product. However, it's wonderful to look back to this as it does remind me that the reason I was drawn to making a film this way, as a writer, was how time and circumstance might affect storytelling. I was interested in how chance and disruption might change the experience of telling a story and simultaneously the experience of being told a story.
What initially seemed like an arbitrary set of filmmaking rules became an interesting production model, a meditation on time and compartmentalisation, and eventually became integral to the story itself.
It seemed to me how we made the film, confining our narrative and shoot time to fifty-two consecutive Tuesdays, could inform the very ideas of what the characters were grappling with, especially around the pursuit of authenticity and the promise of change. Is it possible to live an authentic life? As creators, is it possible to create an "authentic" fiction?
I will say little about the actual process of making the film as it's there to see on screen now. What I will say about it is that from the very start there was an overall story document that was worked and reworked throughout the year, and there was always the plan to script before we shot – in the end, for production logistics, the week's script always had to be "ready" at least a few Tuesdays ahead of time. So while there was never a lack of intention, vision, and careful planning, due to the nature of the production, there was also never a lack of wonderful disruptions, accidents, and circumstance that significantly affected what I was writing. That was exciting. Ultimately, however, as a writer, it was not about relinquishing control to some kind of chance and circumstance but about the opportunity to embrace the chaos of the unknown in a way that would hopefully show me (and consequently an audience) something about the challenge of constructing a life, a story, an identity, a gender, a sexuality, only with the materials we're given in our short, limited lives.
52 Tuesdays is screening at the Palace Nova Cinemas now.