This post provides a snapshot of the activities already delivered and currently underway through the No Limits: Young Regional Writers program. For background on No Limits or to get involved with current activity, please use the relevant buttons.
No Limits began in 2021 with online and in-person community consultation and the appointment of three regional coordinators. Since then, No Limits has delivered a range of workshops, events, commissions and other special projects. For more information on No Limits and how to get involved contact the regional team.
Statewide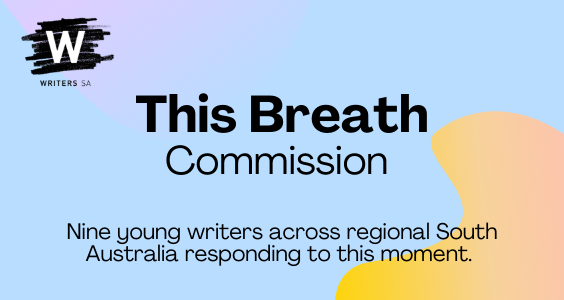 Nine young writers from across regional South Australia were selected for This Breath, a creative response to the past two years.
More here.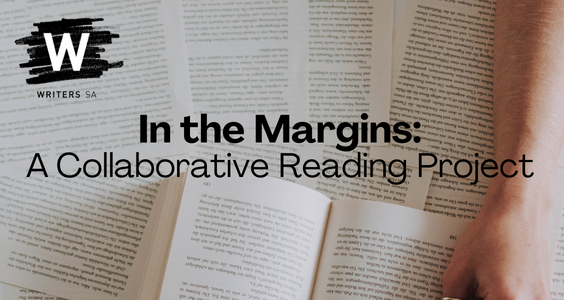 In the Margins is a collaborative reading project for writers and words lovers aged 30 or under and living in regional South Australia.
More here.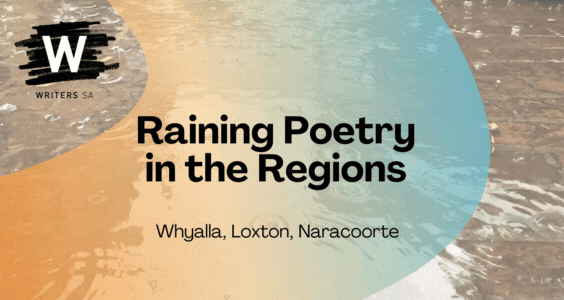 In 2022 Raining Poetry in Adelaide is extending into regional South Australia through a special collaboration with the Writers SA's No Limits Program.
More here.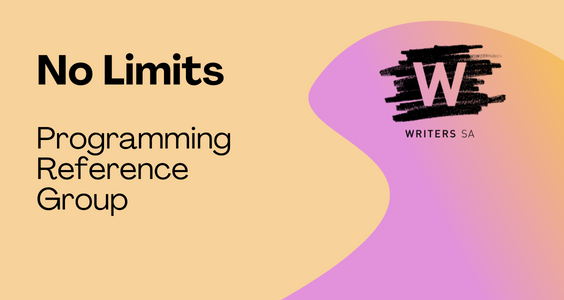 The Programming Reference Group is a volunteer group of young people who meet and work with the Regional Team to inform regional programming decisions and develop skills, networks and connections with their peers.
Join here.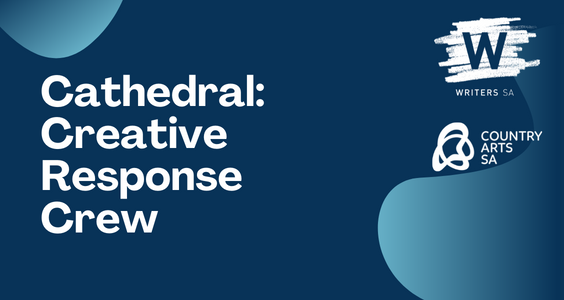 Cathedral, by Caleb Lewis, presented by State Theatre Company of South Australia, in association with Country Arts SA toured regional South Australian in June 2022. Young writers from across regional South Australia were commissioned to respond.
Read their responses here.
Eyre Peninsula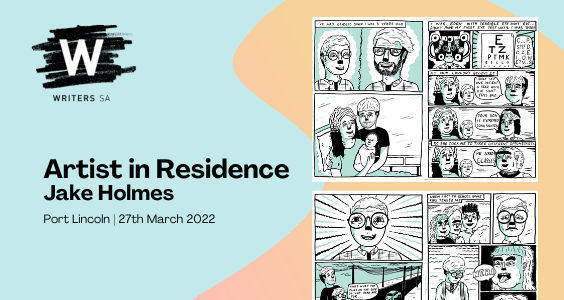 Zine-making sessions with guest artist Jake Holmes and locally commissioned writers.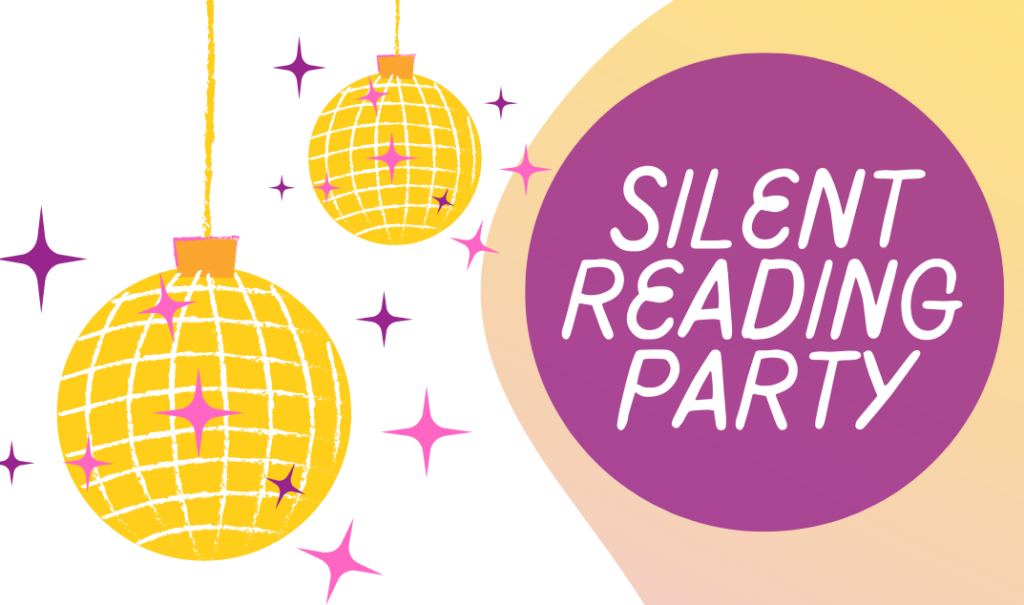 A celebration of reading, our Silent Reading Party in Whyalla provided space for readers and book lovers to read together, silently, in company. Followed by tea and book chats.

Two young Eyre Peninsula based writers were selected to attend the bi-annual Eyre Peninsula Field Days in Cleve and respond.
Read their responses here.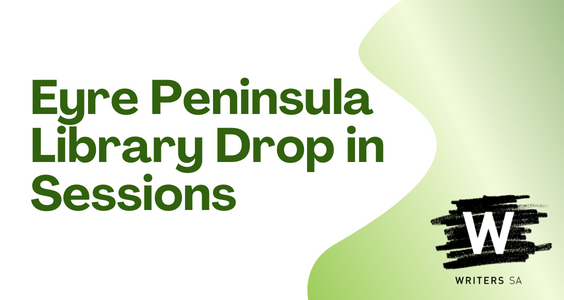 Eyre Peninsula Coordinator, Eliza Wuttke, visited a number of libraries across the EP chatting to writers about their writing projects, goals and challenges.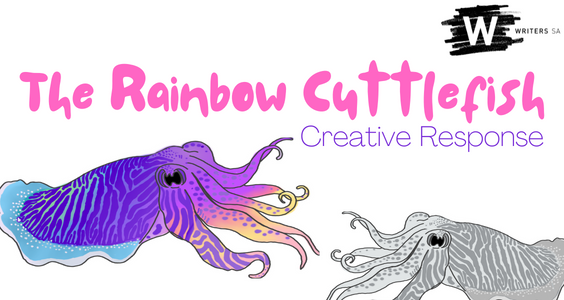 Young writers in Whyalla were commissioned to attend and respond creatively to the Rainbow Cuttlefish parade presented by D'faces and visiting visual arts collective The Bait Fridge for Cuttlefest. This response was then turned into a zine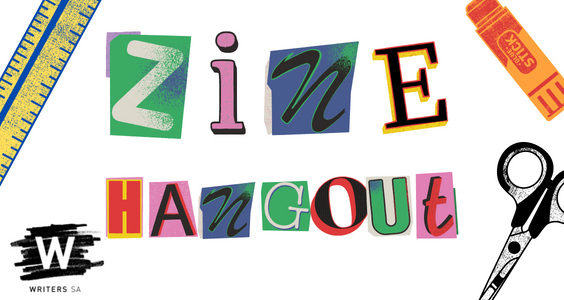 Zine Hangout was a casual afternoon session at the Port Lincoln Library where writers, readers and artists spent time making, reading and sharing zines.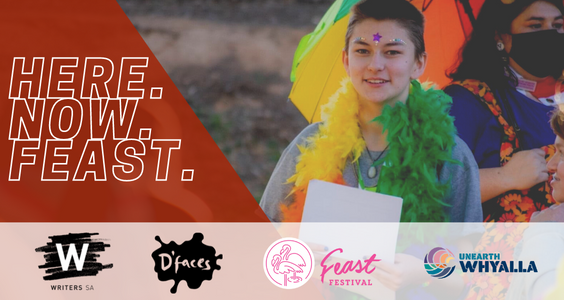 Here. Now. Feast was a literary showcase celebrating the voices of young queer writers from regional SA.
The event featured readings of new poetry, stories, letters, speeches, and scripts.
Watch the performance here.
Riverland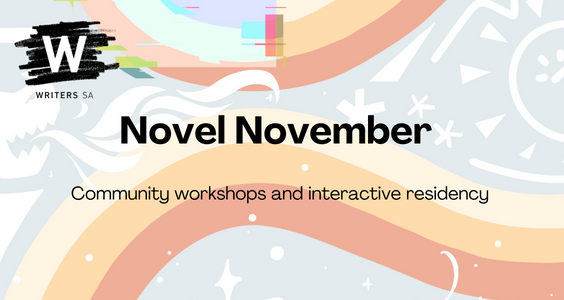 Novel November was a month-long creative residency project exploring a new original fantasy universe inspired by the Riverland.
More here.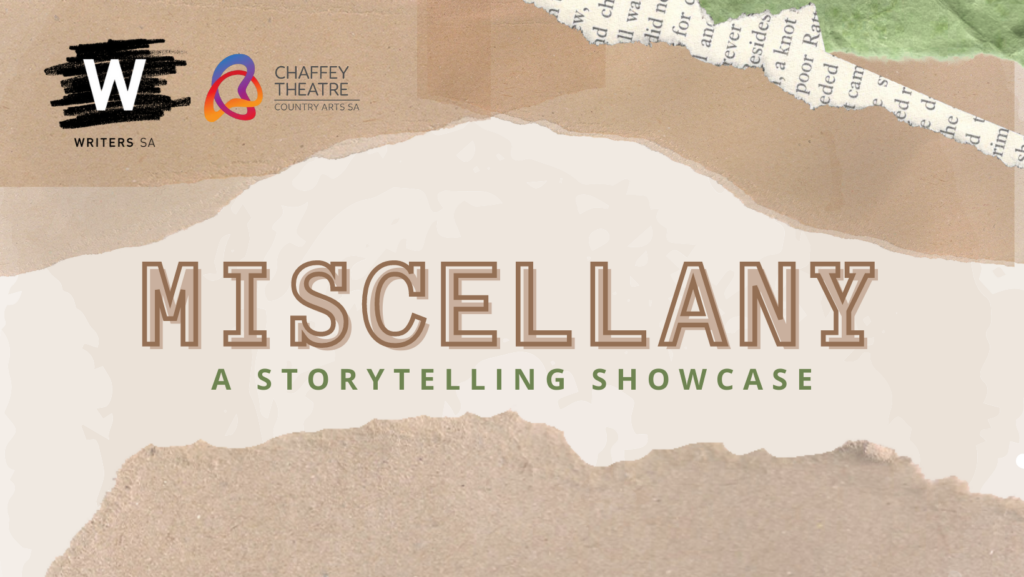 Miscellany was a night of discovery and performances highlighting the
stories nestled in our regional storytellers' souls.
Watch Miscellany here.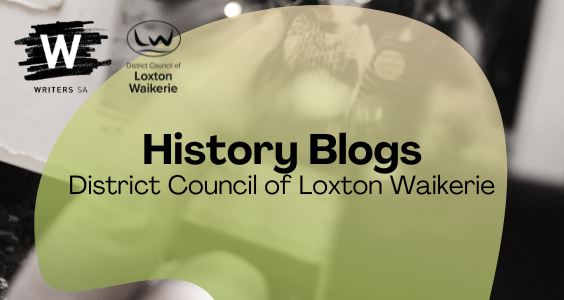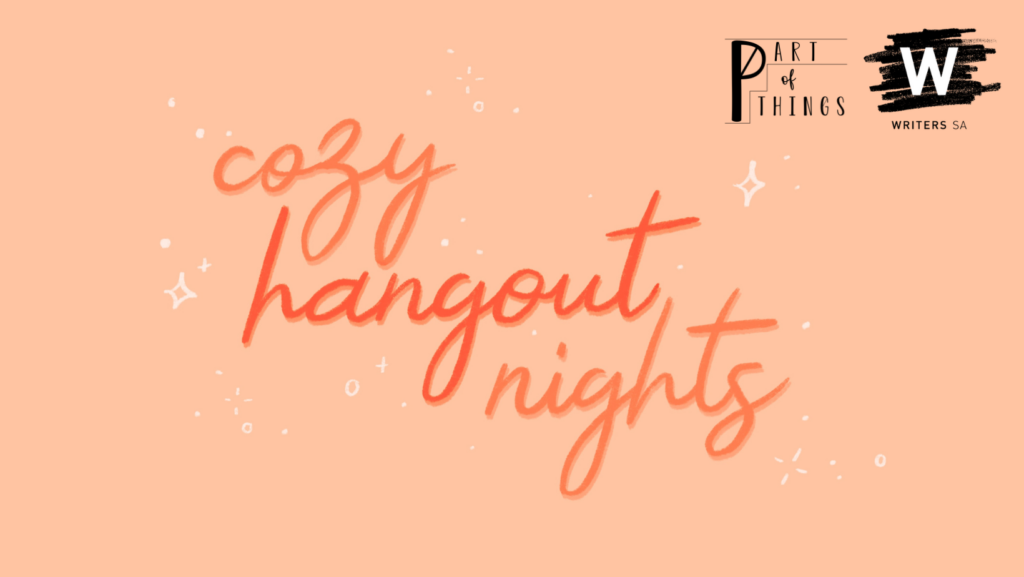 Gentle social gatherings for our Riverland night owls to cosy up in a pillow fort, settle in, read, write, game, and dream.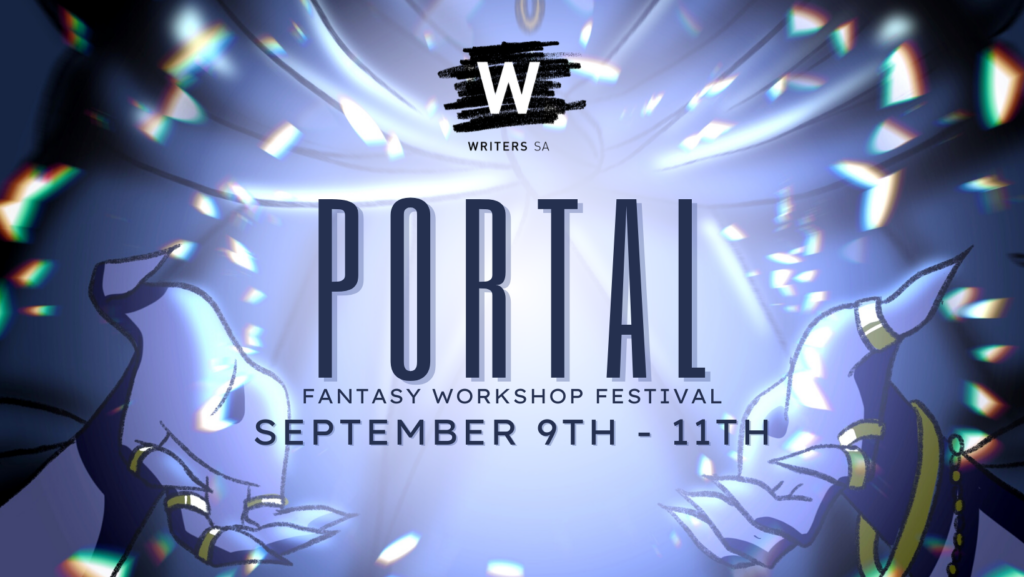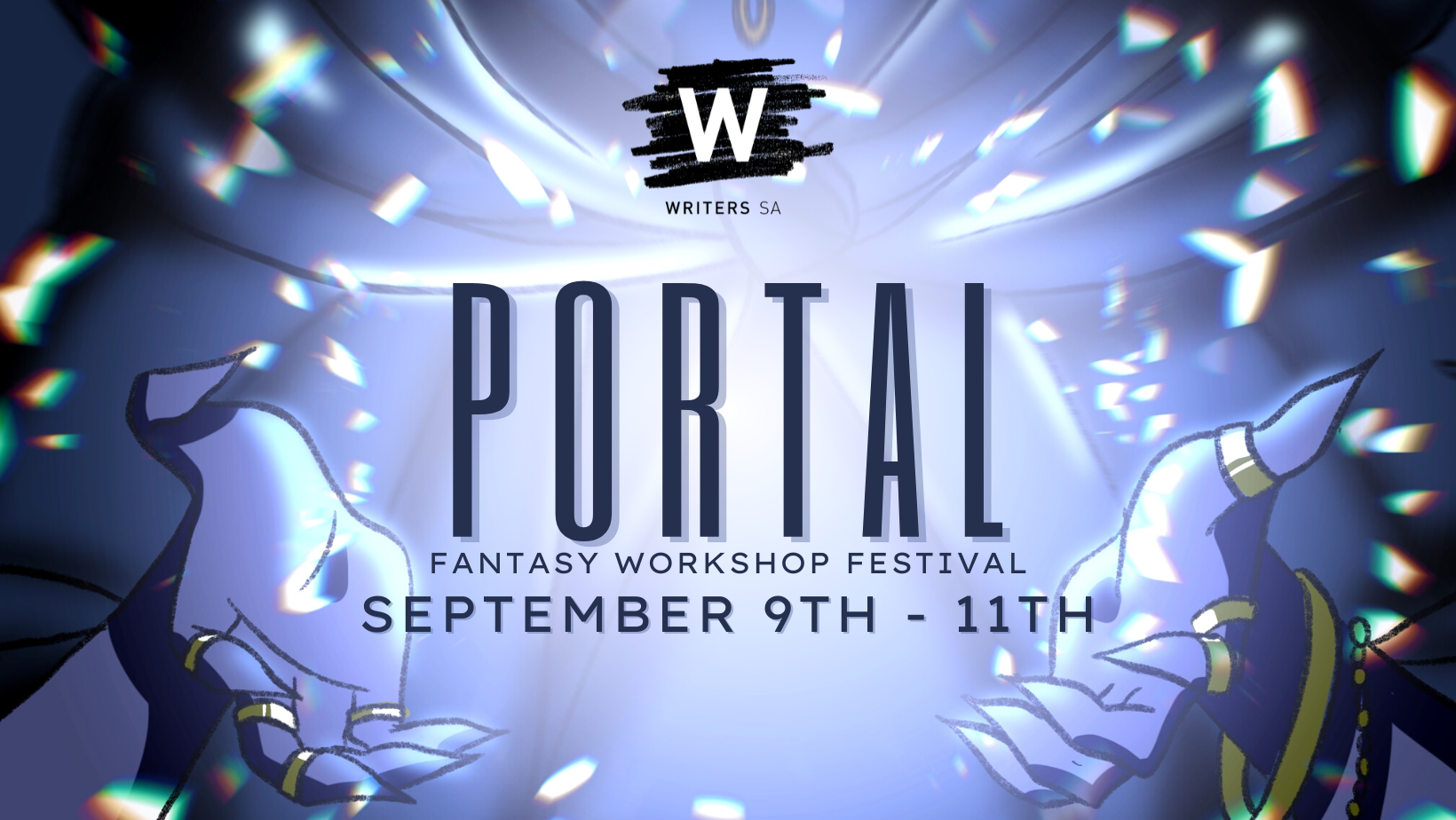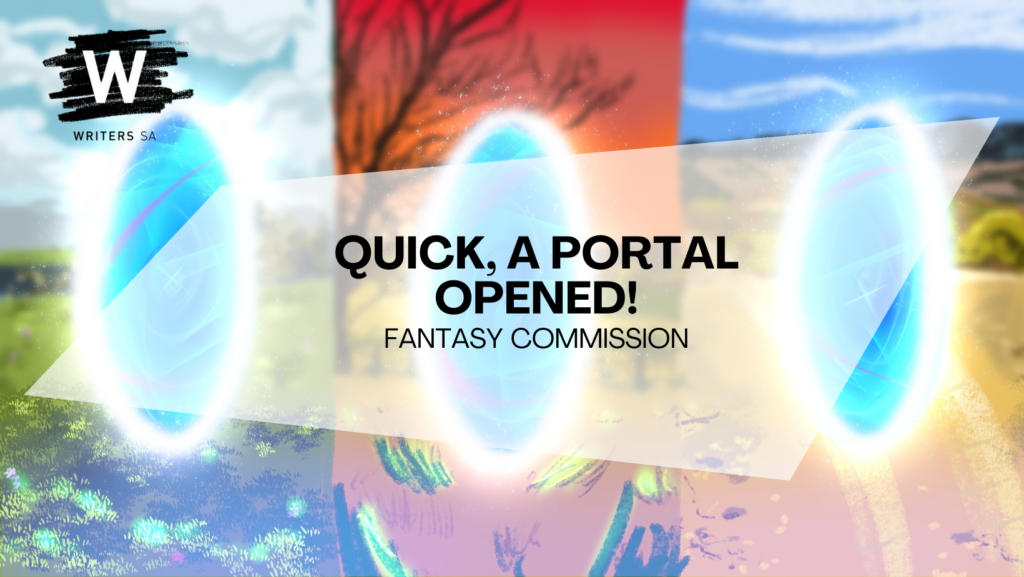 We found eight brave storytellers to tell us about their adventures and of the creatures they encountered. Quick, A Portal Opened! was a live-writing event and commission as part of Portal: Fantasy Workshop Festival.
More here.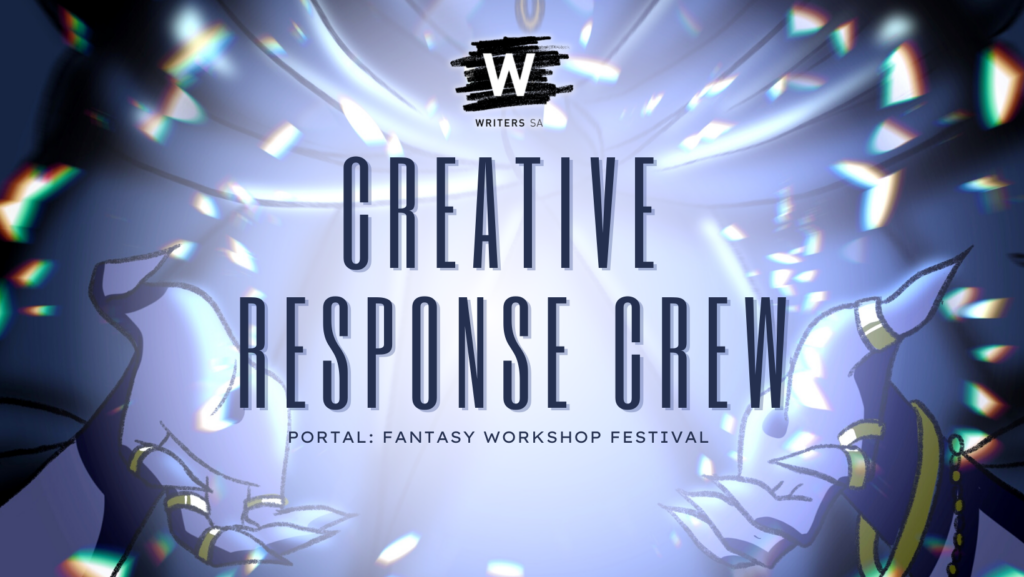 We invited some young storytellers to soak up the fantasy goodness and asked them to write a creative piece in response to the event.
More here.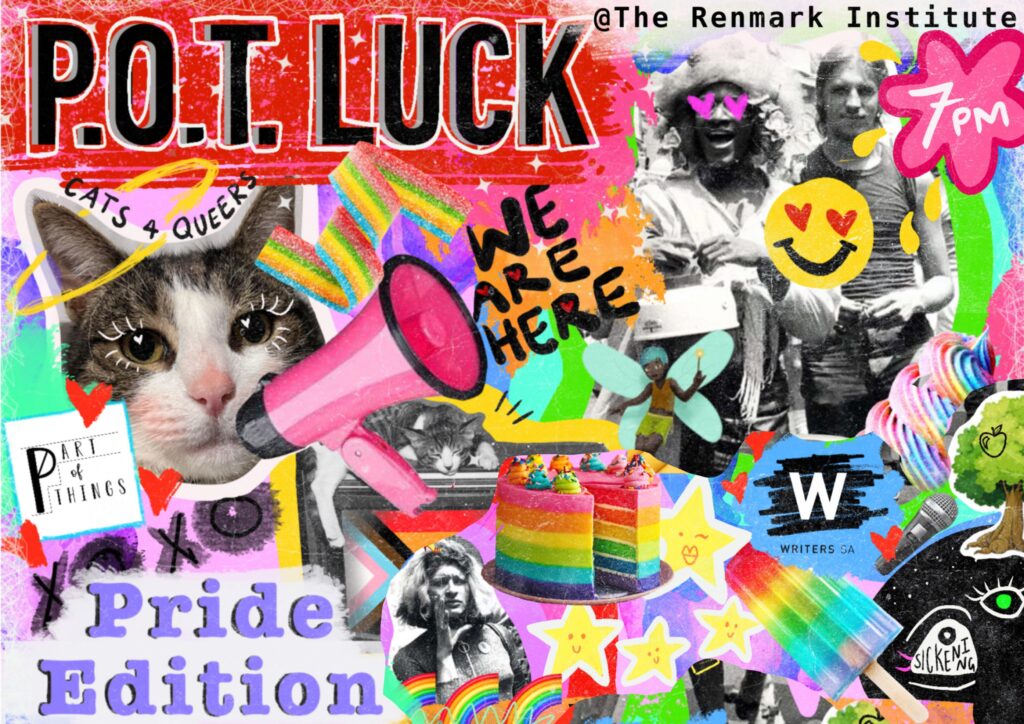 P.O.T.Luck was an open mic night that followed the second annual Riverland Pride March produced by young Riverlander Jess Weidenhofer.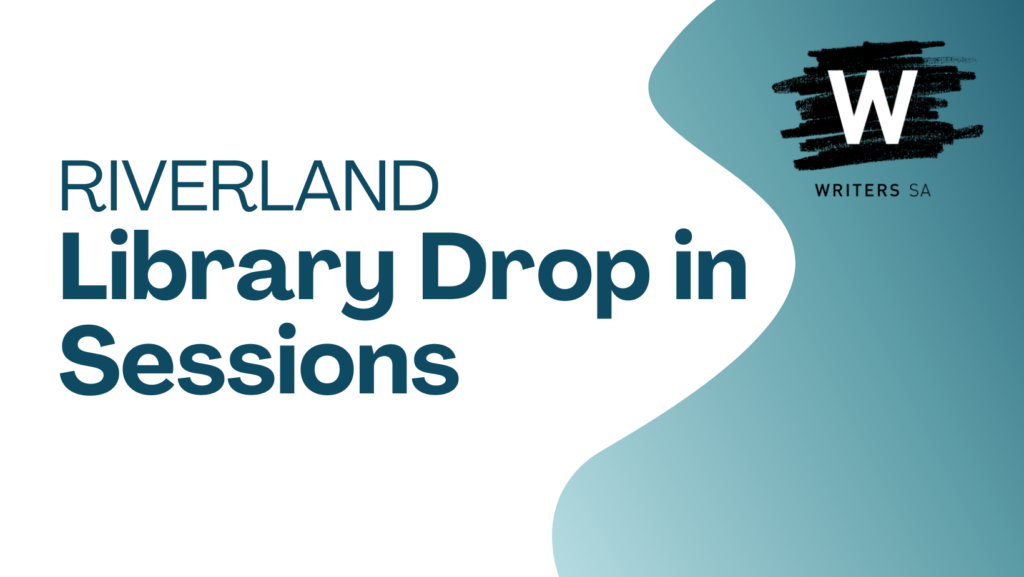 Riverland Coordinator, Kirste Vandergiessen, visited a number of libraries across the Riverland chatting to writers about their writing projects, goals and challenges.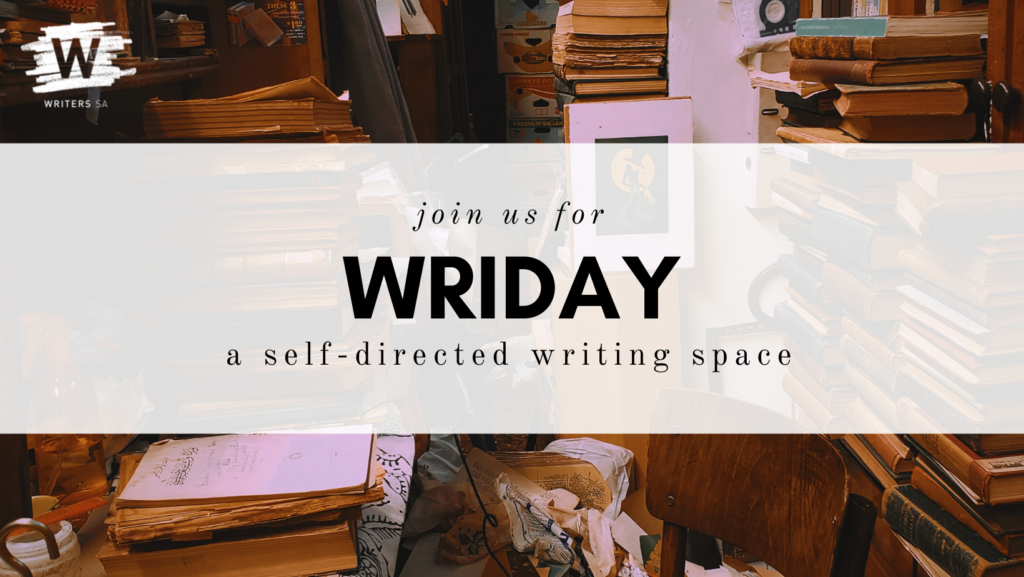 Wriday, hosted by Part of Things, was a day-long event where Riverland writers dedicated some time and space to their projects.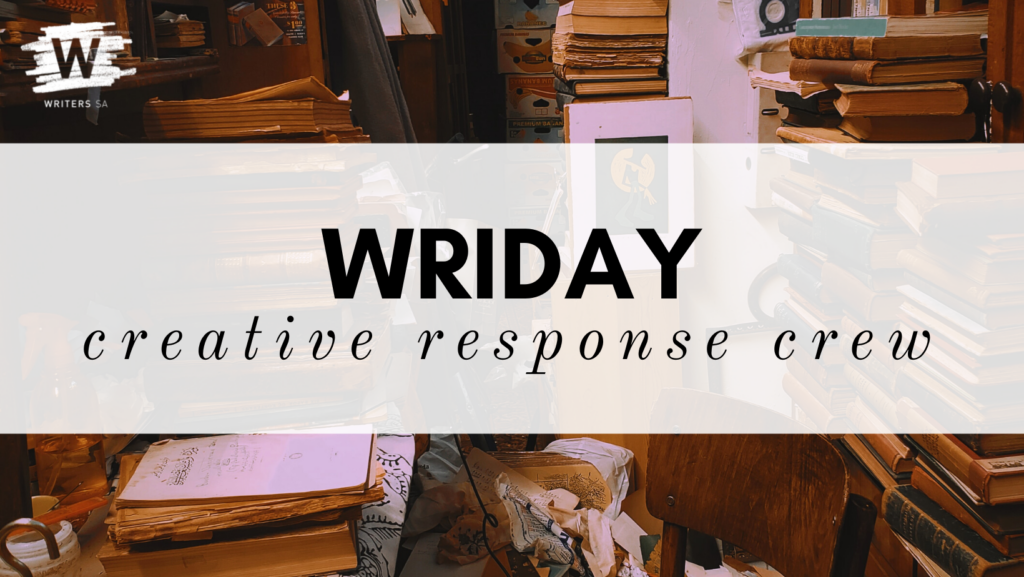 We invited young Riverland writers to join us on Wriday and asked them to write a creative piece in response to the event.
Their pieces are underway and will be updated soon!
Limestone Coast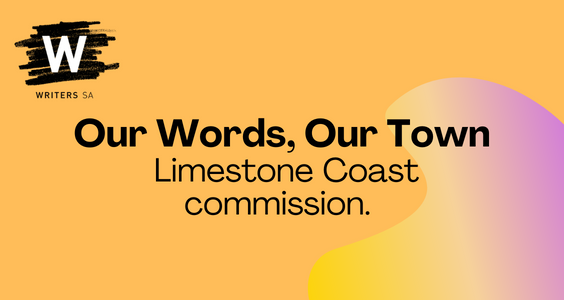 Eight young writers from across the Limestone Coast were selected for Our Words, Our Town: a creative response to living in the Limestone Coast region.
More here.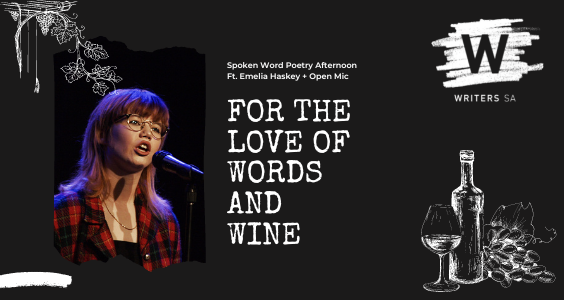 A one-off spoken word open mic event featuring guest poet Emelia Haskey. Emelia also hosted a workshop at the Naracoorte Library.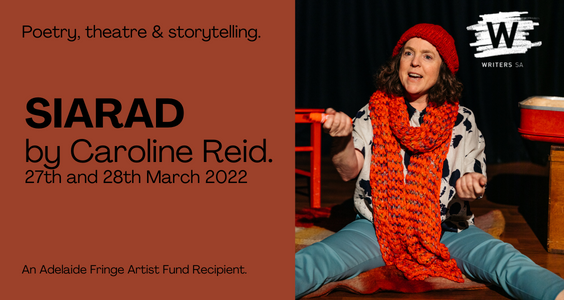 In collaboration with the Adelaide Fringe Festival and Fringe Mount Gambier, No Limits presented Caroline Reid's show SIARAD at the Sir Robert Helpmann Theatre, Mount Gambier.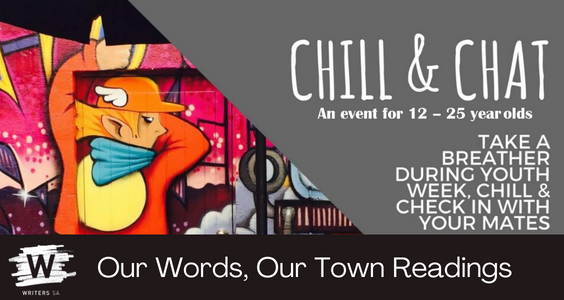 Writers from the Our Words, Our Town commission were invited to share their completed pieces at the Chill & Chat event hosted by headspace Mount Gambier.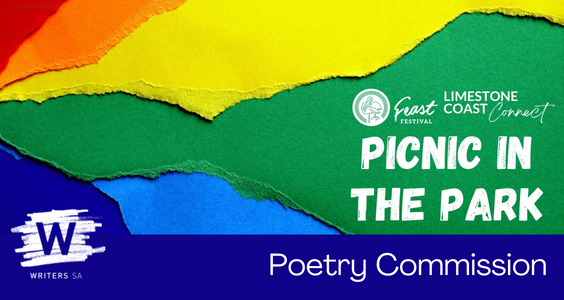 Three local LGBTQIA+ writers were commissioned to create a new piece of writing to present at the Limestone Coast Connect Picnic in the Park event celebrating Feast Festival 2022.

---
FREQUENTLY ASKED QUESTIONS (FAQ)
What is a writing commission?
Commission
(noun)
an instruction, command, or role given to a person or group.
(verb)
order or authorize the production of (something).
Commissioning a writer means paying the writer an agreed fee (payment) to complete an agreed piece of writing, often to a theme or set of criteria.
What about writers over 30? Why is No Limits about young writers?
No Limits has been funded specifically to support and work with young writers, so our programming centres their tastes, aspirations and skill development needs. We are very aware that there are many writers over 30 in the regions who also need support and opportunities. As such many of the No Limits workshops and some of the special projects also welcome regional writers over 30, please check the specific details of any upcoming activities open for registration. The Writers SA seasonal program also includes many online workshops open to writers of all ages and locations.
Do I need to be an experienced or published writer to be involved with No Limits?
Absolutely not. We are working with a mix of ages, locations, backgrounds and experience and would love to hear from experienced and new writers within the age range.
I have an idea for a workshop, event or special project for writers in the regions, who can I talk to?
You can contact any of the Writers SA Regional Team to ask more questions or share your ideas. More about the Regional Team and their contact details can be found here.