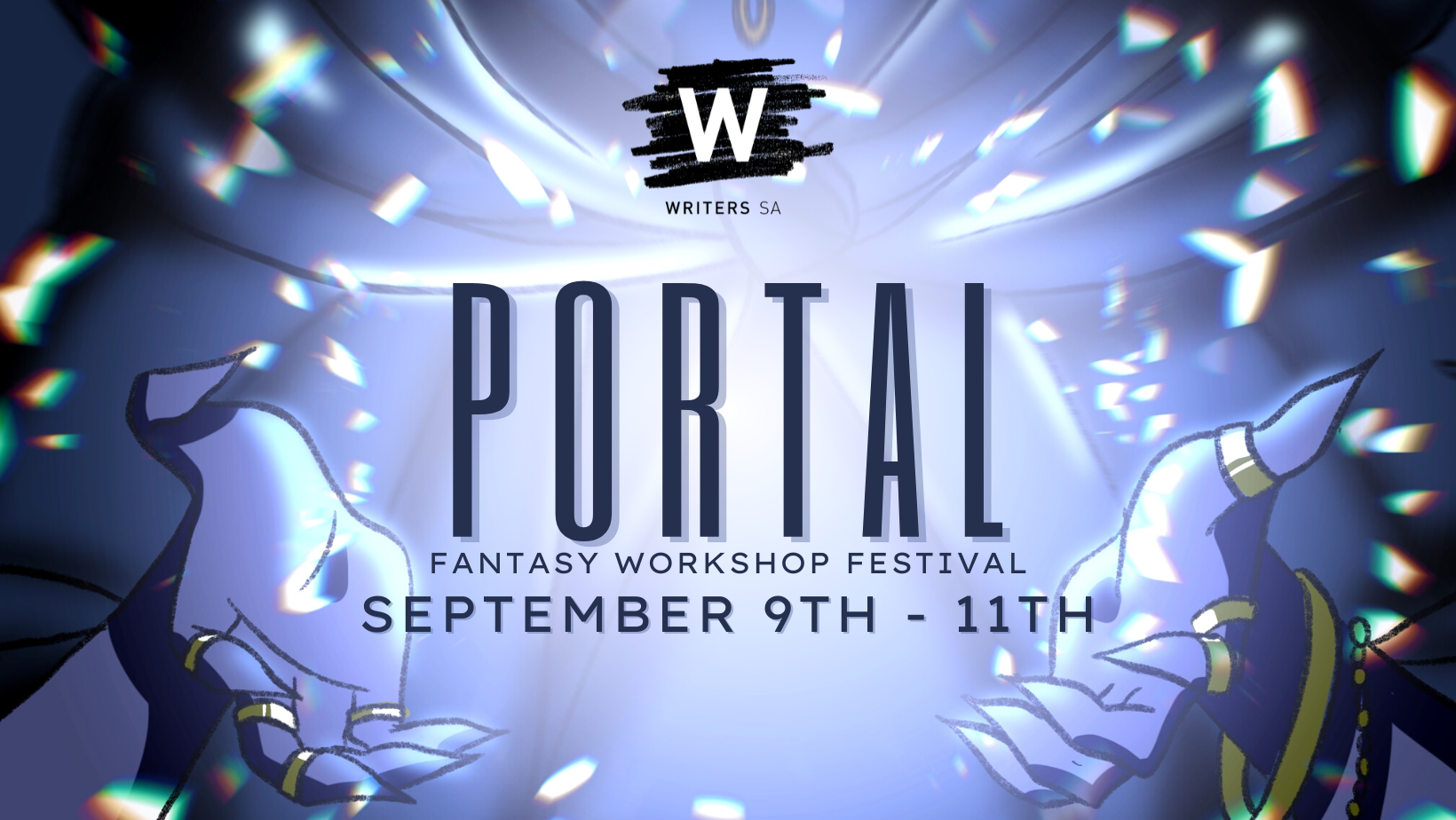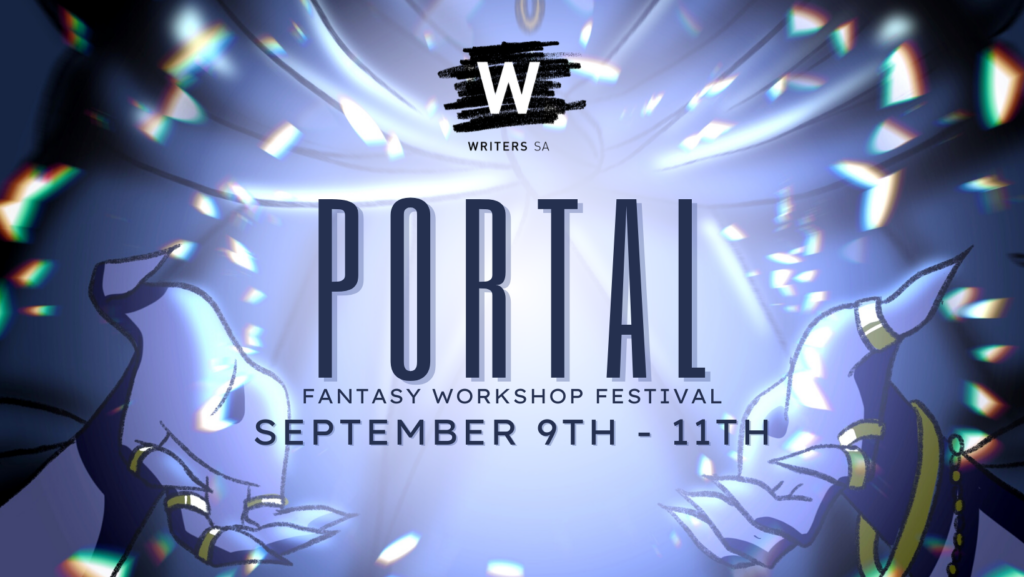 We're opening the portal to a fantastical little pocket the Riverland — for fantasy writers, readers and lovers. Writers SA is bringing you a whole weekend packed full of fantasy goodness; here's just some of them:
EVENTS
WORKSHOPS
ONLINE
Sign up for our eNews for more updates about Portal and other events!
If you have any questions for this event, please contact Riverland Coordinator, Kirste Vandergiessen ([email protected]).