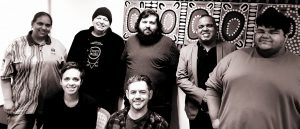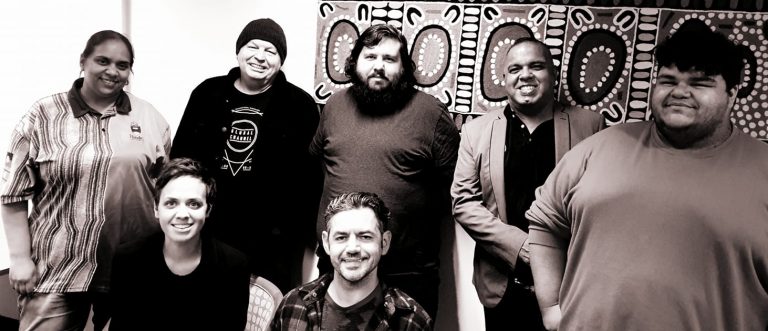 The South Australian First Nations Writers Group was established to foster and develop the continuing diversity and growth of local First Nations writing in South Australia. It is coordinated by Edoardo Crismani, a descendant of the Wiradjuri people, author of poetry and short stories and working on his first novel manuscript.
In 2020, the group has welcomed guest speakers including Jared Thomas, a Nukunu person of the Southern Flinders Ranges and an international award-winning author, and Rachel Bin Salleh, a Nimunburr and Yawuru woman from the Dampier Peninsula in the Kimberley of Western Australia and Publisher at Magabala Books.
The group meets once a month, and currently these gatherings take place over Zoom due to Covid-19 restrictions and care for the community.
Meeting dates for 2021:
Wednesday 24 February
Wednesday 24 March
For information on the group, and to join, contact Writers SA at info@writerssa.org.au.
The SA First Nations Writers Group is supported by Writers SA, with assistance from the Australia Council for the Arts.