Latest project:
October 7th at Parks Library as part of Nature Festival and Living Landscapes, you'll find workshops by Roanna McClelland, Charlie Archbold, Sumudu Narayana and Shane Meyer! Learn about writing, editing and self-publishing. Tickets start at $30 and can be purchased by clicking on the tiles below.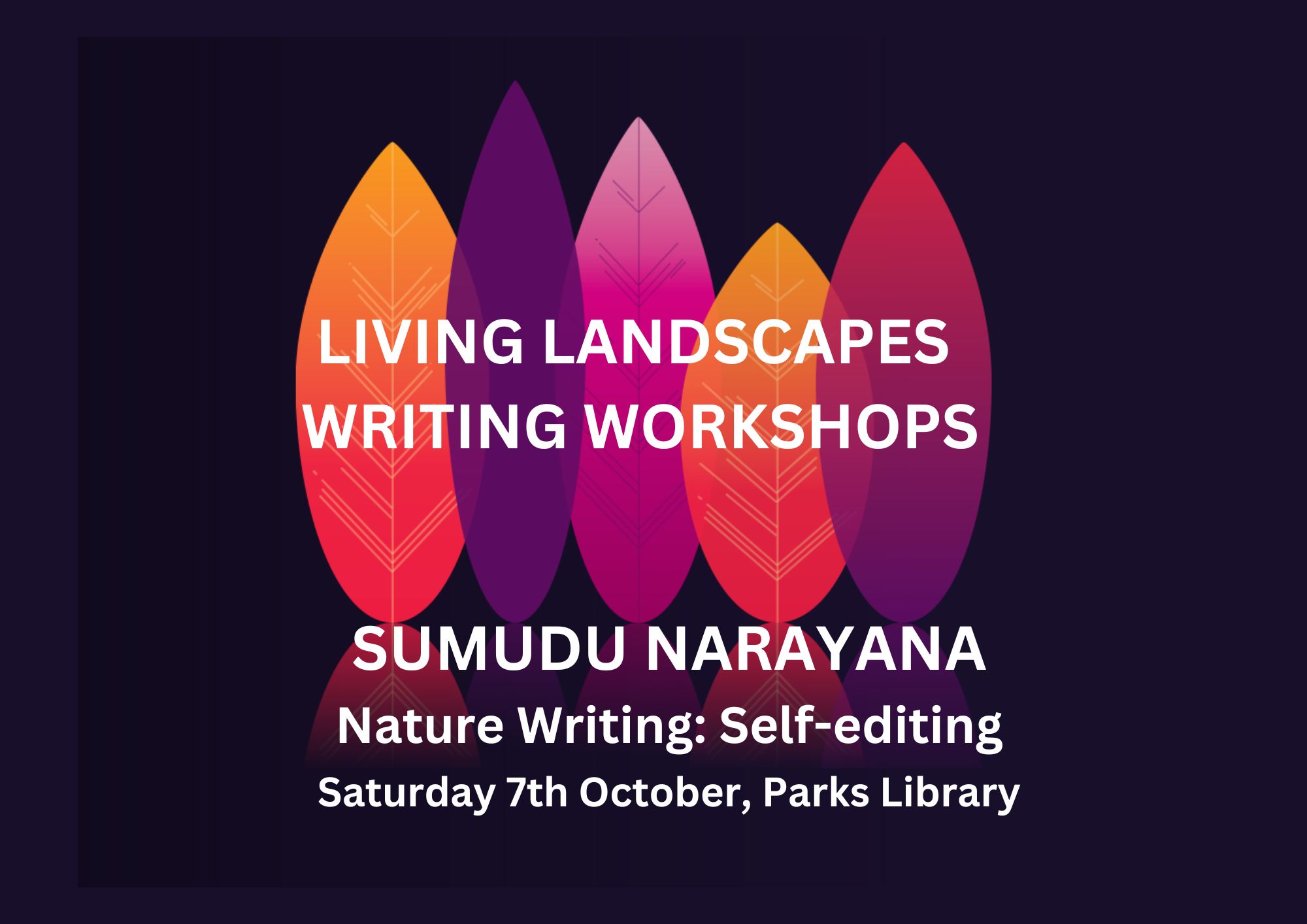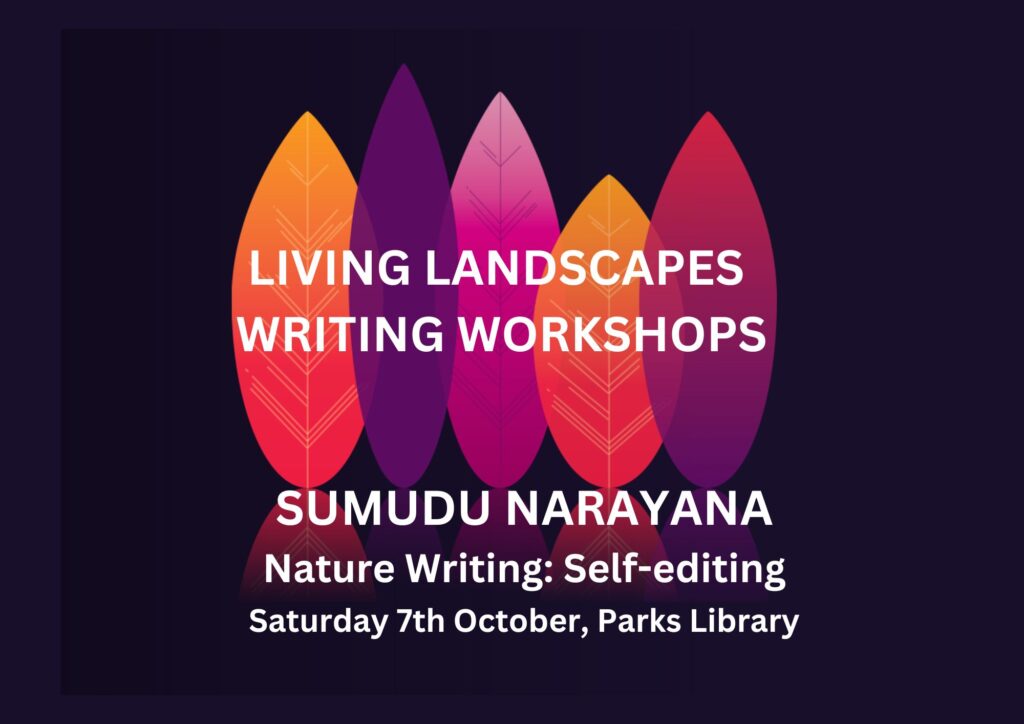 Writers SA is proud to partner with local councils and their libraries to bring you festivals, workshops and events such as:
The 2023 Campbelltown Writer's Competition, with prizes across three categories
The Campbelltown Writers Festival – November 2021 (includes a writing competition with a cash prize with the theme 'Illuminate')
Adelaide Hills Council together with Fabrik for InSite: Portrayals of a Pandemic
The Salisbury Writers Festival
City of Port Adelaide Enfield workshop program, Living Landscapes Writers'Festival & Writing competition (2023 writing competition closes end of Feb!)
City of Charles Sturt writers' workshop series
City of Adelaide festivals and events at City Library and the Hutt St Library including the winter Context festival and for monthly ideas and brainstorming meetings – Think Tank
If you have an event you'd like Writers SA to plan or be involved with, please contact our Operations Manager Bronwyn Tilley at [email protected].