Spoken Word: Poetry for Young Writers
Description:
A free City of Port Adelaide Enfield writing event
In this interactive in-person workshop, writer, poet and performer Matcho Cassidy will guide young participants on a journey to self-discovery using poetry and performance to unlock emotions and find new ways to express themselves both on paper and in-person.
Whether it's simply working through or finding the tools to communicate more effectively, to be more emotive, or bend your thinking about the 'boundaries' of creativity, this event will be a fun way to kick off the holidays with new skills and a deeper appreciation for performance art.
Participants will:
•Make a mind map
•Learn about different forms of poetry
•Write a complex piece of poetry
•Perform a poem
•Understanding a deeper sense in self.
Spoken Word Poetry is all about diving into self to be able to take pieces of confusion, hurt or happiness and make or create something to share in a way that transcends into an expressive piece that represents oneself, call it an art word, art work or poetry piece but these collections of words that become work deliver a discipline and confidence into the writer, whether it's translated into eloquence, precision or articulation, or weaving words conceptually.
This event is aimed at teens and will be best suited for anyone between the ages of 13 and 25
Matcho Cassidy is a conceptual writer and performance poet, who explores themes that are heart wrenching, brain stimulating and thought provoking; such as Identity, Diaspora, Passion, Reincarnation, Death, Love and Romance. He has performed and featured at Captain Rehab, Tenx9Adelaide, Ozasia's Lucky Dumpling Market, The Hearth, Poetry & Prose, Al Salam Festival & Dithyrambia as well as Whitewalls Poetry in (Philippines) and recently coming out of covid has performed at Mixed-Bag Poetry as their first ever feature. He was the Runner up in the Draw Your Swords Slam 2017 and voted People's Champ for the Goowla Poetry Cup 2018.
Venue: Parks Library, 46 Trafford Street, Angle Park, SA 5010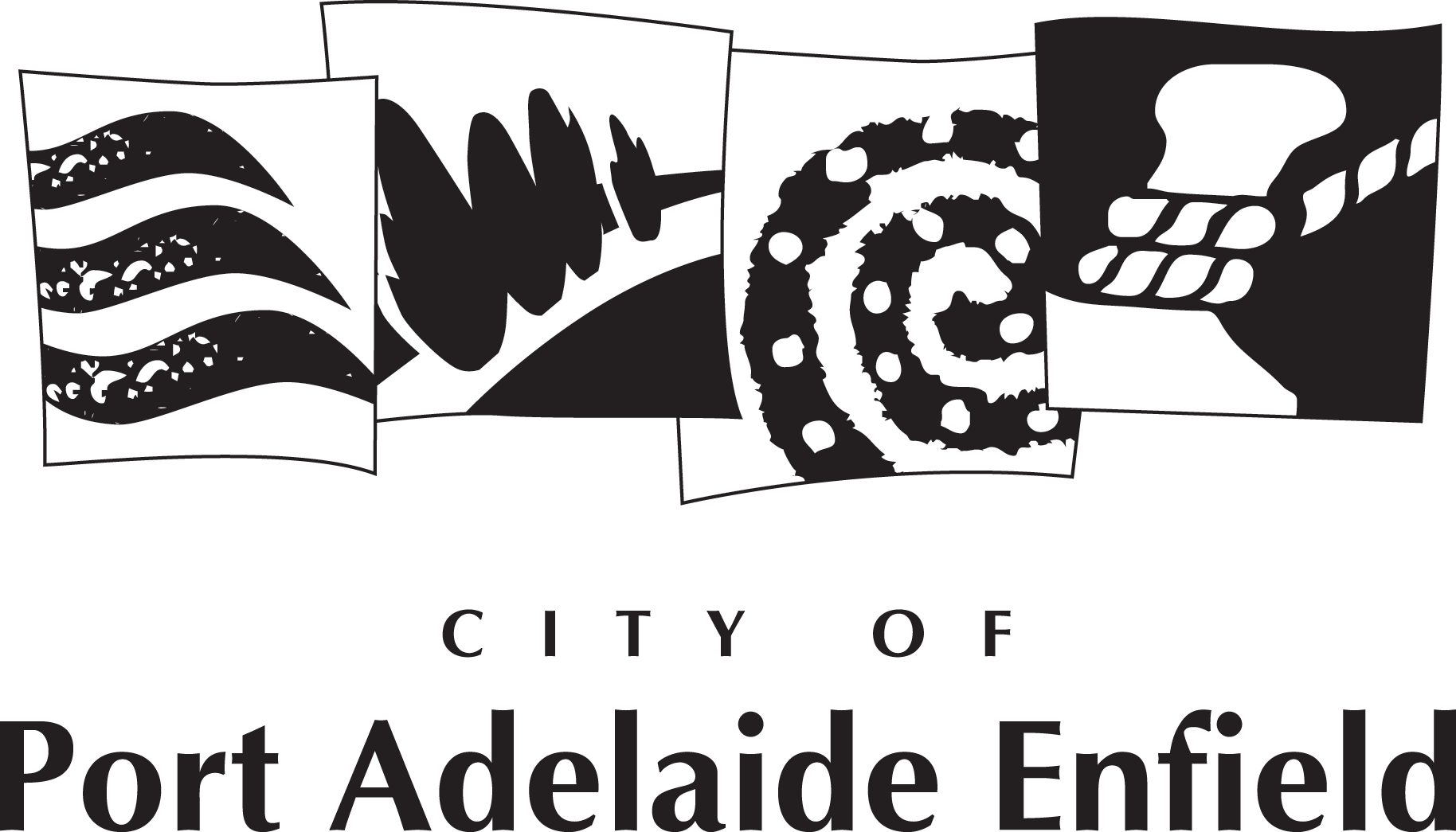 Event Registration and Ticketing Powered by Event Espresso