Nature Writing with Rebecca Giggs
Description:
with Rebecca Giggs (online)
This workshop focuses on writing about nature, from the grandeur of a mountain range and the bewitching ocean-depths, to nature as we find much closer to home; in local parklands, and perhaps even in our gardens. How does nonfiction, as a human artform, access and represent the non-human world? How do we make facts and real experiences come alive on the page? If you've loved books by authors such as Robert Macfarlane (Underland 2019), Helen Macdonald (H is for Hawk 2014), or Barry Lopez (Arctic Dreams 1989), then you've dabbled in nature writing as a reader. But you don't have to be familiar with the history of the genre to get something out of this practical introduction.
Together, we look at the unique challenges that arise in writing about animals, plants, landscapes and our local environments. Specifically, we direct our efforts towards identifying and shaping nonfiction narratives, out of our encounters with the natural world — what goes into creating a compelling true story? The workshop includes writing exercises and group discussion. Participants should leave with several new strategies for embarking upon future projects in nature writing. 
•Be introduced to nature writing as a genre of literature; 

•Investigate how narrative is constructed out of real life encounters with animals, plants, landscapes and our local environments; 

•Learn to identify 'scene' from 'exposition', as two of the main conventions in nature writing; and


•Trial several different approaches to writing in this genre. 
About Rebecca Giggs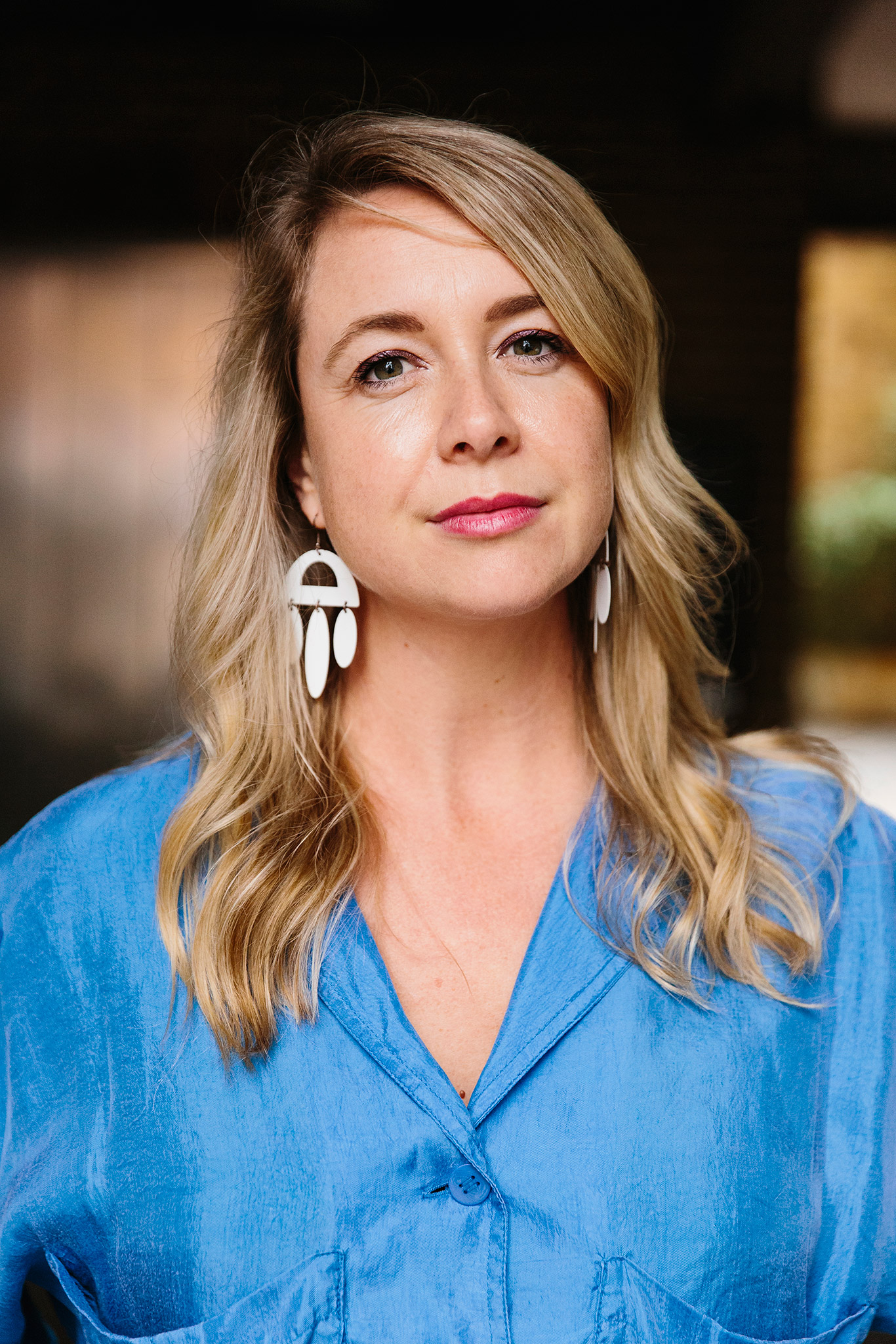 Rebecca Giggs (UK) is an author from Perth, Australia, where she writes on Noongar Whadjuk country. Her work has appeared in The Atlantic, the New York Times Magazine, Granta, and in anthologies including Best Australian Essays and Best Australian Science Writing. Rebecca's nonfiction focuses on how people feel towards animals in a time of technological and ecological change. Her first book Fathoms: The World in the Whale (2020) won the Mark and Evette Moran Nib Prize and the Whitley Award for Popular Zoology, and it is shortlisted for the ALA Andrew Carnegie Medal for Excellence in Nonfiction in the US. 
Full Price $95 / Writers SA Members Price $65
—Online events are easy to access! You will need an internet connection and (ideally) a device with a camera – computers/laptops or even phones can be used to dial in. You will be sent a link to join a few days before the event. The link will take you to a private digital meeting where you can join the session. You can test the link at any time to ensure you can log in. Please respect the other participants in your event and mute your microphone at all times while the presenter is presenting. Background noise in houses such as TVs, pets and children can affect the sound quality. Screen fatigue is taxing on our eyes and brains so our workshops are now presented in maximum durations of 1.5 hours at a time.
—Writers SA members must be logged in to receive the member discount. If you would like to use a workshop credit to book in, please contact info@writerssa.org.au at least five working days before the workshop commencement date. Our staff don't work full time and we don't want you to miss out!
—Registrations will close 4pm on the Friday prior to a weekend event and 4pm the day of for an evening event to ensure all participants have the relevant links and information during Writers SA business hours.
—Members of other writing centres in the National Writers Centre Network can access our member discount. Contact info@writerssa.org.au with your membership number to make your booking.
Event Registration and Ticketing Powered by Event Espresso