Writing Sex
Description:
with Krissy Kneen (online)
You've heard of the Bad Sex Awards, but why have we never heard of awards for good sex writing? Is it really that hard to write about one of the central activities of humankind? Some writers say it is. Join Krissy Kneen for a workshop that demystifies writing about sex. Through a series of exercises, discussions and readings, this workshop will get you up and writing sex scenes, finding the words and phrases that best suit your style when writing sex and giving you the confidence to do it.
Participants will learn:
•How to approach a sex scene
•To identifiy and exorcise the things that are stopping you from writing about sex
•What words you will find useful when writing a sex scene
•How to avoid cliches
About Krissy Kneen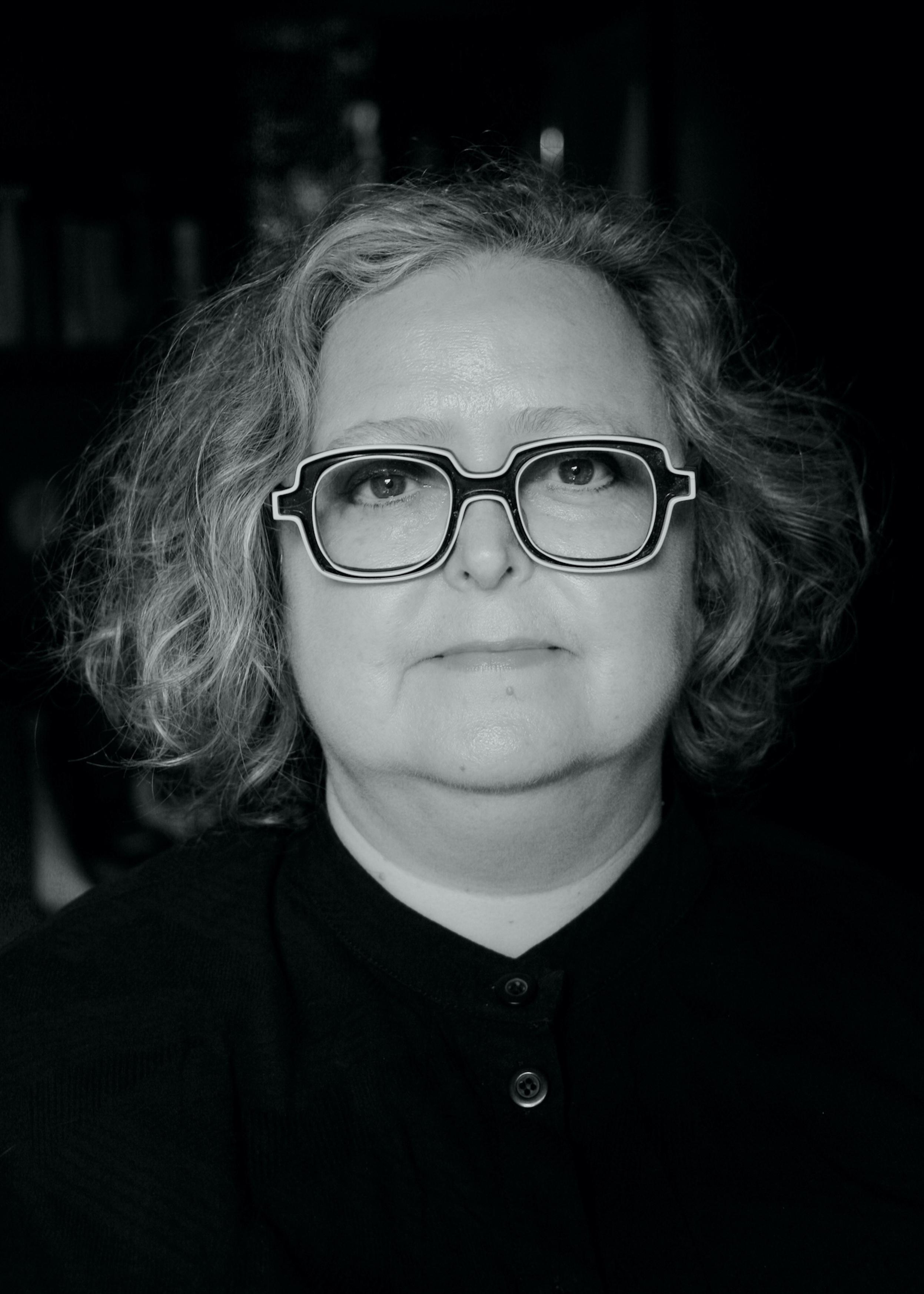 Krissy Kneen (QLD) is the author of the best-selling memoir Affection, the novels Steeplechase, Triptych, The Adventures of Holly White and the Incredible Sex Machine, the Thomas Shapcott Award winning poetry collection Eating My Grandmother and An Uncertain Grace, shortlisted for the Stella Prize, the Norma K Hemming Award and the Aurealis awards. Wintering, her latest novel has been longlisted for the Colin Roderick Award and shortlisted for the Davitt Award and the Qld Literary Award for both fiction and a work of state significance. She is currently developing two TV series with STAN and a feature film with Like a Photon. Krissy has previously written and directed broadcast television documentaries with SBS and ABC TV and written radio plays and stage plays. She is the current Copyright Agency Ltd Non-fiction Fellow.
Full Price $95 / Writers SA Members Price $65
—Online events are easy to access! You will need an internet connection and (ideally) a device with a camera – computers/laptops or even phones can be used to dial in. You will be sent a link to join a few days before the event. The link will take you to a private digital meeting where you can join the session. You can test the link at any time to ensure you can log in. Please respect the other participants in your event and mute your microphone at all times while the presenter is presenting. Background noise in houses such as TVs, pets and children can affect the sound quality. Screen fatigue is taxing on our eyes and brains so our workshops are now presented in maximum durations of 1.5 hours at a time.
—Writers SA members must be logged in to receive the member discount. If you would like to use a workshop credit to book in, please contact info@writerssa.org.au at least five working days before the workshop commencement date. Our staff don't work full time and we don't want you to miss out!
—Registrations will close 4pm on the Friday prior to a weekend event and 4pm the day of for an evening event to ensure all participants have the relevant links and information during Writers SA business hours.
—Members of other writing centres in the National Writers Centre Network can access our member discount. Contact info@writerssa.org.au with your membership number to make your booking.
Event Registration and Ticketing Powered by Event Espresso