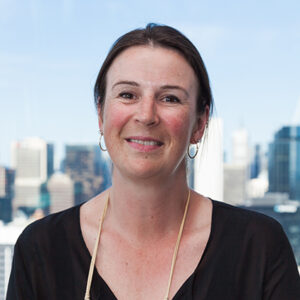 Tanya Wilkins
Chair
In tandem with her science communication PhD, Tanya writes science, business and government stories, particularly with a sustainability focus.
One of her more innovative academic writing projects has been a climate change murder/mystery game. Her master's thesis explored the journey that climate change communication has taken to increase public understanding. As a promoter of genuine communication and engagement, Tanya is an advocate for the experts in these new days of 'google-fuelled online warriors'. Tanya hangs onto her dream of being published in The New Yorker one day.
---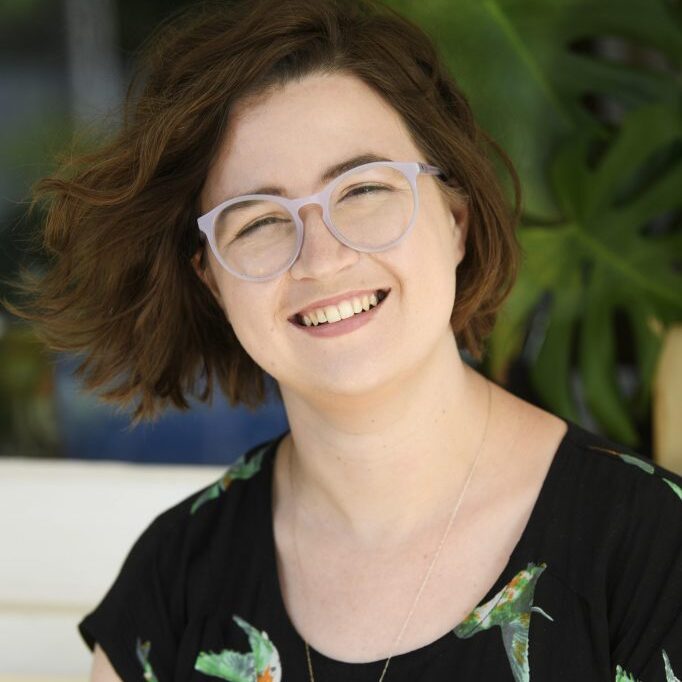 Jane Howard
Board Member
Jane Howard is a Walkley Award-winning journalist and deputy arts and culture editor at The Conversation.
Jane's work has appeared in publications including Kill Your Darlings, ABC, Meanjin, Crikey, and The Stage. She has written for the Guardian across Australia and in Asia; had writing commissioned in the UK, the USA, Canada, and the Czech Republic; and has been translated into multiple languages.
---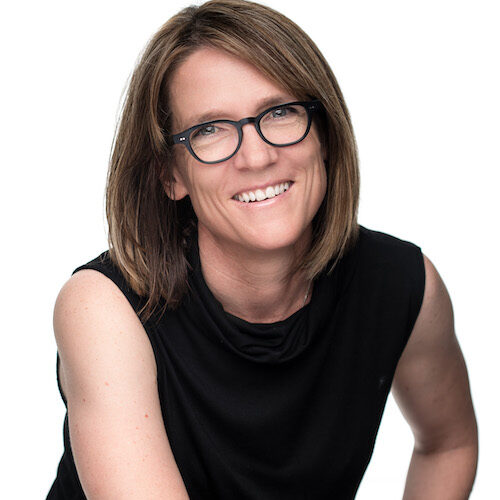 Tracy Crisp
Deputy Chair
Tracy Crisp is a writer and performer of novels, essays and monologues. She has established a funeral celebrancy and consultancy business, specialising in alternative funerals in Adelaide and South Australia. She has worked for a range of NGOs in Australia and overseas, and has substantial experience in campaigning and advocacy work in both paid and volunteer capacities. She has extensive experience on boards at a state and national level including Amnesty International Australia and the Disability Information & Resource Centre (DIRC).
---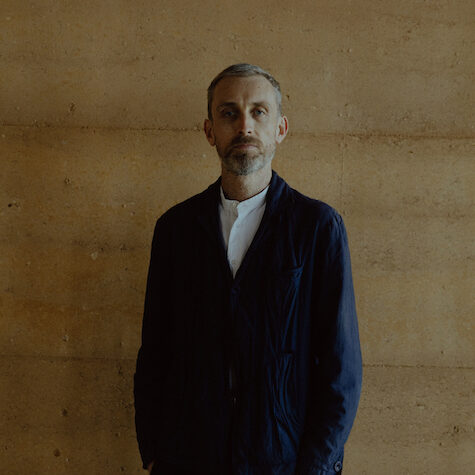 Nick Hays
Board Member
Nick Hays is the Executive Director of Australian Dance Theatre, the nation's oldest contemporary dance company founded on Kaurna Country in 1965. Nick has worked in Australia's cultural sector for nearly 20 years, most recently at The Australian Ballet in Melbourne as a senior member of its Philanthropy team, as well as at Arts Centre Melbourne and Heide Museum of Modern Art. He has also been Chair of Melbourne-based independent theatre company, Rawcus, a board member of the Public Galleries Association of Victoria and Deputy Chair of Dancehouse Melbourne, one of the pre-eminent centres for contemporary dance practice and research in Australia. Nick is also currently on the Board of Project Animo, an initiative of The Australian Ballet's Resident Choreographer Alice Topp and acclaimed designer Jon Buswell, founded to bring together a collective of independent artistic voices and talent from across Australia's dance landscape.
---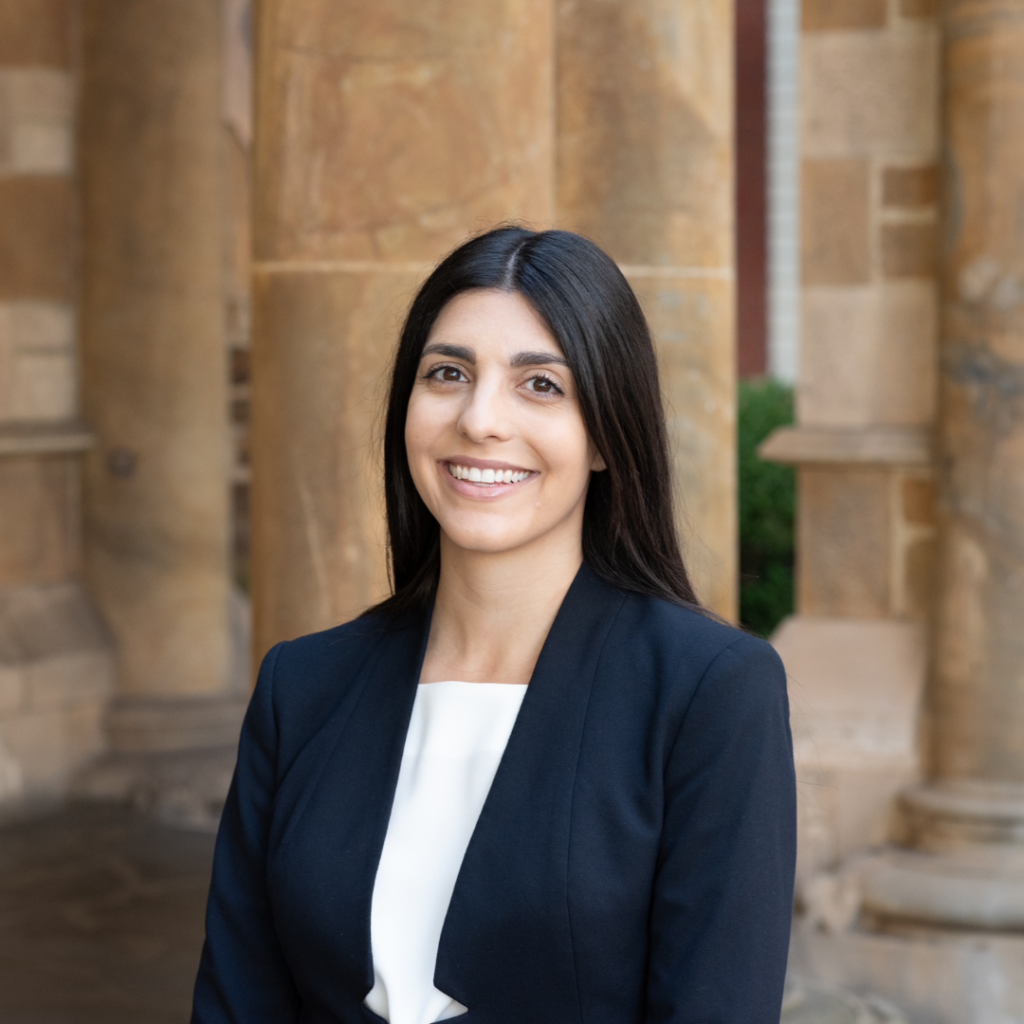 Mia Formichella
Board Member
Mia Formichella is a lawyer and emerging writer. She currently works in private legal practice and has experience working in the not-for-profit sector. Mia is the secretary for the Special Olympics South Australia and is also a trainee board member at Brain Injury SA.
---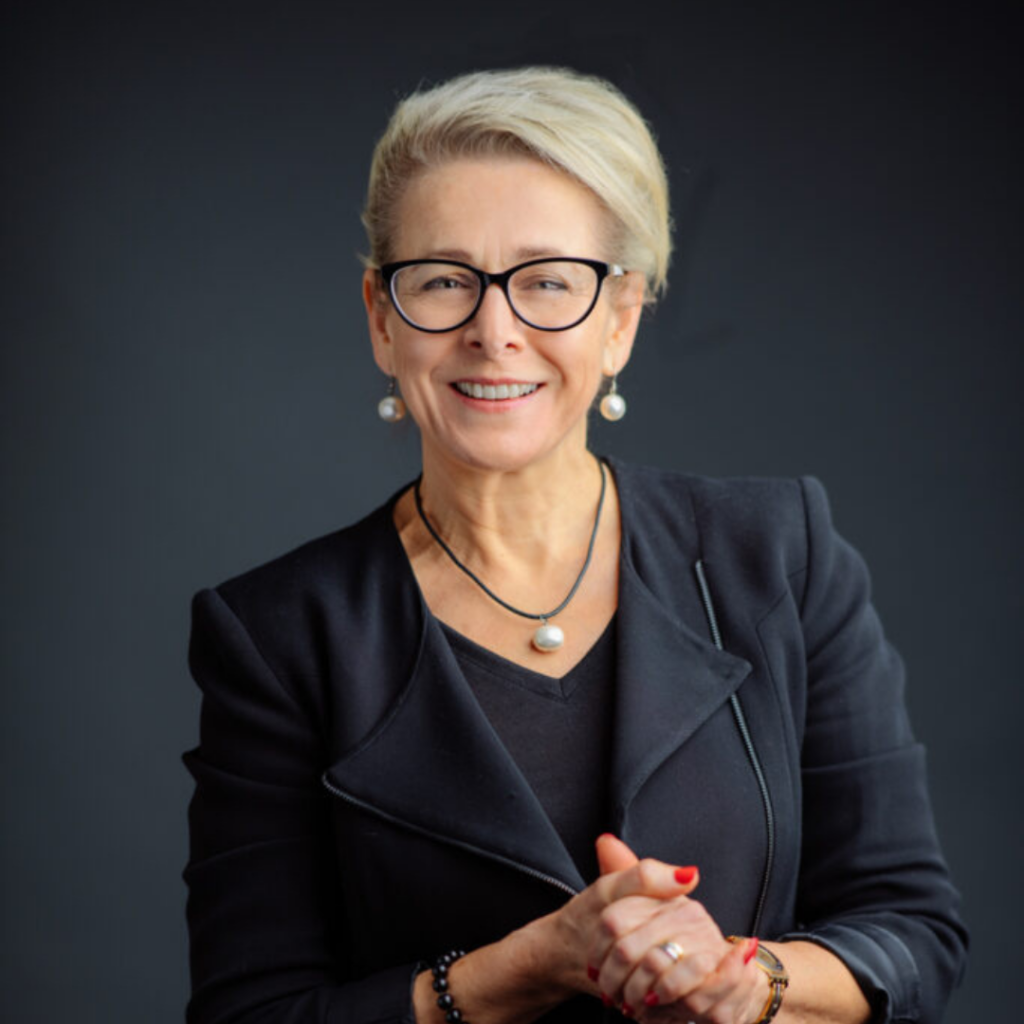 Rachel Spencer
Board Member
Rachel Spencer recently embarked on a freelance writing and consulting career. She is a lawyer, a writer, a scholar and a teacher, who has driven her professional life down many roads; winding between legal practice, tertiary education, public speaking, creative writing, research, professional writing, teaching and management. Rachel has worked in private legal practice, in the commercial radio industry, the wine industry and the community legal sector. She also has extensive experience on the boards and committees of a variety of not-for-profit organisations. Along the way she has taught conversational English to French secondary school students and English literature to university students. Rachel been a legal academic (involving teaching, research and high-level administration) at three universities.
Rachel has published six book chapters, about fifteen articles, and one book. She holds a Masters and a PhD in Creative Writing. Her current writing project is a book that straddles the genres of true crime and life-writing. Rachel recently resigned from her role as an Associate Professor of Law and the Director of a community legal centre at Monash University in Melbourne so she can focus on getting her book published. She is looking forward to getting to know and working with the Writers SA Board and staff.
---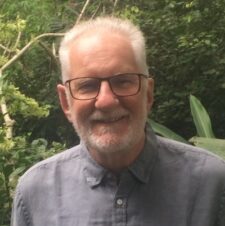 David Meldrum
Board Member
Part-owner of Mostly Books, David is a published author, and is currently working on his fourth novel. He is a director on the board of several mental health related organisations, and volunteers as a Community Visitor. He also helps select books for customers of the Home Library service at Unley.
---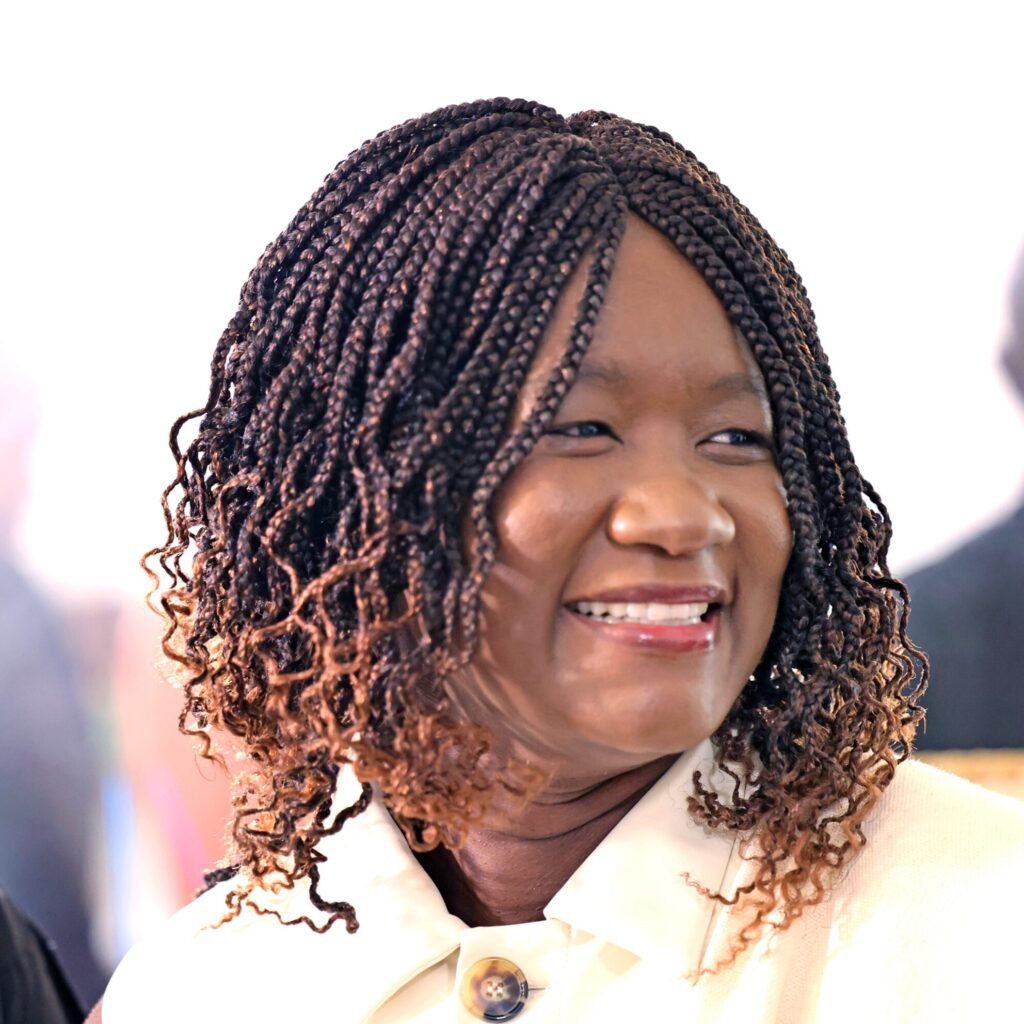 Truphena Mahindu
Board Member
Truphena has completed several creative writing courses at the Australian Writers Centre, focusing mainly on writing for children and young adults. She is an aspiring middle grade fiction author.
Currently, also a member of the board for the Department of Education's Multicultural Education and Languages Committee and Glenunga International High School.
Truphena was born and raised in Kenya but has lived and worked in Australia for two decades. She's an economist by profession, having previously worked in that role on ICRISAT and GTZ projects in Eastern and Southern Africa, Department of Agriculture and Food Western Australia and BDO-Adelaide. Truphena is also actively involved in community service and leadership, for which she's a recipient of a ministerial and a diplomatic award.
She hopes to work with Writers SA board members to help support South Australian writers to reach their fullest potential.