Join Writers SA and the State Library of South Australia for a showcase of some of Adelaide's brightest poets. Featuring Natalie Harkin, Peter Goldsworthy, Louise Nicholas, Em Konig, Alison Flett, Bior Aguer Kuir, Stevie Zhao, Caroline Reid, Dominic Guerrera, and host Manal Younus. Presented as part of Poetry Month in partnership with Red Room Poetry.
This event is free but you must register your place here. August 20, 6pm to 8pm, Hetzel Lecture Theatre, Institute Building, State Library, Cnr Kintore Ave and North Terrace, Adelaide, SA
---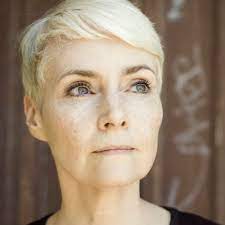 Alison Flett is originally from Scotland where she published three collections of poetry. She has performed her work on national television and radio and at literary festivals in Britain, Europe and Australia. She is an arts reviewer for InReview, commissioning editor for Transnational Literature and publisher at Little Windows Press. Her latest poetry collection will be published by Cordite in 2022. Her creative non-fiction book will be published by Allen and Unwin the same year.
---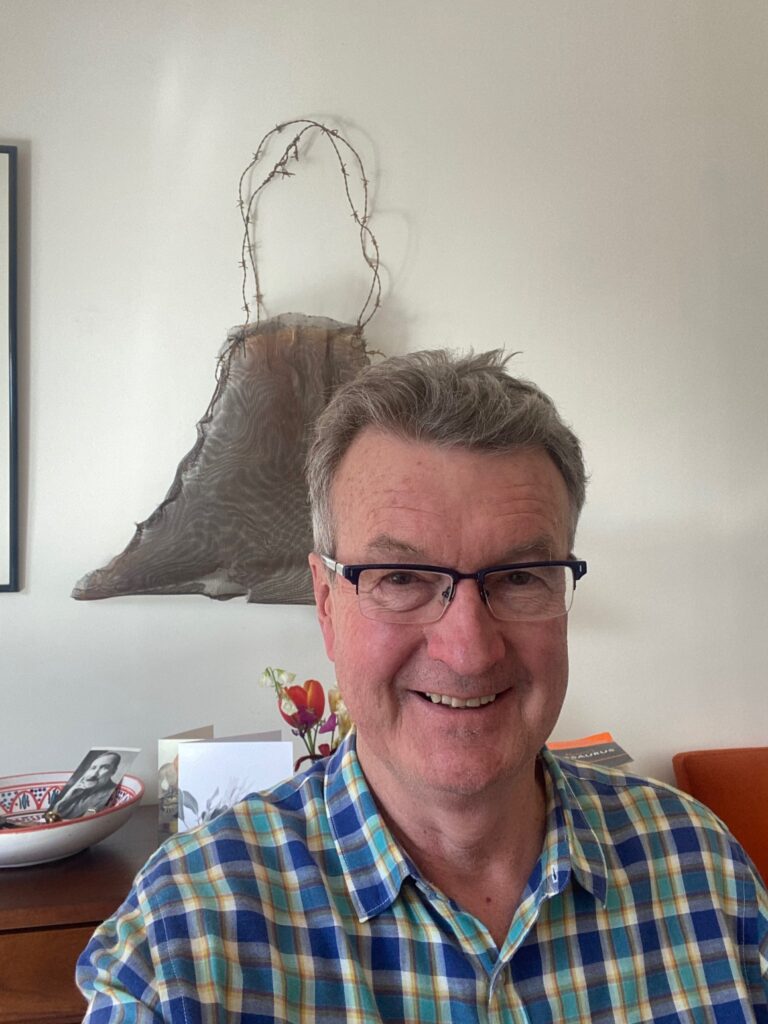 Peter Goldsworthy's first collection of poetry in won the Commonwealth Poetry Prize in 1982, the S.A. Premier's Prize, and the Anne Elder Award. His second won the Australian Bicentennial Literary Prize for poetry in 1988, jointly with Philip Hodgins.
He wrote the libretti for the Richard Mills operas, 'Summer of the Seventeenth Doll' and 'Batavia', the latter winning Mills and Goldsworthy the inaugural 2002 Robert Helpmann Award for Best New Australian Work.
Online, his poetry can be read and heard at The Poetry Archive, and read at The Poetry Foundation, and The Australian Poetry Library.
---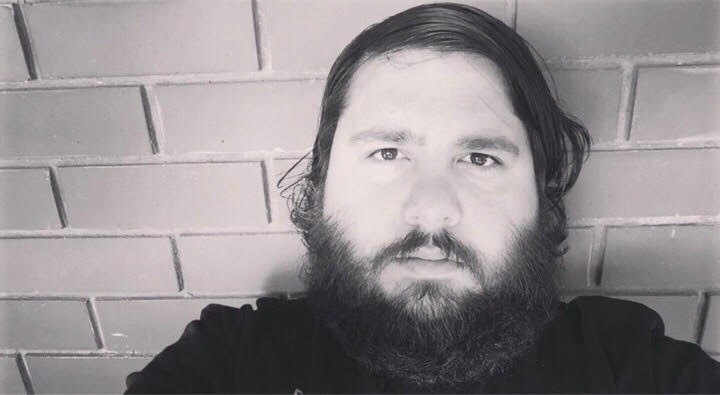 Dominic Guerrera is a Kaurna and Ngarrindjeri person, who lives in Two Wells and has been working in the Aboriginal Health sector for over 15 years, primarily around Sexual Health, Health Promotion and Harm Minimisation. Dominic is also an activist in Aboriginal and Queer rights, an
artist, poet and co-founder of SXC Times, a community based sexual health forum.
---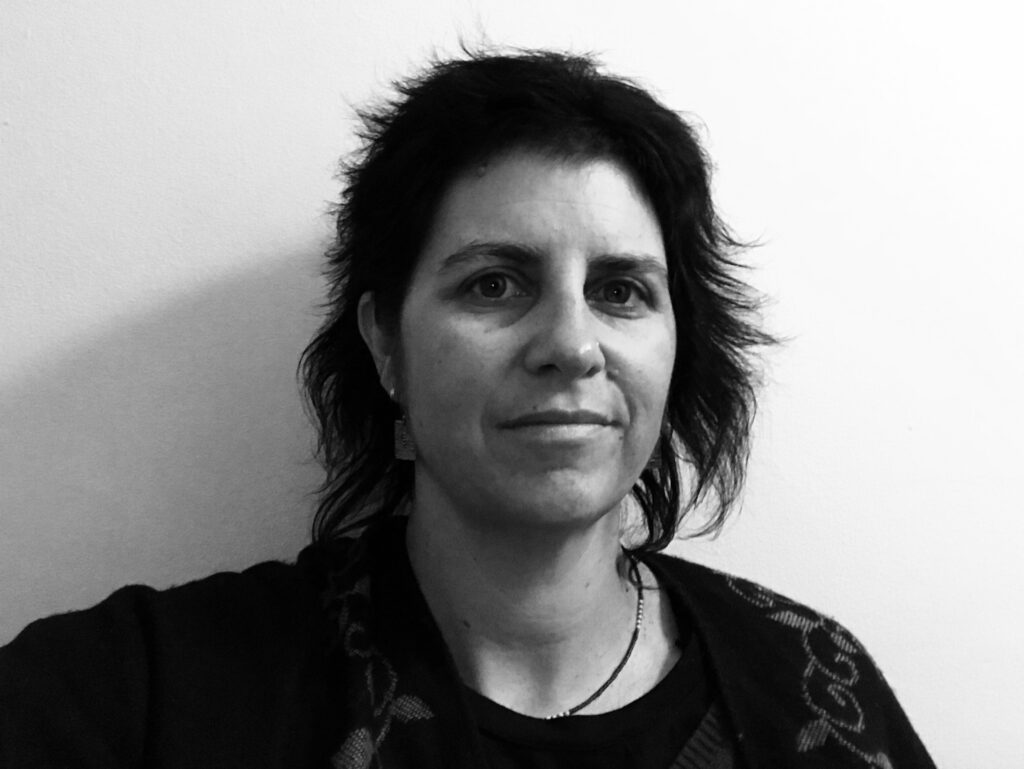 Natalie Harkin is a Narungga woman and activist-poet living on Kaurna Yarta, South Australia. She is a Senior Research Fellow at Flinders University with an interest in decolonising state archives, currently engaging archival-poetic methods to research and document Aboriginal women's domestic service and labour histories in SA. Her words have been installed and projected in exhibitions comprising text-object-video projection, including creative-arts research collaboration with the Unbound Collective. She has published widely, and her poetry manuscripts include Dirty Words with Cordite Books in 2015, and Archival-poetics with Vagabond Press in 2019.
---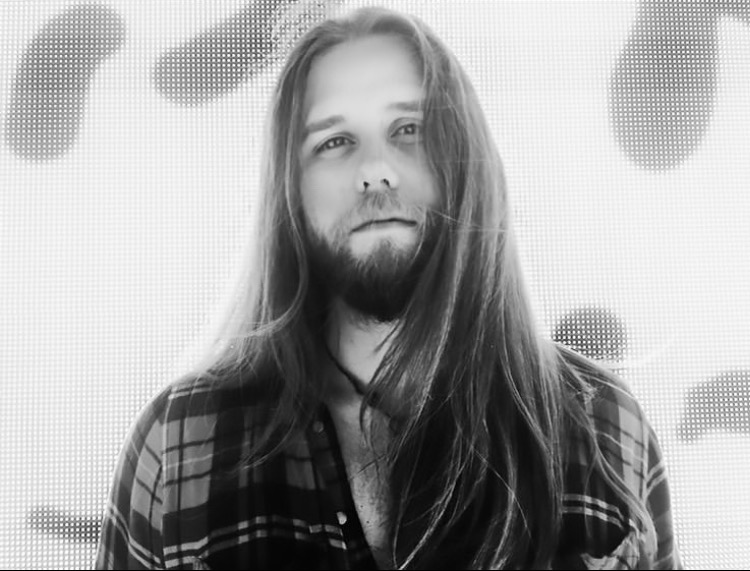 Em König is a poet and soundmaker who lives and works on stolen Kaurna Yerta (Adelaide). Their poetry has been published widely in journals and periodicals and their debut full-length poetry collection, Breathing Plural was released by Cordite Books in 2020. Breathing Plural was shortlisted for the 2021 Mary Gilmore Prize and Em was also recently shortlisted for the 2021 Red Room Poetry Fellowship. Em has released music and toured nationally as a member of electronic music duo GIRL (fka Winter Witches) and releases music under the solo moniker Nina in Ecstasy.
---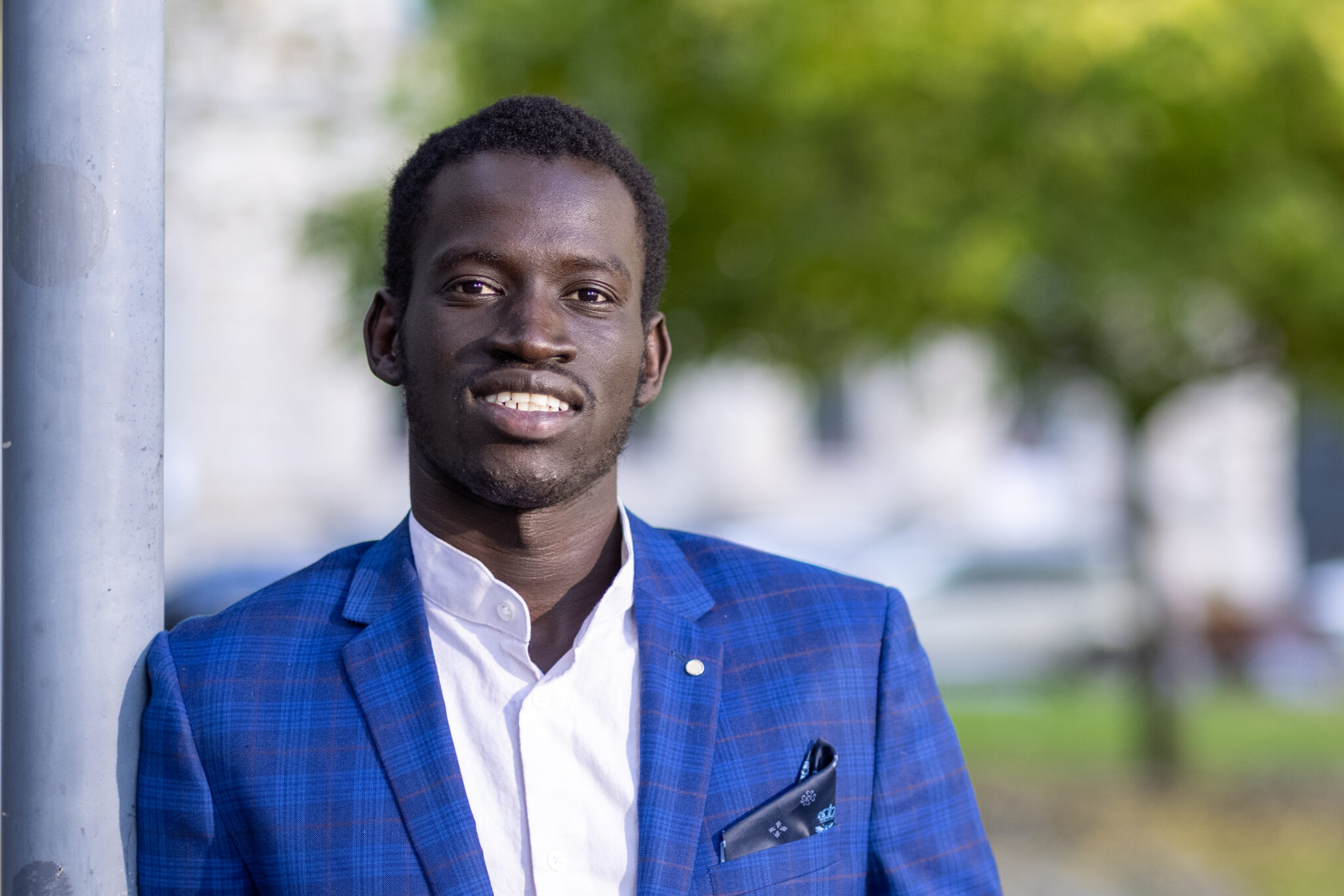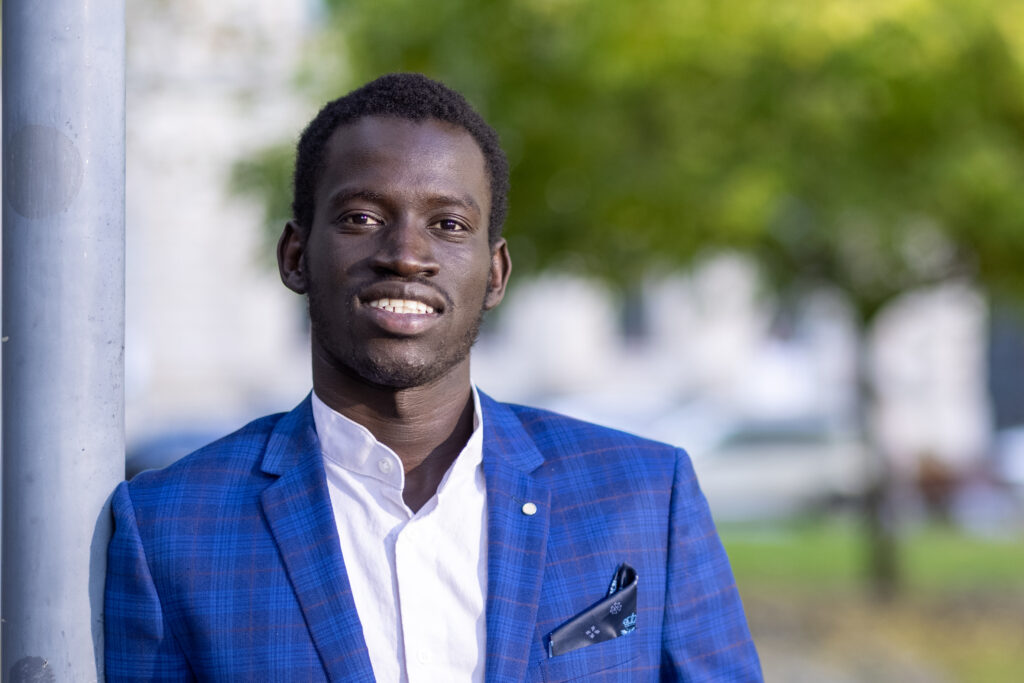 Bior Aguer Kuir is a self published writer who involves himself within the South Sudanese Community federal electric,
and is due to perform at the South Australian South Sudanese Youth Awards.
He played in the elite division of the South Sudanese Basketball national association from 2014 – 2017.
In 2020, He featured and did his book release 'Journal of a refugee' at Soul lounge. Bior is studying
Journalism and Professional Writing, and is hoping to release another book.
In his spare time he tutor's english in the South Sudanese community.
---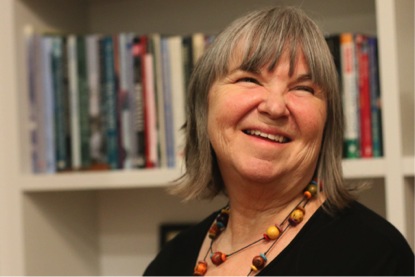 Louise Nicholas has been a long-term member of the Adelaide poetry community.
Her publications include The Smear Test and The Mammogram (both self-published); WomanSpeak, co-written with Jude Aquilina (Wakefield Press); Large (Garron Press); The List of Last Remaining (Five Islands Press); and Meet My Mother
(Ginninderra Press).
---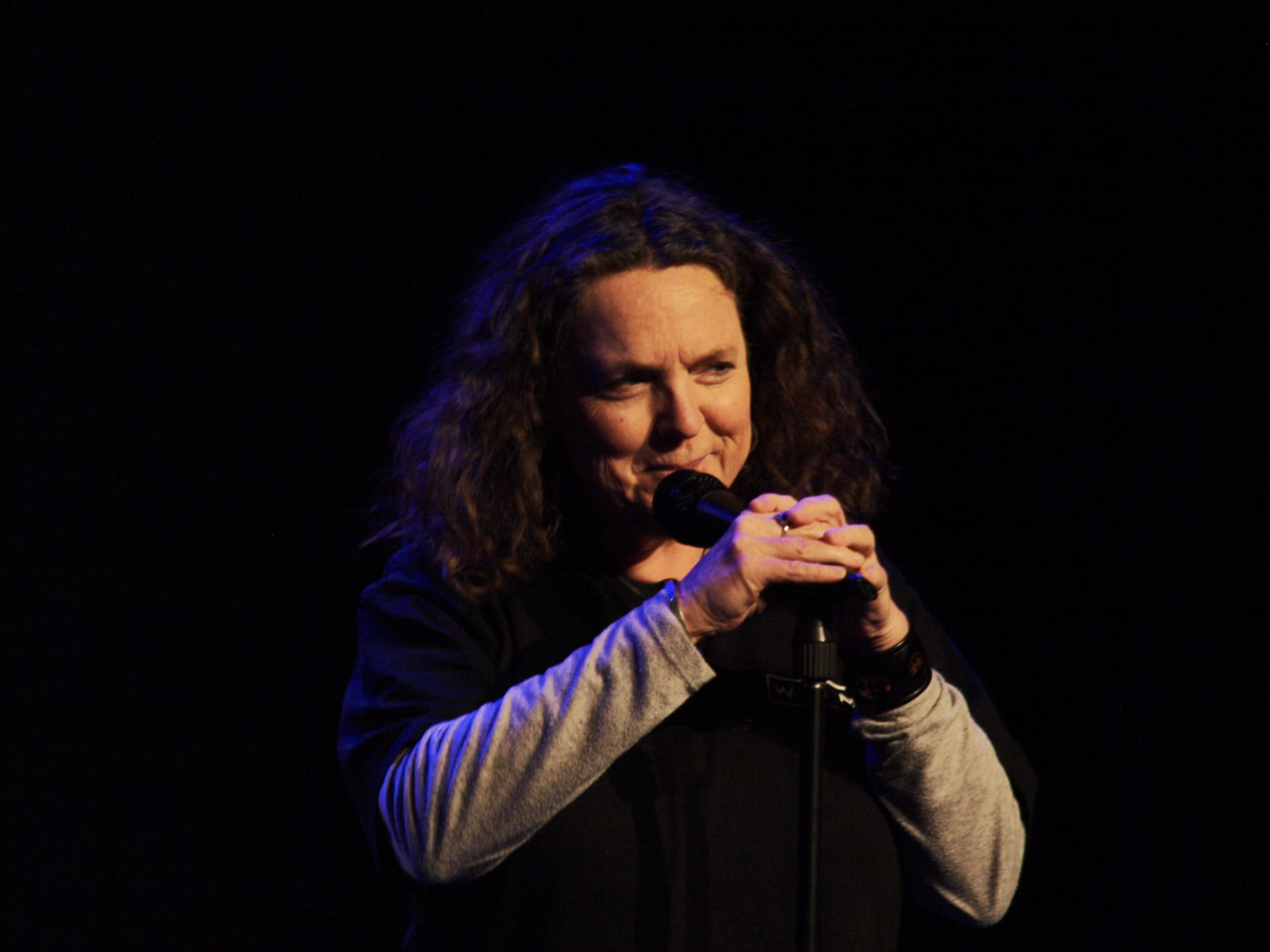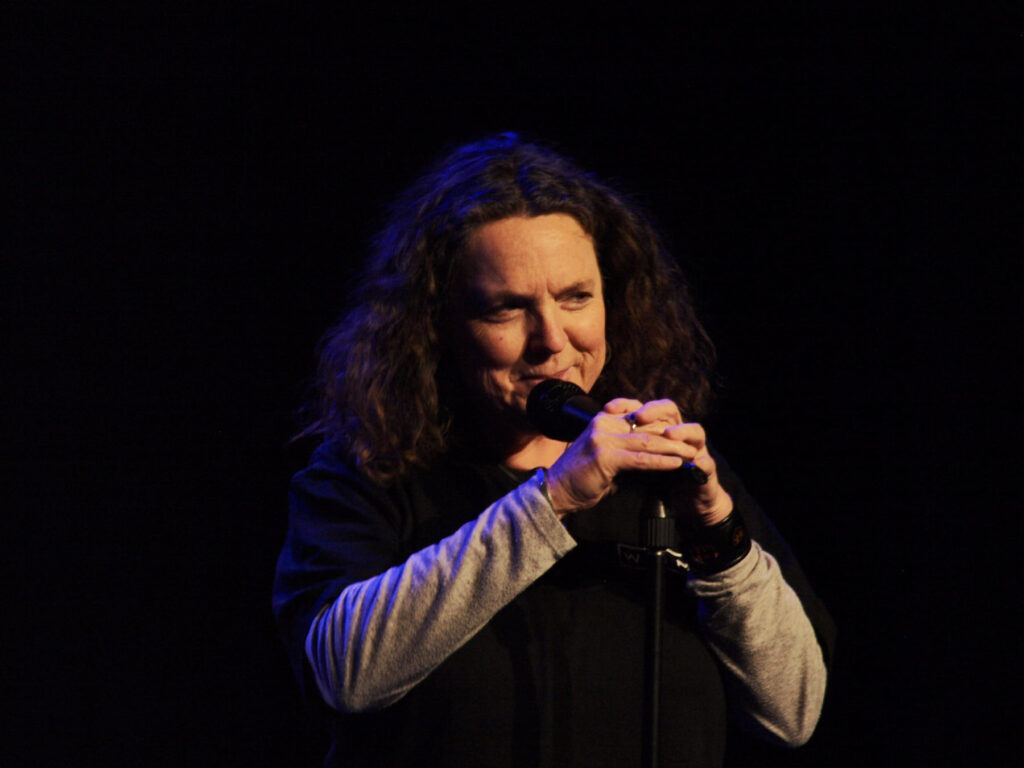 Caroline Reid is a plural poet who plays in multiple mediums. Print, performance, film, audio, visual and spoken-word theatre, Caroline believes poetic expression is limitless. She has represented SA twice in the Australian Poetry Slam Finals and was most recently awarded second place in the Tom Collins Poetry Prize. Weaving together the ordinary and the cosmic, the painful and the redemptive, Caroline writes with black-hole humour and an empathy for humankind in equal measure.
---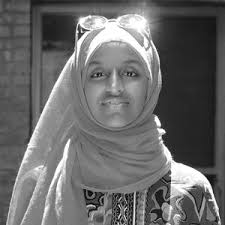 Manal Younus is a storyteller who believes that language and stories are the very fabric of our existence. Originally from Eritrea now based on Kaurna Country in South Australia, she uses her writing and performance to create experiences that encourage audiences to join her in asking questions of themselves and the world around them.
---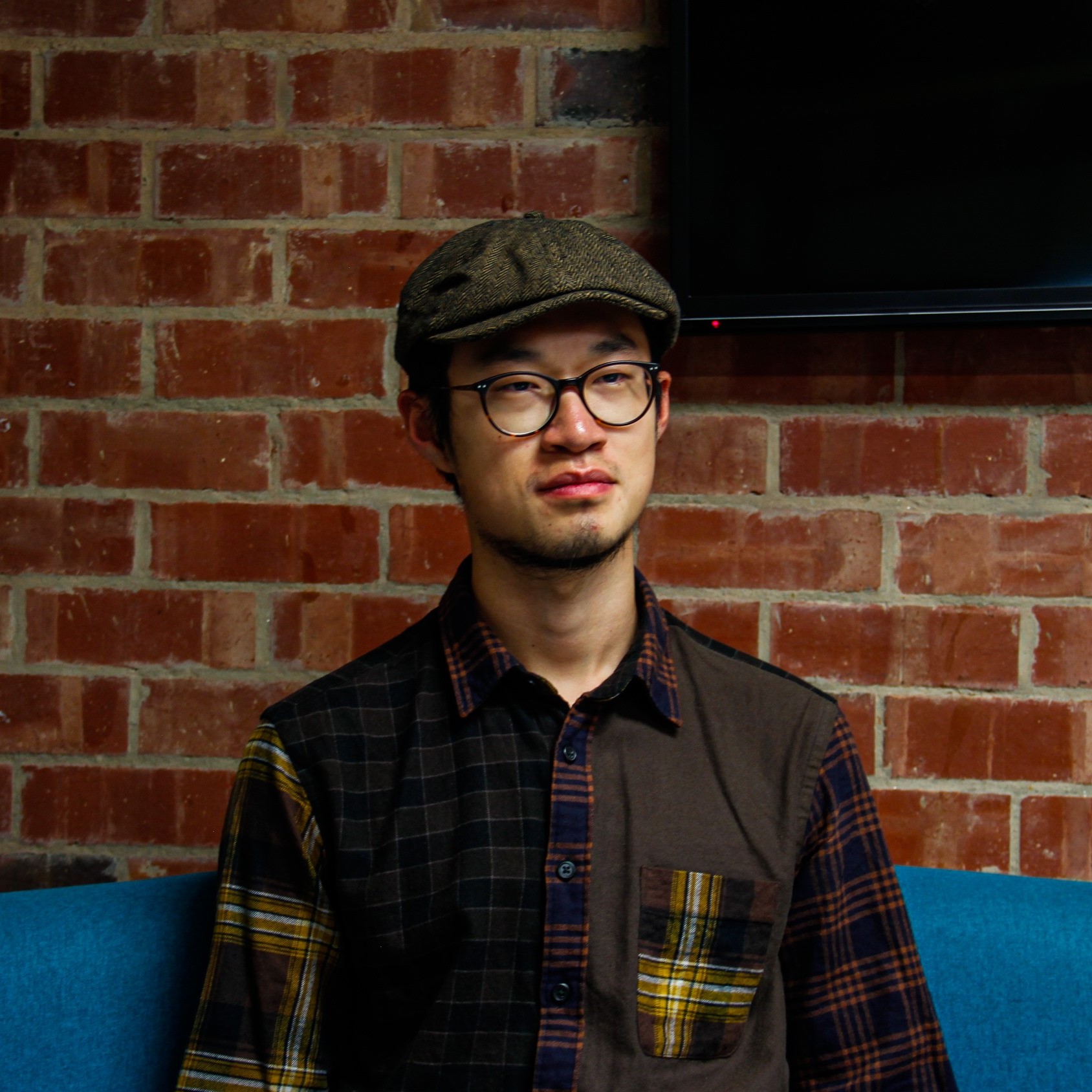 Steven Zhao, also known as Stevie B., is a 20 year old Chinese-Australian male who learnt to develop a voice to move others, after breaking free from the expressive repression of traditional Chinese culture. Practicing on Kaurna land, he has always contemplated what it means to exist, especially among one's inner conversations, the material and the inanimate, and other beings.
After being transfixed by the works of Shane Koyzcan, Rudy Francisco, Alex Luu, and G. Yamazawa, he too have sought to present the beauty of life to others with, what you could call, a garnish of a call for change. His current art form is spoken word poetry, and his current art practice is a combination of revisiting what life was like growing up as a Chinese boy in Australia; exploring his cultural identity as a queer, Chinese-Australian; and discussing what colonialization and appropriation have done with or to cultures foreign to Australia.