Katie Spain is the editor of city guide Broadsheet Adelaide. She also pens features for Newstyle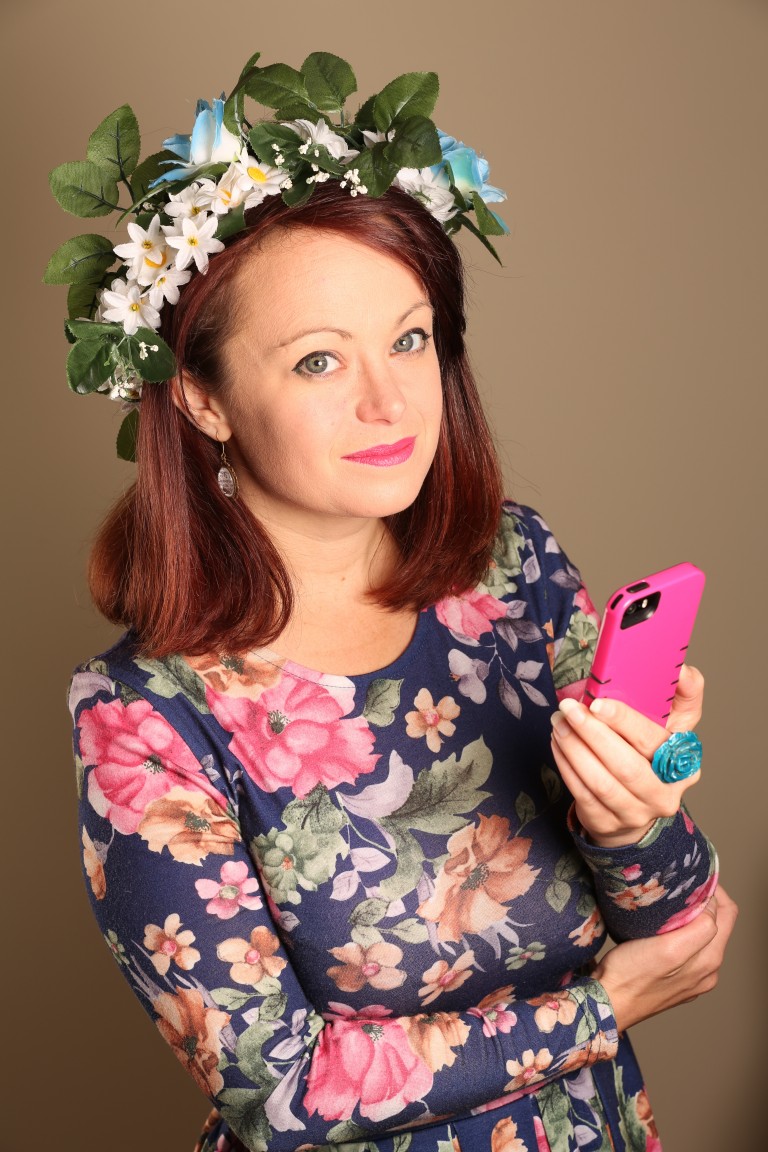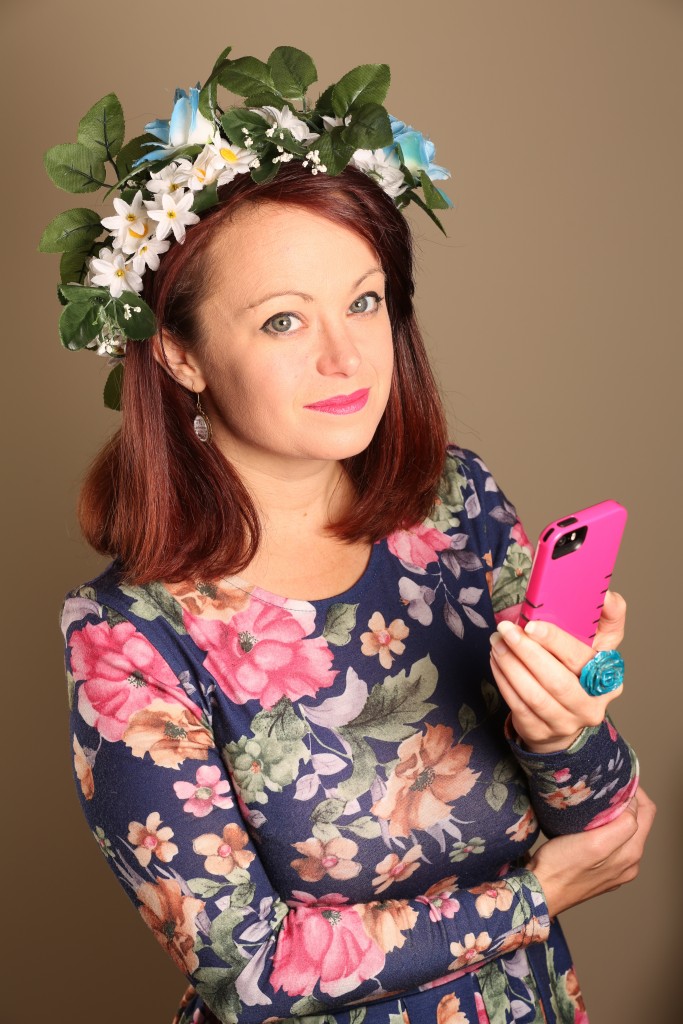 Media, loves to natter on 5AA Radio and until recently, earned a crust as staff writer for News Corp's SA Weekend Magazine, The Advertiser and Sunday Mail. She eats and drinks (a lot) and spent many years justifying it as a food and bar reviewer for News Corp's annual Food Guide. She grew up on a dairy farm in South Australia but found her writing groove (and a serious shoe addiction) in London where she worked in digital music and West End theatre journalism. She dabbled in Sydney's world of commercial radio before heading back to Adelaide to concentrate on cumulating keyboard strokes. Mostly, she writes about local treasures and ordinary folk with extraordinary lives but also has a thing for food, wine, good times and travel yarns. Her pride and joy is a vintage caravan (mobile writing studio) called Charlie. Both Katie and Charlie enjoy scouring South Australia for interesting country folk, heart warming stories and her very own bestseller. She likes wearing glitter, strange hats and ridiculously bright clothes and will continue to do so until she is old and grey.
 
Website: The Little Local         Twitter @katie_spain         Instagram: @thelittlelocal
During Katie's time at SA Writer's Centre she will work on The Wonderful Wrinkles Project, a celebration of age and collection of stories about lives well lived. Here's her take on the project:
Honestly, what's all the fuss about wrinkles? We spend so much time, money and energy trying to iron out, delay and eradicate the lines of time across our skin.
Enough. Wrinkles should be celebrated. They are a symbol of wisdom, they give us character, dance across our face when we smile and let others know when we're down.
We are all born wailing, wrinkly and full of wonder. With each passing day we gather laughter lines, sunspots, saggy bits and scars. When it's finally time to leave the world behind, we have a collection so unique it's like our own portable gallery full of experiences, life lessons and memories.
This project captures the lines and lives of the colourful characters I meet during my adventures as a writer. Each one has a certain spark, no matter their age. These are their faces, their hands and their stories. The collection of stories and pictures will be documented online and will launch at an exhibition at Raidis Estate as part of the Penola Coonawarra Arts Festival (May 19 – 22). Following this, Charlie the van and I will travel across SA to meet a growing list of fabulous folk and natter over a cuppa. This will all add fuel to a mountain of transcribing and a book penned during my time at SA Writer's Centre.
@wonderfulwrinkles                        #wonderfulwrinkles