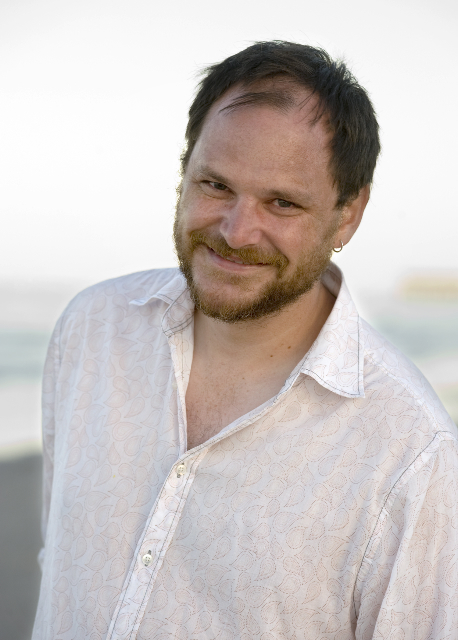 Our first Writer in Residence for 2016 is Dean Mayes, who is an author from Adelaide as well as an intensive care nurse. Dean has been writing since 2008 and has published his first novel The Hambledown Dream in 2010 (Central Avenue Publishing).  His second novel Gifts of the Peramangk was published 2012, (Central Avenue Publishing) and his third novel The Recipient published 2016 (Central Avenue Publishing). In 2013, Dean was a Finalist in the EPIC Awards for Contemporary Fiction for Gifts of the Peramangk.
During his residency, he will be working on his fourth novel with the working title "Walhalla", a romantic fiction novel about an Adelaide doctor who returns to his childhood home in the Victorian High Country after the breakdown of his marriage. There, he rediscovers his love for life after meeting a childhood friend.
You can see more on Dean's website here.