Hayley is the author of:
Captain Plop's Water Saving Mission (2009), Captain Plop: the desalination adventure (2010), Thinkbeings (2012) and Captain Plop and the tour de recycle (2013)
She is editing her first novel, due late 2017 / early 2018.
Her day job is a Librarian & School Education Specialist with SA Water. She loves to travel & volunteer as a TESOL teacher.
Books Published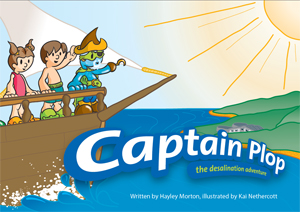 Captain Plop: the desalination adventure
SA Water (Adelaide) - 2010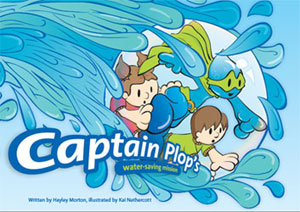 Captain Plop's Water-Saving Mission
SA Water
Adelaide - 2009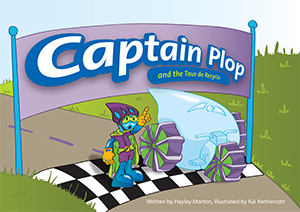 Captain Plop and the Tour de Recycle
SA Water
Adelaide - 2013